When a video can't be watched properly, that time the video needs flipping. Video flip and rotate is a quick solution to avoid the issue of a disoriented video. But how to flip a video 90 degrees or 180 degrees?
Well, this step-by-step guide will show you how to flip video in seconds. If you're interested in this topic, just keep reading now...
Generally speaking,
To flip video easily, we highly recommend you to use Filmora Video Editor for Windows (or Filmora Video Editor for Mac). This video flipper offers you a better service when it comes to flipping videos horizontally and vertically. What's more, this program also provide users with the advanced rotating functions to help you rotate a video at any angles as you like.
Now, let's have a brief look on the other attractive features of this easy video flipper software: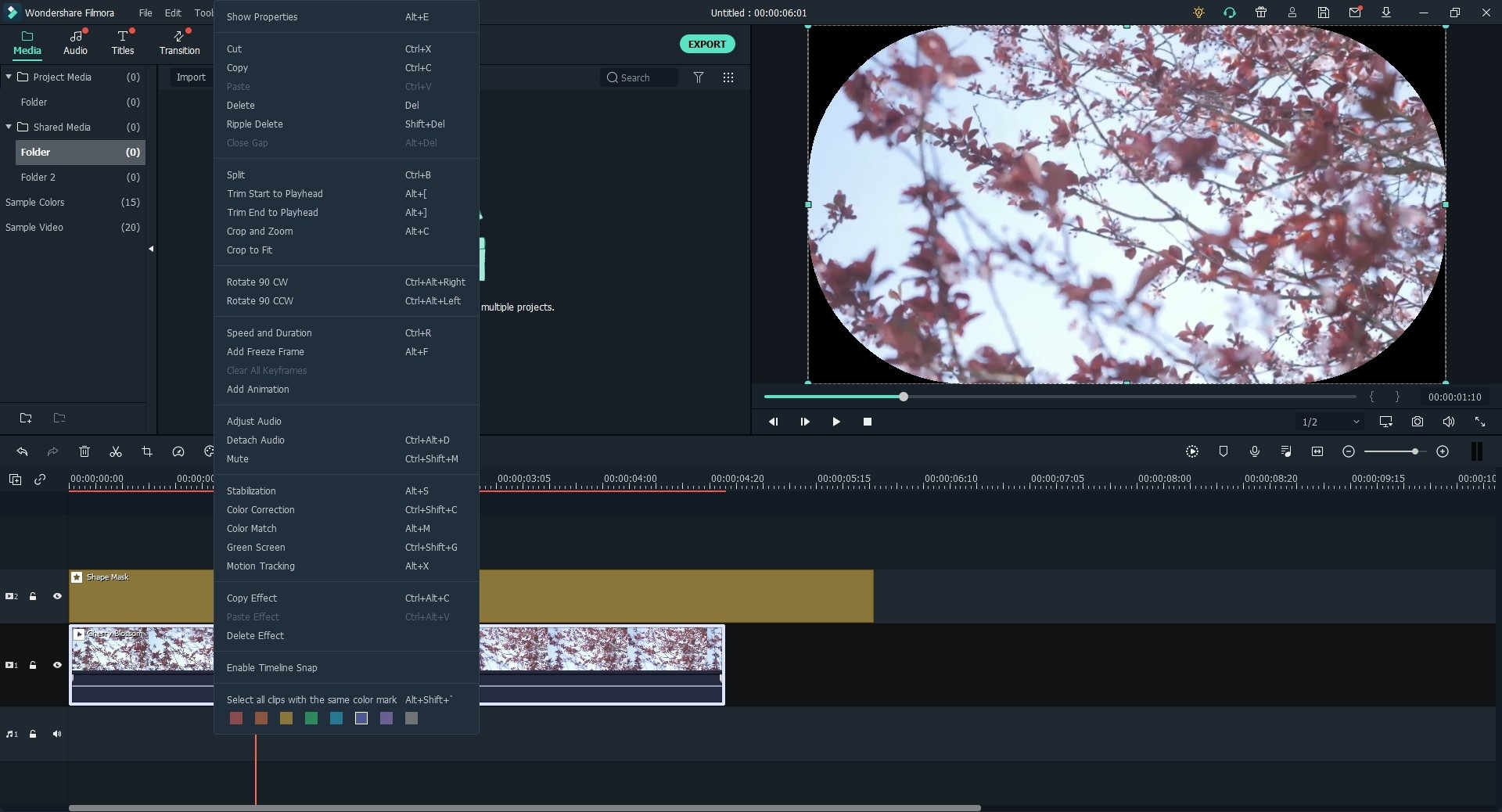 Key Features:
Easy to edit, crop, combine, split, reverse or rotate any video within few simple clicks;
Support to edit video and audio files in any format and from any devices, including phones, cams, social sites, etc.;
Provide with 1000+ free effects to make your video amazing, such as transitions, filters, titles, mosaic, sound effect, and so on;
Export or share the flipped video to any device or sites without restictions.
---
Step-by-Step Guide: How to Flip A Video with Filmora Video Editor?
In facts, Filmora Video Editor has a built-in split screen feature that allows users to split a video screen with 20 different forms. Now, let's check how to use the "Split Screen" feature to put multiple videos side by side.
Step 1. Run the Video Flipper and Choose the Editing Panel
Firstly, you'll have to run the program on your PC. Then choose "New Project" when you see the windows below.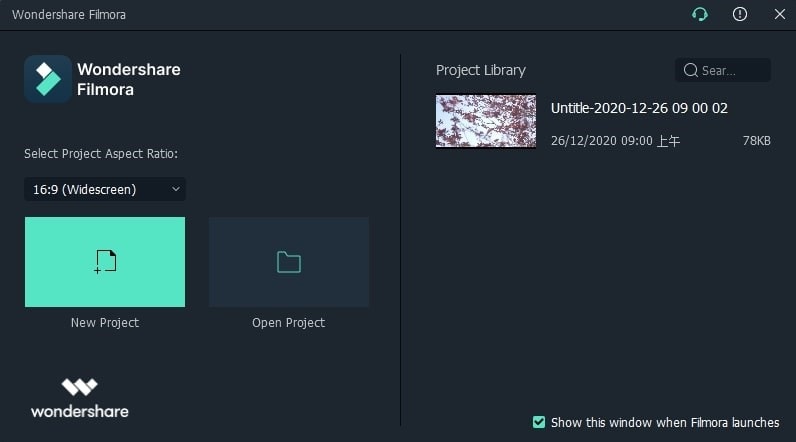 Step 2. Import Video to the Program
After that, tap on the "Import Media Files Here" to import the video that you'll rotate. Then drag and drop the file into the timeline for editing ready.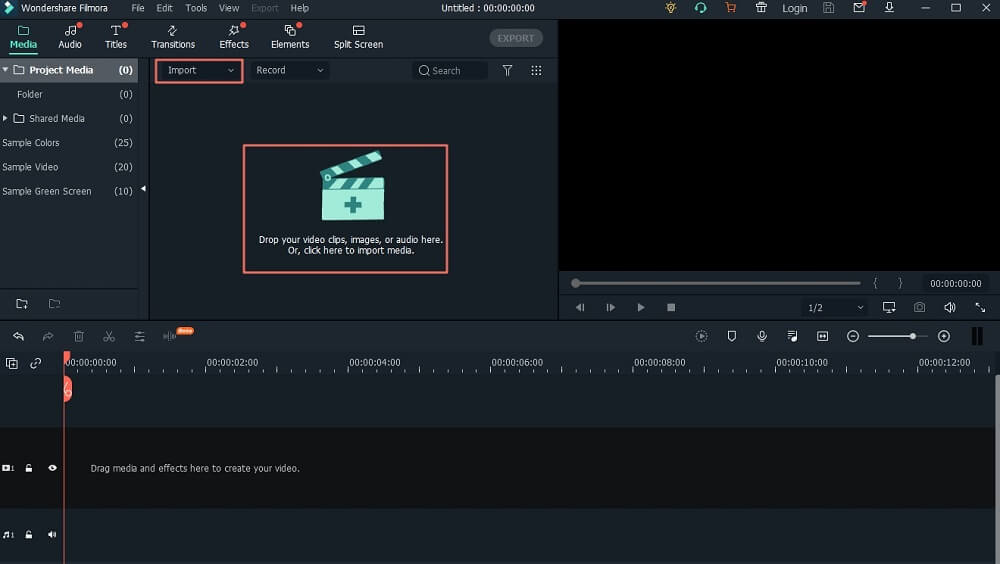 Step 3. Flip Video 90 Degrees or 180 Degrees
To flip videos, you need to double click the video clip in the timeline, and then you'll see the editing panel as below. Here, you can click the flip horizontally or vertically icon as you like.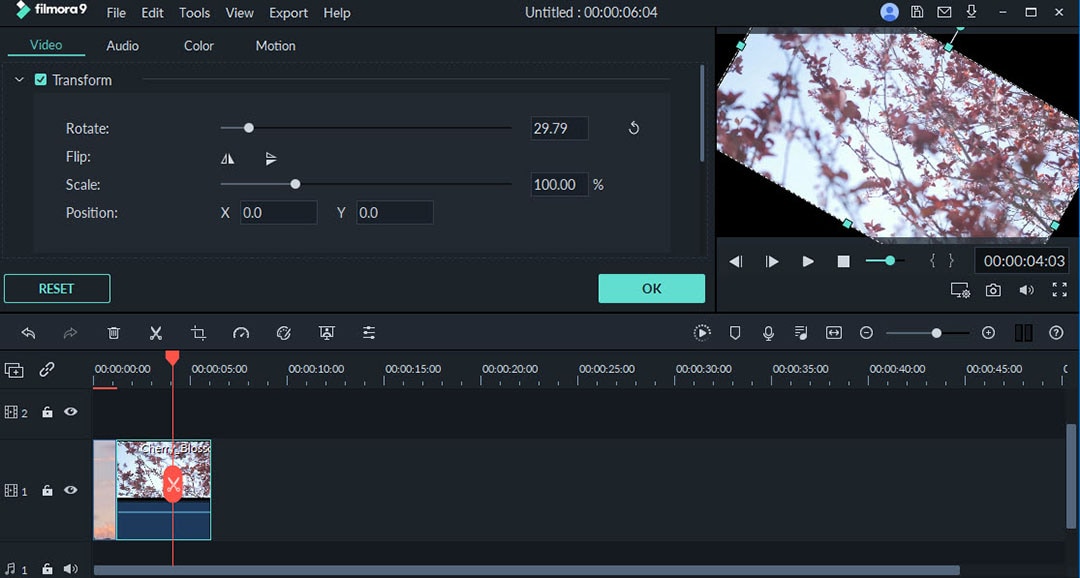 Note:
As you can see from the interface, this program also allows you to rotate a video in any angle according to your needs. And, if you have other editing needs, you can also use the Filmora Video Editor to deal with your video clip. Below are the most used functions in Filmora that you might wish to know:
- How to Apply the Green Screen Feature in Filmora Video Editor
- How to Split A Large Video File into Several Parts
Step 4. Export Video
To export the video, tap the "Export" button. Once the configurations have been set, click on the "Export" and then the "OK" button. So, you've just seen how to flip a video using the tool. Now is the time to check which videos need to be flipped. Select them one by one and flip them using Filmora Video Editor without any hassle.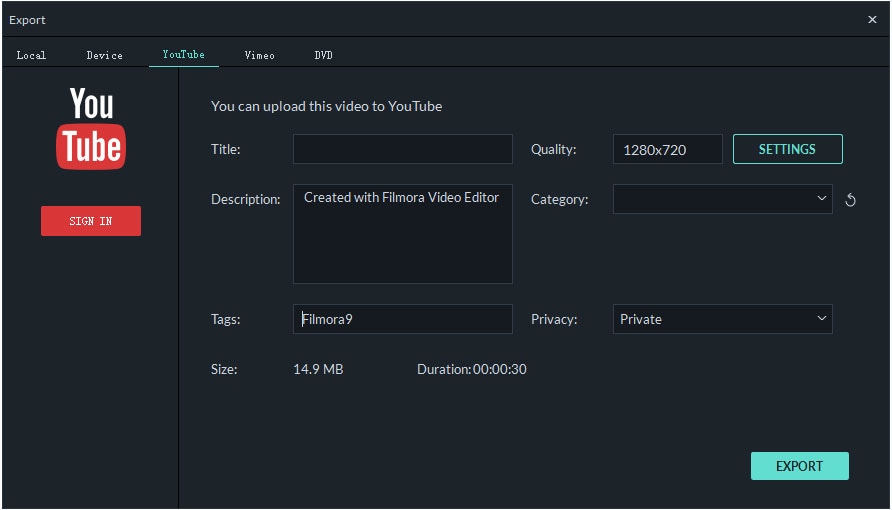 ---
Conclusion
Now, do you know how to flip a video by yourself? If so, why don't you download the program on your PC and try to flip your video clip easily?
Filmora Video Editor is not a totally free program on the Internet, but it has gained a great reputation and welcomed all of the world due to its easy operation and powerful functions. With it, you can deal with almost all common video editing issues as easy as 1-2-3, and it can help you edit a video just like a pro.