Contents
Valentine History

Valentine Movies

Valentine Songs

Valentine Pictures
Valentine's Day is one of the biggest holidays celebrated around the globe, and the main objective is all about the love and romance. On this day, Couples exchange beautiful cards and flowers, gifts and also enjoy the romantic dinner with their partners. Although this holiday seems to be the most romantic and loveable holiday of the year, its roots are horrifying. The history shows that Valentine's Day was not all about the love and romance. However, there are different theories about this Lovers-day of the year.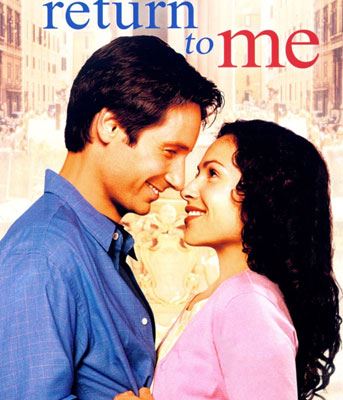 One of them is that Ancient Roman people used to have this fertility festival, called Lupercalia when people will make love to their partners. Moreover, it is also told that there was one Roman King who prohibited the marriages during his reign. He had this theory that if people will think about their loved ones they will not be able to perform well in battles. However, one of the soldiers, Saint Valentines got married secretly and due to this reason he was executed. No one exactly knows about the Saint Valentine and history shows that there were more than one St. Valentines at that time. Soon after the reign of Roman, the next king announced the holiday in the memory of the executed St. Valentine. This was the time when Valentine's Day became the official holiday. However, other nations adopted it over the course of a different period. For example; British adopted this holiday in the early 1700's when loved one started exchanging letters and beautiful Valentine's card with each other. Here we are in the modern era, where people don't only exchange cards, gifts, make love, flowers but also have romantic and beautiful dinner.
Part 2. How to Save Precious Memories on Valentine's Day
Taking pictures and shooting videos are common for keeping the precious memories on Valentine's Day. Some people also make videos using a video editing software and burn them on a DVD, so they can send that DVD to their loved ones to make this holiday, even more, special. If you want to edit your precious videos, I'd like to recommend you Filmora Video Editor.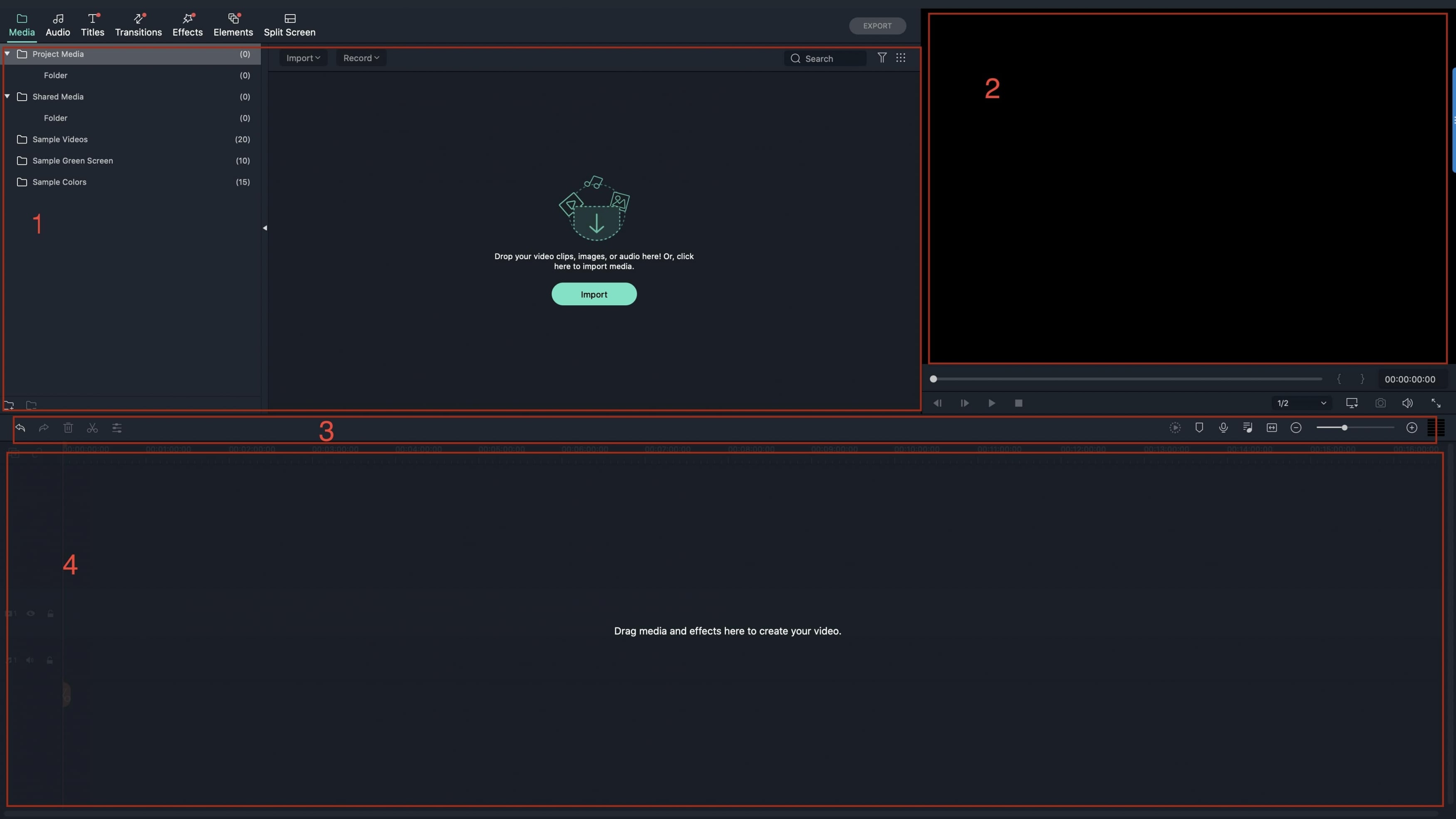 Filmora Video Editor – Best Choices to Edit Videos and Burn to DVDs
Filmora Video Editor is a great but simple video editing software for users to creating professional-looking videos with less efforts. Then people who don't have any video editing experience can use it easy. Here are its main features.
Support multiple videos, images and audio files, allow to combine them into a large video;
Multiple amazing text/titles, transitions, filters and overlays available to make videos stunning;
Motion graphics that represent love, and allow you to set up the movement track for these elements;
A music library with a range of love songs, for sure you can also import songs from iTunes Library/computer;
Step-by-Step guide to use Filmora Video Editor to edit Videos