Contents
Keep Memories

Valentine Gifts

Valentine Quotes

3. Valentine Quotes and Poems
Expressing your love for someone can be a hard job. It can be difficult to let your loved one know about your feelings through words. The perfect way to do so is through poetry and the perfect occasion to do so is Valentine's Day. Thankfully for us, many great poets have written beautiful expressive lines for love. All you need to do is to write down or rehearse these lines of poetry for expressing your love to your special one. Here is a list of the top 15 quotes and poems you can use to tell them how much you love them:
'1/2 a cup of hugs,
4 teaspoons of kisses,
4 cups of love,
1 cup of special holiday cheer,
3 teaspoons of cinnamon hearts,
2 cups of kindness,
1 bag of Valentine's
1 medium-sized bag of great big red hearts,
Blend these together and we have the formula for our love!'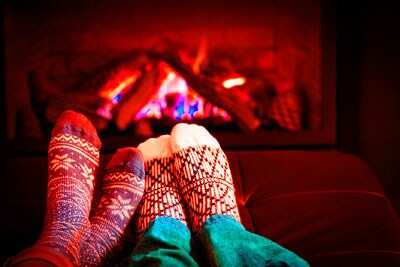 'On Valentine's Day, Cupid zinged his bow,
And where it would land, I just did not know.
It had a gazillion places to leave its dart,
But of all the places, I'm so glad it found your heart!'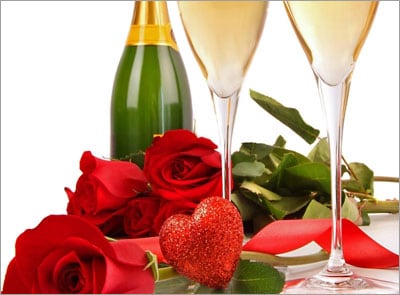 'Now that I have you, I have nothing to fear.
But I always think of losing you, so I'll try to keep you near.'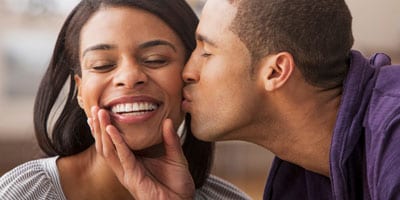 'You're the only one that can leave me speechless.
Yet you're the only one that inspires me to write countless words of love.
I love you, today and always.'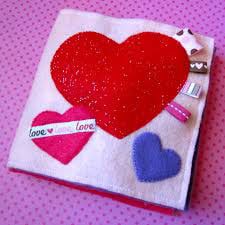 'My Dear Valentine,
Even the sun refused to shine,
Even if romance becomes out of rhyme,
You would still have my heart,
Till the end of time.'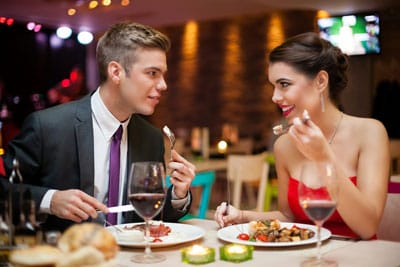 'Love is not a flame, for a flame must consume or perish. Love is a fragrant flower, blooming a live vine. Striving ever to give more than it gets.'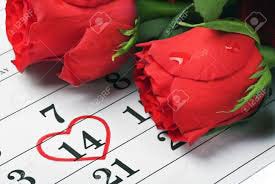 'I love you with all my heart,
Right from the very start.
Right from the very start.
With everything you say and you do.
Happy Valentine's Day,
My love for you is here to stay.'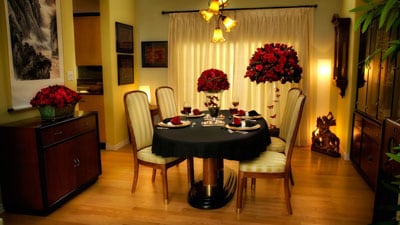 'Roses are red,
Violets are blue,
Even though you have selective hearing,
I still love you.'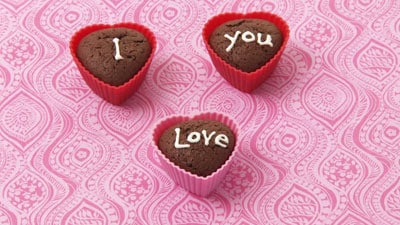 'With your love close to my heart,
I can ask for nothing more,
Far or near, wherever I may have go,
You will be my companion forever.
I love you.'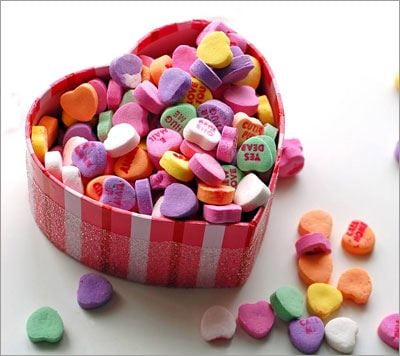 'My Dear Valentine,
Time stands still,
When our arms entwine,
And when you heart,
Beats with mine.
I'm so glad that you are mine.
Happy Valentine's Day!'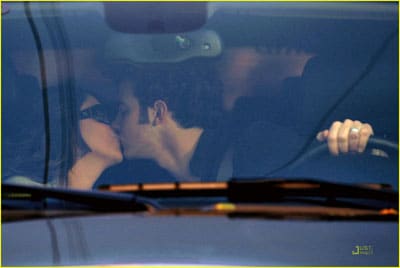 You are heaven divine,
I love you my Venus star,
Over forests I would wander to greet you,
Saintly darling from afar,
For in my heart is only love for you,
You are forever mine,
O yes you are, you are.
'Five little hearts in a row,
The first says I love you so,
The second says will you be my Valentine?
The third says I will, if you will be mine,
The fourth says, I'll always be your friend,
The fifth says, till the very end.'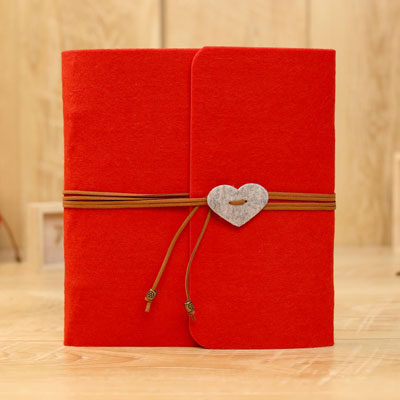 'I loved you yesterday,
And I love you still.
I have always loved you,
And I always will!'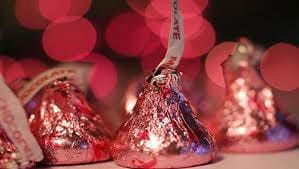 'Love is filled with lots of things that make it worthwhile,
But none is better than your little smile.'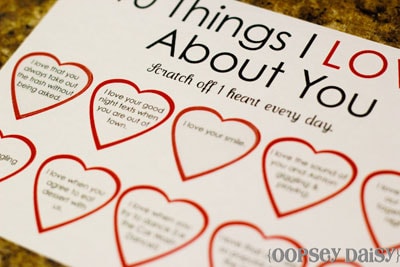 'I love you when you smile,
I love you when you frown,
I love you when you say all those adorable things,
That make me feel royal even without a crown.
Happy Valentine's Day, sweetheart!'