Is It Possible to Speed Up or Slow Down a Video?
Speeding up or slowing down a video clip is one of the many effects that you can apply when editing. At least every video editor in the market has this effect so don't worry about the one you choose to use. The biggest advantage of this effect is showcasing time lapse or even a long process in video editing. When used, it will either make the process faster or slower as per the needs of your viewers. It is always advisable to be careful when using this effect to avoid laying one clip on top of another one.
Best Solution to Speed Up/Slow Down Videos
Filmora Video Editor for Mac (or Filmora Video Editor for Windows) is a very easy to use video editing software that you can have anytime to speed up or slow down videos. It has highly personalized features that will make editing very enjoyable and an experience to cherish forever. It also has other basic tools for editing that include rotation, cropping, merging, splitting and trimming which you can get the best out of. Other features to lookout for include video color correction, personalized texts watermark, green screen and scene detection.
Key Features of Filmora Video Editor:
Great-looking animated titles and text make your video more stunning and special.
Fully compatible with all commonly used video, audio and image formats from any device ( camcorders, smartphone cameras, and ordinary cameras).
Overlays and filters are specifically designed to make your video more outstanding.
Ability to export and share videos in a simple manner.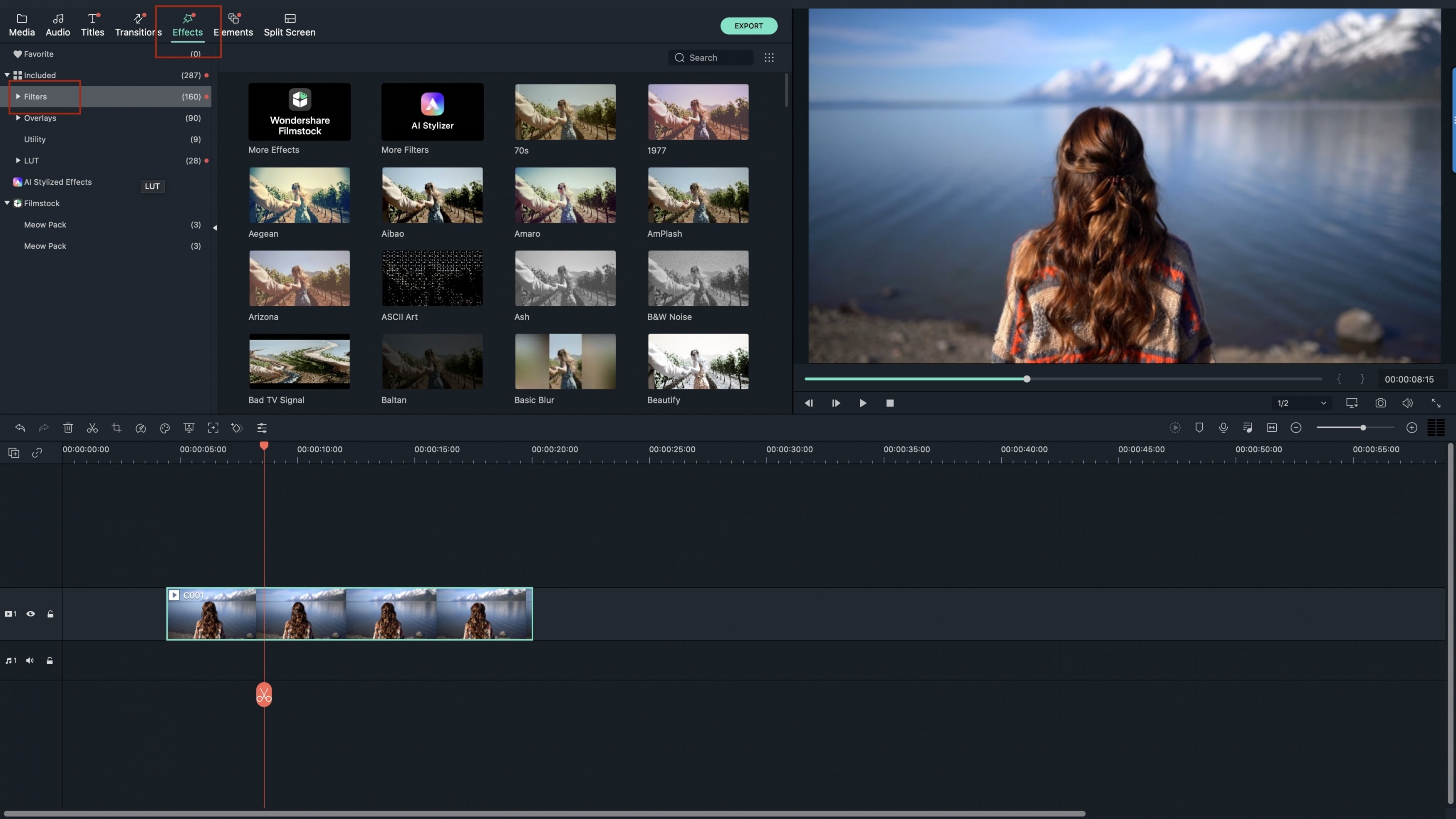 How to Speed Up/Slow Down a video using Filmora Video Editor
Filmora Video Editor is a good alternative for slowing down and speeding up a video when editing. It is a very flexible as well as inclusive program so it will not give you hard time working with.
See the full guide speeding up or slowing down a video with Filmora Video Editor
More Sharing: 5 Funniest Videos in Slow Motion or Fast Motion
If you have never seen a video on slow or fast motion, the following five will give you a close hint of how things look like.
#1: Dropping things in water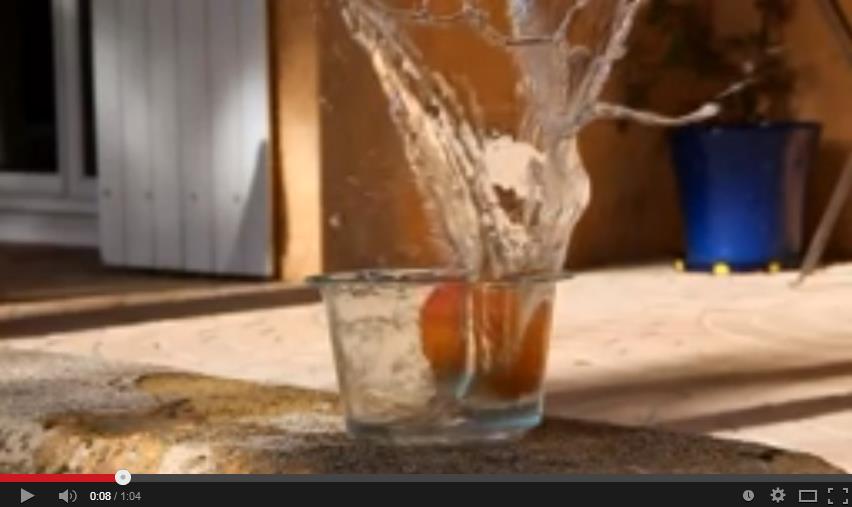 This video is in slow motion and it showcases things being dropped into water. The water then bubbles making it an interesting must-watch.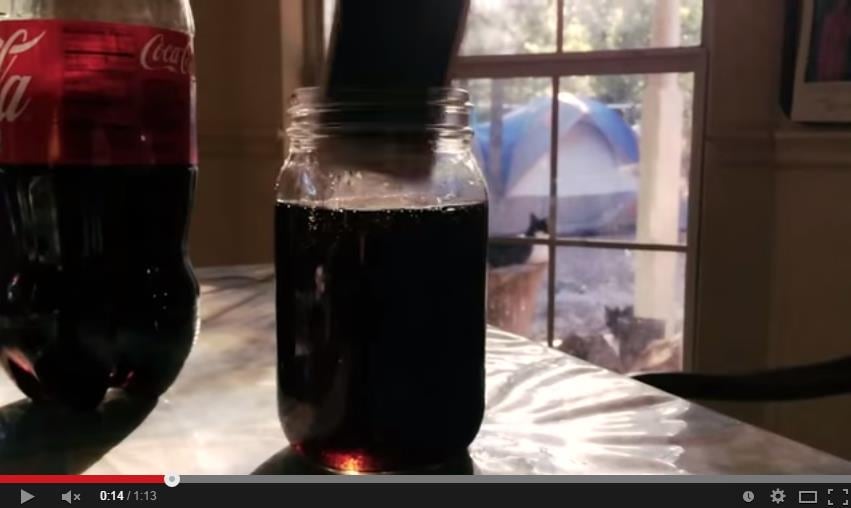 This is another video in slow motion that will interest your eyes. You will see an iPhone 5 being dropped into Coca Cola and then water. After that, it is grilled and peanut butter is put in it. At some point, fire is seen.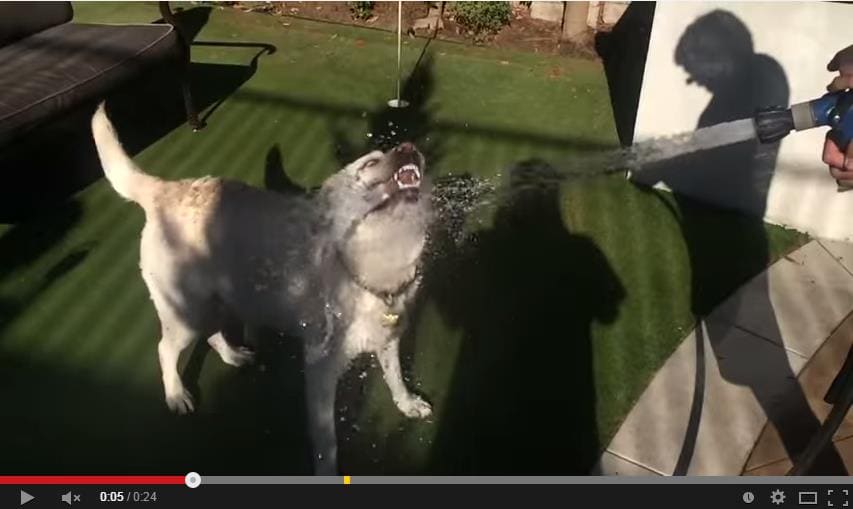 Yes, a dog can eat water as it's seen in this video. It is more like a re-enactment but you will enjoy watching the video in slow motion.
#4: Backflips on bike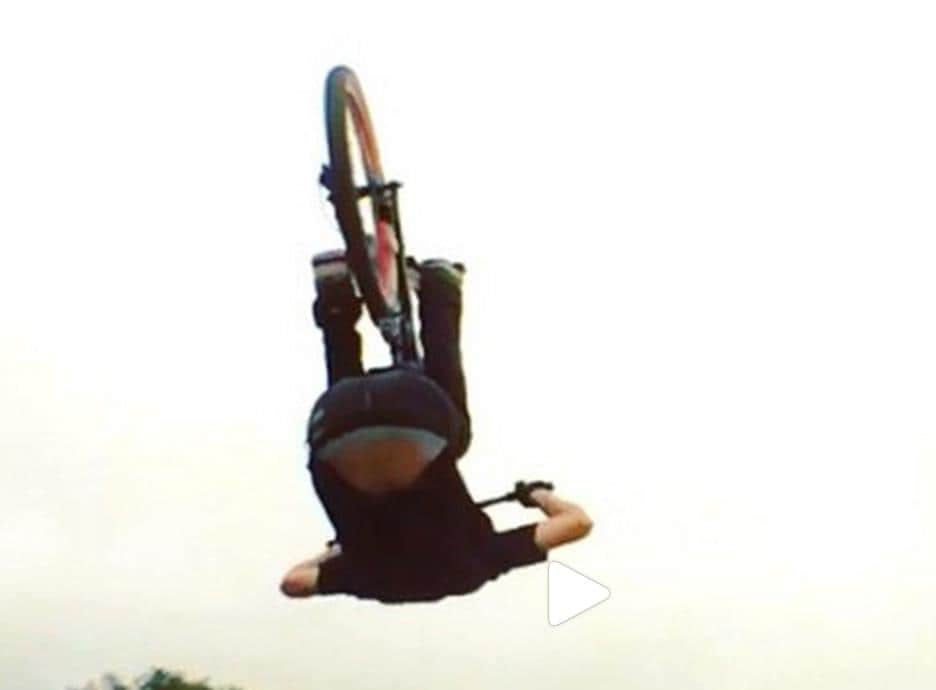 In this video, you will see a biker doing the backflips using a bike on hilly terrain. It might be terrifying but makes for some quality watch.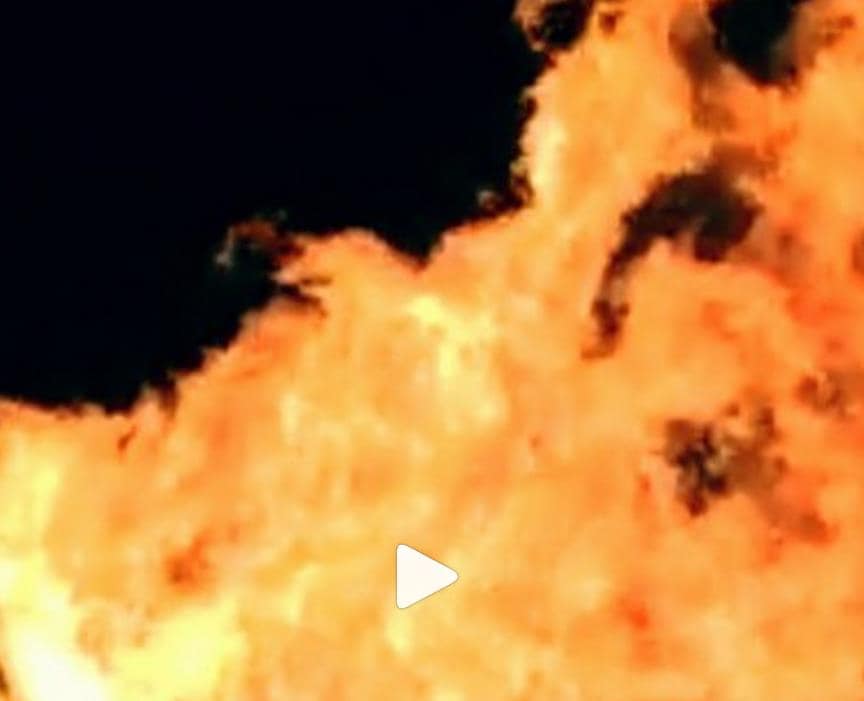 This video showcases some massive bonfires at night. You will be able to get full details because it is in slow motion so you will have time to study it keenly.