What Is the Best Way to Speed up YouTube Videos?
We highly recommend you to speed up or slow down YouTube videos with YouTube Video Editor or Filmora Video Editor. The two options are tested and proven so have no concerns when choosing to use them. In making the right choice, take a keen look at their precise features, pros as well as cons and you will have it easy choosing the best one. As long as your videos are on YouTube, these two editors will do a good job to change YouTube playback speed fast or slow down.
Part 1: Speed Up or Slow down YouTube Videos using Filmora Video Editor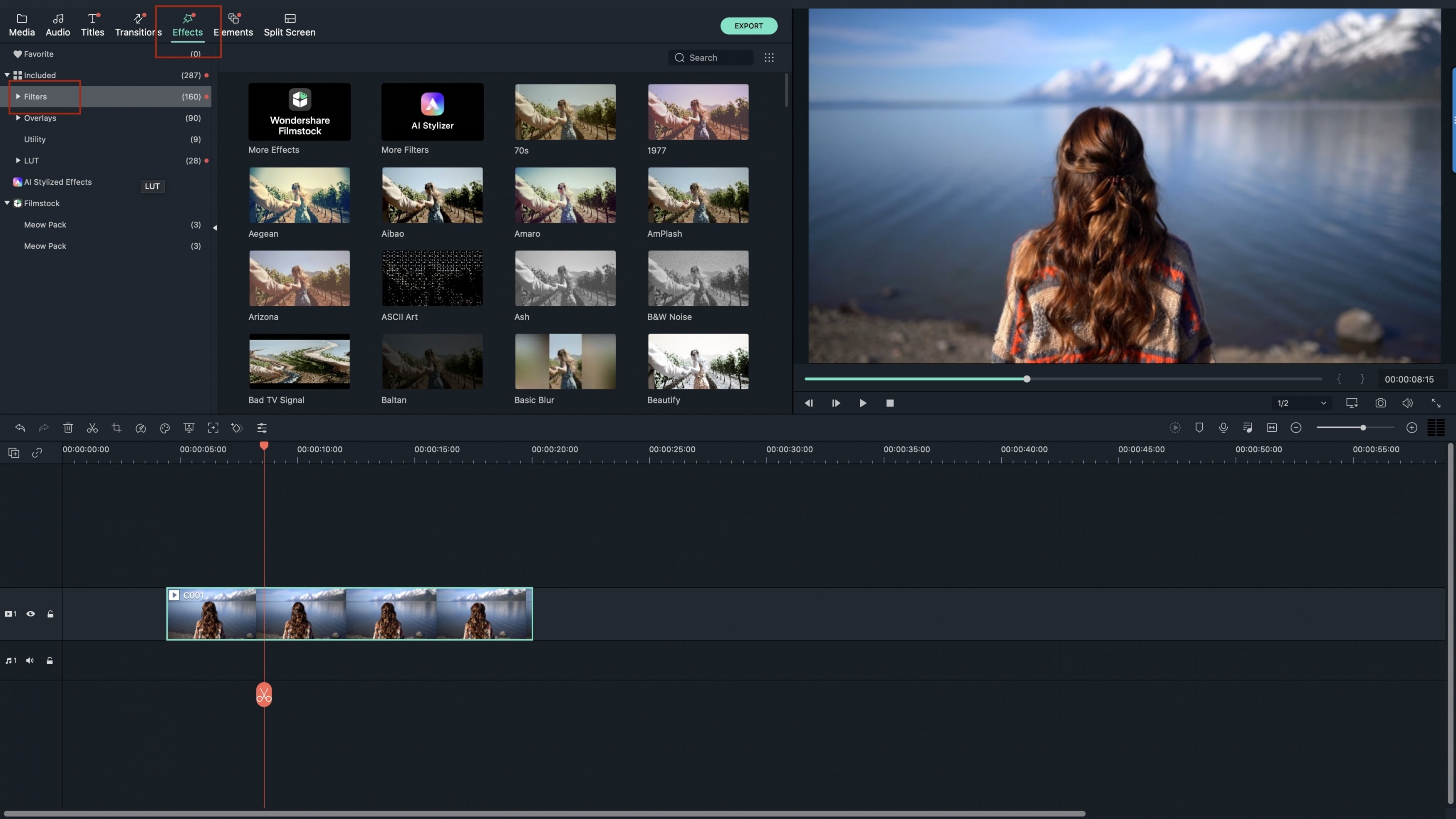 Filmora Video Editor is a magnificent software program that you can always look up to when you want to speed up YouTube videos, even double YouTube speed for playback. It also provides many filters, effects, transitions and sound effects that make it stand out from the rest easily. Filmora Video Editor enables you to easily make movies, edit audio, apply effects and share your new movie on YouTube, Facebook, Vimeo, DVD, TV, iPhone, iPad, iPod, and more!
Key Features of Filmora Video Editor:
The Speed tab in the Filmora Action Cam Tool helps you to speed up and slow down the video speed, and reverse or replay the video.
You can also use the freeze frame feature to freeze a frame and set the duration to pause the frame.
Can preview the video any time with full screen during the editing process.
Supports video in multiple formats and can directly optimize videos for YouTube, Facebook, Vimeo, etc;
---
How to Speed up a YouTube Video by using Filmora Video Editor
See the step-by-step guide about speeding up videos with Filmora Video Editor
Using the software will be very easy. It has a user-friendly interface which will save you a lot of time and energy. Generally, editing will be more pleasurable once you have chosen Filmora Video Editor. At first, make sure you have downloaded from reputable sites and save them to the right folder of your computer.
Step 1. Launch the program and add the files through dragging and dropping which is very fast.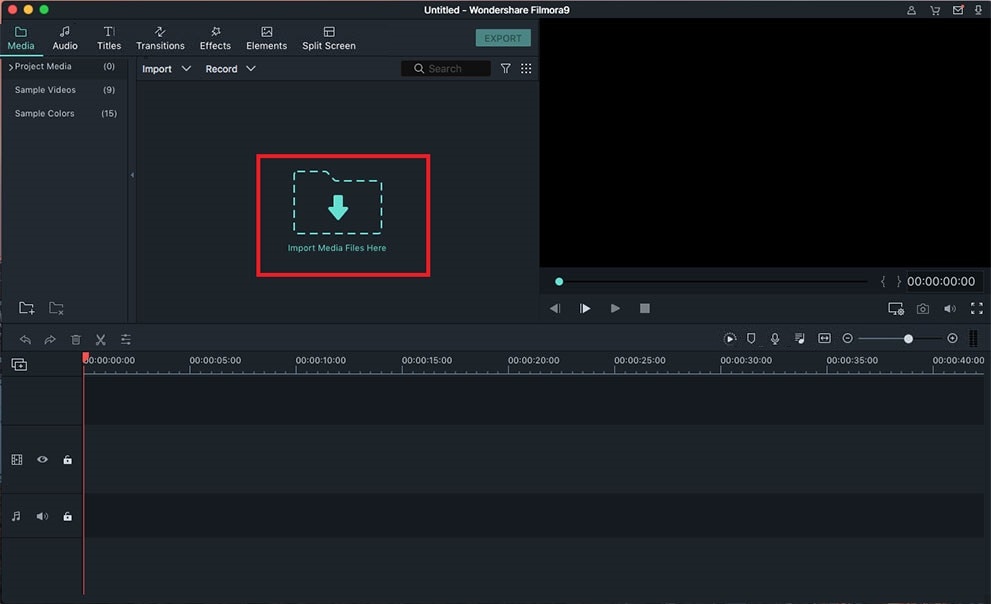 Step 2. Have the files in the timeline and highlight the one to start with.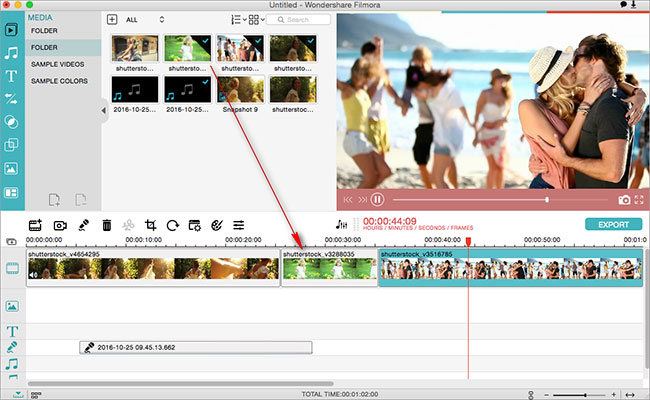 Step 3. There will be very many editing options offered. And you can right click on the video to select the "Show Inspector" option for changing YouTube speed.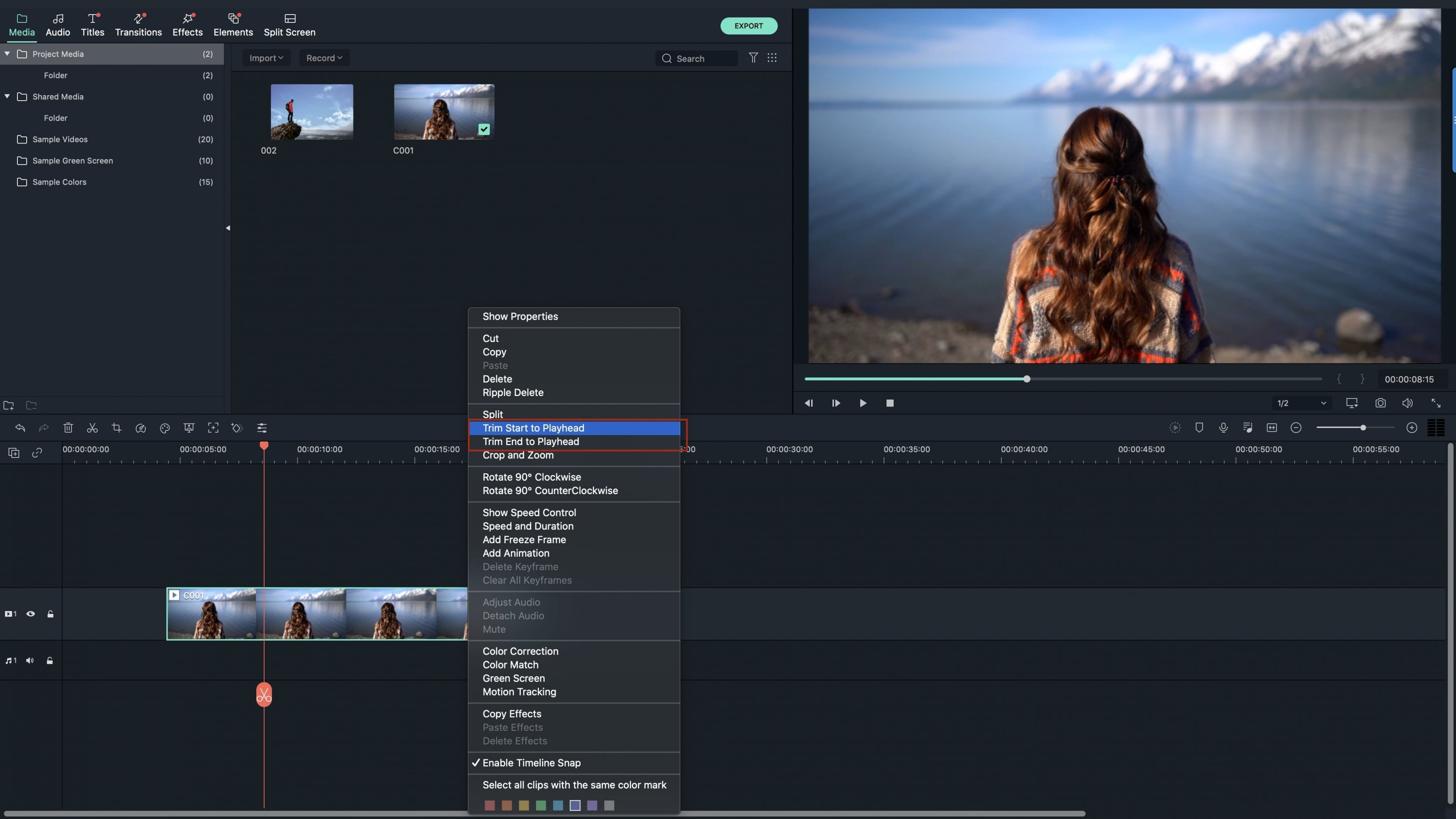 Step 4. After that, change the speed as you need. You can choose "slow down" or "speed up" depending on whether you want to speed up a YouTube video or slow it down.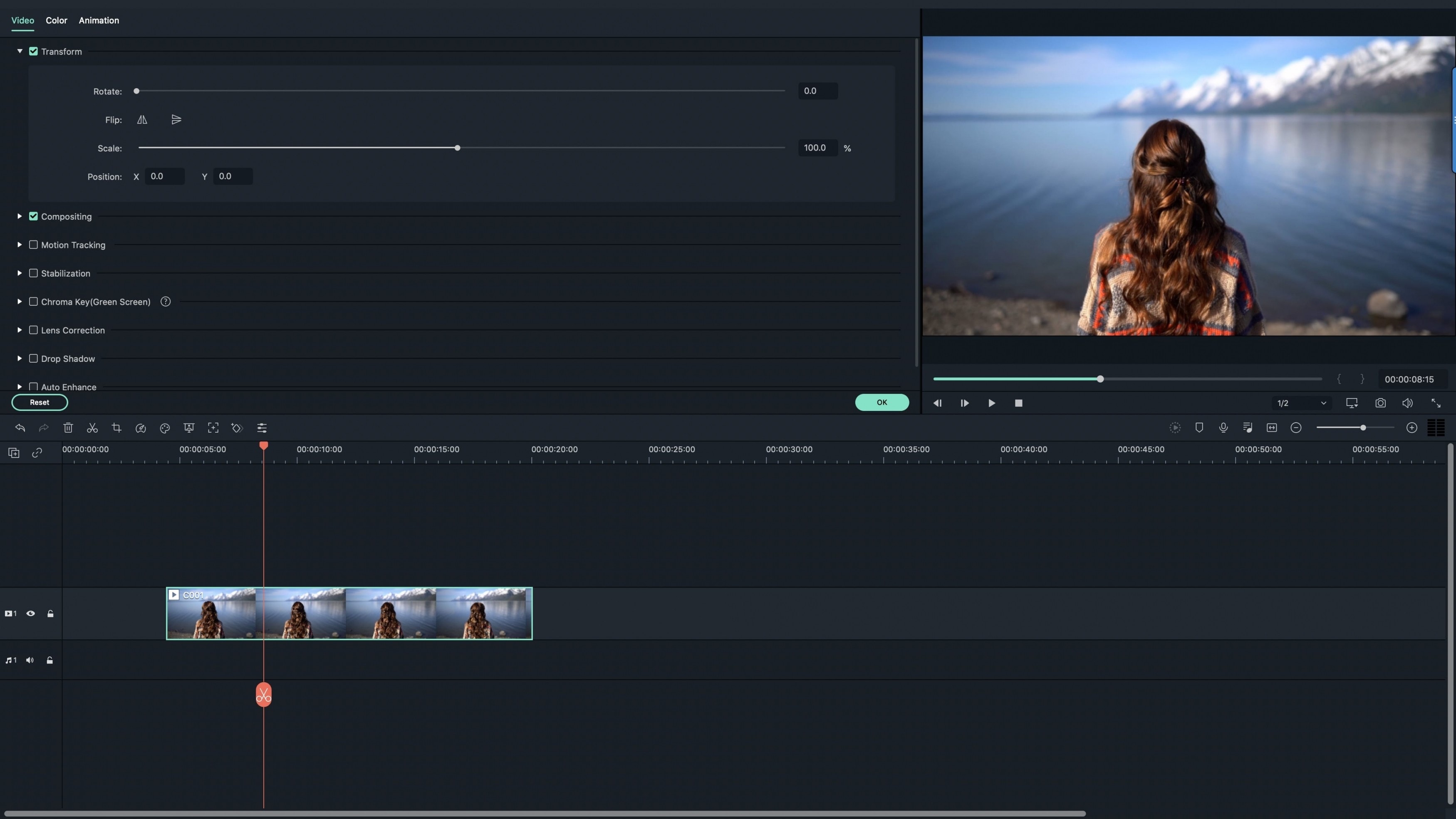 Step 5. Before uploading the edited file to YouTube, ensure it is converted to a compatible format and Filmora Video Editor supports very many so it will not be a problem. Once in YouTube, you can enjoy watching without any hitches.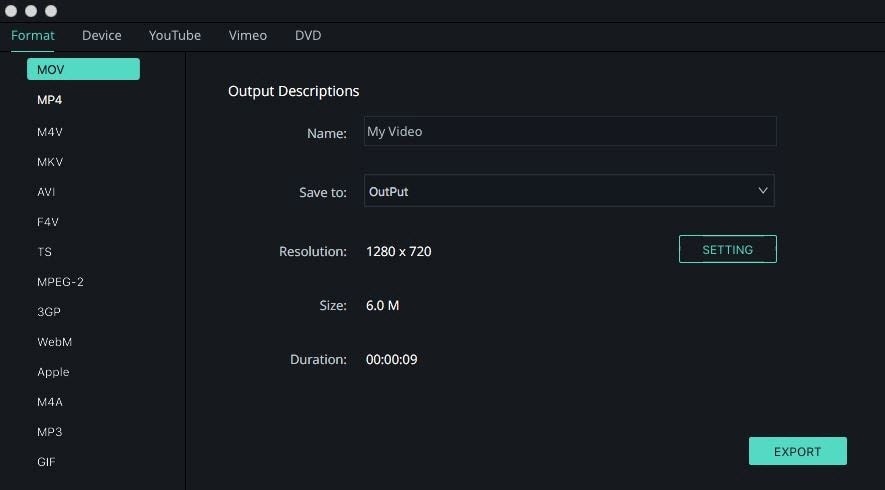 ---
Part 2: How to Speed Up YouTube Videos Free Online Using YouTube Video Editor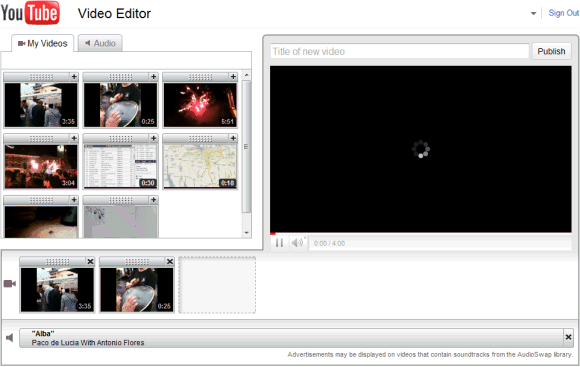 YouTube Video Editor will always be a good choice for your consideration to slow down or speed up a YouTube video file. It has been in use for very many years which offers the guarantee of delivering professional editing results. It has all the capabilities of sprucing up your video file especially when looking to slow down or speed up. Other editing tasks you can manage with YouTube Video Editor include adding titles, transitions and cutting clips. Just follow the below steps to change YouTube playback speed.
Step 1. Add clips- begin here by creating a new project through adding the clips to edit. To get the clips into the timeline, drag them and drop which is very easy just like you would do with any desktop editor.
Step 2. Highlight the clip that you want to edit and "quick fixes" window will pop up immediately. There are sliders visible which you can use in adjusting the video contrast and brightness levels appropriately.
Step 3. Alternatively, select the "auto-fix" option and it will do all the editing you command including slow motion and speeding up the video.
Step 4. The final step will be clicking on the "publish" button to have all the changes for slowing or speeding up the video saved in YouTube.