What is video effects? And which is the best video effects software?
Video effects are always used to make your videos look better, colorful or special. It contains effects like filters, transitions, overlays, etc. So, as the best video effects software, the program should have the ability to help its users to quickly apply special or cool effects to the target video. What's more, it could not be better when the video editor effects come with various built-in effects.
Today, you're going to learn 7 advanced video effects editor in this post. With them, you can change the color, background of the video, adding more brighten and colorful sunshine, apply motion effects, change the face of a person in the video, apply split-screen to the video and overlay the videos, etc. without restrictions.
See Also: How to Make A Video with Cool Effects [Tutorial]
[Attention] Not all video effects software in this post have the ability to provide all effects you might need. So, please read the following contents carefully, and pick up the one that is fully compatible with your own needs.
Part 1. Filmora Video Editor - Best Video Editor with Special Effects
[Can't Miss]
Filmora Video Editor: 1000+ Speical Effects to Make A Cinematic Video
Filmora Video Editor for Windows (or Filmora Video Editor for Mac) is designed for video editing beginners and professionals, and it contains almost all the effects that users need to make their video stunning on Mac (macOS 10.14 Mojave included) and Windows. In addition to the built-in video effects, Filmora Video Editor also comes with an effects store, which continuously updates effects packs under different themes.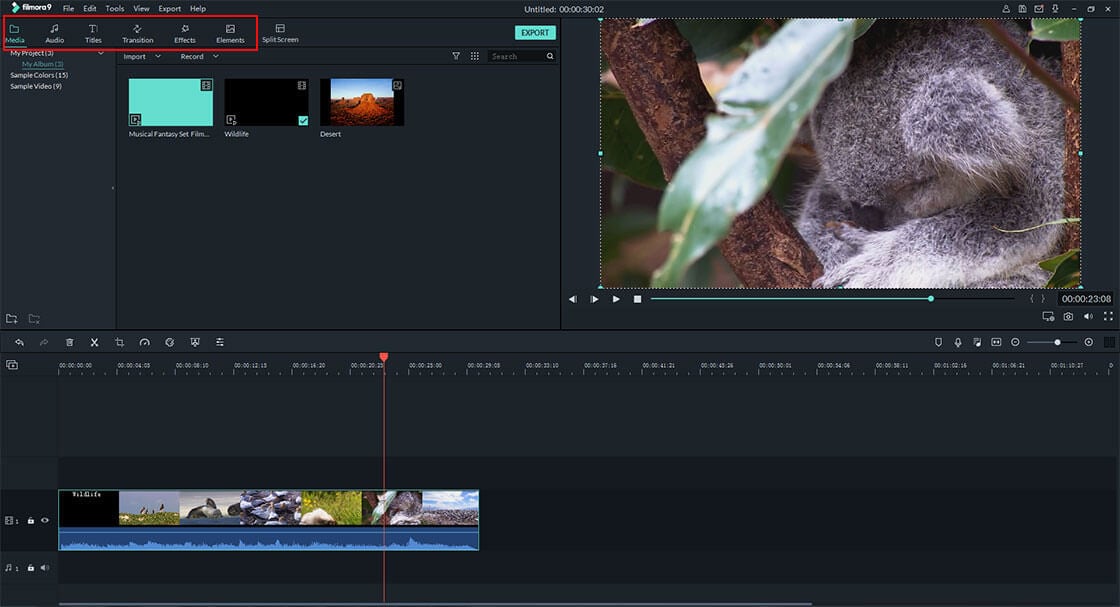 Key Features of Filmora Video Editor:
There are over 300 effects including PIP effects, filters, transitions, titles/texts, credits/intros and sound effects available.
It has many output options including YouTube/Vimeo, mobile devices, DVD discs and various video and audio formats.
The best part is that these text styles don't need any type of modification, simple select a text style, edit the text and apply it on your video.
It has 300 different motion elements to make your videos more loveable and perfect. Some elements are related with the love, birthdays, thanksgiving, Christmas while others are specifically related with the work stuff.
It has some special effects such as Picture-in-Picture mode, mosaic, Face-off and tilt screen.
How to Apply Effects to Videos Using the Best Filmora Video Effects Software?
Below is step-by-step guide for how to apply effects to videos with the best video effects software - Filmora Video Editor.
Step 1. Import Media Files
Before you can apply kind of special effects on your videos, you will have to click on the big "Import Media" button to import any type of videos, photos and audio files into the program.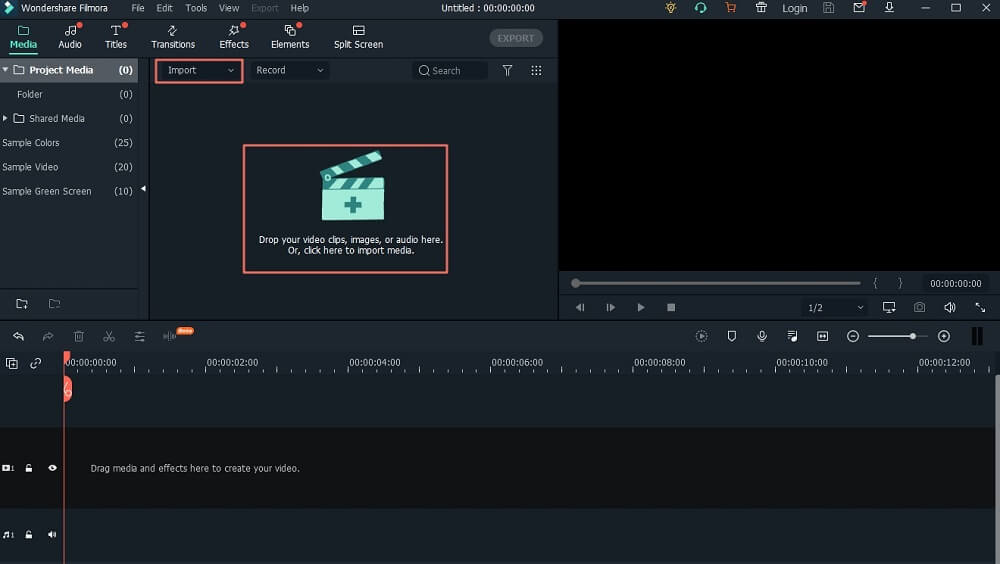 Step 2. Drag files to timeline for editing
Once the files have been imported to the media library, you can drag them to the "Timeline" in Filmora Video Editor, pick up a file and drop it to the timeline, similarly, pick the second video or image file and drop it to the timeline. You can easily perform the basic video editing functions on these files. Follow the below mentioned tips to apply special effects on the videos.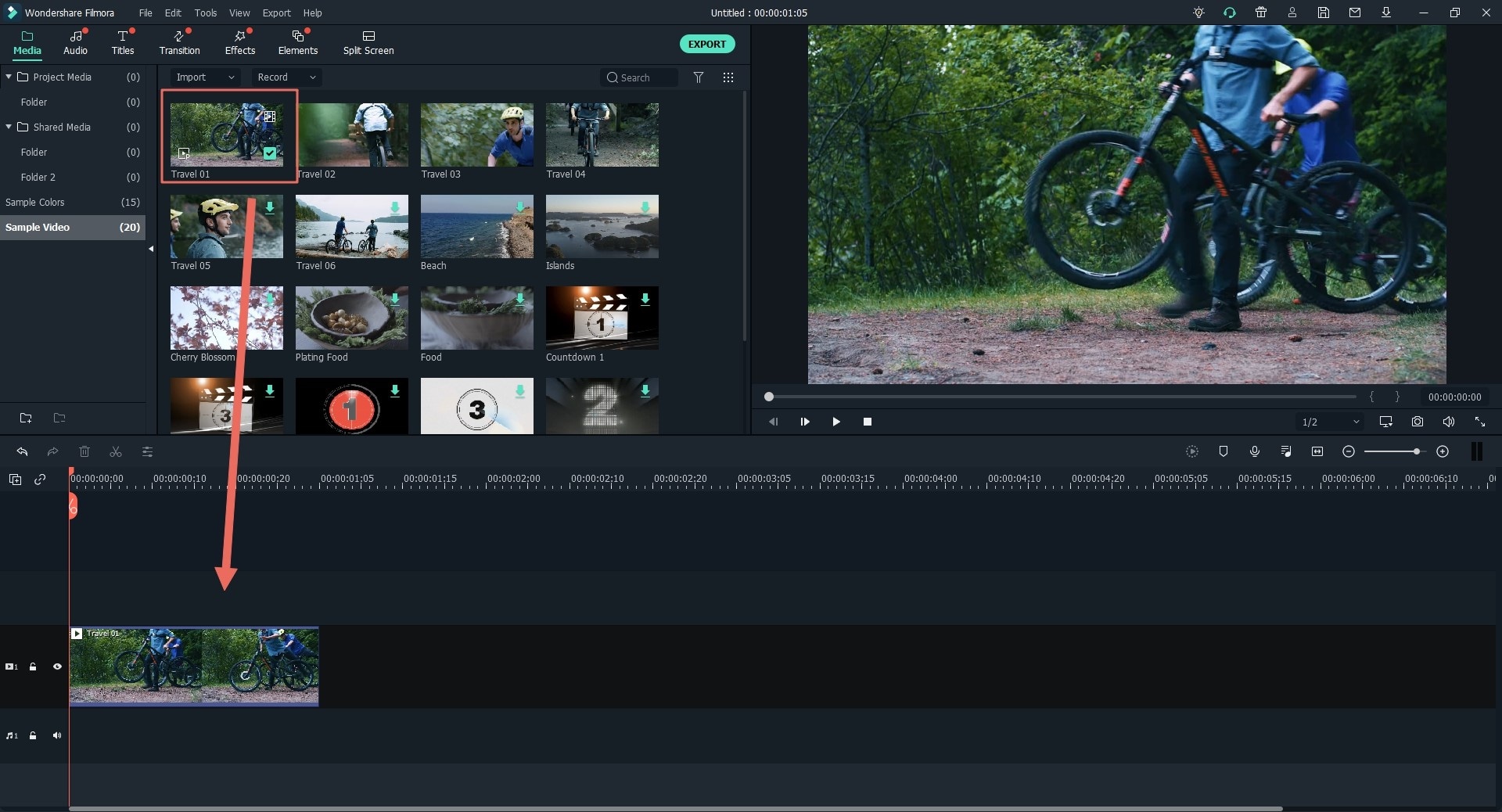 Step 3. Apply effects
- Add filters and overlays to videos
Filters and overlays are present under different tabs, however, the functions of both effects is the same. From the left menu of video editing tools, click on "Filters". Either click on the little "+" button or drag it on a video clip in the timeline to apply the filters. Similarly, you can add different overlays on your videos.
Learn how to put a filter on a video in details >>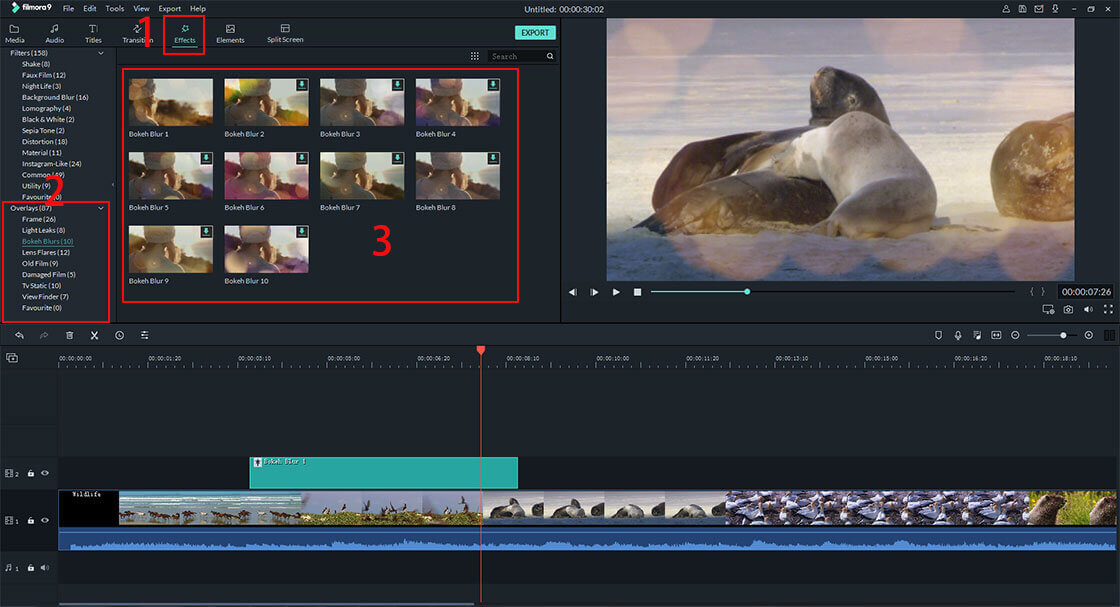 - Add motion effects to video
Click on the "Elements" as shown in the screenshot below to reveal the 280 elements in the Filmora Video Editor and drag it on a video to apply that specific element. You can also set the element in motion by changing the directions in the preview windows.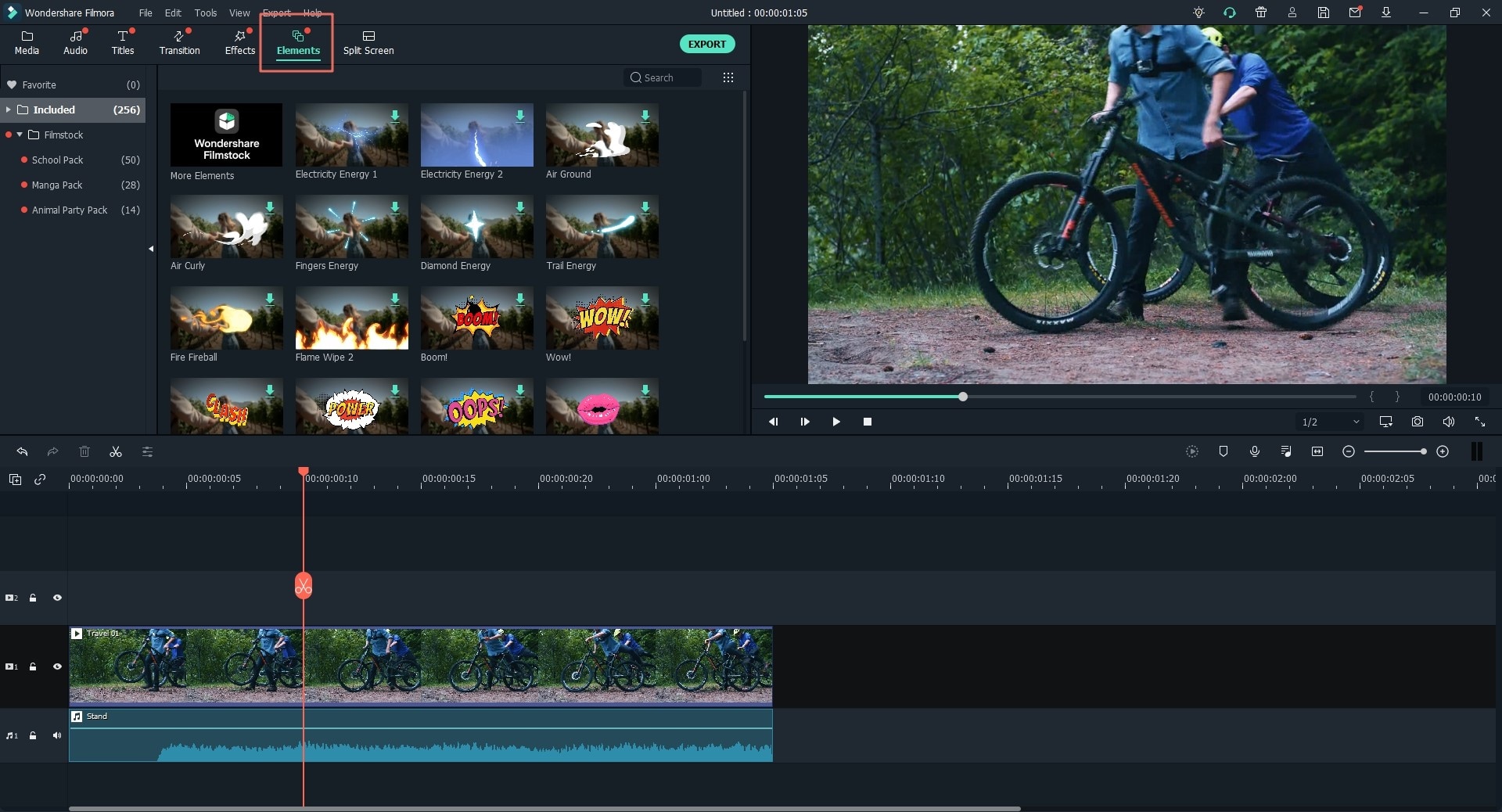 - Add transitions between two videos or photos
To join two beautiful videos or photos in an amazing way, click on the "Transition" icon which is the second last one in the left panel of video editing. Now, select a transition and drag it between two photos or videos to get a perfect transition for your video.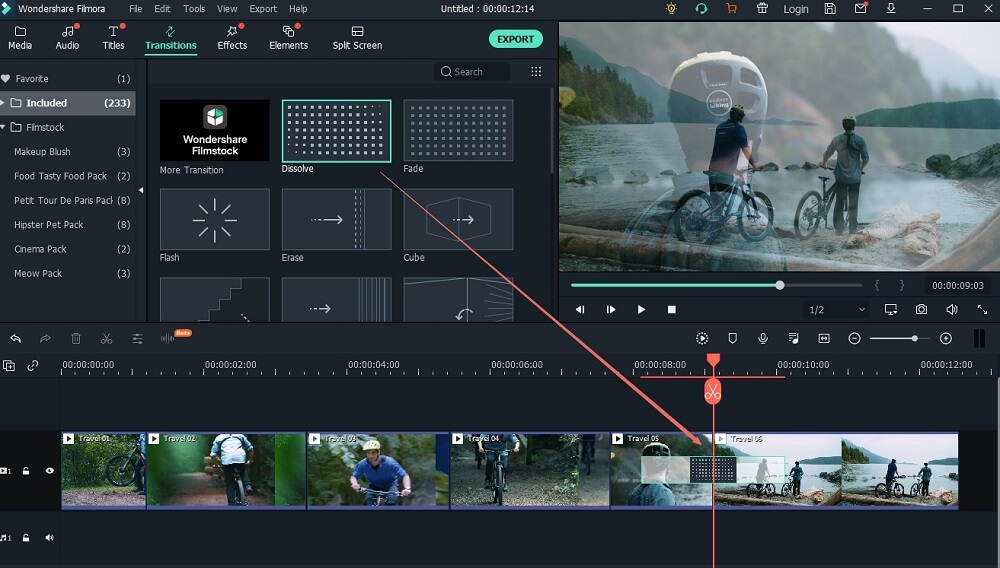 - Add Split-screen effect
To add two or more than two videos in the same screen, click "Split Screen" in Filmora Video Editor and select a style to add split screen effect. After selecting the select, choose the videos that you want to see in a screen and Click "OK" to apply Split screen effect.
Learn how to make a split-screen video in details >>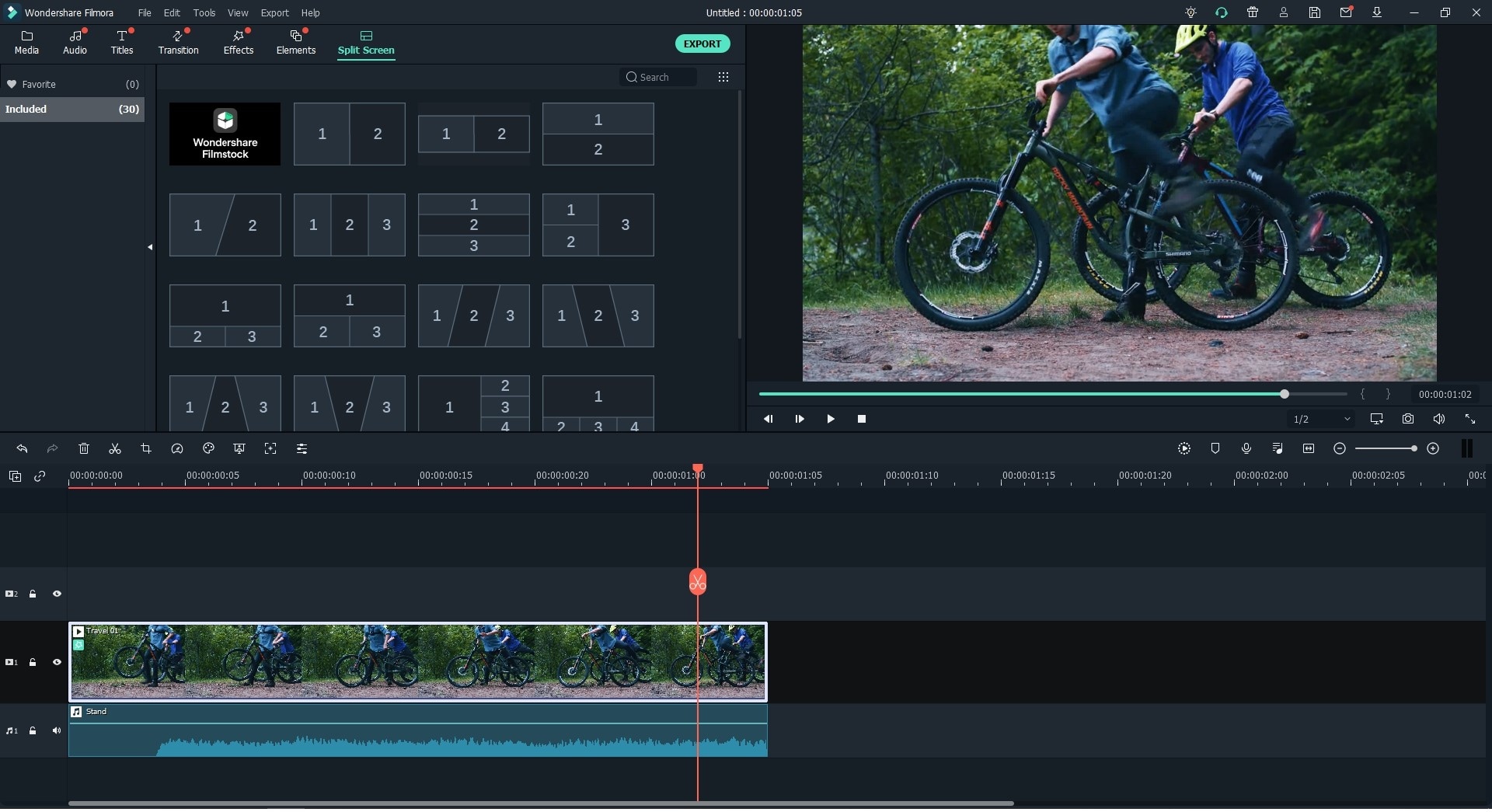 ---
Part 2: 6 Alternative Options to Filmora Video Effects Software
#1: Movavi Video Editor Plus (for Mac and Windows)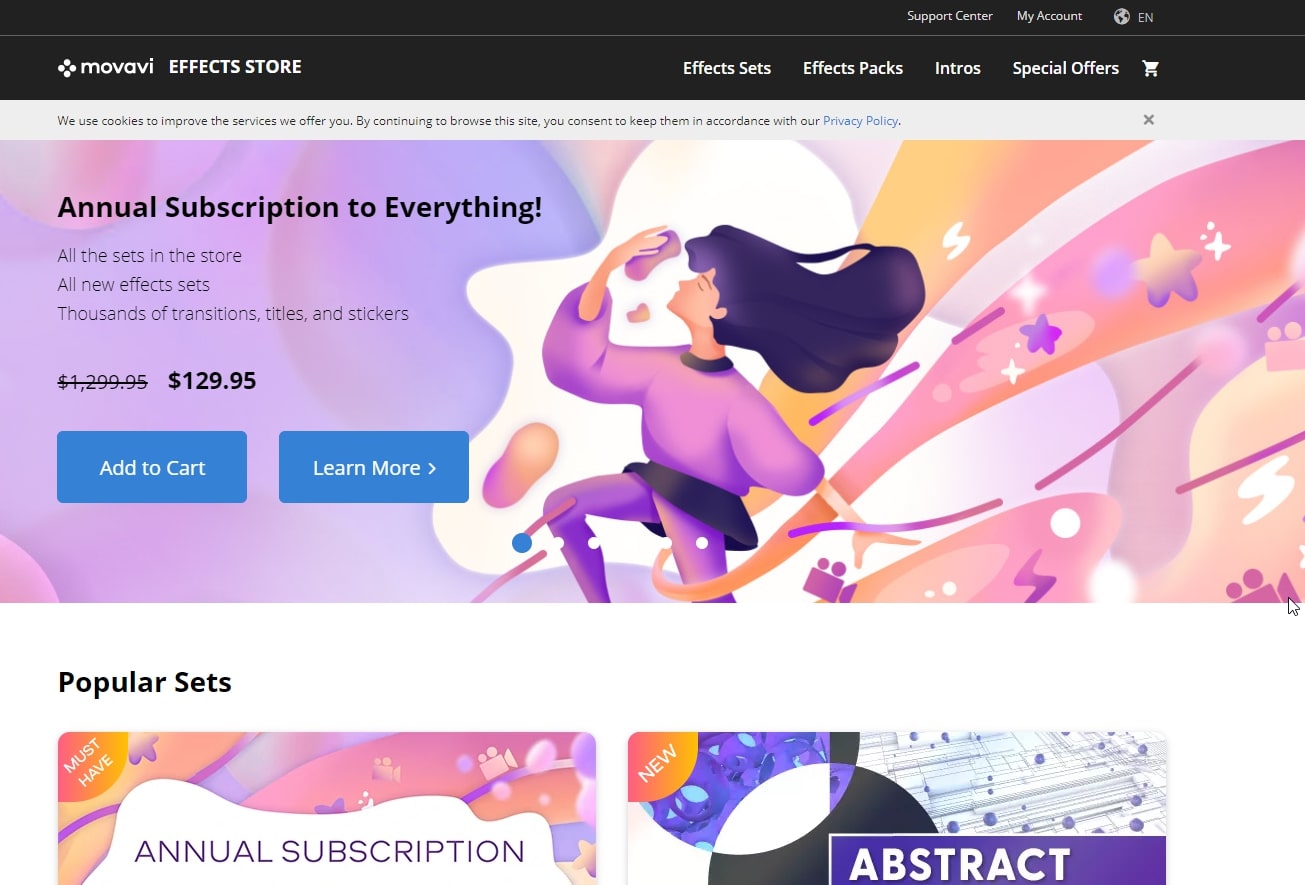 Movavi Video Editor Plus can help you show your creativity quickly. With special effects, key-frame animations, and ready-made introductions, your videos will be stunning. With exclusive Movavi Effects Store, you can get exquisite titles, transitions, stickers, and other extra content made by professional designers. Click here to buy an excellent video effects software. Besides, it also has the bundle of Video Editor Plus for Mac + Effects.
Price:
Movavi Video Editor Plus – Personal: $59.95.
Bundle: Video Editor Plus for Mac + Effects: $79.95.
Pros:
Provide professional and rich video effects.
For Windows & MAC
Cons:
Cannot copy and paste video effects.
---
#2: iMovie (for Mac and iOS)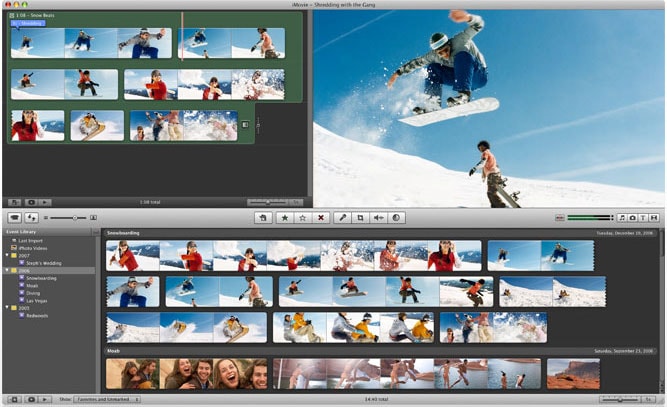 The experience you will have with iMovie is incomparable to none other in the market. You will have an easy time browsing through your video clips; you can share the best moments with your friends and offers a high definition platform for creating movies. The main feature for this software is iMovie Theater that holds all the trailers and movies created for better viewing. It supports different file formats including MPEG-4, MOV, MPEG-2, AVCHD and HDV.
Price:$14.99 for Mac version and $4.99 for iOS version
Pros:
Friendly interface;
It provides stunning template to create amazing movies.
Cons:
Video formats are limited in terms of their support, it only allows you to import MPEG-4, MOV, MPEG-2, AVCHD and HDV;
It only runs on OS X 10.10 or later.
---
#3: Movie Maker (for Windows)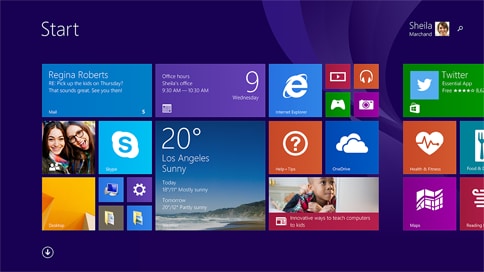 Some of the effects that you will enjoy using with Movie Maker include transitions and titles which are professionally animated. Just like many other of the Windows versions, Windows Movie Maker came with a highly flexible interface to make it user-friendly. Its biggest advantage is that you will not experience any problems in programming your video. The video file formats that are compatible with this software include WMV, AVI, MOV, MTS and ASF among many others.
Price:Free
Pros:
Totally free;
Easy to use;
It provides rich video effects including transitions, titles and credits.
Cons:
It only supports for Windows system;
It often crashes and freezes;
It's difficult to uninstall;
It is no longer intuitive for advanced users.
---
#4: Adobe Premiere Pro (for Mac and Windows)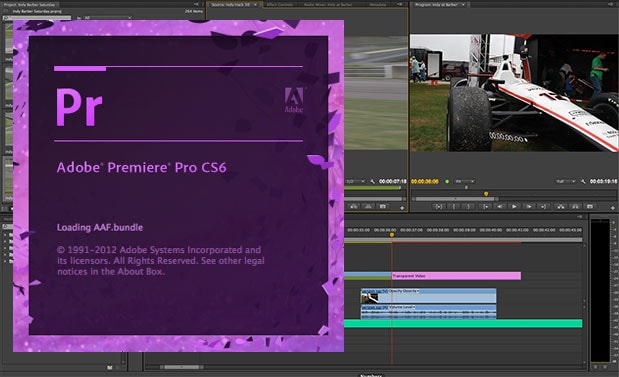 This software uses a timeline for editing video and will be suitable enough to add effects to your video. It is advantageous in that you can easily create titles for your videos; it has a dynamic previewing feature and supports an array of file formats to assure compatibility. Its other notable features are Photoshop and after effects. F4V, MXF, AVI and MOV are some of the file formats that this software supports.
Price:From $119.88/year to $599.88/year
Pros:
User-friendly interface;
It provides detailed help guide;
It's interoperable with other CS products from Adobe and 3rd party programs.
Cons:
It has many prices and doesn't provide lifetime license;
It's too expensive that low-income people can't afford;
It occasionally crashes;
It costs much time when downloading, installing and launching.
---
#5: Final Cut Pro (for Mac)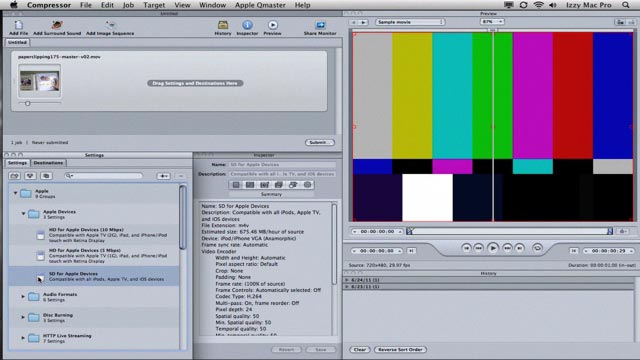 This software has immense potential when it comes to editing video files. You will enjoy editing experience like you have never before since you will not require rendering intricate effects and graphics before playing back. Its top features are powerful media organization which allows for easy browsing of video files as well as revolutionary video editing that does not offer any syncing challenges. Final Cut Pro is a great performer and supports video formats like HDV, iFrame, XAVC, XDCAM and MPEG IMX.
Price:$299.99/lifetime
Pros:
It provides powerful tools such as the background processing, magnetic timeline, perfect organization tools, and so on;
Hollywood movies' faithful companion;
It can satisfy almost all the needs for advanced users.
Cons:
It only runs on OS X v10.9.2 or later, and it doesn't support for Windows;
It's too complex that basic users can't use;
A little expensive.
---
#6: Sony Vegas Pro (for Windows)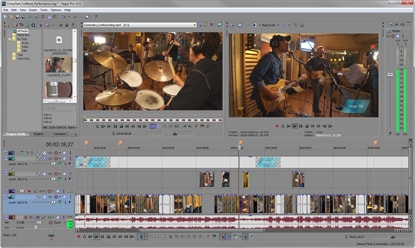 This software was initially used for audio editing before being transformed into a video editor. Its key feature is 24p DV integration making it possible to convert any format to another one. The support for scripting technology offered by this software makes it easy working with thanks to its productivity and efficiency. The file formats it supports include MOV, WMV, AVI, MPEG-4 and MPEG-2. You should not have reservations in choosing it.
Price:Starting from $399.95/lifetime; Upgrade from $199.95
Pros:
It's a professional Video Editor for advanced users;
Cons:
It only runs on Windows system;
It has multiple versions that will disturb user's choice;
It's more expensive than Filmora Video Editor;
Not clean and unfriendly user interface;
It doesn't offer detailed workflows for using the product.
---
Conclusion
There are 7 different video effects software for your choice.
Obviously,
Considering from the perspective of cost performance and functions, Filmora Video Editor could be the best one for all users.
Well, iMovie and Windows Movie Maker is freeware, but these tools only provide users with basic editing functions, and limited video effects. So if you want to create an awesome video, I don't suggest to use that. But you still can take a free trial on it if you like.
Anyway, no matter what program you're choosing, I hope this article is useful for you.
And if you're interested in the online tools, you can take a brief look at the best video effects online editor.
And if you have any suggestions, please leave a comment to use.