There is no point in arguing that that, with various exciting GIFs floating around Twitter, it can get tempting at times. Indeed, the idea of download Twitter videos on PC must have crossed your mind to reuse them. But, downloading a GIF from Twitter is just the same as saving pictures. If you right-click over a GIF and hit save, it doesn't work the same way on Twitter.
That is why we have appropriately curated this article, offering you the right assistance while downloading GIFs. Apart from getting them online, you can now make GIFs according to your preference.
Best Animated GIF Maker: Filmora Video Editor
Are you tired of trying out all the Twitter video downloaders? Well, at times, we can't find the exact GIF for the right expression. Filmora Video Editor & Filmora Video Editor for Mac will be the most potent GIF maker that you see. It is by far one of the most influential and comprehensive tools for all of your GIF conversion needs.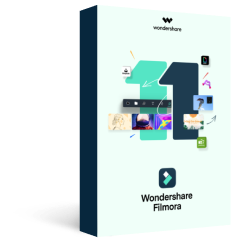 Filmora Video Editor
Offers a very interactive interface.
Has the capability to process more than 150 file formats.
You can convert any video into a GIF with ease.
It exports the videos in GIF format easily.
It comes with all the classic animation effects for all of your GIF needs
Part 1: 3 Websites to Download GIFs from Twitter
EZGif offers one of the most comprehensive suites to make GIFs online. Apart from downloading GIF, you can even create your own.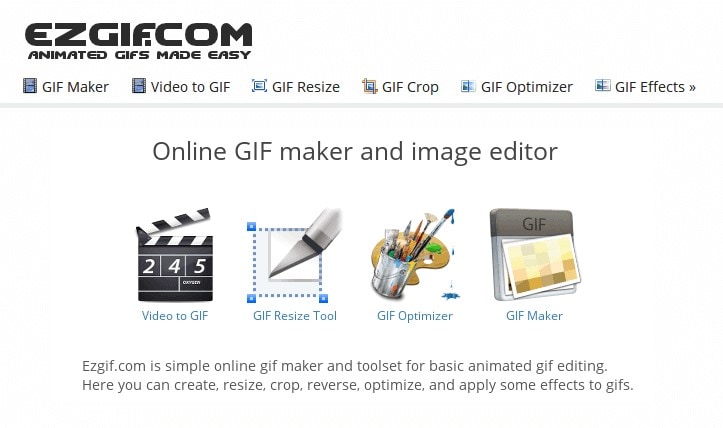 Steps to Download:
Getting twitter video downloaded and saved using EZGif is quite simple. All you need to do is open Twitter and copy the address from the browser. Paste it on the website, and you can download your favorite GIF.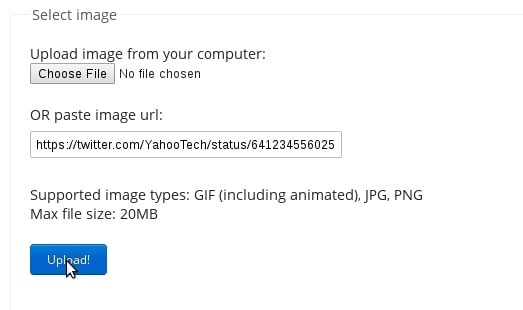 ---
Twitter Video Downloader is by far one of the easiest ways to download your favorite GIF from Twitter on the go. Completely free to use, Twdownload is all you need for all of the videos and GIF.

Steps to Download:
First, head over to the website mentioned above. Now, make sure to copy the GIF URL from your Twitter feed and press enter. Select the download button, and you are good to go.

---
GetMyTweet offers similar functionality to that of Twdownload. The bonus being, you can now download MP3 from Twitter using the website. And did we forget to tell you, GetMyTweet is entirely free to use as well.

Steps to Download:
Make sure to find the Tweet link that has the GIF. Paste the link in the URL text box from the website mentioned above. Now, choose the format you want to download and hit enter. And there you have your GIF from Twitter.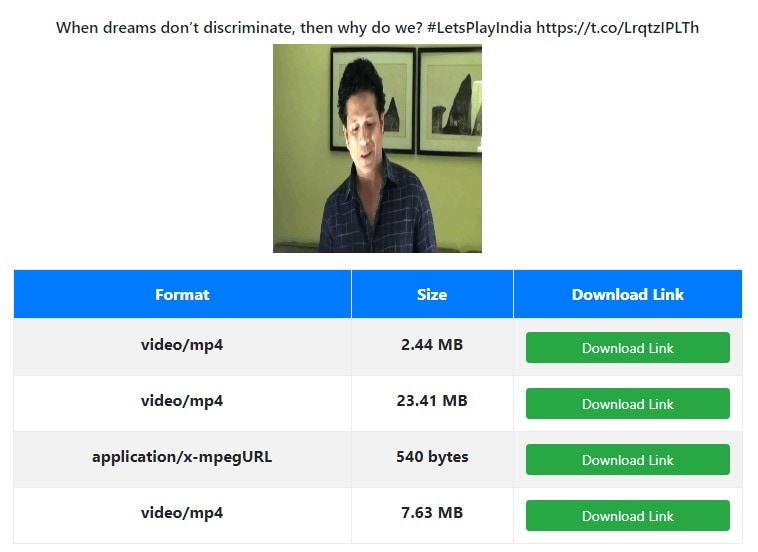 ---
Part 2: Download GIF from Twitter with Chrome Store Extension
There is no dedicated save button for all of your favorite GIFs and images on Twitter. But, with the use of a free chrome extension, Twitter Media Assist, you can always enhance your Twitter experience. It is as easy as it can ever get. Twitter Media Assist lets you add a convenient save button for all of your GIFs.
Key Features:
• Completely free to use online.
• Support for multiple formats.
• No prior registration is required.
Steps to download GIF using Twitter Media Assist
Step 1: Head over to the Google Chrome Store, and look for Twitter Media Assist. Now select Add to Chrome.

Step 2: Accessing your Twitter posts using Chrome, you can find the download button right under the Twitter GIF.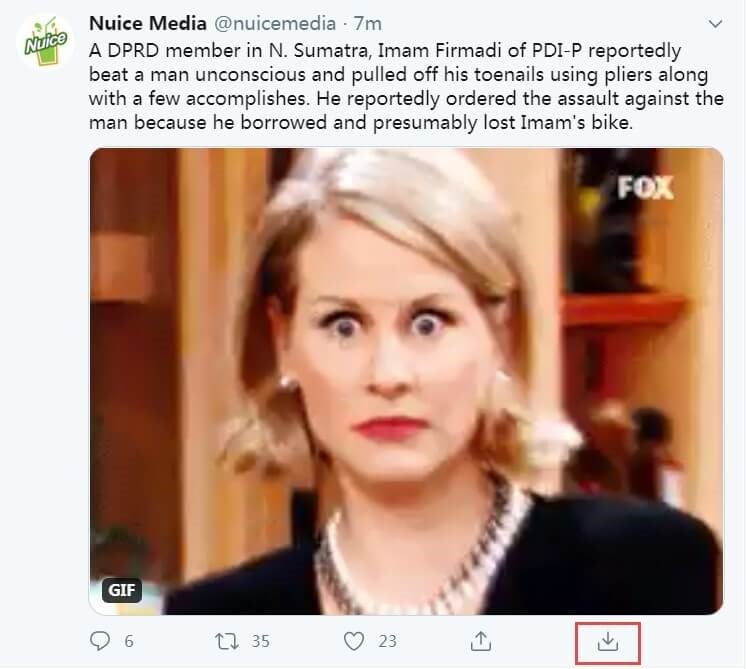 Step 3: Click on the download button to save your GIF.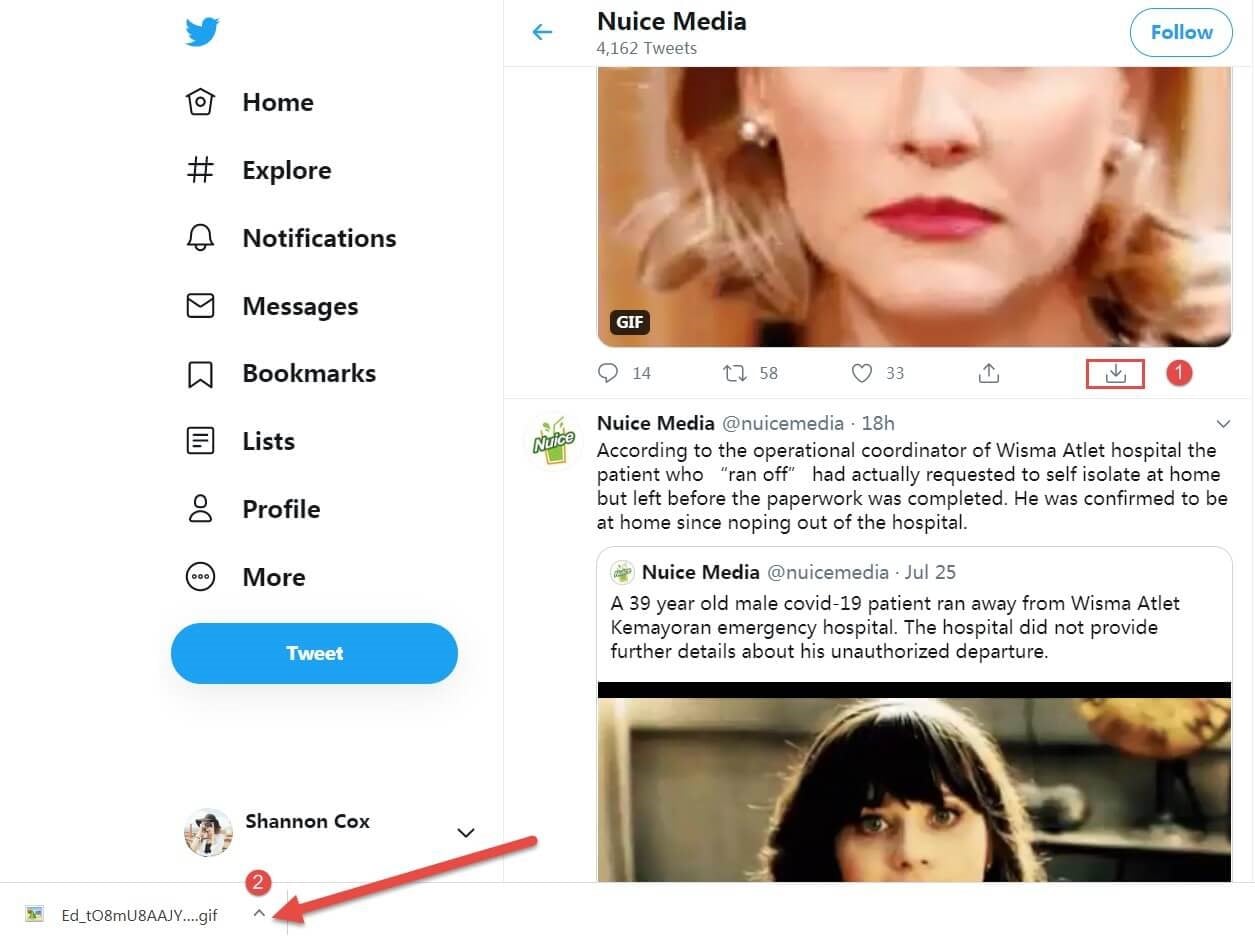 ---
Summary up
So, there you have it. All the websites mentioned above are some of the best video downloaders for Twitter; you can find them online. So, the next time you come across any GIF, you can easily download them with ease. Also, you can use the website that downloads animated GIFs to find and save the GIF you need. But our recommendation goes with Filmora Video Editor when it comes to making your GIFs.
It offers you the flexibility to download Twitter videos and seamlessly export them to GIFs. This saves you from all the hassles of finding the right GIF in the first place. So, instead of searching for the right GIF, now you can share your own over Twitter.