- How do you turn a video into a GIF?
- How to convert a video file into an animated GIF?
- ...
Even though people like to upload, view and share videos on the social platforms like YouTube, Facebook, etc., but it is undeniable that video is not easier for rapid spreading due to its large file size, especially compare to GIF images. So, more and more users wish to know how to create GIF from video, and this is also why I write this article.
Let's me make something clear:
This guide is not about how to make a GIF from photos, but how to make a GIF from a video (even though the solution is also applied to photos).
To get started, let's figure out why people wish to use a GIF instead of a video?
The biggest advantage of creating a GIF from video is that the GIF can express only you needed moments in a small-size format, and this kinds of file can be uploaded, shared with any person you like without any restrictions. Because GIF is one of the most frequently used file format in the digital life and compatible almost all platforms or devices.
Filmora Video Editor - Best Video GIF Maker Software You Can't Miss
Filmora Video Editor is a professional video editing software, which not only allows users to cut, split, edit a video with 1000+ video effects, but also enables users to convert a video file from one format to another (GIF is included). And unlike the professional Adobe video editor software, Filmora Video Editor is designed to help users edit a video as easy as 1-2-3, even though you're a beginner. So this program comes with an user-friendly interface with all useful editing tools you might use in the panel. (Mac users please click here)
Now, let's have a look on the main features of this powerful video GIF maker.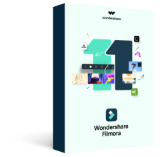 Import videos from any library on your computer and even from social media platforms like Facebook, Instagram etc. and output a edited video to 12+ different target formats (GIF is included)
Add text and titles to your GIF with the "Text/Credit" feature of the software. You can select the duration and position of the text you want to add on the GIF.
1000+ video effects and edting tools to help you make the GIF unique and shinning than others.
...
---
How to Make A GIF from A Video with the GIF Maker from Video?
Step 1. Install and launch the GIF Video Maker software, and enter into the "Full Features Mode".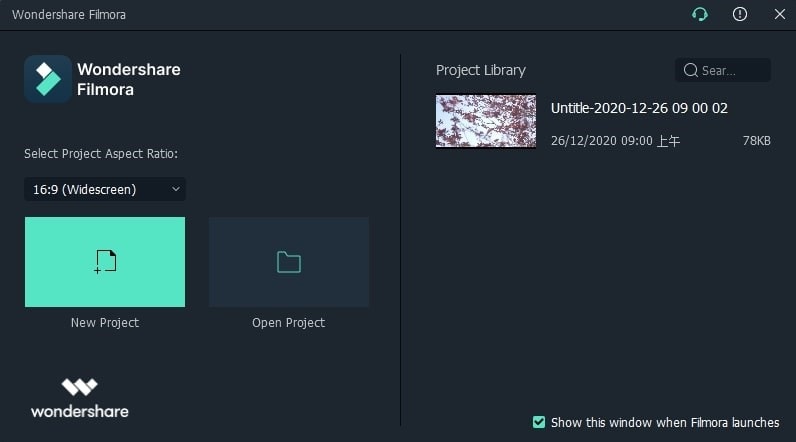 Step 2. Import the video file that you want to edit into a GIF by clicking "Import Media Files Here". [You can add both pictures and video files into the media library for editing]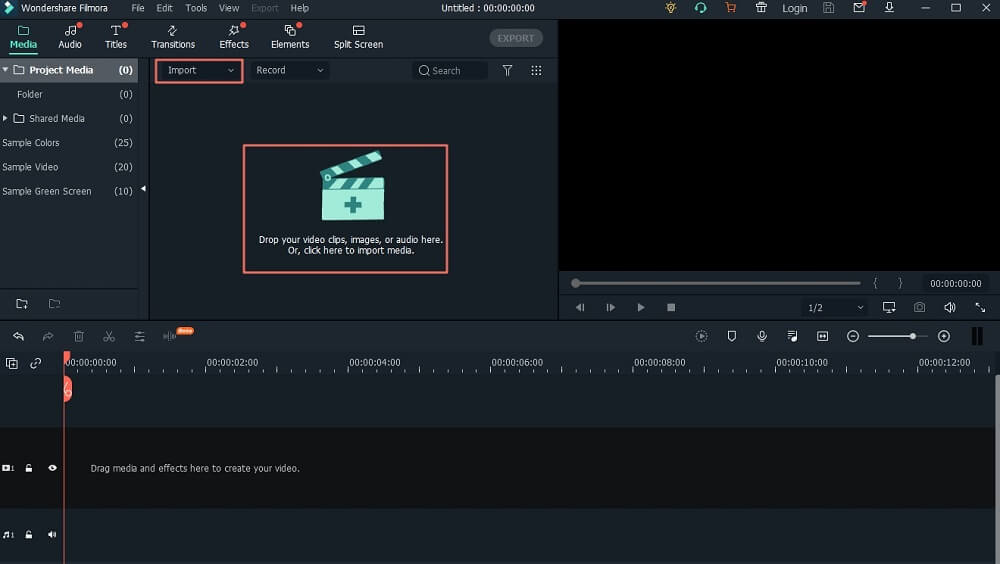 Step 3. Drag and drop the video files or pictures you wish to create into a GIF to the Timeline. Then using the "Split" scissors icon to cut the video file into different clips. Hit "Delete" button to remove all unwanted parts from the Timeline.
Learn how to split a video to frames in different ways >>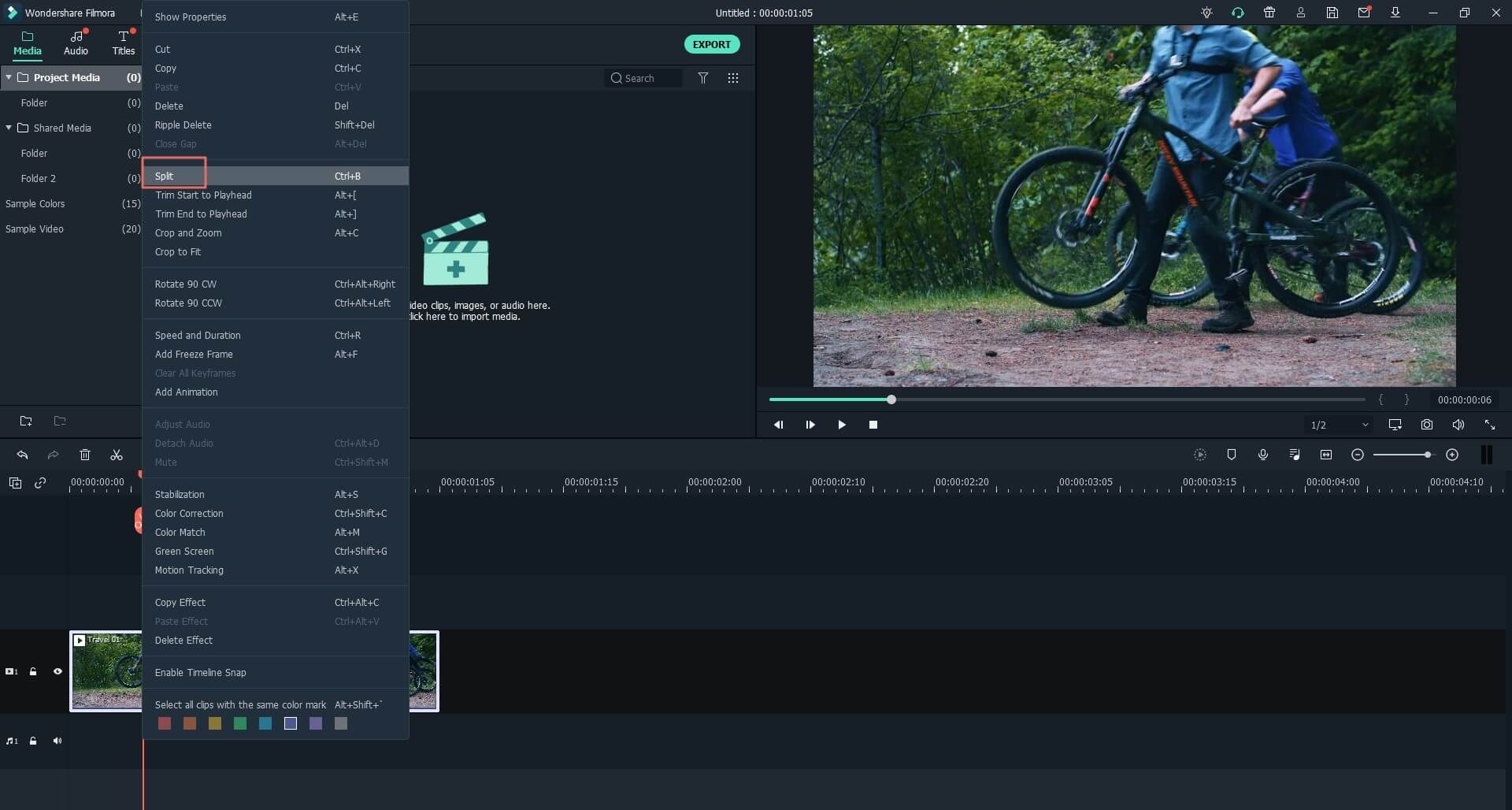 Step 4. Click on "Text/Credit" option on the timeline and choose from the variety of options available there. Drop the favourite style on the timeline. There is an option of adding subtitles to your clip and you can do it by clicking on the Subtitles option. You can then, adjust the position and duration on which you want the text to appear on the clip.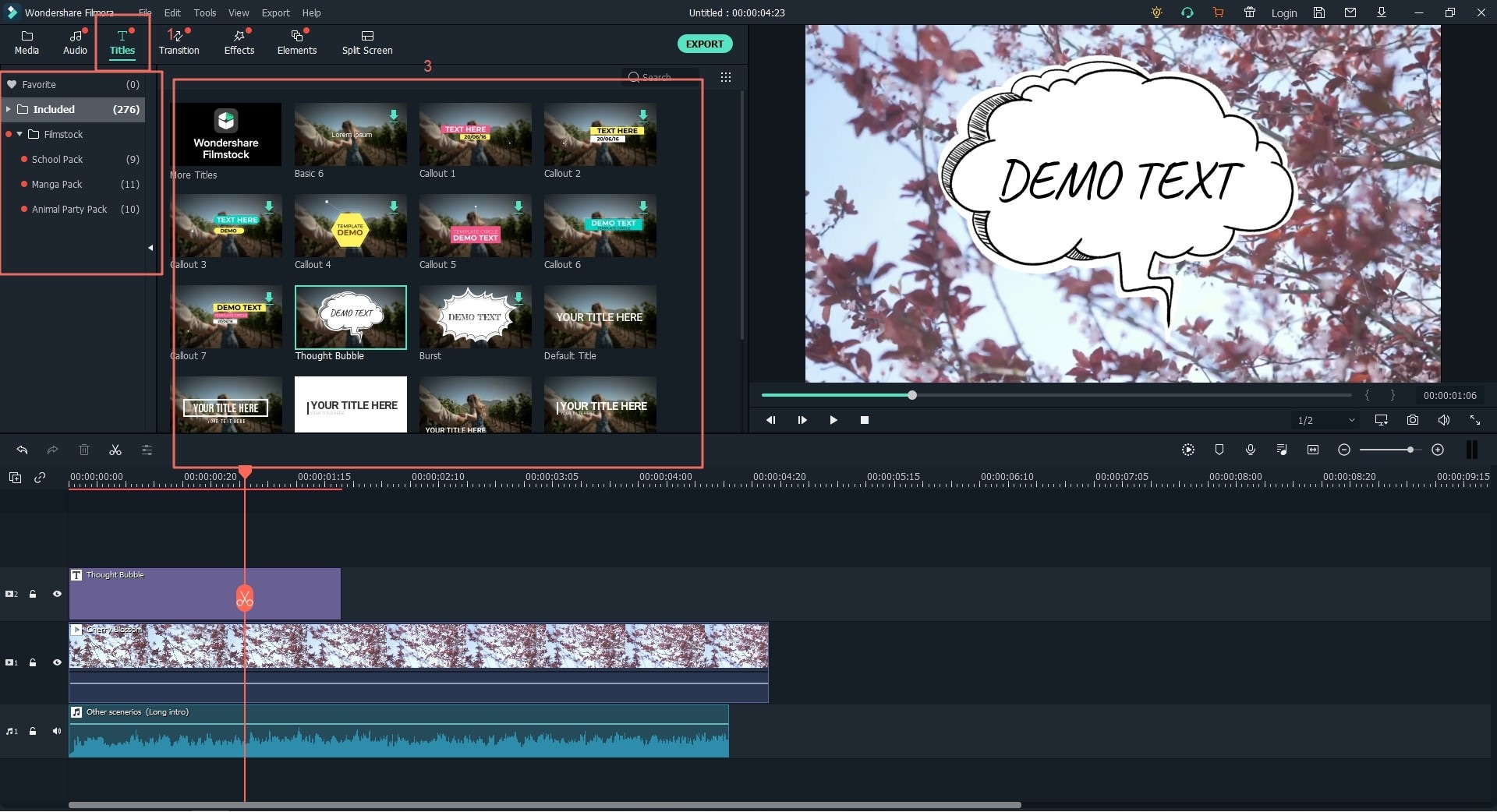 In case you have added a text and want to change or delete it. You can easily do it by double-clicking on the text you added on the timeline and get on the settings window. You can customize your added text now or you can customize it with your own style by clicking on Customize option. After making the changes, you can drag the frame in the window for preview and readjust the position of your text on the clip.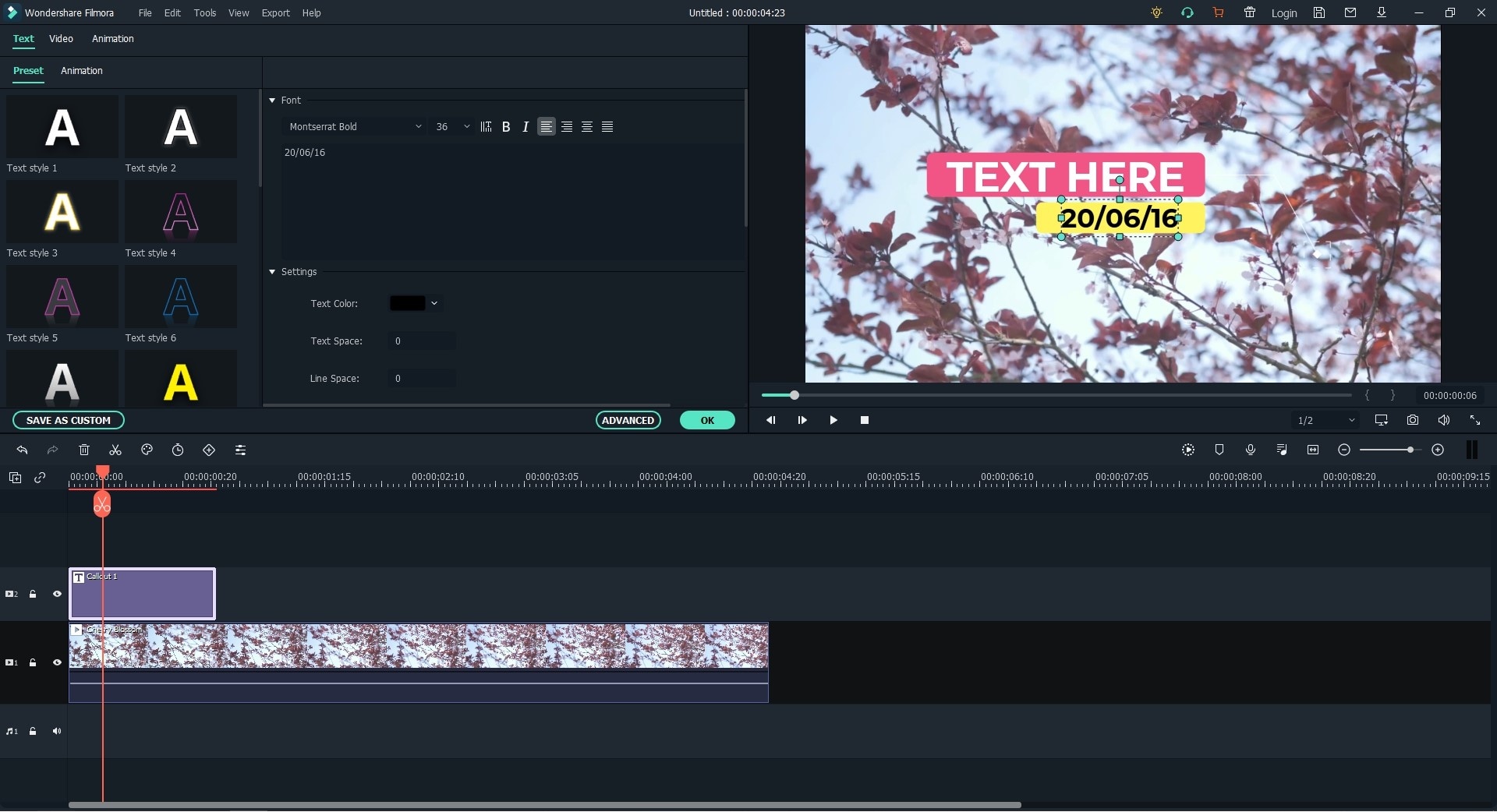 Step 4. Now, your GIF is ready with editngs and texts, so you can click "Export" button and choose "GIF" as the output format. Then hit "Export" to confirm your option, and wait for a little while, the new created animated GIF is saved on your PC well.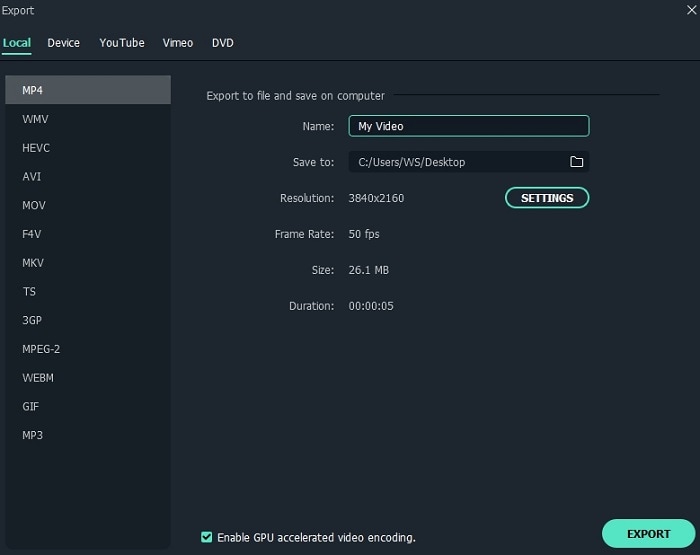 Conclusion
Now, you can share your created GIF images to any person without restrictions. Cool, right?
I know there are lots of free online GIF creator software for your reference, but I have tested some of them, and still think Filmora Video Editor or Filmora Video Editor for Mac is the best option for you.
You can click the below icon to take a free trial by yourself.