Contents
29. Syncios Phone to Phone Data Transfer
Syncios Phone to Phone Data Transfer is a powerful and yet easy-to-use phone to phone transfer tool. The software allows the transfer of data from iOS to iOS, Android to Android, iOS platform to Android platform and Android platform to iOS platform. This amazing tool supports almost all types of data such as videos, music, photos, applications, Short Message Service(SMS) and contacts between Android and iPhone (iPhone 8) without any loss of data.
With this Syncios Phone to Phone Data Transfer you can backup all iOS (iOS 11) and Android phone data to your personal computer. You can then transfer the backed up files to any phone of your choice. iTunes backups can also be managed with Syncios Phone to Phone Data Transfer software. The application allows the user to restore from iTunes backup effortlessly and to also transfer videos, photos, sms, contacts etc. to any mobile device that is supported. One can also transfer playlist and songs from iTunes Library to a Samsung, iPhone, LG, Motorola, Sony, HTC, iPod and Android. However, the trial version of Syncios Phone to Phone Data Transfer has limitations and the user can only transfer contacts. Other features are unlocked after one purchases the program. So an alternative to Syncios data transfer is need for more contents transfer.
The Best Syncios Phone to Phone Data Transfer Alternative
The most recommended alternative for the Syncios Phone to Phone Data Transfer Software is the MobileTrans for Mac ( or MobileTrans for Windows). Phone Transfer is an application that is used to transfer applications, calendar, call logs, contacts, text messages, videos, photos and music between Symbian OS, Blackberry, Android and iOS platforms in just one click. This mobile transfer tool will transfer your original data with 0% data loss. The Phone Transfer software offers full scale phone transfer which includes photo stream, photo album, camera roll; playlist, song's lyrics, artist's name, album info; contacts with name, company name, job title, email address, number and much more.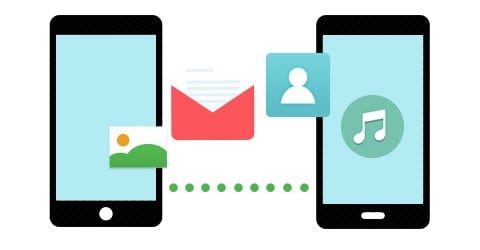 How to Transfer Data from Phone to Phone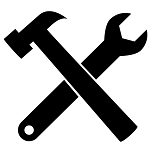 What You Will Need:
A Computer;
Phone Transfer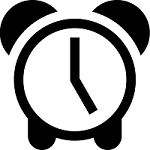 Time Required:
Very fast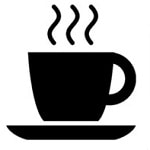 Difficulty:
Easy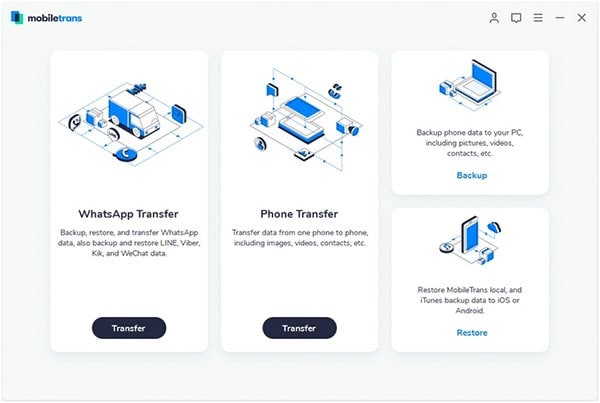 Step 1. Install and Launch the Phone Transfer
Install the Syncios Data Transfer Alternative to your computer and launch it.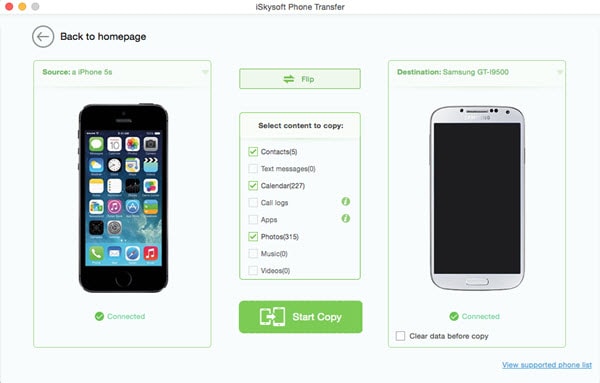 Step 2. Connect the Two Devices to PC
Connect the two phones to the computer using the USB cables. Click start in the "Phone to Phone Transfer" tab and you will be taken to the transfer window.
More Features of the Phone Transfer
1. Backup Data
This software is an efficient backup tool that allows the user to backup data to his or her personal computer for safety.
2. Restore Data
The software supports restore from different modes such as BlackBerry backup, Samsung Kies backup, phone transfer backup, iCloud backup and iTunes backup. One can restore backups with just one click of the mouse.
3. Protection of Personal Data
The usual way of deleting data from the phone or doing a factory reset does not fully erase the data in the phone. The software offers another effective option of clearing all the deleted residue files that lie in the phone memory and can be retrieved by malicious people. The software can deeply scan the phone memory and permanently delete data such as system settings, personal information, applications, photos, videos and music.
4. Supports 3,500+ Phones and Numerous Networks
It supports an massive number phones of different models. You can transfer data between iOS, Android, BlackBerry and Symbian.