Contents
3. Extract Audio from Various Video Files

4. Online Audio Extractor
Are There Some Websites for Extracting Audio from Video Online?
With the advent of modern technology, internet has become very useful. Sure you can easily extract audio from video since there are many websites offering online audio extracting services. You should not engage just any website that you come across in your online search. Get to know its market reputation, experience and suitability for audio extraction. This article collected 5 popular online audio exracting services for you to extract audio file from video.
Recommend Quality Desktop Software to Rip Audio from Video - Filmora Video Editor
Filmora Video Editor for Mac (or Filmora Video Editor for Windows) is the best video editing software in the market and provides the best methods, tools and techniques to perform the video editing easily. Filmora Video Editor enables you to easily make movies, edit audio or extract audio from video, apply effects and share your new movie on YouTube, Facebook, Vimeo, DVD, TV, iPhone, iPad, iPod, and more!
Why Choose This Audio Extractor:
This audio extractor has a clear and tidy interface;
With this program, you can adjust the speed and volume of the audio track, add Fade in/out effect, and make pitch settings;
Provides a music library with large amount of audio track to be video background music;
Supports exporting video or extracted audio in multiple formats or directly burn to DVD;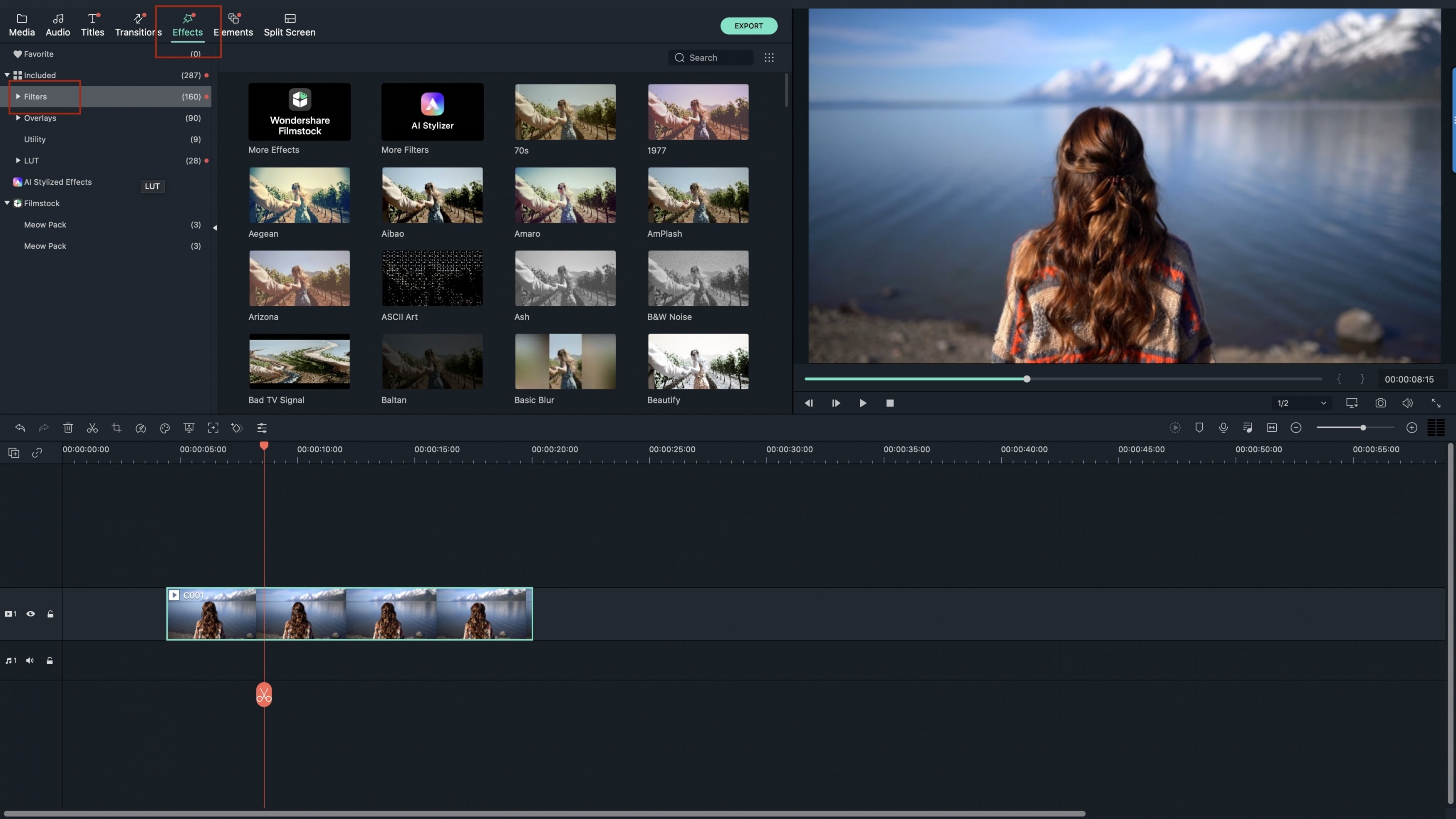 Part 1: Top 5 Free Online Audio Extractor

Key Features:
This online audio extractor program comes with ease of use when extracting audio from video. Whether you are a beginner or experienced editor, this extractor will give you no trouble at all.
Price: Free
Pros:
It allows for batch extraction of many videos at a go.
Cons:
There is no built-in audio player for this extractor.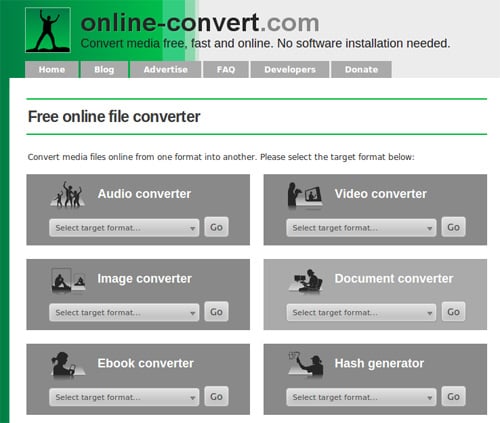 Key Features:
You have no reason to get worried about extracting audio from a video that has already been published online. This online free audio extractor will accomplish that in a professional way.
Price: Free
Pros:
The interface is very easy to use making editing enjoyable.
Cons:
Some vital features are absent occasioning functionality limitations.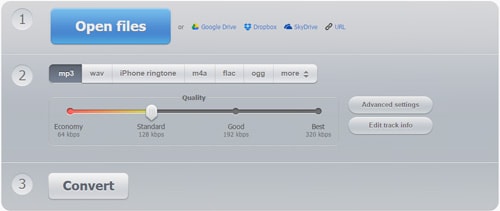 Key Features:
This online audio extractor program will offer you all the necessary editing tools you need for extracting audio from video online. It is very reliable.
Price:Free
Pros:
It has a wide range of video formats it is compatible with and comes with a user-friendly interface.
Cons:
You will not get maximum benefits from its use due to features limitation.
Key Features:
Apart from extracting audio, this program can handle file conversion and is compatible with multiple file formats in the market.
Price: Free
Pros:
You will not incur any expenses in getting to use this program for audio extraction.
Cons:
It does not offer its best due to features shortcomings.

Key Features:
This program is very effective and straightforward in the way it extracts audio from video. You will be able to record for free PC sound using a popular file format including WAV, OGG, WMA and MP3.
Price: Free
Pros:
It will allow you to come up with a schedule of tasks through setting both starting and stopping times well in advance.
Cons:
Even though offered freely, it might require some expensive upgrading for it to function properly.
Part 2: How to Extract Audio from Video with Filmora Video Editor
The process of extracting audio from video is simple: