Is It Illegal to Extract Audio from YouTube Videos?
There is a fine line between whether it is legal to download and extract audio from YouTube videos or not. Copyright law is airtight; you must have consent from YouTube before downloading copyrighted content from their site. How can you ensure you are downloading legally?
At first, look for the download button. When it exists, YouTube has granted consent to download this content. You must also know that YouTube reserves the right to determine how the content found on their site will be used. This includes, reproducing, copying, distributing, broadcasting, transmitting, or downloading their videos without their permission.
Part 1: Extract Audio from YouTube Video with Filmora Video Editor
When it comes to video and audio editing, Filmora Video Editor is the master of all problems. The universally complete program is supplied with robust editing tools which render the quest for a third party tool simply unnecessary. The amazing interface is great of course not forgetting the speed and numerous integrated features. Install this program to enjoy the music experience and be part of the ever jubilant Filmora community.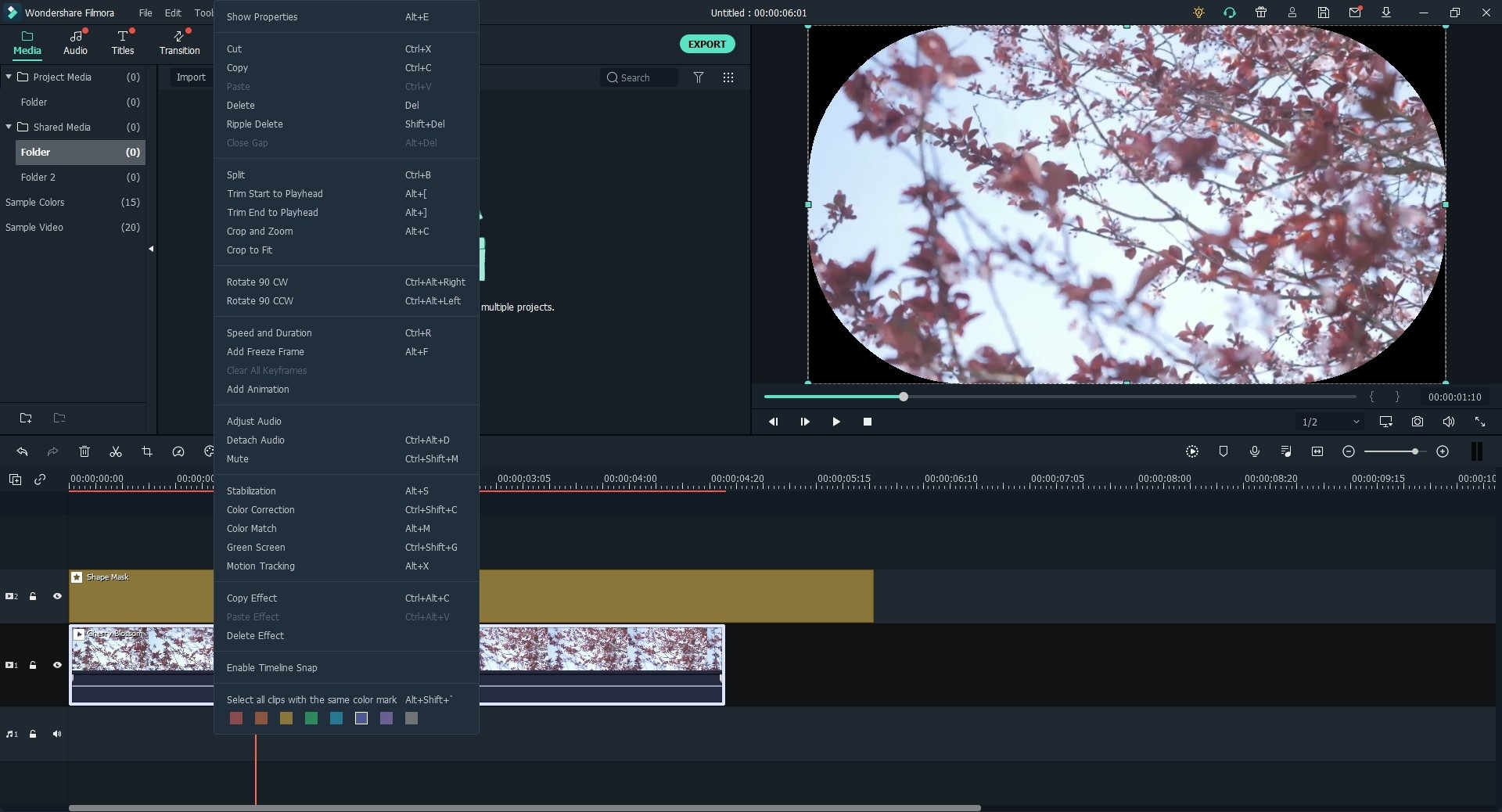 Filmora Video Editor has different stylish features to enhance your videos like; overlays, elements, background music, filters, transitions and text and titles.
It offers vast edits with options ranging from the basic audio and video editing options.
Supports a multiple of popular and cross-platform audio and video formats such as MP4, MP3, MKV, and OGG among others.
This program has advanced editing features such as split screen, green screen, color auto-tuning, audio equalizer among others.
Enables users to import the respective files from online sites including Instagram, Facebook, and Twitter among others.
How to Extract Audio from YouTube Video using Filmora Video Editor
Step 1. Download the video file
Using a suitable YouTube downloader, download the video file you would like to extract your audio from and save it in a convenient save location.
Step 2. Launch Filmora Video Editor
Download and install this Filmora Video Editor software on your PC. Once installed, simply navigate to the program's icon and click to open.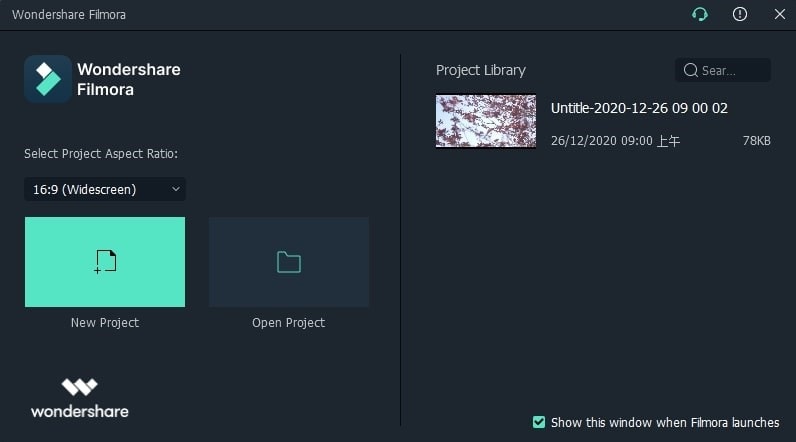 Step 3. Import video file
Tap the "File" button located on the top left corner of the primary window to display a submenu. Select the "Import Media File" option to open the file explorer window. Navigate to your YouTube videos, select the desired ones and click "open" button to import them into the program. Also, you can directly drag and drop the video to the programs media library.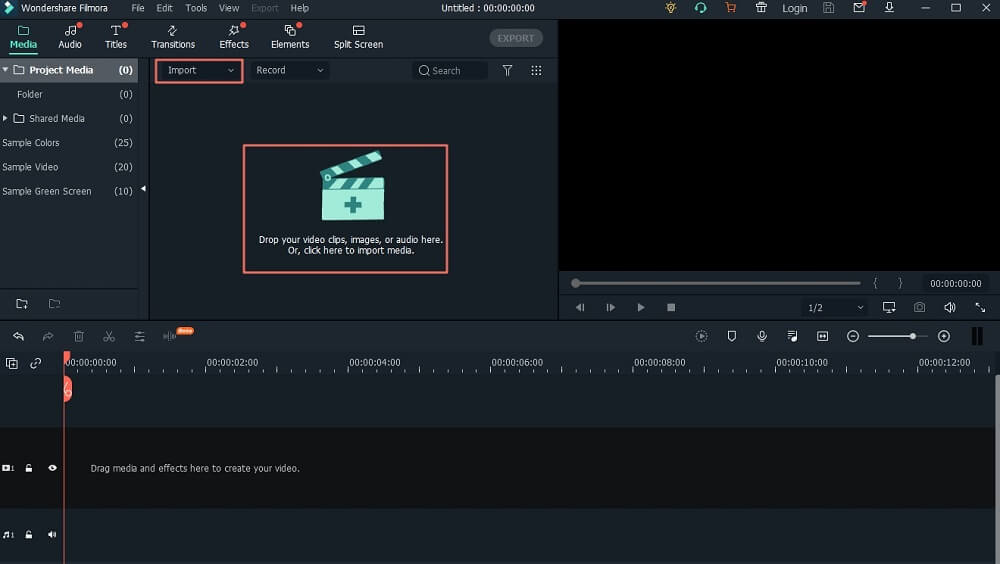 Step 4. Extract audio from video
Drag the YouTube video files to the video timeline from the media library. You can now detach audio from the video file by right-clicking the video clip and select "Audio Detach". You will then realize that the audio and video are presented in separate tracks. If you are not interested in keeping the video, just highlight the video and right-click before choosing the "Delete" option.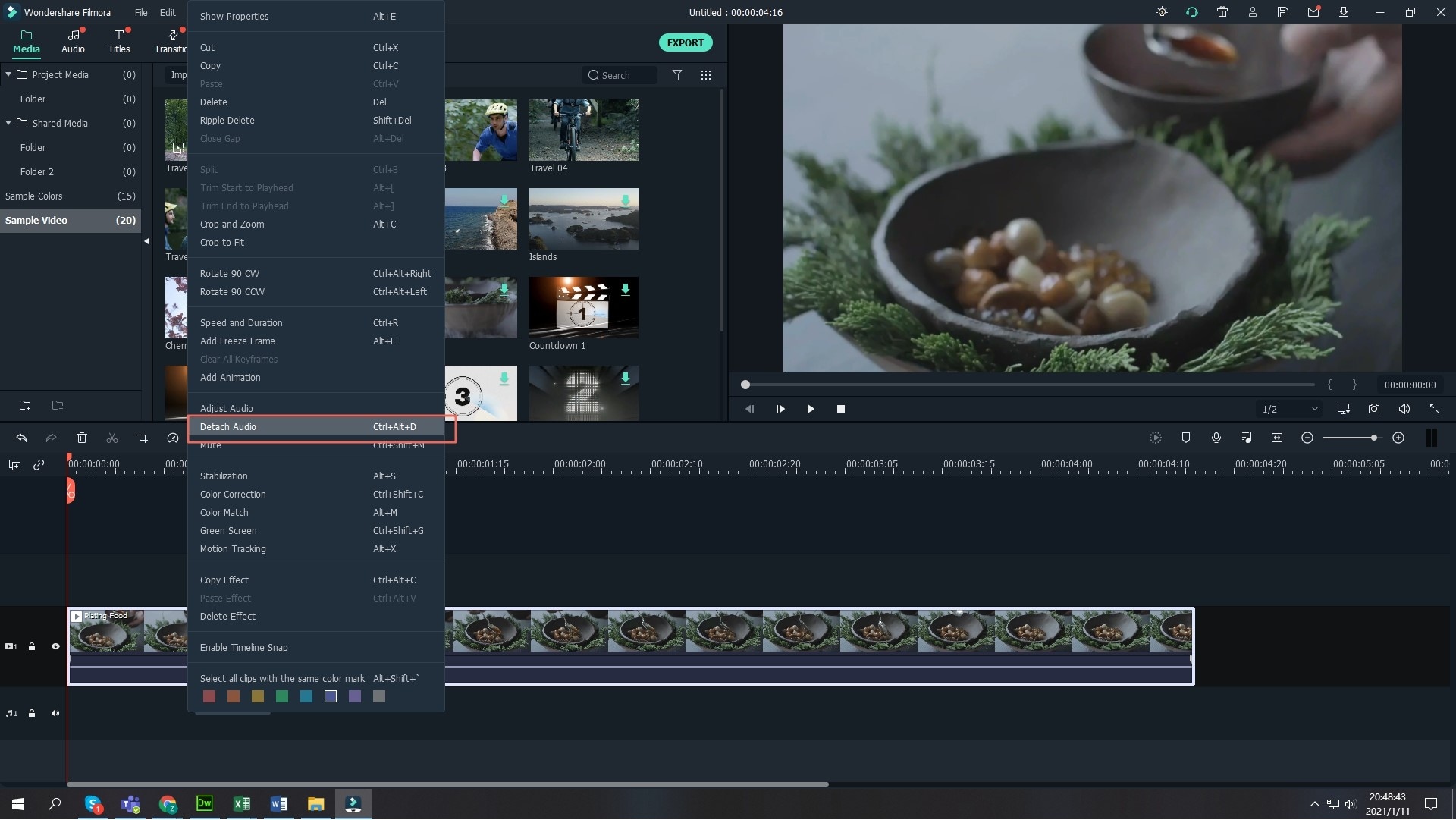 Step 5. Edit the audio
You may choose to edit the audio file- although no mandatory- by simply double-clicking to open the edit window where you can perform various edits. Some of the tools provided to choose from are the fade in, volume, pitch, and fade out among others depending on what you like. If there is a part in the audio you want to delete, move the cursor to the point you want the deletion to start and click the "split" button located above the timeline. Play the audio on the preview window and check that your needs have been met.

Step 6. Export Detached Audio
Press the "Export" button and choose "Create". From the output window, select the desired audio format, provide a convenient save path, and click "Export" to complete.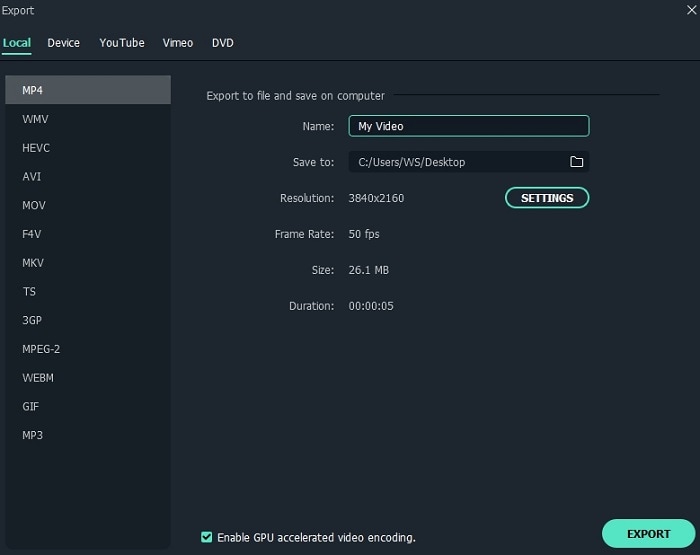 ---
Part 2: Extract Audio from YouTube with UniConverter
UniConverter allows you to convert DVDs (for personal use), video and audio, and download and record video. You can also customize with editing tools and burn any video to DVD. It's not only a converter; you can also use it as an universal video player. In addition to playing video in all common formats it also permits you to play DVDs hassle-free. You can easily burn the video to DVD disc directly within the player.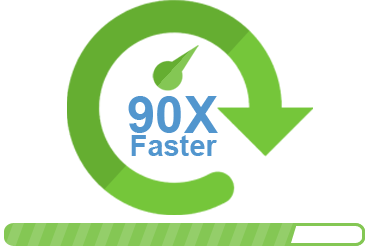 Easily Download Video from Web: Download tons of web videos from a variety of popular video sites including YouTube and Facebook, and convert them to playback on many portable devices.
2D to 3D Conversion: Convert any 2D video to 3D video and watch on your 3D television, 3D media player and YouTube.
Combine Multiple Video Files: You can place your media files in whichever order you wish and then merge them into a single file.
Built-in Screenshot Capturing Tool: You can take a screenshot of the video being played and save it as a BMP or JPEG.
Simple Steps to Extract Audio from YouTube Using UniConverter:
Step 1. Import the Video
Double-click the icon for UniConverter to open the program. Drag the video file to the program window and place in a folder if desired. A list of imported files appears in the window.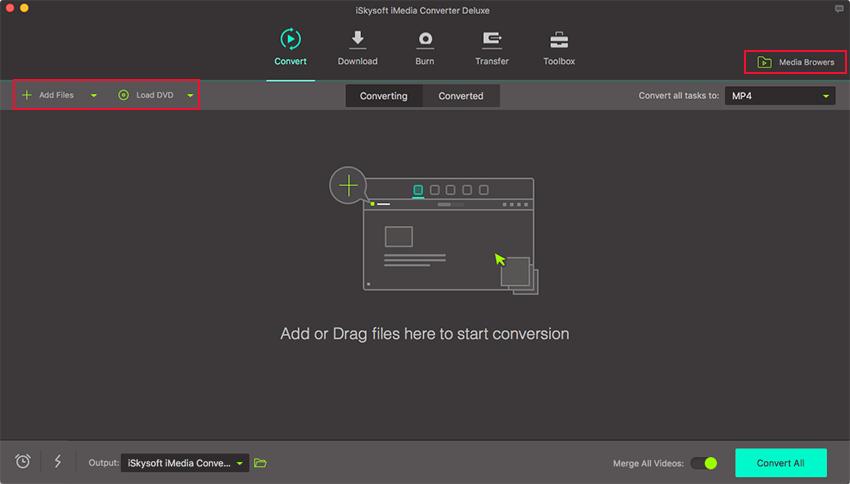 Step 2. Select Your Output Format
UniConverter supports more than 150 output formats. Click to select the output format you desire. If you do not select an output the default folder will be automatically selected.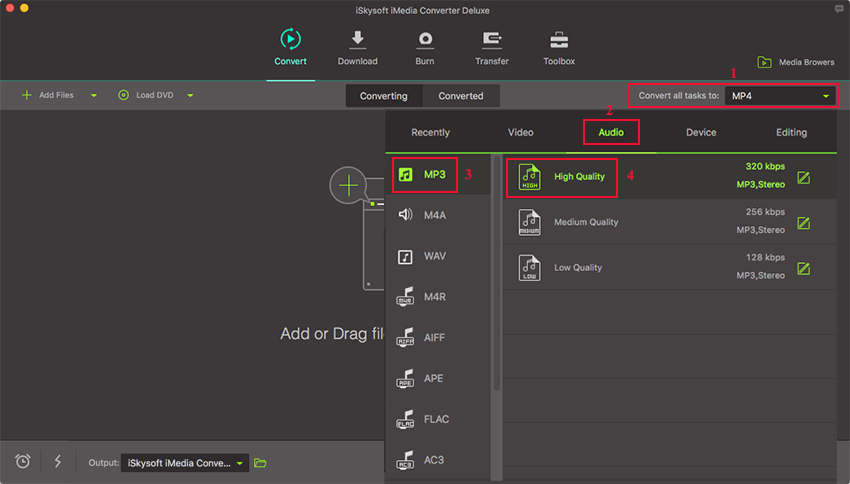 Step 3. Start Conversion
After the settings are selected, click the Convert button. A prompt message asking whether to open the output folder will be sent. Just make your choice.