Contents
10. Remove Audio from MP4
Why to Remove Audio from MP4 Video?
You should not remove audio from your MP4 file just for the sake of it but there must be a valid reason. One good reason why you will want to remove audio from MP4 is to enjoy better experience listening to the music. You will have the flexibility of enjoying whether you are out shopping in a supermarket or you are travelling in a car. In simple words, extracting audio from MP4 will allow you to enjoy your music anywhere you feel like.
Part 1. Best Solution for Removing Audio from MP4 - Filmora Video Editor
When seeking to remove audio from your MP4 video, consider using Filmora Video Editor because it has the best editing features to help accomplish that. AAudio Extractor is the standout feature of the software and it helps in two ways; extracting audio from the video and then editing it separately. Make sure you have gotten the best out of this feature. Apart from that, there are other features that include speed changer, jump cut, timeline and video optimized mode.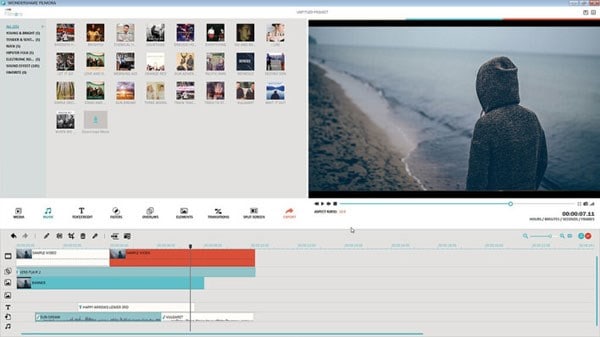 How to Remove Audio from MP4 on Mac and Windows
Step 1. To start with, you need to import your MP4 video to this program with drag and drop method.
Step 2. Add the MP4 file to the timeline. Then highlight the video to work on from the timeline.
Step 3. Right click on the video, it will show a drop-down menu. Now please choose "Detach Audio".
Step 4. Delete the audio track after highlighting it. And then hit the "Export" button to save your MP4 video without audio.
Part 2. Remove Audio from MP4 on Windows Using Windows Movie Maker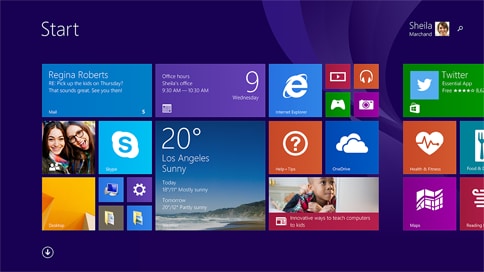 The following steps will help extract audio from MP4 using Windows Movie Maker:
Step 1. Begin by installing the program to your computer then launch it.
Step 2. Click on "add video and photos" to import the videos.
Step 3. Click on "file" then "save movie" before scrolling downwards to click on "audio only".
Step 4. Rename the audio file and it will be saved in a default format.
Part 3. Remove Audio from MP4 on Mac Using iMovie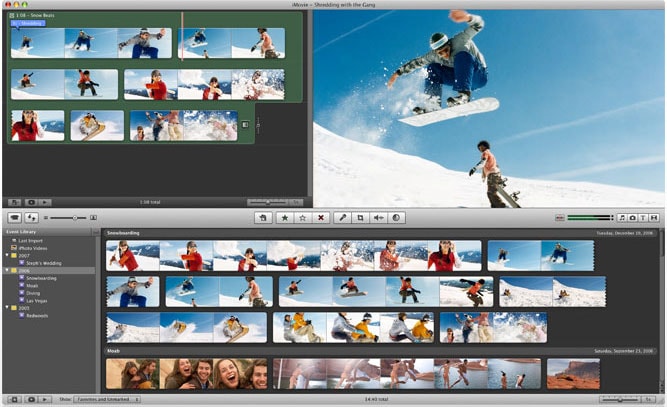 When using iMovie, these are the steps to follow:
Step 1. Add files to the program timeline through dragging and dropping. Alternatively, click on "file" then "add files" from the menu bar.
Step 2. Click on the "settings" options to view the "audio codec" section.
Step 3. Choose the "disable audio" option and then "apply to all" before clicking "ok".
Step 4. Lastly, you will click on the "convert" button to begin the process of removing audio from your MP4 video file.