Why Does it Take So Long to Extract Audio from 3GP Video?
It is notoriously slow to extract audio from 3GP files. These file types are complex and many programs are slow readers—they have to keep rereading, even reading errors repeatedly. Fortunately, there are programs available to extract audio from a 3GP file quickly. The importance is to find the right program to suit your particular needs whether user friendly or free and open source. Below, you will find descriptions and processes for extracting audio with iSkyoft Video Editor for Mac, and FFmpeg.
Part 1: Fastest Way to Extract Audio from 3GP

---
Extracting Audio from 3GP Using Filmora Video Editor for Mac
To extract audio from 3GP using the Filmora Video Editor for Mac:
Step 1. Click the top button on the left top pane to open the Media folder where your video files are saved. And then drag and drop your 3GP file to the Media folder.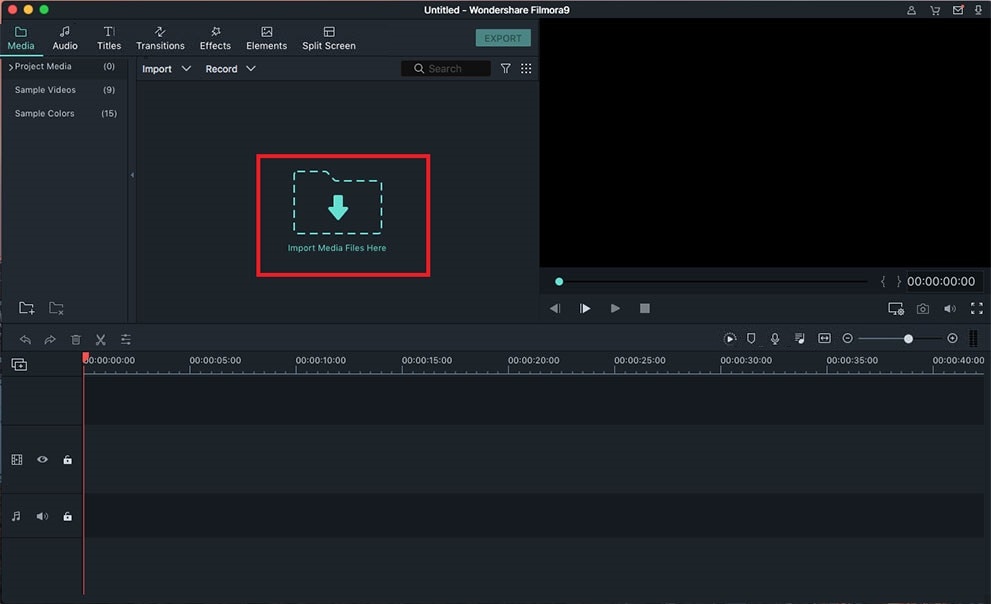 Step 2. Drag and drop the video to the timeline below for editing.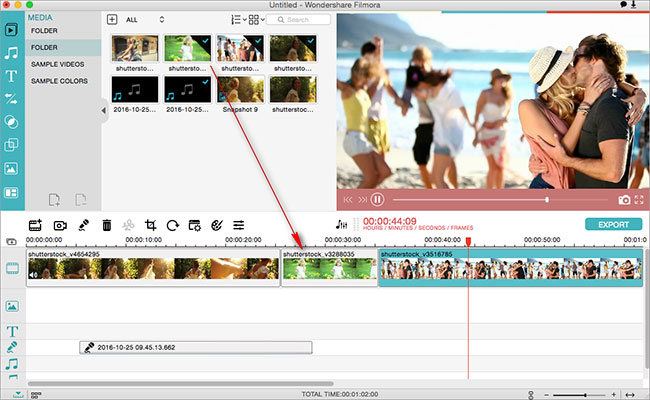 Step 3. Right-click the video file and select Detach Audio from the drop-down menu. The smart tool will begin extracting audio from video immediately.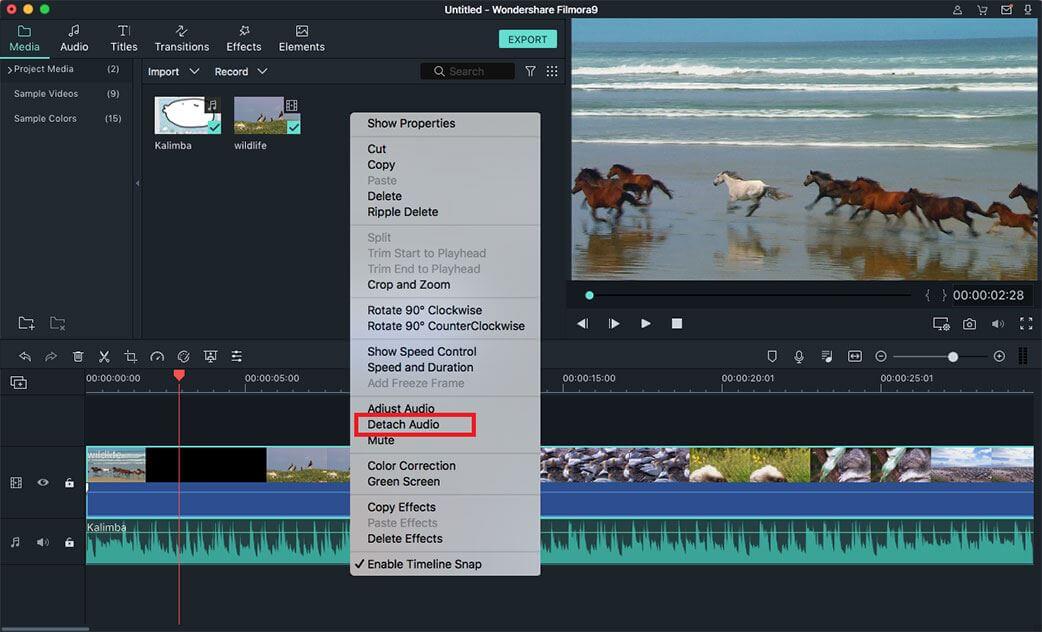 Step 4. Click the green "Export" button at the right of the screen. Then you will achieve to detach audio from 3GP video with ease.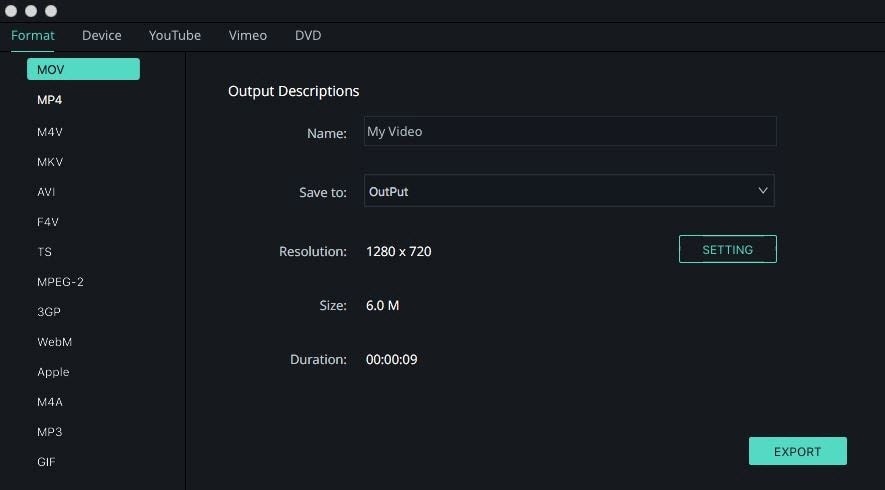 ---
Part 2: Free Way to Extract Audio from 3GP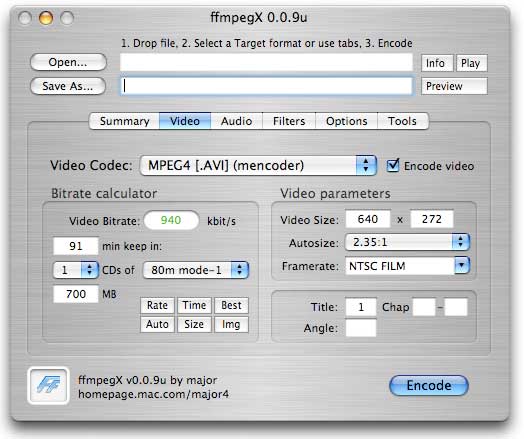 FFmpeg is a free software project which produces libraries and programs to handle multimedia data. It was developed under GNU/Linux, but may work with most operating systems including Mac OS X and Microsoft Windows. Most computing platforms and microprocessor instruction set architectures are supported as well. If you are skilling in coding and like to delve into a project that's not so user-friendly, FFmpeg may be right for you.
To extract audio from 3GP files using FFmpeg:
Step 1. Find out which audio format is present in the file.
Step 2. Simply extract it, and then transcode the audio to mp3 at 62kbps.
Step 3. At last, embed the file using an HTML5 audio tag.