As we all know, Snapchat has taken the world by storm.
People of all age groups are crazy about it, and since its launch, there have been many updates to the app, making it more interesting for people. Snapchat has become too popular that companies like KFC and Starbucks have their own pages on Snapchat to interact with their customers better. This article will introduce Snapchat stickers, the 20 funniest Snapchat stickers, where to find them, and how to use them.
01. What are Snapchat Stickers?
Using Snapchat, you can send pictures and videos that disappear after 24 hours. It's trendy among teenagers who want their conversations with friends to be ephemeral. Snapchat lets users add filters or "stickers" on photos or videos before sending the image. These stickers are icons of faces with different emotions, like happy, sad, angry, etc...
Every day new stickers of different characters are released for you to use, so that's why people love them!
Since its launch in 2011 and to date, you would find out that there are countless numbers Snapchat stickers available, but only some of them are really funny and really cool.
02. 21 fun Snapchat stickers that you would love to use!
1) The Ghost Sticker
How can one not mention the ghost sticker? This is one of the most used Snapchat stickers that people worldwide have fallen in love with. You all know that some pictures just look way too awesome with this particular sticker, so grab your phones right away and use this sticker with your friends as fun!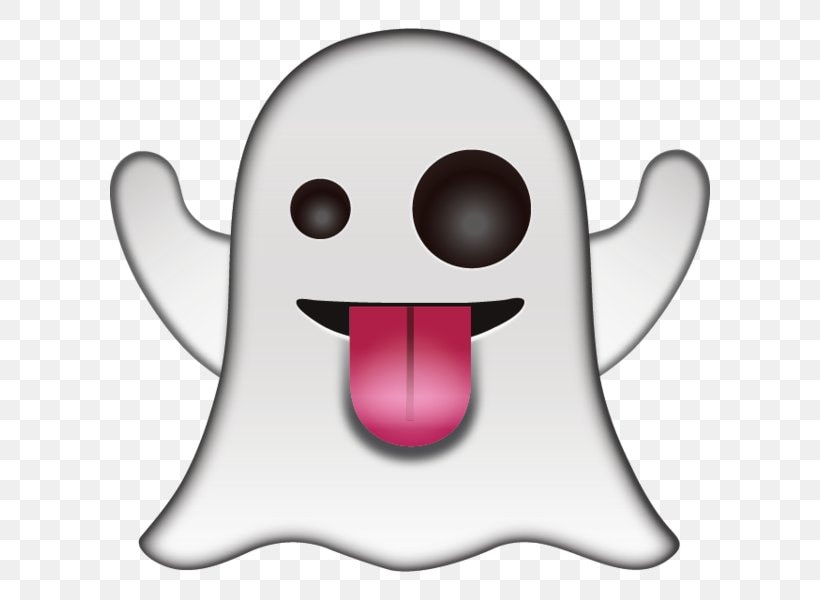 2) The Scared Face Sticker
At many points, all of us have tried using Snapchat stickers to take scary photos and videos, but nothing quite beats the scared face sticker. This is one of the most popular Snapchat stickers used to make funny videos and photos.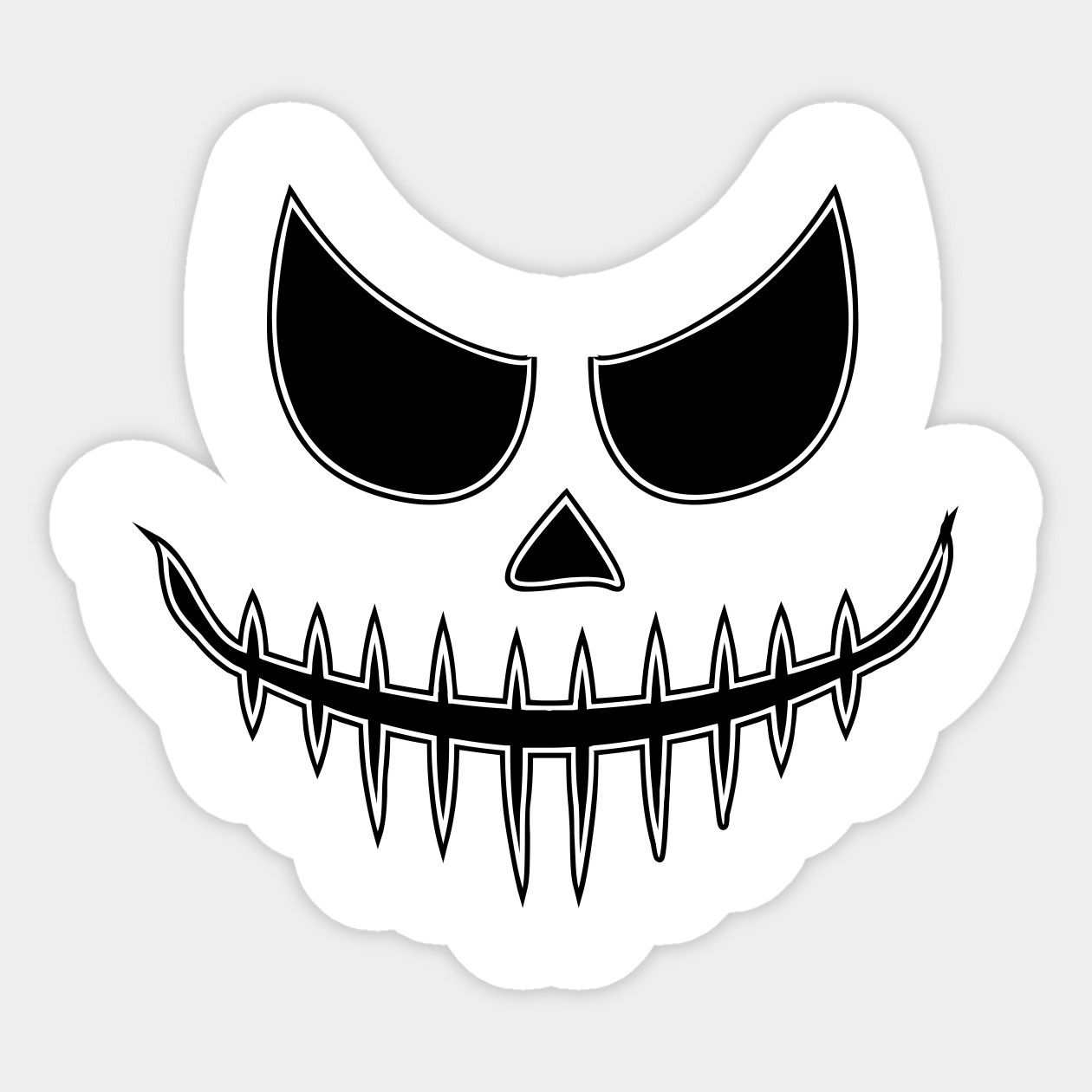 3) The Sunglasses Sticker
This is another trendy Snapchat sticker that you will find on almost every girl's phone. It is one of those filters that just make you look cool and stylish in a snap. So, if you're looking for a way to jazz up your selfie, then this is the perfect Snapchat filter for you. Just make sure that your background is interesting enough so that your sunglasses sticker doesn't stand out too much.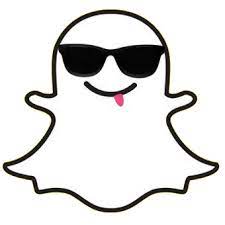 4) Foul Bachelor Frog
This foul bachelor frog Snapchat sticker will surely be a hit among single people! It would express how you really feel about being single by adding this sticker on top of your image/video – it even has a sad expression to boot!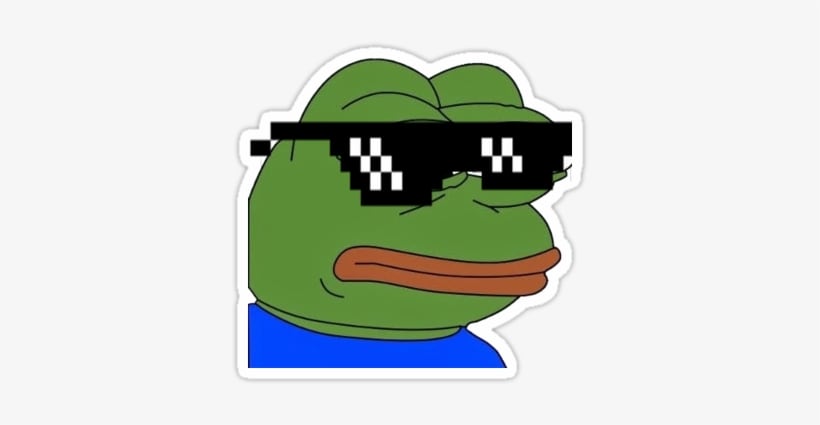 5) Inappropriately Touched Face
This emoji is perfect for adding spice to your naughty snaps! It will show that you have been inappropriately touched (or at least, that's what you want people to think).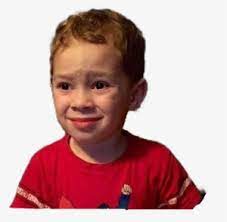 6) The Scream
The scream Snapchat sticker is great for scary movies or videos. Add this sticker on top of any spooky snap, and it will definitely make the viewer jump!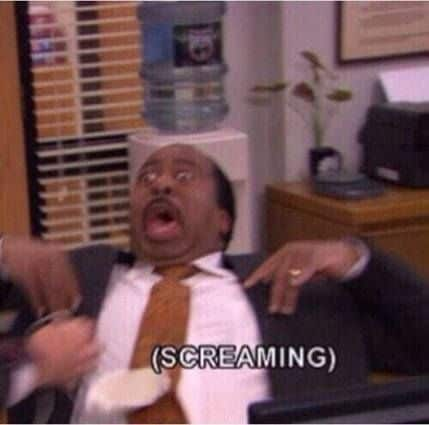 7) The Laughing Baby
The laughing baby Snapchat sticker is just perfect for making your friends laugh. It is an adorable and funny sticker that will definitely lighten up the mood in any chat.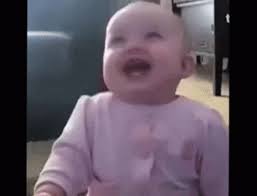 8) The Alien
This is a classic Snapchat sticker that never fails to make people laugh. It is perfect for those moments when you feel like an outsider.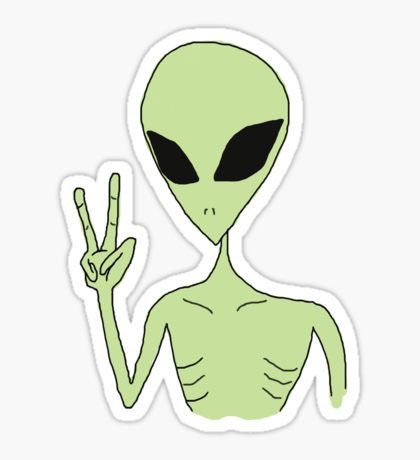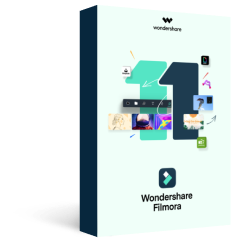 Wondershare Filmora - Best Video Editor for Mac/Windows
5,481,435 people have downloaded it.
Best video editing software for beginner and semi-professional, that comes with powerful editing skills like trimming, splitting, rotating, editing, etc.
500+ free special video effects to customize and create an awesome movie by yourself.
1000+ standalone effects downloading resources to make videos in all kinds of styles.
Record voice in real-time: you can have you voices recorded in realtime and instantly add them to the video files.
The software supports almost all available videos, images, and video formats. Besides, it also supports GIF files and 4K resolution videos.
9) You ma QUEEN
A cute and funny Snapchat sticker that captures most romantic situations beautifully. One simple text message from your queen, and your brain can imagine unrealistic scenarios (that won't ever happen). What could occur is that you ensure that your sweetheart feels loved with this adorable snap-to-meal sticker.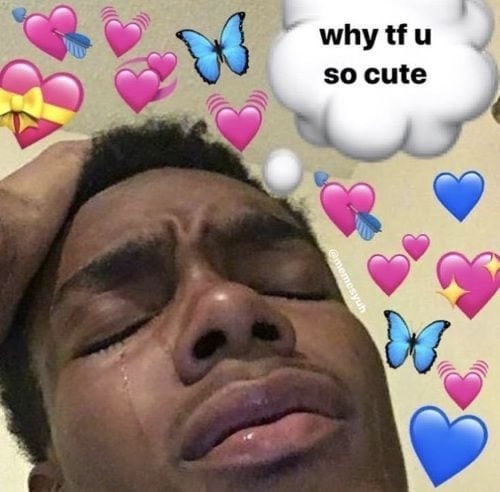 10) Your smug smile
The jerry of this Snapchat sticker represents that one person in every team who believes he is the "smart soul." If you're one of those friends on your teammates, you'll be able to use this sticker to show off your proud smile whenever you show off your intelligence.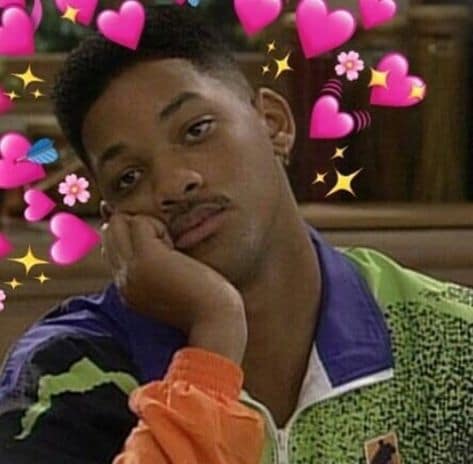 11) Spill the dirt
One of the top Snapchat stickers ever are these. Look at that smile. That smile will speak to you. This funny Snapchat sticker is a sign of an upcoming gossip-filled session that you know will ignite before the dirt is ever spilled. By putting this sticker in your friend's Snapchat inbox, notify them that you're prepared to let the dirt out.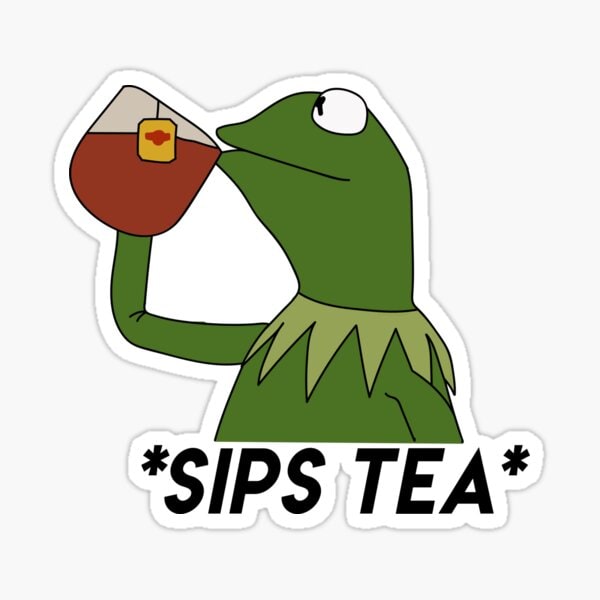 12) The vomiting cartoon
This sticker is perfect for when you really don't feel good, and you need to share that with your friends. It's also great for when something is just plain funny. And it's bound to get a laugh from everyone who sees it.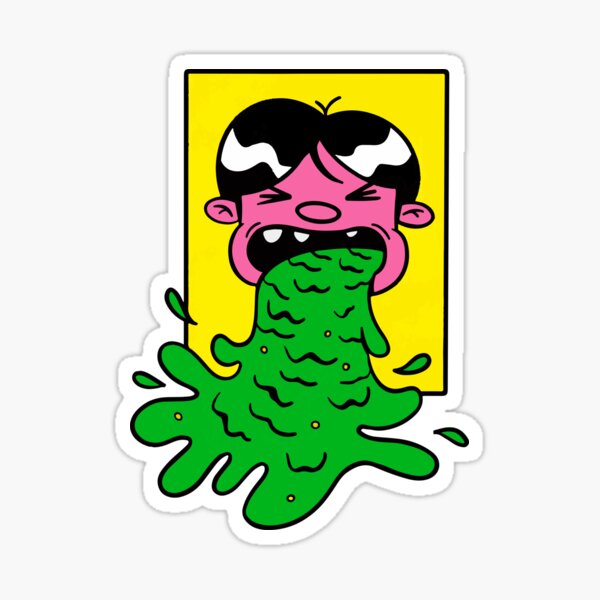 13) The surprised Pikachu
This sticker seems to be a favorite among Snapchat users. And it's easy to see why. It's hilarious because it captures a pervasive situation. You've got the shocked emoji face on one half, and the other half is filled with Pikachu's surprised but still happy face. Most people can relate to this feeling of being overwhelmed by laughter.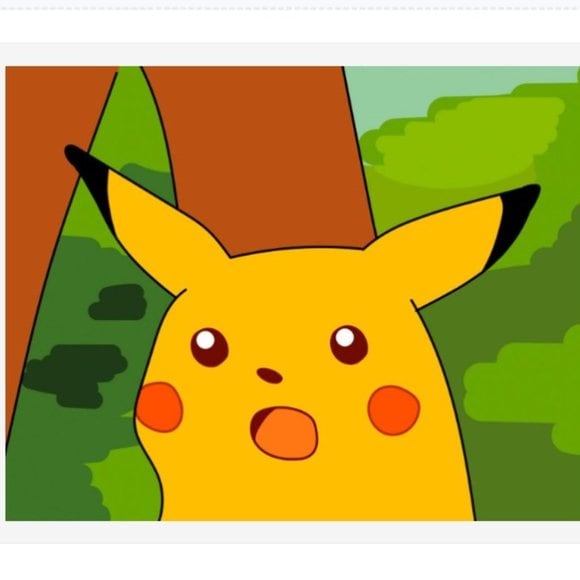 14) The wizarding world family
This one might be confusing at first. But it's the perfect sticker to send to your friend when you're bragging about something good that happened to you. If you attach this sticker to a selfie of yourself, your friends will know what you're talking about immediately. They'll get jealous and wish they had been there with you.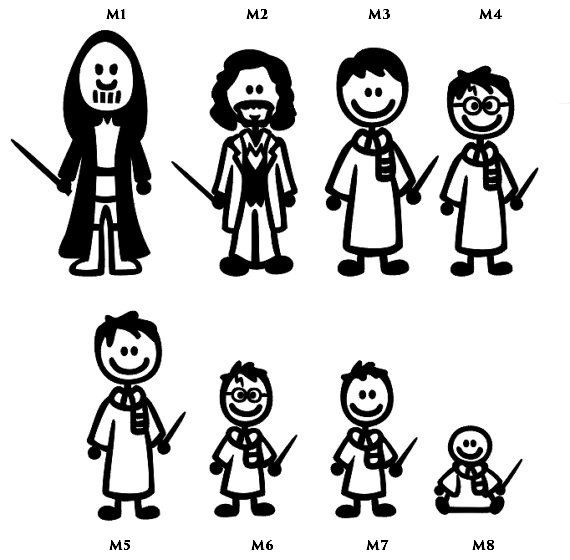 15) The dancing hot dog
This sticker is perfect for when you're feeling happy and energetic. It's also great for sending to your friends when you want to make them smile. The hot dog is always a popular character, and it's bound to make anyone who sees it laugh.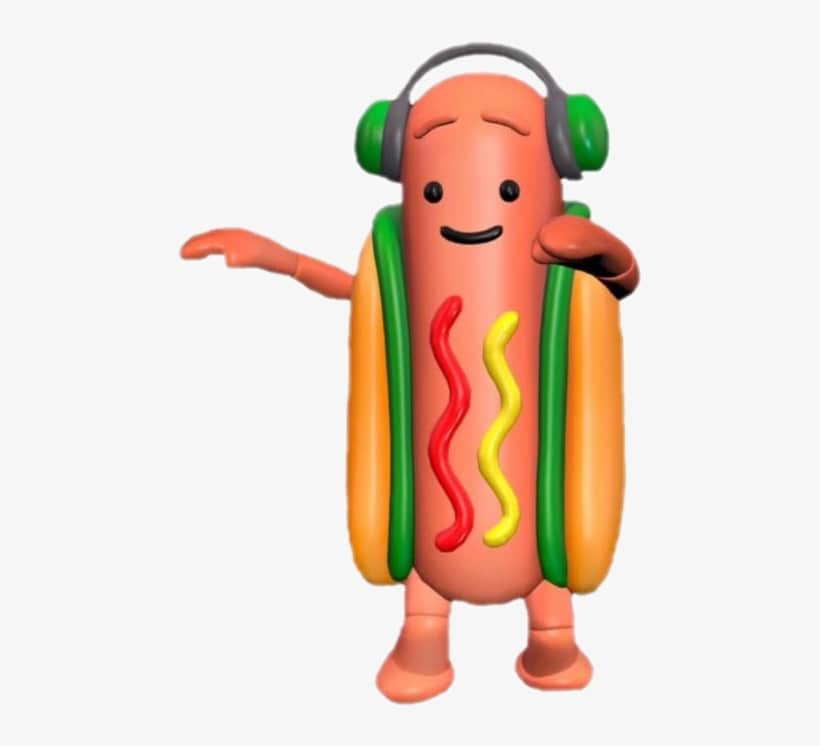 16) Golf clap
This one is used when people do something stupid and don't deserve to be applauded. This is like a more modern version of the age-old "clap" emoji.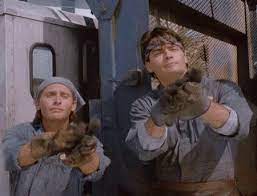 17) Puke
I'm sure you know what this one means. It's a symbol that someone has done something so disgusting that it's literally made your stomach churn, and you're sick to your stomach. It can also mean "you're making me sick."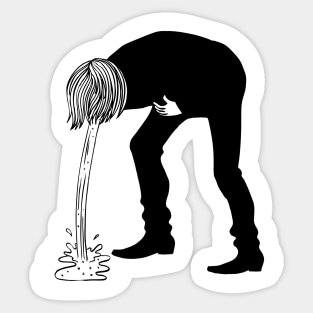 18) Mr. Burn
This is just a fun way to say, "I'm going to burn you." It's like the fire version of the stink eye emoji!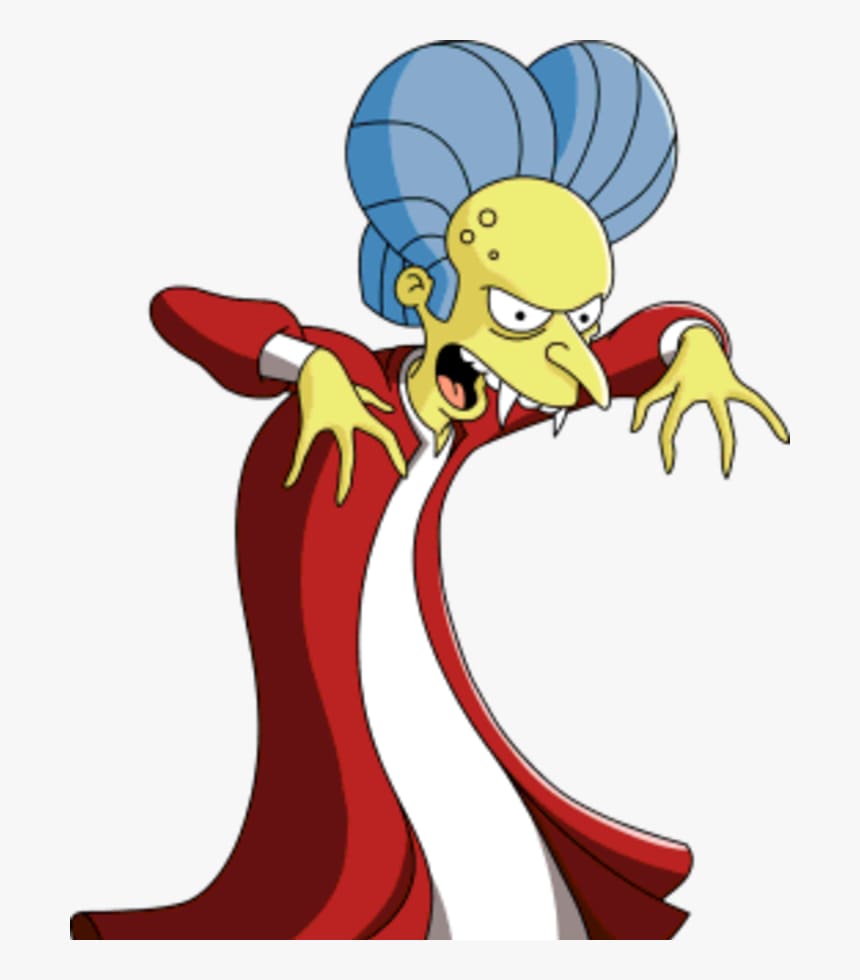 19) Monster
This one means "you're a monster." You can use this to make fun of someone who's particularly annoying or if they've done something that's particularly monstrous. It can also mean that someone has behaved like a monster, in which case it can be used as a compliment (a well-deserved one).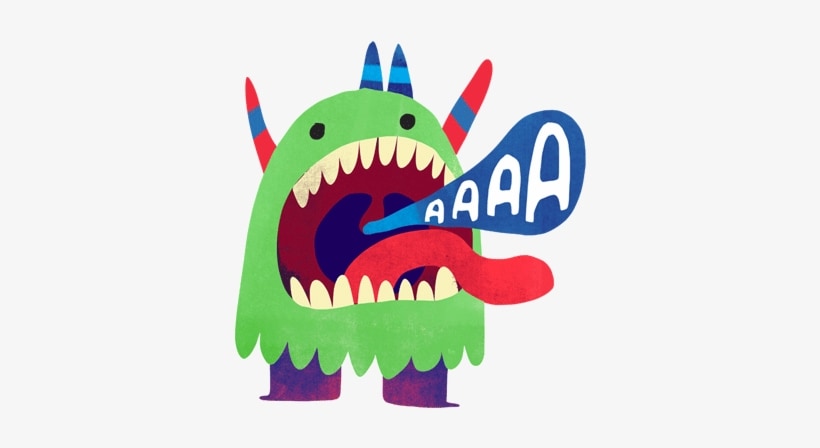 20) Devil horns
It's another way of saying, "I'm a monster." This one can be used if someone has been particularly rude or obnoxious towards you (or your friends) or if they're just a pretty lousy person in general.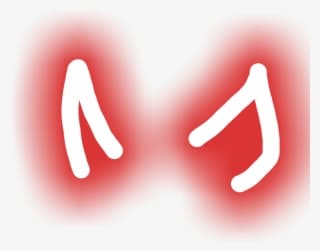 21) Jellyfish
This one is often used for when someone does something so insane or ridiculous that it's just so silly. You can also use it to taunt others for the stupid things they do or what they say.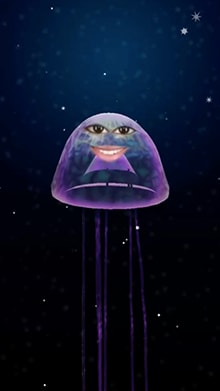 03. Where can I get Funny Snapchat Stickers?
You can easily find a lot of creative and funny Snapchat stickers on the Internet. You can download them online or use them directly with their creators' apps. In the below section, we'll focus on how you would find those creative stickers and how to use them directly on your Snapchat.
Best websites to download Snapchat stickers
04. How to Use Snapchat Stickers?
Once you've downloaded the stickers, open Snapchat and go to the picture-taking mode. Then you should click on the sticker icon at the right of your screen. This will take you all the available stickers, which you can use with your photos directly. You can resize, rotate or place them wherever you want within a second. If you're using an Android phone, press and hold on to the sticker for more options.
But if you wish to stick it over someone's face in particular, then select that specific sticker by clicking on it after opening it up from its page. Then click on the 'sticker' button at the bottom of your screen and place it over the face of the person you want to Snapchat with.
Takeaway
We hope you are all set up to send some funny stickers to your friends. We know that you must be a creative person with lots of fun ideas by visiting this page because you already came across this article! :)
Now go ahead and start sending those hilarious and cool Snapchat stickers to your friends. If we helped, then do not forget to share this article so that others can get their hands on these fantastic Snapchat Stickers too.