Ever wonder how do people generate a huge following on TikTok and become famous instantly?
Well, you'll be surprised to know how easy it can be with the right tips. Scroll down to master the tricks to attract your TikTok followers. If you're interested in creating more intriguing and professional videos, you're suggested to try Filmora from Wondershare to unleash your creativity.
After the launch of this platform in 2016, its rise to popularity across the world has been remarkable. In less than half a decade, it has influenced over 2 billion downloads across the world according to 2020 stats. With over 650 million active users as per the 2021 stats, it is ranked 7th among the social platforms globally. As such, it's one of the best platforms to become online famous.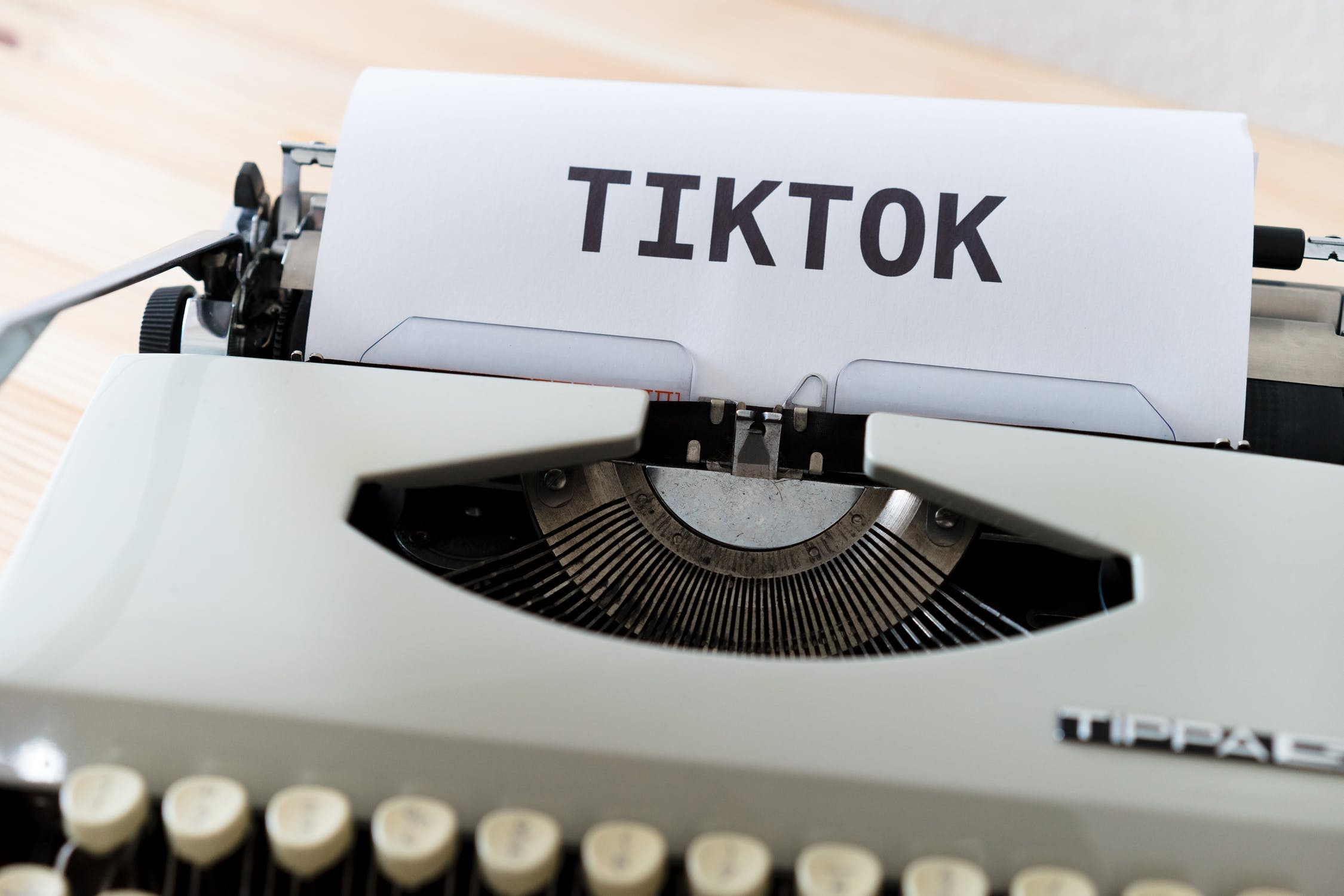 However, to get to this point, you'll need followers and awe-inspiring posts among other essentials we'll look at shortly. Even more interesting, did you know that people are earning a good amount of cash by just goofing around their phones? Yes, thanks to TikTok, this is all possible.
And this is where the question like how many followers do you need on TikTok to get paid pops up? To get all this exclusive info on how to become TikTok famous and make money.
How Many followers do you need on TikTok to get paid?
Just like YouTube, there's a limit on the number of followers you need to achieve to get paid on TikTok. But that's not all, there's also, number of viewers you need to attain to begin receiving payment from this platform. That said, you need at least 10,000 followers. Thereafter, attain more than 100,000 by the end of 30 days. And with this, you can apply to get paid by TikTok for the traffic you generate.
1. Choose a target audience
"Target audience" is a common word you must have heard before. It's common in blogging as well as other social platforms when it comes to topics generating traffic. And here in TikTok, it's no different. This is the most important step if you wish to build a consistent following.
However, if you ignore it, it can impact your account negatively. With the right audience, it means your rate of engagement will also be great. The interaction will be more, as well as likes, views, and reshares.
After identifying your prospect followers, then focus on campaigns that target them. Also, identifying your prospect followers will make it easier for you when deciding which content to generate and share.
Are you interested in becoming a YouTuber, if so...
Behind every famous YouTuber is a long journey of struggle and hard work. But there's no need to worry. Follow our ultimate guide and you'll be ready for this NEW JOURNEY!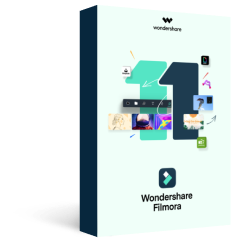 2. Never leave out Trending Hashtags
As you generate new content and post them, don't leave out Hashtags, especially those trendy ones related to your post. They play an important role in boosting your profile visibility across the platform. The way hashtags works on Instagram, Twitter or Facebook, is the same way it does on TikTok. With that said, consider the following tips for using hashtags:
Source a hashtag that's relevant to your niche. This will enable you to attract potential followers interested in your content. On the other end, using random Hashtags means you'll get random audiences.
Also, include a hashtag on the captions of your content (relevant hashtags)
While flowing with the trend is great, it also pays to stand out. Therefore, include unique Hashtags that will generate massive traffic for you through reshare.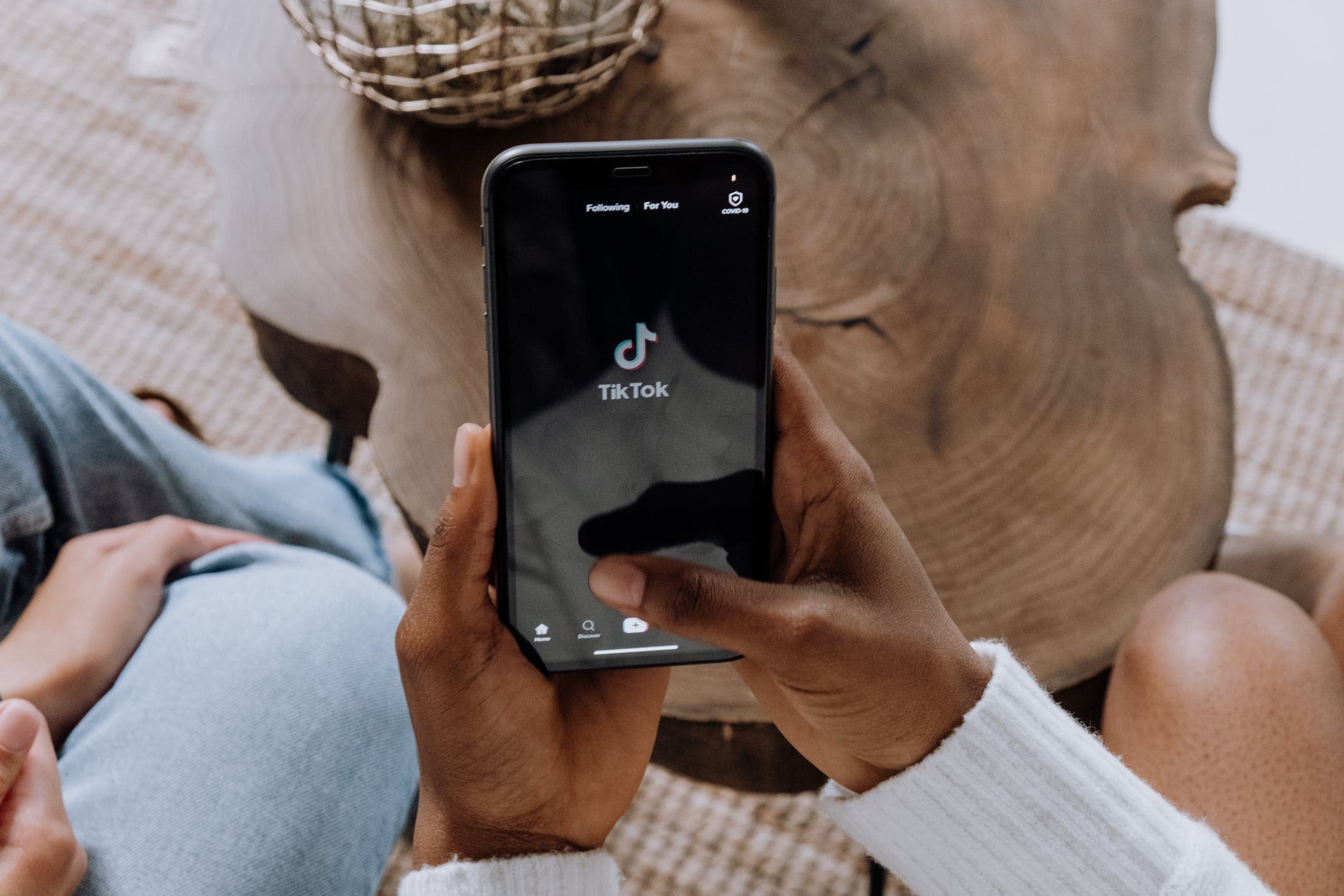 Filmora
Easy to use and powerful video editor for all creators
Filmstock
One-stop-shop for stock media including video effects, stock footage and photos, and royalty-free music and sound effects.
Yearly Plan
$99.87 $135.87
3. Cross-platform promotion
Besides, TikTok, there are several other social platforms you might be having a following on. Take advantage of that. Whether it's Twitter, Instagram or Facebook, share your TikTok posts with them and turn them into followers. And if you have a massive following on those social platforms, it will be easier for you. Just include your TikTok bio for easy follow-up once they see your posts.
4. Participate in challenges
There's nothing more popular on this platform than trending challenges. Once a challenge is on, you can encounter it on any other social platform. As a result, this is an opportunity you can leverage to generate followers.
Therefore, try those challenges that make sense to your niche and share. Meanwhile, do not copy and paste the entire style, at least add some twist and own it. This can trigger traffic towards your post.
Also, share your version of the challenge across other social platforms you are in to gain more attention. Most importantly, never miss out on a trendy challenge. It's an opportunity to gain exposure and also interact with potential followers.
5. Quality Content
Quality video is key to gaining more followers. Therefore, you must ensure that lighting and resolution are exceptional. Also, avoid inappropriate content which might repel prospects' audience. And to help the TikTok algorithm rank your posts at the top, avoid dark video content. It might send the wrong message.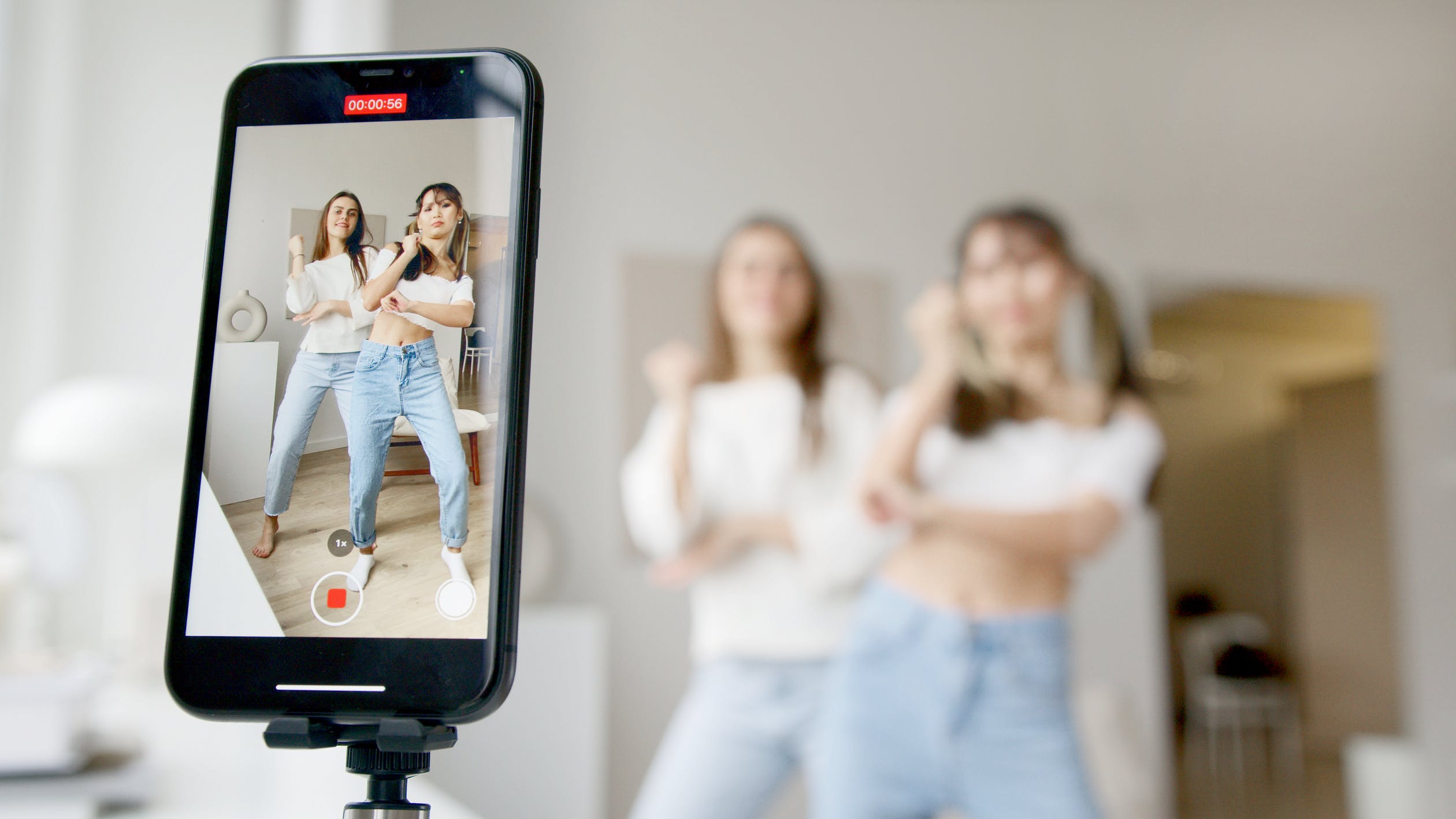 6. Use Trendy Songs
Even with the best video, the choice of the song has a significant impact on your audience. The song creates a lasting impression that makes viewers yearn for more content from you. while you can choose your favorite tracks, avoid this. It's best to choose a trending song. Often, content with the trendiest songs is most common when you scroll posts on this platform.
Don't believe this? Search for weekly trendy songs and then check out the trendy content on the platform and the tracks behind them. To make it easy when choosing a trendy track for your content, just select one of the recommended tracks. However, ensure it's relevant to your content.
7. Don't be too quick to judge your posts
It's not always that your posts will trigger massive engagement. There are times when luck will not be on your side. However, this doesn't mean you're posts are boring during those moments. Remember, TikTok audiences have various interests. So, while your posts may not impress some, others in your niche will love it later on. And that's why targeting an audience when building a following is important.
8. Create a striking profile Bio
Your profile bio dictates whether you are approachable. Therefore, this is an opportunity to earn those followers tapping to check out your profile. That said, try and create a relatable or funny bio that will capture viewers' attention. Also, avoid exporting your entire Instagram profile to TikTok. Twist your profile a little and add personality to it. If it's a business account, add CTA buttons to trigger user engagement.
9. Try duets occasionally
You can hardly scroll past several posts without noticing a post without a duet. It's a trendy practice on this platform that enables people to engage their audiences. While you are still new, this doesn't limit you from collaborating with some TikTok users in your niche. You can work with them to create compelling content.
Through them sharing this content on their platforms, their audiences can identify you and follow up if they are impressed. While partnering with famous TikTokers won't be easy, start with those at your level. Thereafter, gain more followers and climb the ladder to the topmost tiktokers gradually.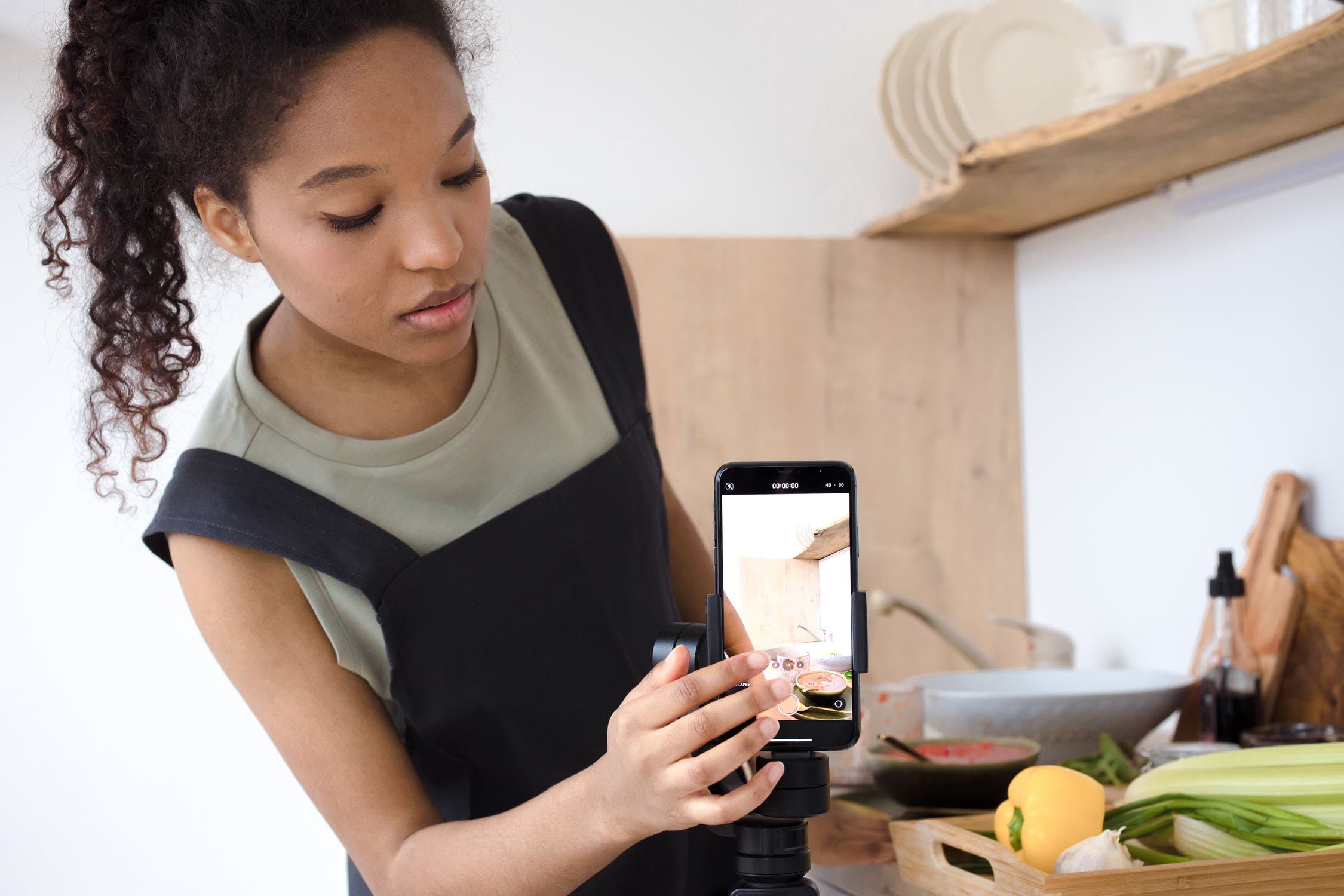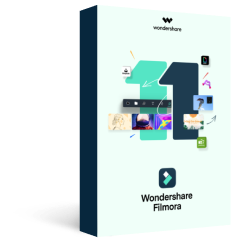 Wondershare Filmora - Best Video Editor for Mac/Windows
5,481,435 people have downloaded it.
Best video editing software for beginner and semi-professional, that comes with powerful editing skills like trimming, splitting, rotating, editing, etc.
500+ free special video effects to customize and create an awesome movie by yourself.
1000+ standalone effects downloading resources to make videos in all kinds of styles.
Record voice in real-time: you can have you voices recorded in realtime and instantly add them to the video files.
The software supports almost all available videos, images, and video formats. Besides, it also supports GIF files and 4K resolution videos.
Putting those tips into action will enable you to reach the target you desire. TikTok is a great platform with huge potential when it comes to showcasing your talent. Also, it offers a great market where you can build a personal brand as you entertain people. And if you have the desire to earn extra cash, you now know how many followers you need on TikTok to get paid. For more inquiries, check out the FAQs below.
What is the best time to post on TikTok?
TikTok's algorithm uses users' interactions to determine which of your posts to appear on "For You". However, not everyone's content gets this opportunity. And that's why timing when to post on this platform pays. That said, here are the best times to post according to EDT (Eastern Daylight Time).
Monday – 10 pm, 6 am, 10 am; Tuesday- 9am, 2am, 4am; Wed- 11pm, 7am, 8am; Thursday – 7 pm, 12 pm, 9 am; Fri – 1pm, 3pm, 5am; Sat- 7pm, 7am, 8am; Sun- 4pm, 7am, 8am.
How to get free followers on TikTok?
While you can save yourself all this hassle and buy followers for your account, it's not advisable. Often, what you get are fake followers who cannot comment or like your posts. Also, the difference between your followers and the rate of engagement will portray you negatively. But with the above tips, you can attain free followers who will benefit your account positively.
How many followers do you need on TikTok to get paid?
With 10, 000 followers, you have an opportunity to get paid by TikTok. But that's not all; you also need to be above 18 years. Also, you need to surpass 100, 000 views within 30 days.