A vertical video is a video presented in portrait orientation. Learn how to make a vertical video so your videos can be better watched on TikTok, instagram and other platforms.
A vertical video is a video presented in portrait orientation. It's different from the standard horizontal videos because vertical videos can be watched without rotating the phones. Most major websites with huge smartphone user bases have adopted vertical video. Notable examples being: Facebook, Instagram, IGTV, Snapchat, TikTok, Twitter, and YouTube. The most famous aspect ratios for vertical videos are 9:16 and 4:5. 9:16 is the vertical version of the full HD, whereas 4:5 is the standard Instagram feed post aspect ratio. The IGTV, Snapchat, and TikTok use a 9:16 aspect ratio.
Part 1. How to Shoot Vertical Video?
There are a lot of ways you can record vertical videos. You can rotate your camera or smartphone vertically and start recording, for starters. You can also record the video horizontally and crop it vertically later.
Wondershare Filmora
An Easy-to-use video editor software to bring your imagination to life! Let's create Inspired Storytelling Videos Without Limitation now.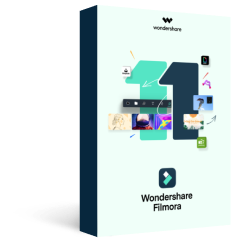 Step 1:

Import Media

First, you'll need to import the video you want to reframe in Filmora. To do this, click on "Import Media Files" to locate and import your footage into Filmora.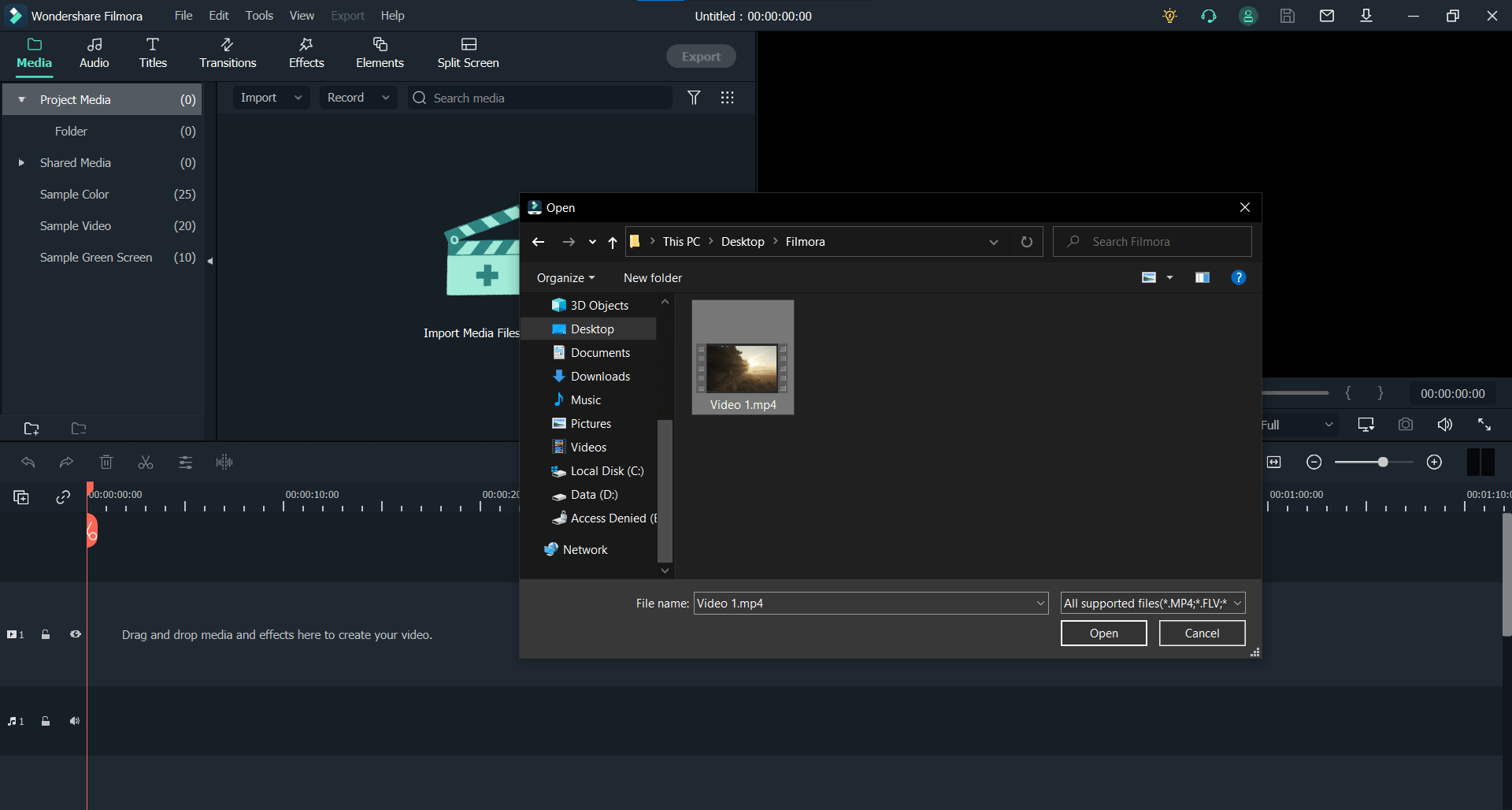 Drag and drop the footage into the timeline and press the crop button to get started.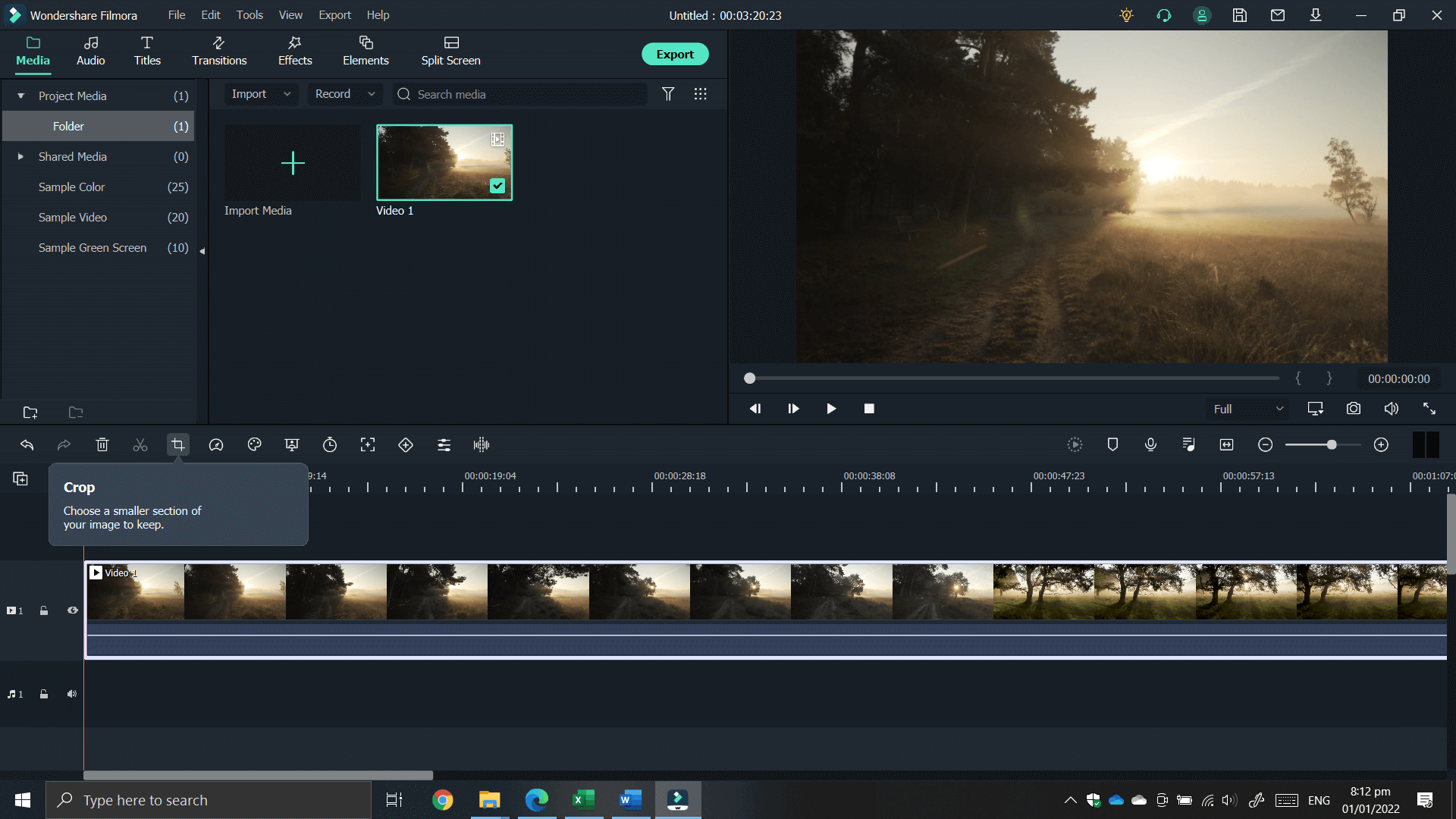 Step 2:

Crop the Video

Next, you'll need to crop the video. To do this, in the crop window, select the ratio as 9:16.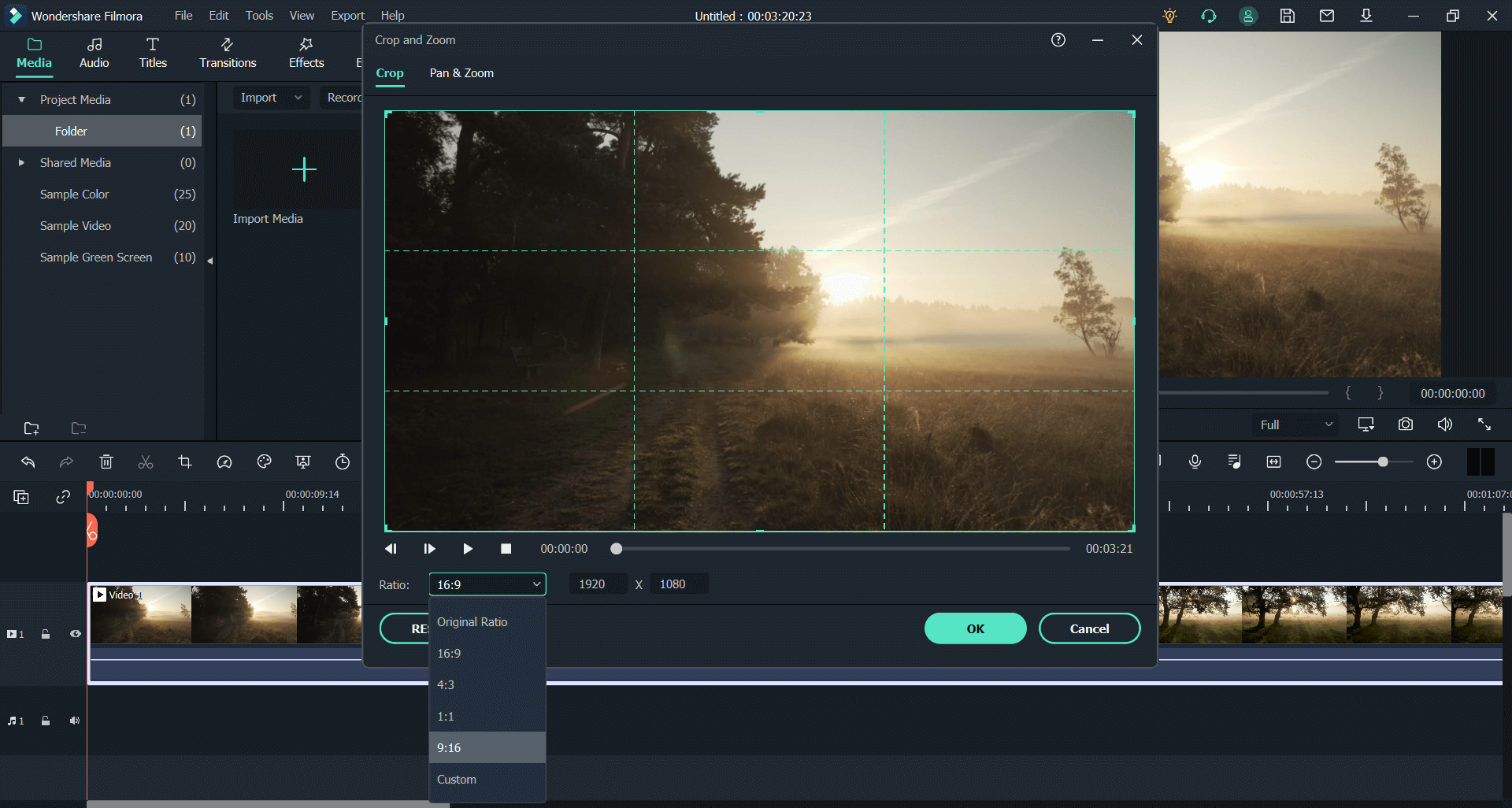 Step 3:

Choose the Frame

Move the frame to check which looks best, choose the desired frame, and hit OK.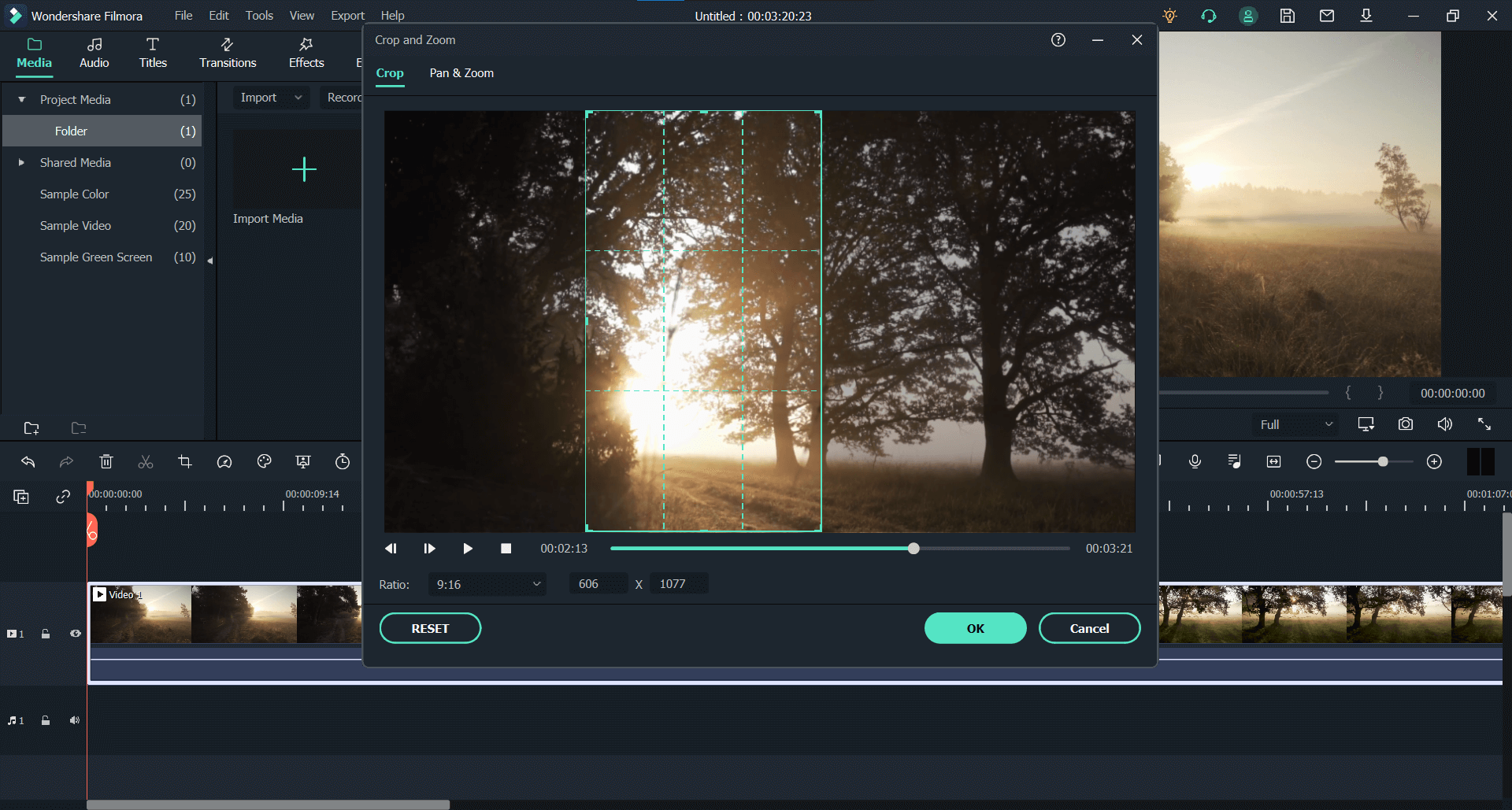 Step 4:

Change Aspect Ratio

Go to File and then Project Settings. A window will pop up, and you can change the project aspect ratio to 9:16, which is ideal for a vertical video.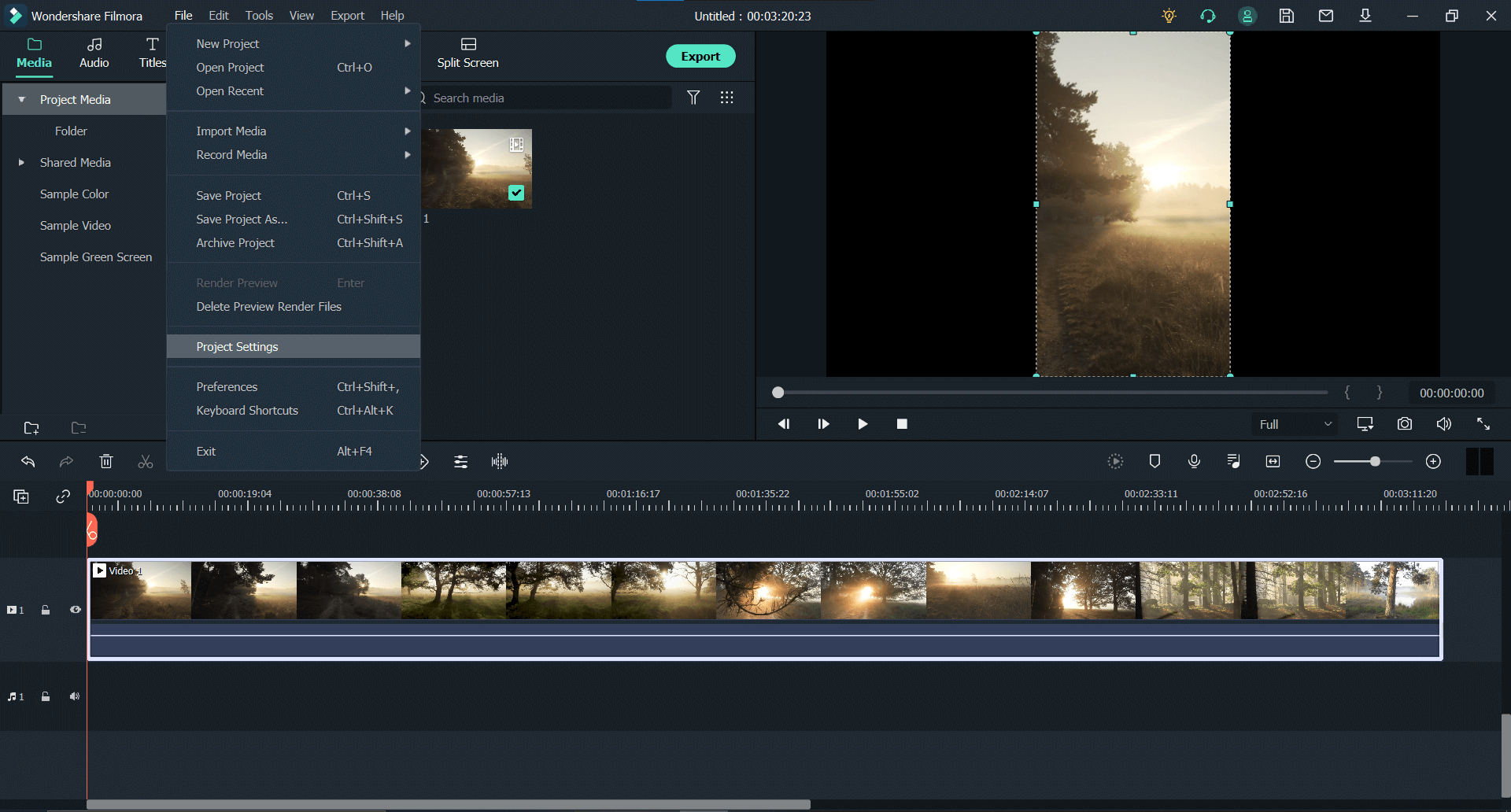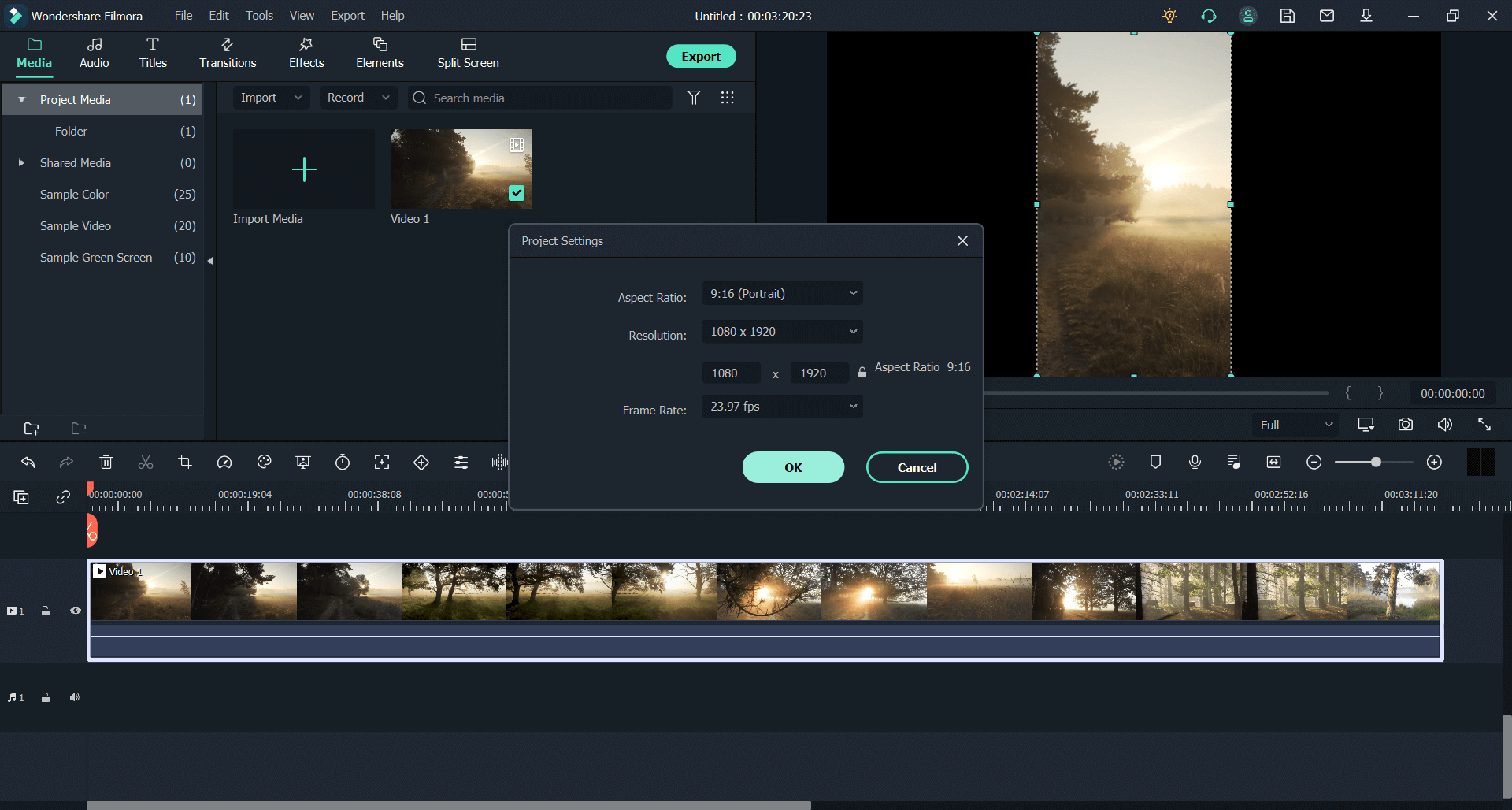 Step 5:

Export the file

Hit Export and choose the file format and the desired location to save the file, and you're done!! How easy was that!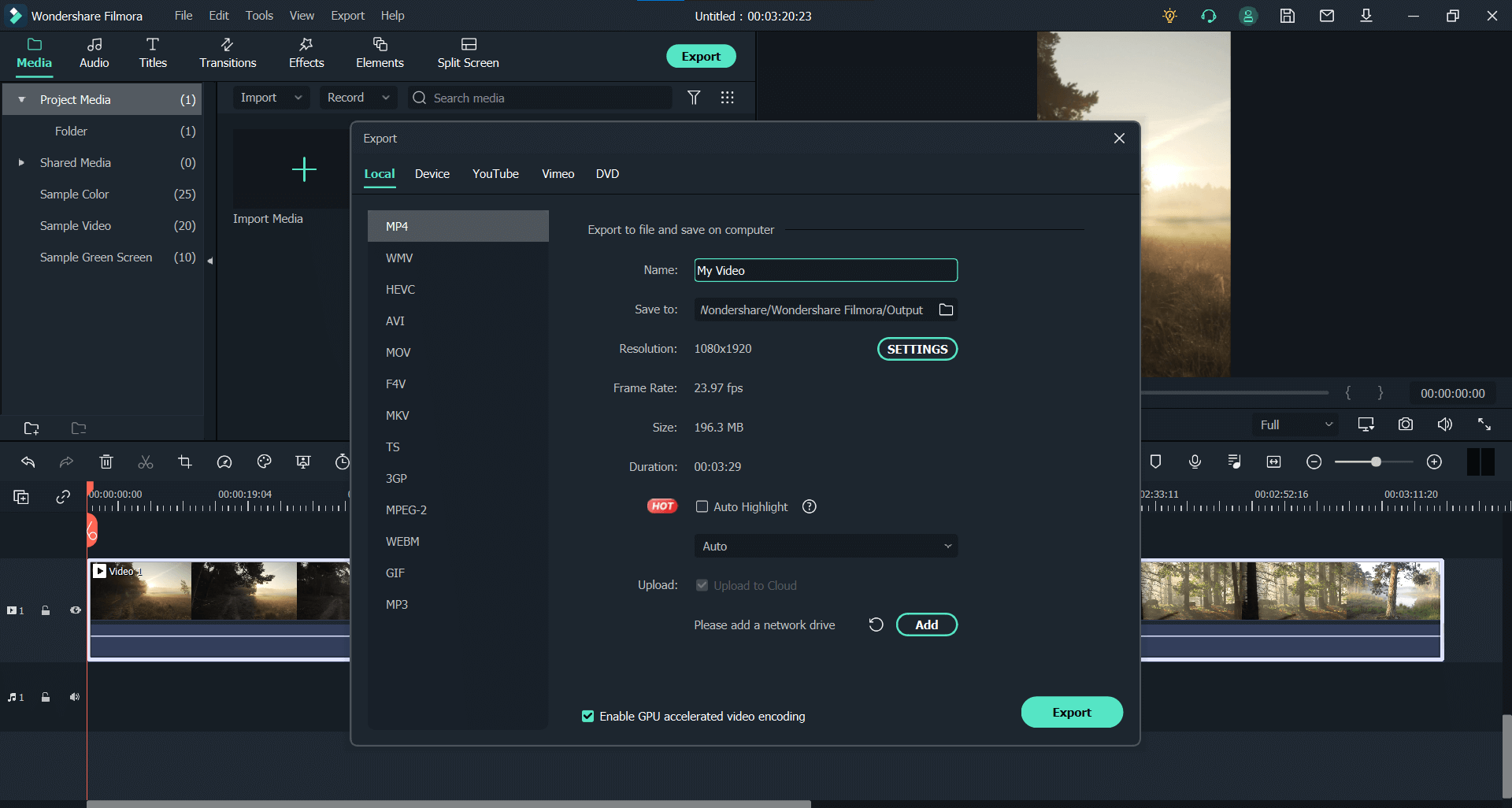 Part 2. Why Should We Start Using Vertical Videos on Social Media?
Who wants to keep on rotating their phone to watch videos? There are numerous reasons to opt for vertical video formats. Here's a list of reasons why you should start using vertical videos on social media!
1. It's better for smartphone users
There are more than 6 billion smartphone users worldwide. Studies show that we hold our smartphones vertically for about 94% of the time, whether chatting, browsing the internet, or just scrolling through social feeds. Imagine rotating your phone every time you come across a video. It would be quite frustrating, isn't it? That is why there has to be a solution to rotating your phone every few seconds to watch a short video. This is the whole point of vertical videos. Keep your phone in one orientation and cause the least disturbance when watching content on smartphones.
2. Social giants are adopting vertical video
Social giants are always credited with innovative ideas and turning them into norms. Vertical video has been adopted by almost all the major channels worldwide. Certain apps have been made entirely vertical for smartphones. These include Snapchat, Instagram, IGTV, and TikTok. Recently, YouTube has incorporated a dynamic video player in the mobile app to adjust the videos in smartphones having different aspect ratios. Vertical video is being adopted quickly, and more brands are joining the stream.
3. Engagement
Isn't it a mess when you have to rotate your phone, again and again, every time a video comes across? Snapchat manages to get over 10 billion daily views on vertical videos posted on the platform. To put the number into perspective, it's four times the views on Facebook's square videos and about 2.5 times Twitter's videos. According to Facebook Business, 65% of consumers consider vertical videos "more innovative," and 79% of "novice video consumers" think it is engaging and prefer it over the horizontal one.
4. Quality
As we know that most of the consumer base uses smartphones, right? So, shooting the video in horizontal format and then cropping it down to vertical would lose a lot of details. Also, shooting in vertical gives a lot more control over what is being recorded and how it will be edited. Since most platforms now support vertical videos, videos shot vertically will stand out to those shot horizontally and later edited to be vertical.
Part 3. Frequently Asked Questions
1. What is vertical video?
Videos presented in portrait orientation are called Vertical Videos. You see videos on Snapchat, TikTok, Instagram, and IGTV are vertical videos.
2. How to make a horizontal video vertical?
Horizontal video can be made vertical by cropping it into vertical aspect ratios. It can be done through a few quick steps using Filmora. To keep in mind, cropping a horizontal video into vertical would decrease the video resolution.
3. How to make a vertical video horizontal?
Making vertical videos into horizontal is the same as making horizontal videos vertical. Vertical videos can also be cropped or rotated to make horizontal videos. Again, cropping a frame decreases the quality of the video.
4. What is the Instagram vertical video dimensions?
Instagram Stories, IGTV, and Reels use an aspect ratio of 9:16, 1080 x 1920 pixels. On the other hand, Instagram posts use an aspect ratio of 4:5, that is, 1080 x 1350 px.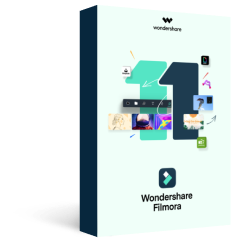 Wondershare Filmora - Best Video Editor for Mac/Windows
5,481,435 people have downloaded it.
Best video editing software for beginner and semi-professional, that comes with powerful editing skills like trimming, splitting, rotating, editing, etc.
500+ free special video effects to customize and create an awesome movie by yourself.
1000+ standalone effects downloading resources to make videos in all kinds of styles.
Record voice in real-time: you can have you voices recorded in realtime and instantly add them to the video files.
The software supports almost all available videos, images, and video formats. Besides, it also supports GIF files and 4K resolution videos.