Is there a great program that can enhance MP4/AVI video quality?
Yes, you will come across very many programs in the online market to help enhance the quality of your MP4 video files. The only problem is that getting a great program will be very difficult. There are many counterfeits in the market thus you will be called upon to make very wise considerations before you can settle on the ideal program. A great program should have been in the market for a long period and its reputation reached the highest level. You don't need to get a program that will devalue the quality of your files.
Best Tool to Improve MP4 Video Quality
If you are looking for the best software to enhance a MP4 or AVI video, consider using Filmora Video Editor for Windows (or Filmora Video Editor for Mac). It provides the best methods, tools and techniques to perform the video editing easily. It also have video quality enhance feature that is good for video quality improvement.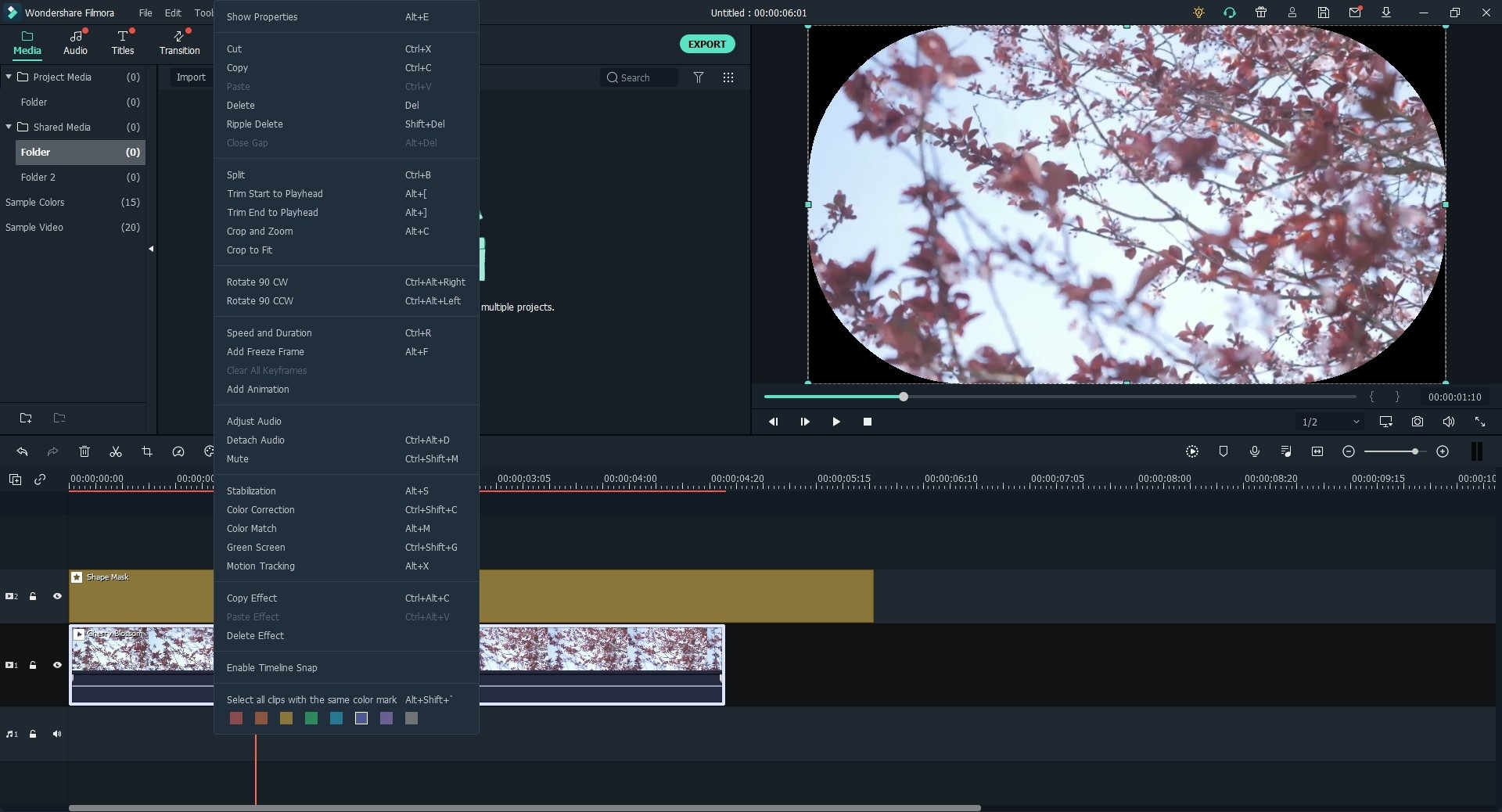 Key Features of Filmora Video Editor:
A clear interface with all features and editing tools listed in the main windows.
Video inspector allows you to adjust the video brightness, contrast, tint and saturation.
The auto enhance feature can help you to activate the auto denoise and enhance the selected videos.
Fully compatible with all the common video formats such as mp4, avi, wmv, etc.
---
3 Methods to Enhance MP4 Video Using Filmora Video Editor
Using Filmora Video Editor will make sure your video files are taken to the next level in terms of quality and general appeal. The following three methods will make your work easy when dealing with the video quality improvement of MP4 ovideo files.
#1: Add Transitions
This is one of the most effective ways to enhance your video and make it look better. You will use this one in cases where more than one video files have been joined together and there is need for smooth switching. Filmora Video Editor will give you freedom to apply random transitions as well as intro or credit screens that are found in their tens.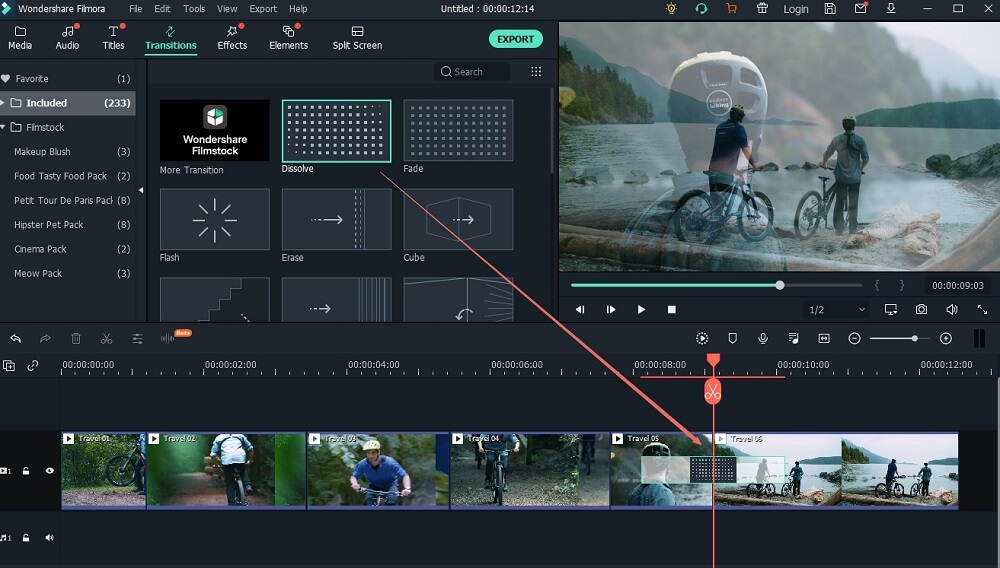 #2: Regular Editing
This will entail making use of the basic editing tools that come with Filmora Video Editor for Mac. They might be tools you come across everyday but disregard them. "Trim" is one of these tools to enhance your video by removing any unnecessary parts. "Crop" tool will help to resize the video to a suitable size while "rotate" editing tool repositions the video clip. You can as well use the "voice over" tool to add audio to your video if necessary.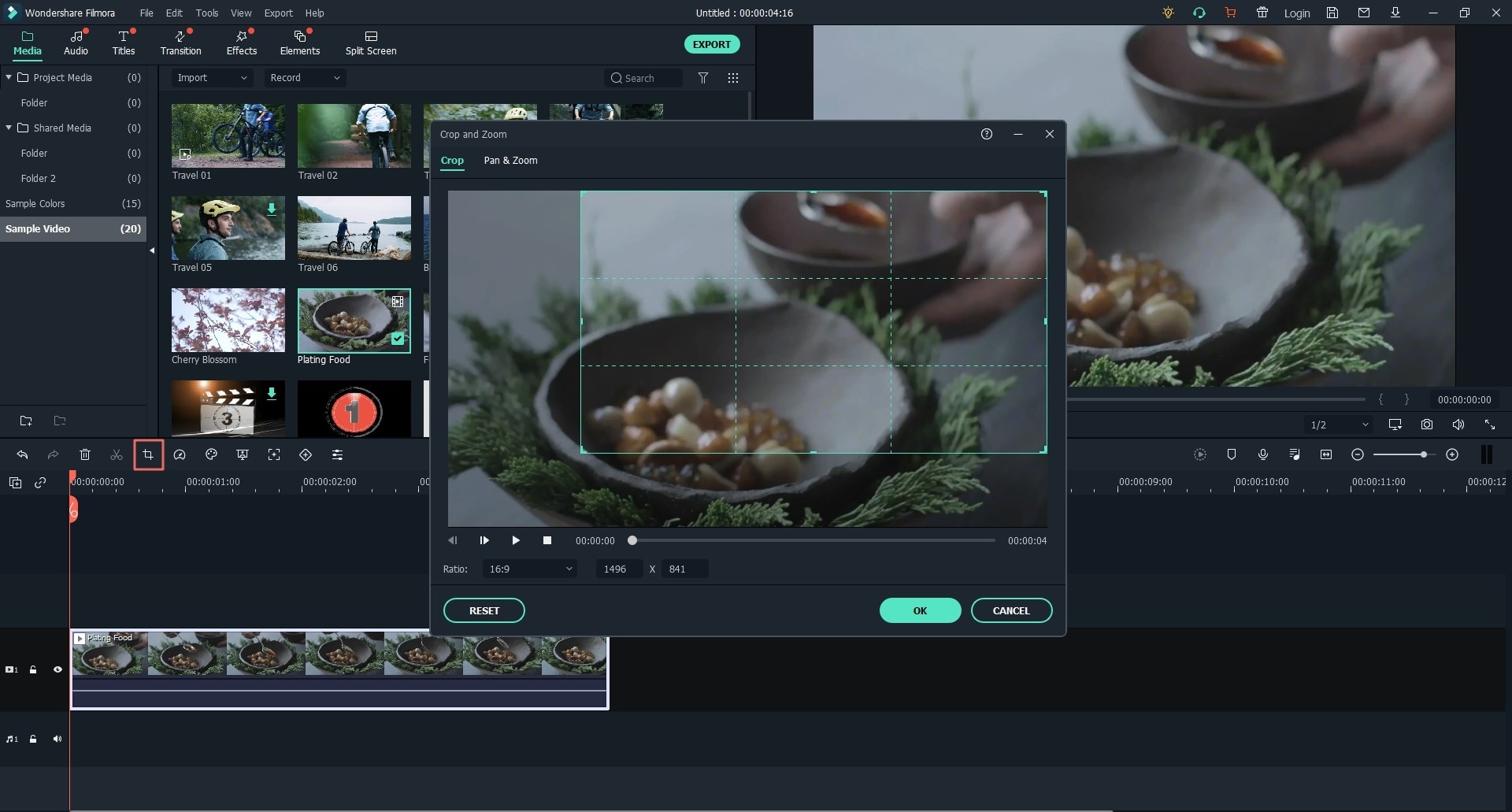 #3: Professional Editing
This editing method helps to enhance mp4 video quality by making adjustments to parameters like contrast, brightness, pitch, speed and saturation. This is also the method that you will add any effects that you want and it will turn the video into a professional file. You can handle both audio and video files with over 50 effects to choose the best from. Furthermore, lookout for animated titles from the many templates provided for enhancing your MP4 or AVI video.