You might got some YouTube videos in low quality, or you want to improve the video quality before uploading to YouTube. If so, you need a reliable YouTube video editor to enhance YouTube video quality or improve video quality on YouTube. Below we will share top 3 easy ways on how to improve YouTube. Read on and learn more.
Top 3 Easy Ways to Enhance YouTube Video
Choose between any of the following three software programs to enhance YouTube video quality. They have their specific features that make them exceptional.
#1: Improve YouTube Video Quality with Filmora Video Editor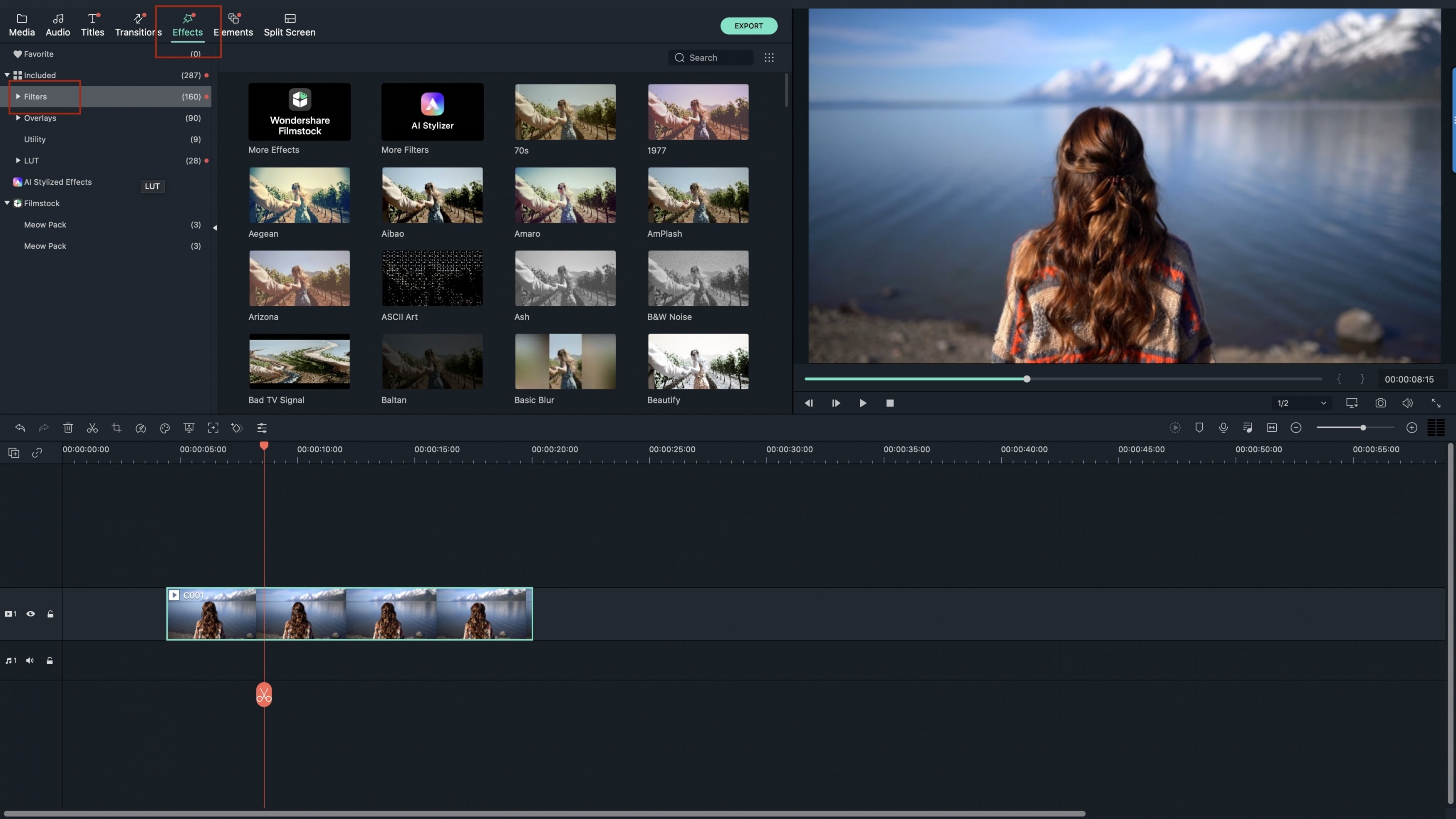 Filmora Video Editor could be the best way to enhance video and audio. Color correction helps to make adjustments to video parameters such as hue, contrast, brightness and saturation. Other features for enhancing a video using Filmora Video Editor include animated titles that count in tens, face off that makes it possible to replace faces in a video, scene detection for identifying any changes made to scenes as well as green screen that helps to change a video background. Nothing will be impossible as far as video enhancement on YouTube is concerned with this software.
Key Features of Filmora Video Editor:
All editing tools and features of the program are displayed clear in the main windows;
Allows you to activate the auto denoise and enhance the selected clip by using the Auto Enhance feature;
Ability to adjust the video brightness, contrast, tint, and saturation;
Can directly upload and share the edited videos to YouTube, Facebook and Vimeo;
Have both Windows PC and Mac version and is totally compatible with the latest operating system.
---
How to Improve YouTube Video Quality with Filmora Video Editor
It is very easy to enhance YouTube video using Filmora Video Editor. Just follow the below simple steps to do so.
Step 1. Import video to the program
Add your YouTube video file to this program by touching the "+" icon. And then drag and drop the video to the timeline for editing.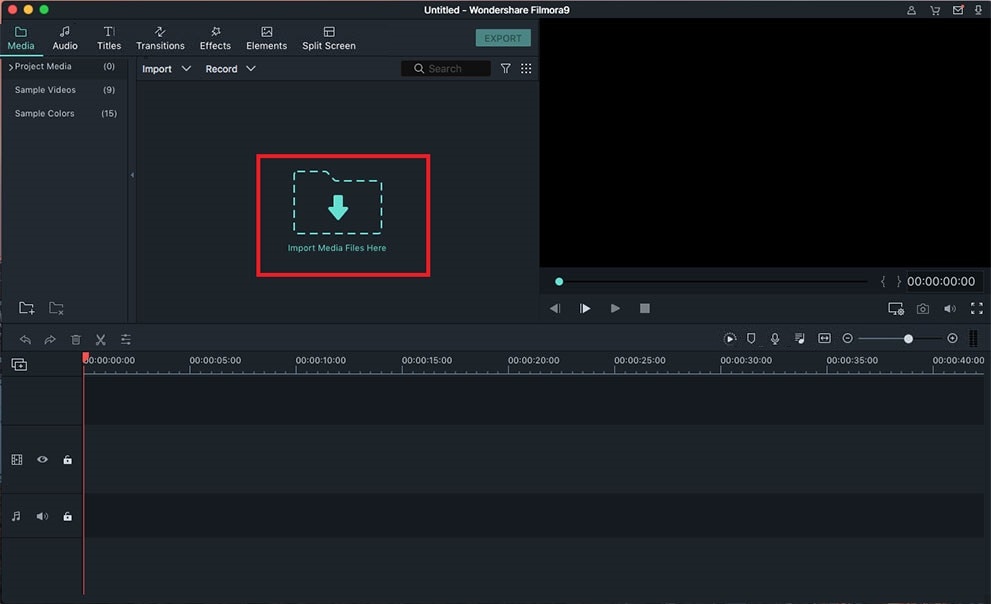 Step 2. Enhance YouTube videos
In this step, you can right click on the video and then choose "Show Inspector", and then enhance the video and audio per your need. Or you can enhance your video by adding transitions and more special effects.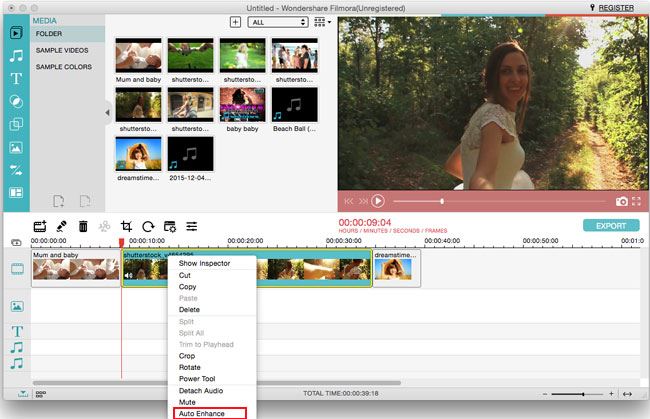 Step 3. Export video to YouTube
Before exporting, you can take a look at the enhanced video to determine whether it has attained your expected standards. Finally, hit the "Export" and "Create" buttons in order to save the video.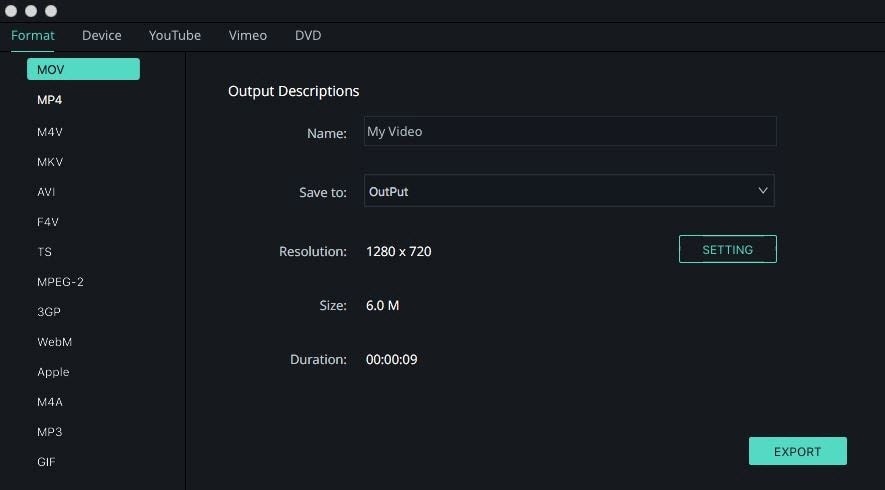 ---
#2: Enhance YouTube Video Quality with Final Cut Pro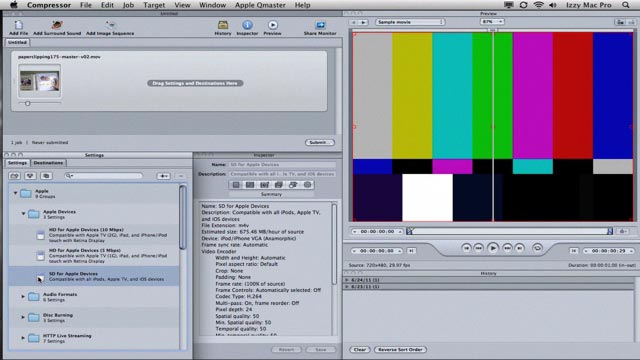 Final Cut Pro is nonlinear software used for video editing and you will be lucky to choose it to enhance YouTube video for free. Your video will come out with high quality after going through FCP. It is made up of three key files namely cache files for rendering purposes, media source files and project file. It is a very resourceful tool for video enhancement and you will not have erred in choosing it for your needs satisfaction. It has an intuitive interface that makes editing simple, easy and enjoyable. Use the timeline to enhance your videos and it's possible to apply transition or filter to more than one file at the same time. That is why Final Cut Pro is a darling of many video editors. Actually, the timeline can accommodate up to 99 video files layered on each other.
---
#3: Improve Quality of YouTube Video with Adobe After Effects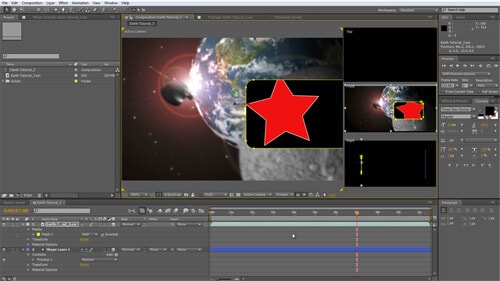 Adobe After Effects is a post-production software from Adobe Systems making it good to enhance a YouTube video long after it is filmed. It has motion graphics and visual effects whose effectiveness in improving quality and looks of videos on YouTube is impeccable. You can use this program to animate your videos, composting, rotoscoping, tracking and keying among many other tasks. It is an all-rounded program that will never frustrate you. More beneficial is the fact that third party plug-ins are offered to make this program well compatible with different systems and easy to use. You have more than a reason to choose Adobe After Effects for your video enhancement.