Is There Any Tool Available to Improve Video Quality?
When it comes to improve video quality, you might get many options from the internet to enhance video quality online. However, you will never fall short of an option for the right tool to improve on the quality of your video. No worry! Filmora Video Editor can be the best helper allow you to improve the video quality easily.
Best Tool to Improve Video Quality - Filmora Video Editor
If your options are limited when looking for the best software to enhance a video, consider using Filmora Video Editor for Windows (or Filmora Video Editor for Mac). It has a guarantee of delivering the right results so you will have very minimal worries to handle. The following three ways are some of the many that have been tested over the years and proven good for video quality improvement. You have to consider them anytime you have such needs.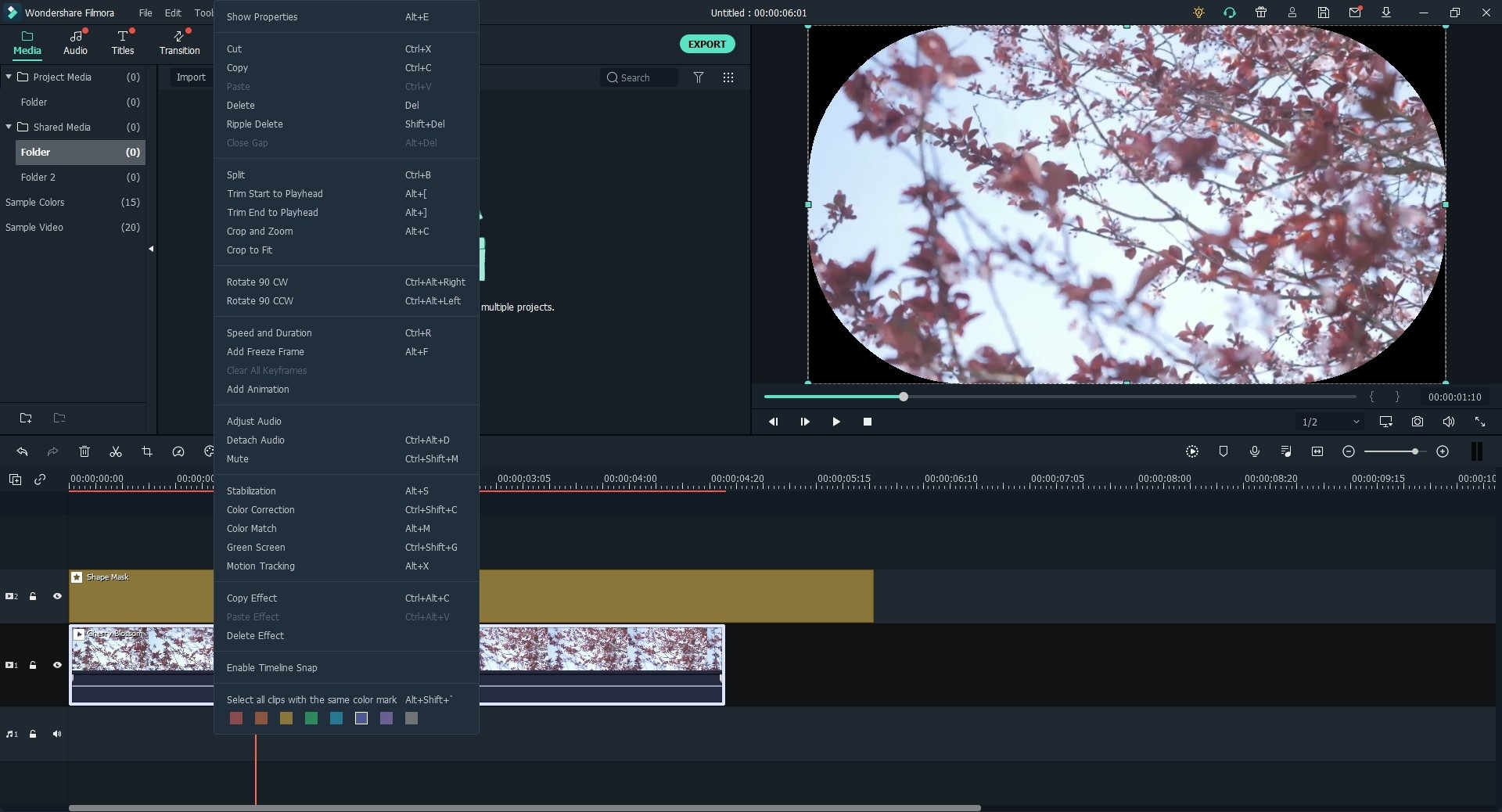 Key Features of Filmora Video Editor:
Ability to produce top-quality videos as it comes with video stabilization tools.
Lots of basic editing tools includes changing video orientation and speed.
A comprehensive Media Library for easy management of projects.
Various special effects including split screen, green screen, and face-off features are also available.
---
3 Ways to Improve Video Quality Using Filmora Video Editor
#1: Use "Auto Enhance" to Improve the Quality of a Video
"Auto Enhance" is one of the standout features for this program and using it will help improve the quality of a video. To access it, you will have to launch the program then an editing window will open up to view your files. If you right-click on any file, the dropdown menu will give you loads of options and "Auto Enhance" will be one of them. Click on that and it will improve the video quality automatically. This one will not demand a lot of your effort to accomplish.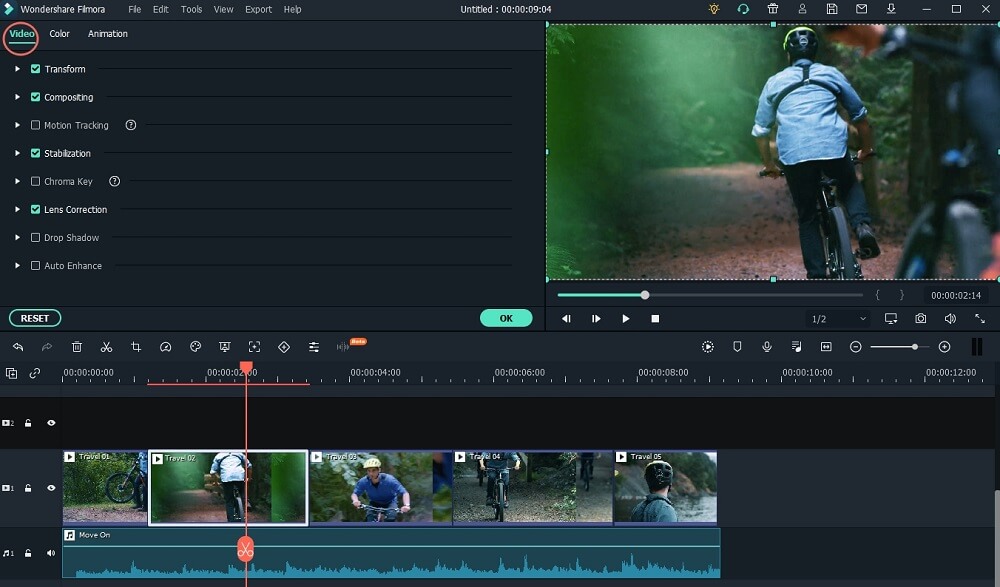 ---
#2: Adjust the Brightness, Contrast, Levels, Hue or Saturation
This is yet another way to improve video quality when using Filmora Video Editor. Making alterations to these parameters will improve lighting, color balance and shadows that can have a huge effect on the final video quality. You will find all these under the filters and effects menu and you can do some prior experimenting before making the final adjustments. That will help you to determine the right combination for getting desired quality.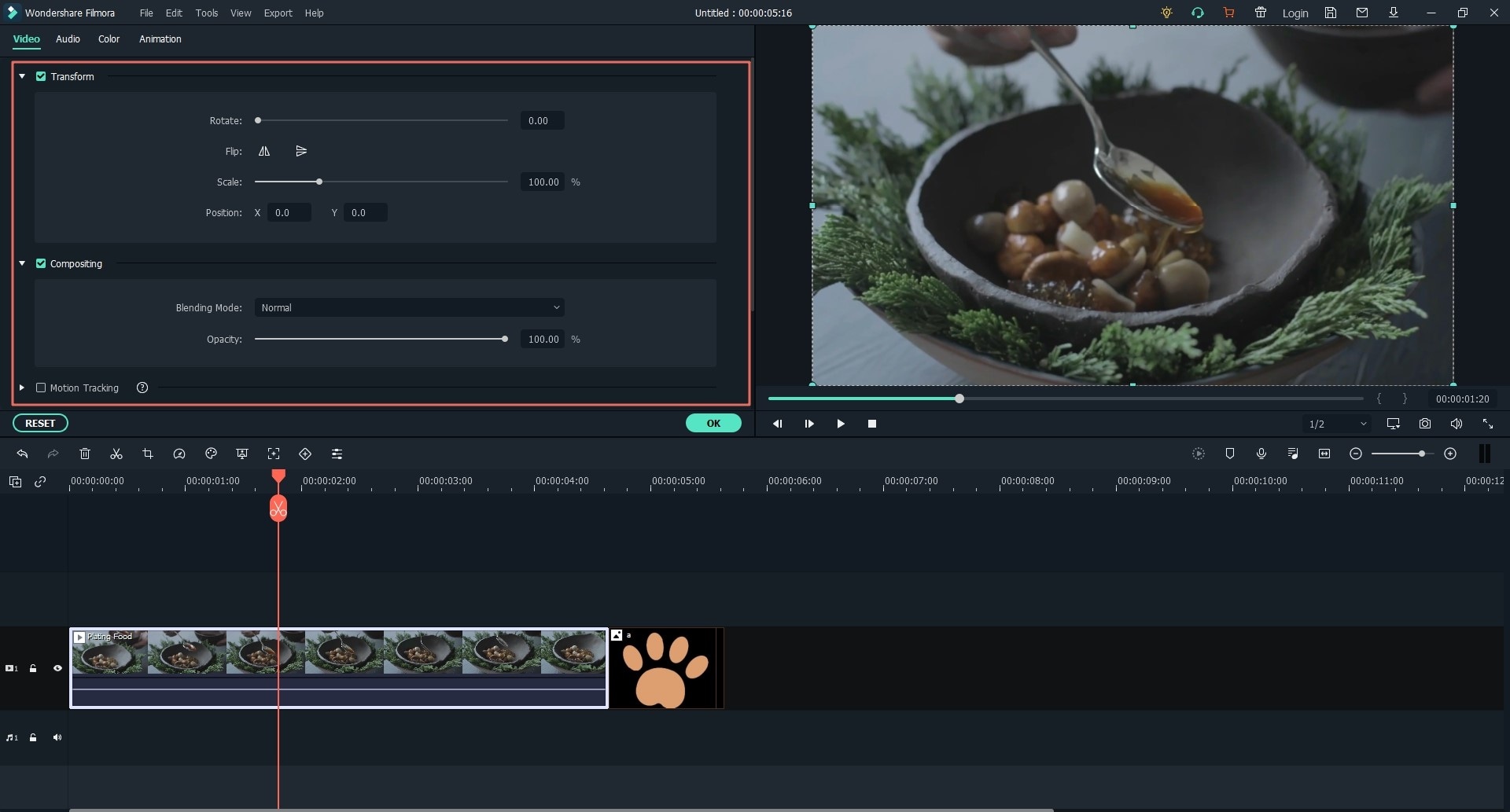 ---
#3: Output Setting: Convert to MP4
This is a formatting feature for video that you can use to improve quality of your video file. It works by simply converting a file to MP4 format which is widespread and highly compatible. You should browse through all the Filmora Video Editor features until you come across the formatting options. From that, select MP4 and the conversion will be successful once you are able to save your project under a different file name.