Contents
1. Get to Know WhatsApp
2. WhatsApp for Desktop and Mobiles
3. How to Use WhatsApp
WhatsApp is the most popular instant messaging and multimedia file sharing platform for smartphones and tablets, while BlackBerry is a very popular range of wireless smartphones and other handheld devices from Blackberry. This article explains how to use WhatsApp for Blackberry.
Part 1. Which BlackBerry Devices Are Compatible with WhatsApp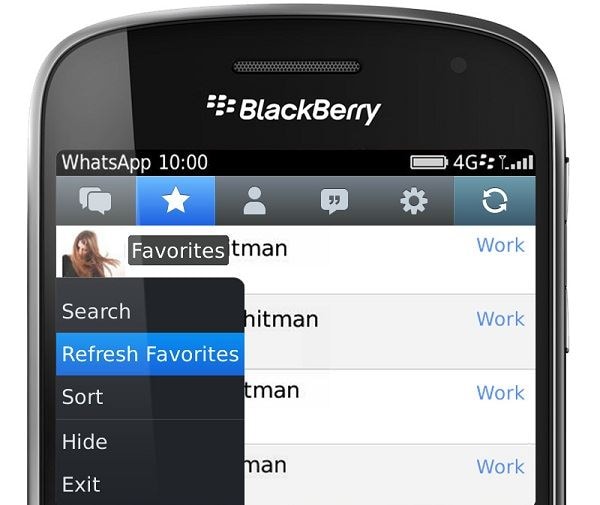 WhatsApp is a cross platform application and supports most of the BlackBerry phones. In specific, to use WhatsApp on a BlackBerry device, the following criteria must be met:
- Operating System must be ONE of the following or above:
- Device has a full BlackBerry Internet Service (BIS) data plan subscription.
If your device meets the preceding two criteria, then you can download and start using WhatsApp on it. If you try to download WhatsApp on an unsupported device, the system shows you a message that it is not supported on your device. Some of the very popular BlackBerry devices on which WhatsApp is supported are Bold 9000 and 9700, Curve 83xx, 8520, and 8900, Pearl 81xx, Pearl Flip 82xx, and Tour 9630.