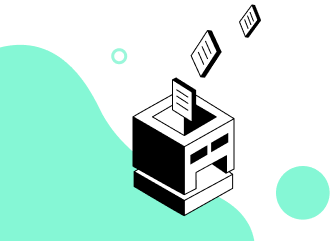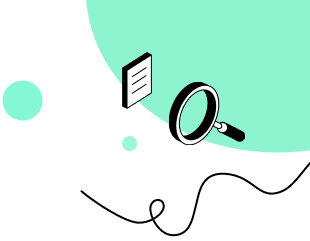 Filmora Video Editor for Mac
The easiest video editing software to create professional-looking videos with multiple great editing features and effects.
Green Screen
Green Screen is a feature that makes green color in a clip transparent and shows the clip in the video Track as background. In this tutorial, you will learn how to apply green screen to your video.
Step 1: Import the video or photo with the green screen background to Filmora for Mac. After then, drag your background video to the video track1 and place you green screen media files in video track2.
Step 2: Make sure that your green screen video clip is sitting on top of your background clip and double-click on it to open the editing panel. ( Or you can right click on the green screen background media file, and choose the "Green Screen" option).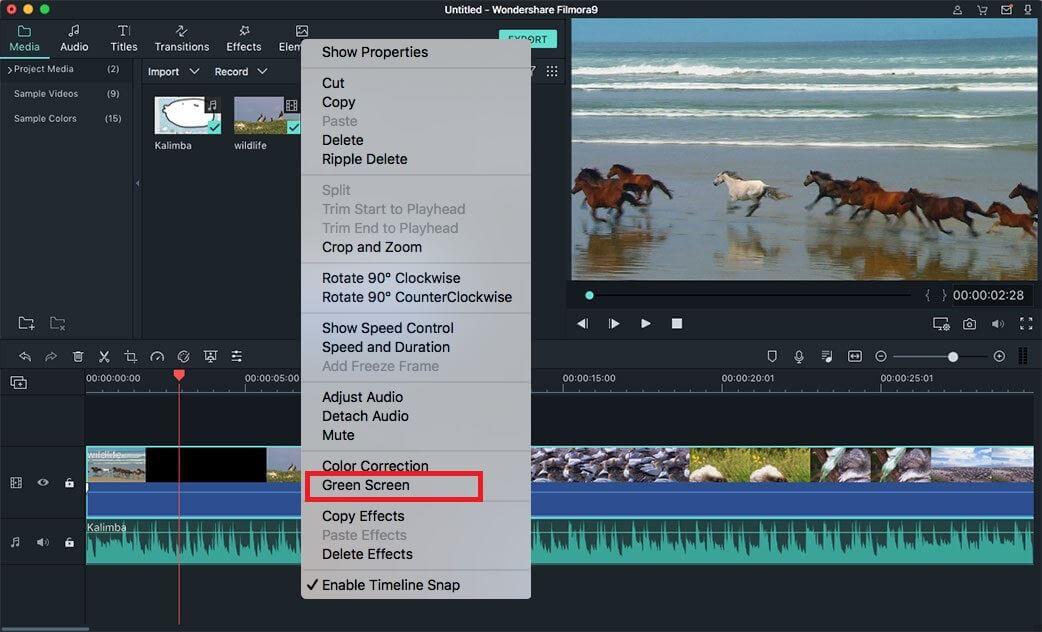 Step 3: On the editing panel, find the "Chroma Key" under the "Video" tab and make sure the checkbox is selected. Choose a color from the "Select Color" drop-down-list, or by using the eyedropper tool to choose the color in the video preview. Use the "Tolerance", "Offset", "Edge Thickness", or "Edge Feather" sliders to adjust your transparency. You can also apply "Alpha Channel".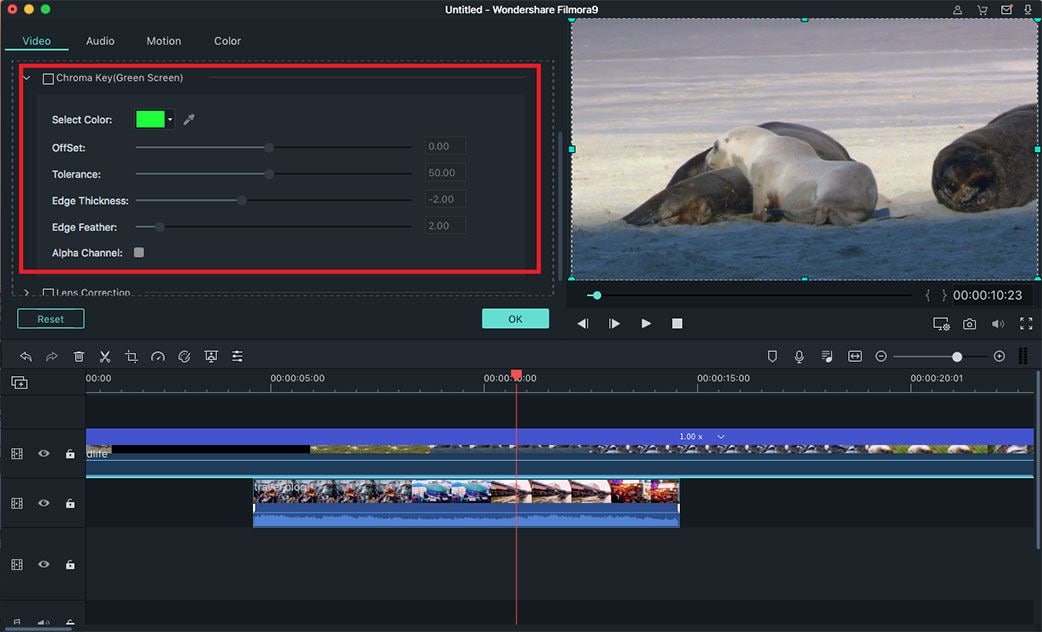 Note: And lastly, when you get back to the main window of Filmora Video Editor for Mac, drag the frame above the video to adjust its position.
Popular Products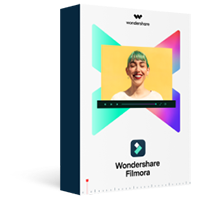 Filmora Video Editor
Filmora Video Editor is a popular video editing software for Windows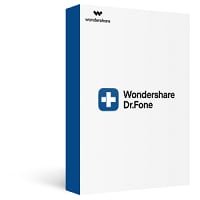 Dr.fone
All-in-one mobile solution, restore and backup phone data with ease.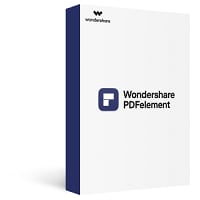 PDFelement
Provides easiest way to create, edit, convert, and sign PDF files.