Contents
4. Transfer Android SMS to iPhone
Nowadays, Android and iPhone devices are the most popular smartphones. People use these two platforms, expecting to get the best out of them. If you want to switch from Android to iPhone, there is an option of transferring important data from Android device to your new iPhone. You save messages in the memory of the phone or in the memory card but you probably wonder how to transfer SMS from Android to iPhone (iPhone 6S). There is good news for you as a user. Android and iOS are different platforms, but there is a possibility to transfer important messages from one system to another. You can simply do it by following this guide.
The Easiest Way to Transfer Android SMS to iPhone
To Android SMS to iPhone, you will need an appropriate program like MobileTrans for Mac ( or MobileTrans for Windows). It proves its quality many times and allows you to transfer important data from Android to iPhone. Besides, it provides easy and fast handling, while giving you security that you expect. With Phone Transfer, you do not have to worry about the flawlessness of the process since your data will be safe during the transfer. Many wonderful of this phone transfer are:
Transfer any data including messages, contacts, videos, photos, and more from phone to phone.
Support more than 3500 phones and network, such as iOS, Android, BlackBerry and Symbian.
Backup your phone data and restore data from phone transfer, iTunes backup or iCloud backup.
Erase your phone data including existing and deleted data permanently.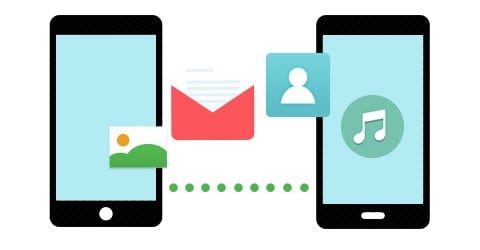 Steps to Transfer SMS from Android to iPhone
After the brief overview, are you ready to transfer SMS from Android to iPhone? Take these few simple steps: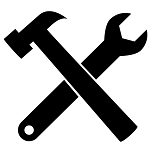 What You Will Need:
A Computer;
Phone Transfer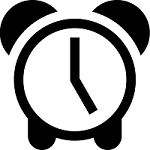 Time Required:
Very fast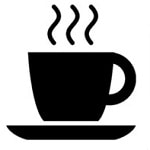 Difficulty:
Easy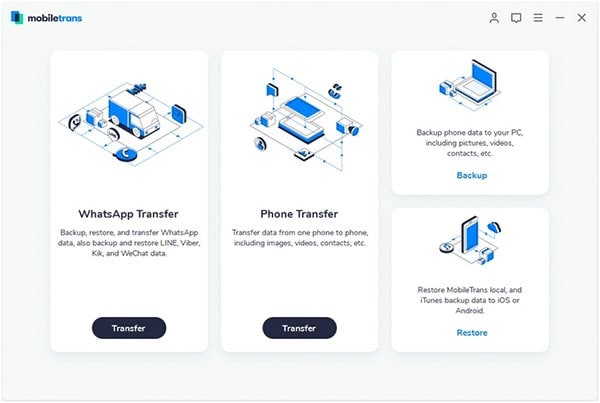 Step 1. Install Phone Transfer on your computer and ensure it runs properly. Select the right mode by choosing phone-to-phone transfer.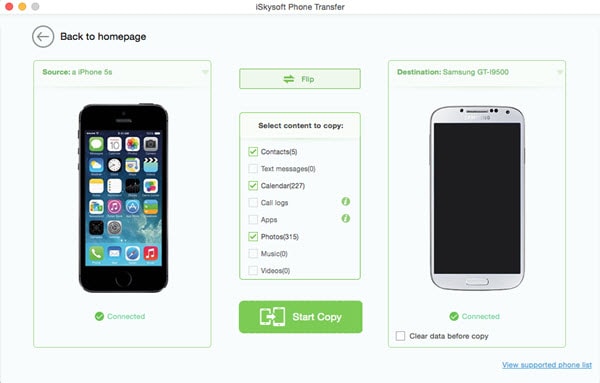 Step 2. Connect Android and iPhone with USB cables. The program will start to scan your phone memories. And you will see the Android data including SMS on the screen.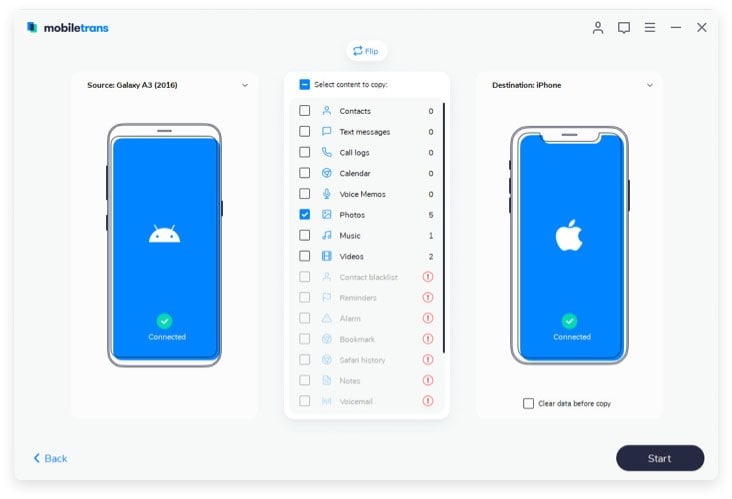 Step 3. To start the process of transferring, click on the option under the name "Start Copy" and it will start transferring SMS from Android to iPhone.
People use Phone Transfer for many different reasons. Some of them are for backing up phone data to computer or restoring data of the phone. These operations are simple to make, because the program uses simple instructions and provides you with easy steps when working with important information. You may want fast and precise transfer, which is possible to achieve with this platform. Since your SMS data are confidential and you want it to stay like that, there will be no hassles in the transfer of messages, rather it will be in an exact manner, saving every word and letter.
Use Phone Transfer and get all benefits from it. This platform is not suitable for only SMS. You can also copy your images, videos, call logs, calendar dates, contacts, apps or music files. There are wide options and the only thing you have to do is getting the phone transfer on your computer. This time, discover and try all the possibilities of transferring data from Android to iPhone or vice versa.