Nowadays people are not satisfied with simple mobile calling, but they feel that video chatting gives them a more personal touch. For all iPhone (iPhone 7 and iPhone 6S) users around the world, FaceTime is the video calling application that is inbuilt in their iPhone. So they do not need to install any third party applications for video chatting. This came as a great boon for the iPhone users as this application gave them easy access to free video calling using Wi-Fi connections. FaceTime for Android is not available till now. Most probably FaceTime will never be available for Android users in the coming future as Apple will never allow it. This should not dishearten the Android users, as there are several third party applications that can be as good as FaceTime or even better.
Part 1: Top 3 FaceTime for Android Alternatives
There are several alternatives to FaceTime for Android users. Applications like Google Hangouts, Skype and Viber are few very popular video calling applications for Android phones that can challenge FaceTime application of iPhone. The only difference is that these applications need to be installed in the Android phones while FaceTime comes inbuilt with iPhone.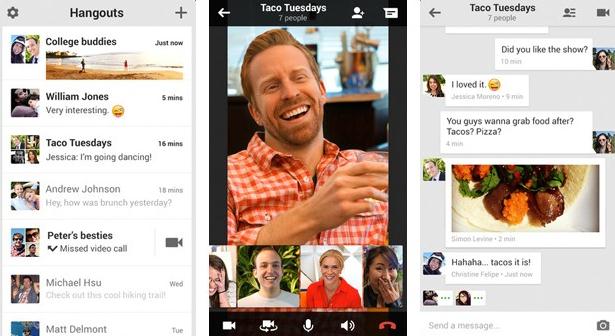 •Google Hangouts:
This is Google's own video chatting application is very popular among Android users around the globe. This application gives the user to do SMS, MMS, audio calling and video calling with a single or group of people. The best thing is that this application is available for iPhone users as well. They can download it for free from Apple Store.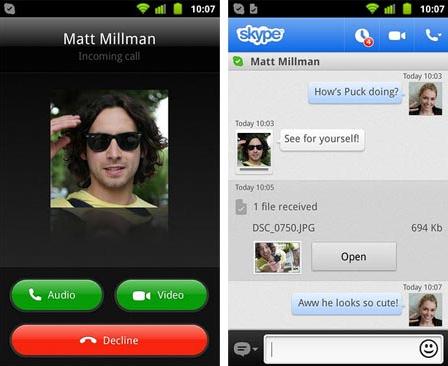 •Skype:
This is another video chatting application that is not only popular among mobile users but also highly popular among those that use computer for video chatting. This application is also free for users to download and install. If a person already has an account, then there is no need for that person to register again in Skype Mobile. Registering is also very easy as it requires only username and password. This application not only allows video calling but also chatting via this application is also made extra easy. This application is also available for iPhone users.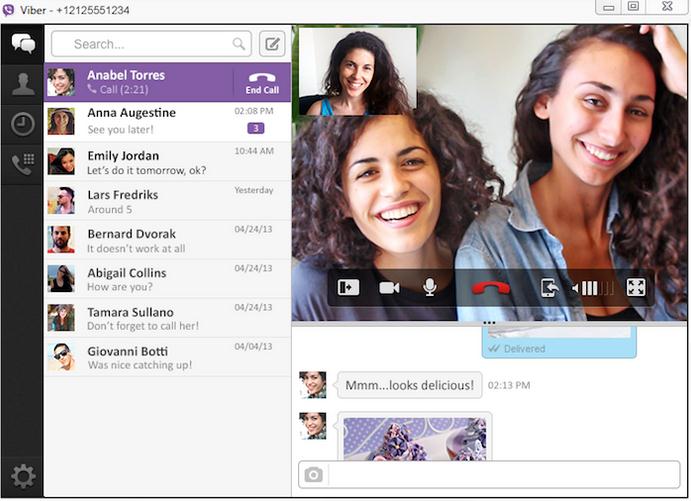 •Viber:
Viber is another smart video calling application that has similar features of FaceTime. This application allows HD quality audio and video calling along with the option of chatting. This application also allows sharing of photo and video messages. Another good feature of this application is that it automatically syncs with the contact list and detects the people using Viber from that list. Viber uses the phone number of the person as ID thereby relieving the person from the pain of remembering the ID. This application is also available free of cost for iPhone users.
---
Part 2: How to FaceTime between Android and iPhone
It can be concluded that there is no application called FaceTime for Android phones. Does this stop the Android users from having a video chat with iPhone user? The answer to this question is a big no. There are several third party applications like Google Hangouts that run in both Android as well as iPhones very smoothly. The Android user needs to follow certain steps to install the Google Hangouts application and then talk to any person having iPhone.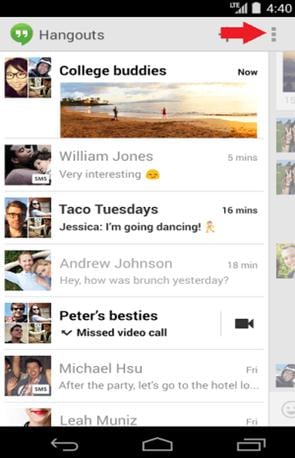 Step 1: The first step involves downloading and installing the application from Google Store for free. Step 2: Then the person needs to open Google Hangouts and sign in with his already existing Google account. Step 3: The Menu button on the top right is used to block any unwanted contacts or change profile pictures etc.
Step 4: All done and ready, it is time to select the person with whom the user wants to chat. The addition sign needs to be tapped and then the person or friend with the iPhone selected for starting the chat.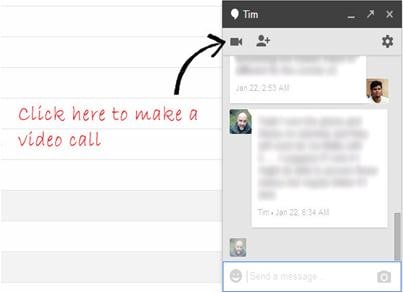 Step 5: The final thing left to do is to start the video call and that can be done by pressing the video option displayed in the left top side.
---
Part 3: Transfer Data Between Android and iPhone
If you have some important files to transfer between iPhone and Android, here provides you the detailed steps to teach you how to complete the progress by yourself.
Step 1. Firstly, you need to download the application in his personal computer. Then on clicking the option "Phone to Phone Transfer" in the main window to go to transfer mode.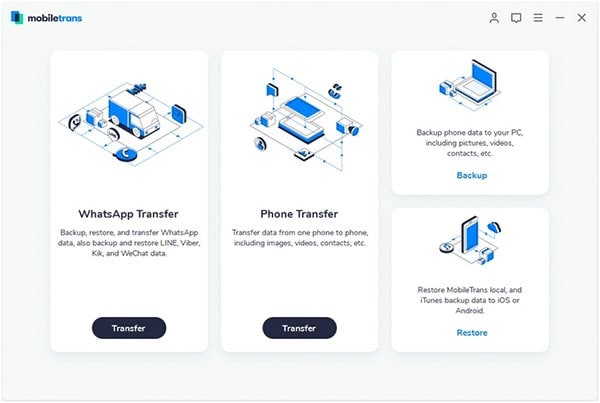 Step 2. Then, both the Android and the iPhone (iPhone 7 included) have to be connected with the computer via USB cable. The contents of the Android phone along with the new iPhone will be detected by the program.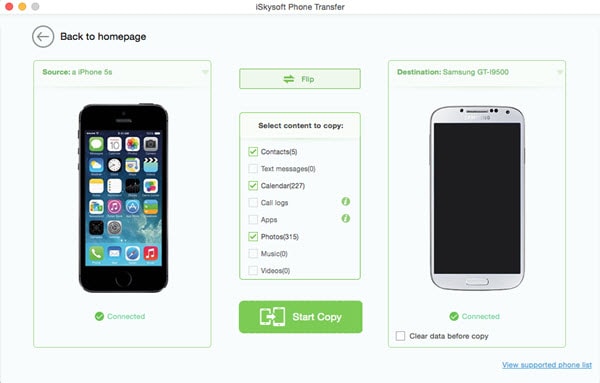 Step 3. The final step requires you to select those data like contacts that need to be transferred. After selecting the option "Start Copy" needs to be clicked. A dialogue box showing the percentage of transfer appears. All selected data gets transferred to the new iPhone with ease.