Contents
7. Transfer Android Photos to iPhone
Since the digital explosion, photos have become a part of everyone's daily lives. So given such an emotional attachment of photos with the human lives, wouldn't it be nice to have a way easy enough for anybody to transfer photos from old Android devices to the new iPhone in case switch phone? Certainly yes.
However, there are only a little number of ways by which you can transfer photos. You can either do it through your computer, Bluetooth, USBs or hard drives; all of these methods have some disadvantage or the other. So how can we transfer photos from Android to iPhone (iPhone 6S)? Here is the solution.
Now your most favorite memories are closer to you than you think. As stated earlier, there a number of unfriendly ways for you to transfer your data from one device to another. However, MobileTrans for Mac ( or MobileTrans for Windows) is a unique program allowing you to transfer photos from Android to iPhone on Mac or Windows. It is unique because it offers a number of amazing features that let you transfer almost anything from one phone to another. It is a tool that anyone can use very easily. You do not have to be a computer geek to use it. It is just a simple software that lets you do a lot of things which you may have been facing troubles with.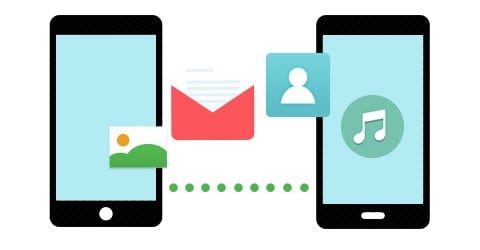 Let us look at some of its amazing features.
1. Transfer almost anything
The primary function of this tool is to make it easy for you to transfer data across different phones easily and securely. With Phone Transfer, you can transfer contacts, e-mails, Apps, Photos, Music and pretty much anything you can think of.
2. Compatible with various platforms
Another amazing feature of Phone transfer is that you can transfer data between iOS, Android, Nokia Symbian and Blackberry in no time.
3. Back-up your data
You must be thinking that Phone Transfer is only a tool to transfer data. The truth is, the program also allows you to easily back up your phone data to your computer without any risks.
Step-by-step guide on how to transfer photos from Android to iPhone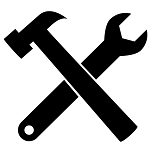 What You Will Need:
A Computer;
Phone Transfer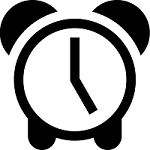 Time Required:
Very fast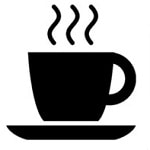 Difficulty:
Easy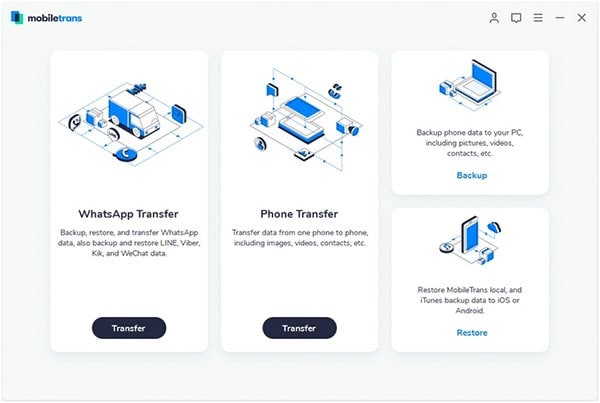 Step 1: Install the program
The first step before you can transfer anything using the program is to install it on your computer and then launch the program.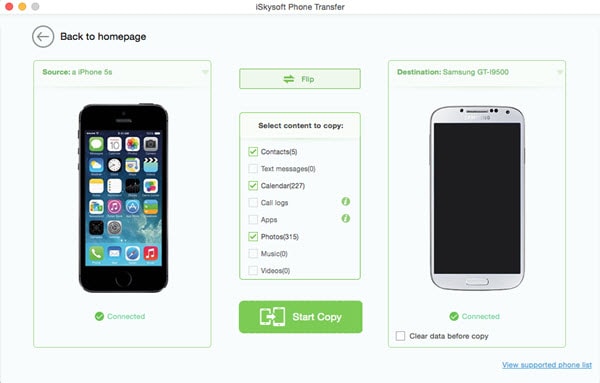 Step 2: Connect the devices
Click 'Start' in the 'Phone to Phone Transfer' tab to open up the transfer window. The next thing that you have to do is connect the two devices between which you wish to transfer data. Once you have done that, the software will scan the devices and display them on the software's interface.