AVI stands for Audio Video Interleave, and it is a popular video format created by Microsoft. You may have shoot a video in AVI format but want to share a section of it to Youtube or facebook. So how to cut out the unnecessary parts of the video whithout quality loss? What you need is an easy-to-use AVI cutter, it will help you complete these tasks within several clicks. We've rounded up the 10 best avi cutters in this article, check it out now.
Part 1. 10 Best AVI Cutters for Windows and Mac
#1. Filmora Video Editor
Filmora Video Editor for Windows (or Filmora Video Editor for Mac) is the video editing software you need to get a video edited for size and style you intend with a professional touch and a striking output. Filmora video editor boasts of high-quality video editing characteristics. For the simplicity of this video editing tool, everyone can have a good time using it even without having previous experience with video editing software and processes.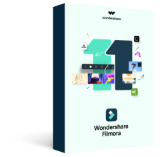 Key Features of Filmora Video Editor:
Best video editing software for beginner and semi-professional
Simple video editing tools including cut, trim, merge video
Easily add transition/image/audio/transition/overlay/elements
Advanced video editing features including speed ramping, motion tracking, color match, keyframing, masking, etc
Advanced audio editing features including audio ducking, audio denoise, auto beat sync, auto synchronization, etc
500+ free special video effects to customize and create an awesome movie by yourself.
Numerous free stock media from Giphy, Unsplash and Pixabay
Top-notch industry-leading Boris FX and Newblue FX plug-ins and live graphics solutions to simplify complex editing tasks
Tutorial on How to Cut AVI Videos Using Filmora Video Editor
Step 1. Launch Filmora Video Editor
First, download and install the program if you haven't already done so. Run the program from your computer to load.
Step 2. Import AVI video to the program
Locate the import button at the top left corner of the program interface and click to upload an AVI video file to be edited. All imported AVI videos will show up in the left pane as thumbnails while the timeline for editing is to the right. Now, drag and drop the AVI video file for editing on the timeline to begin the editing process.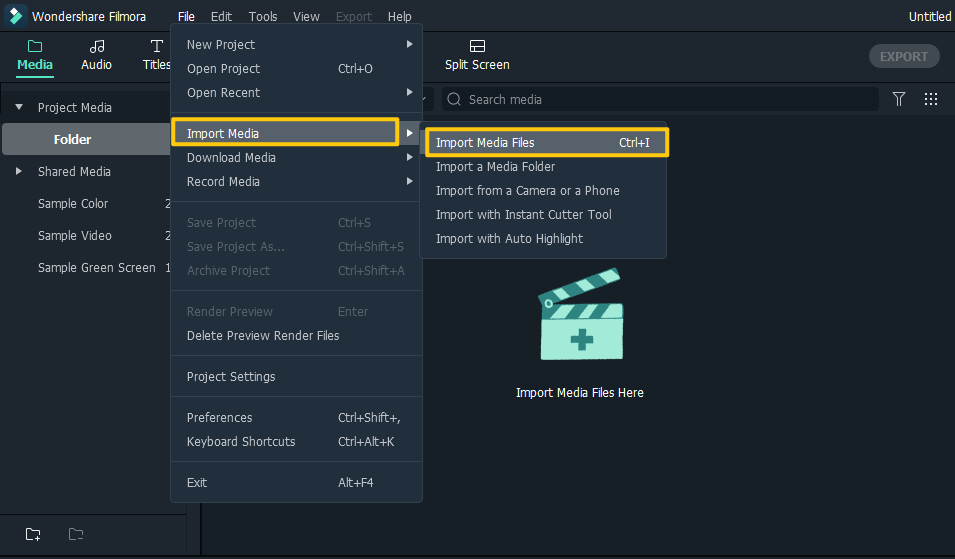 Step 3. Split the video into multiple parts
Place the playhead where you want to cut, and click the Split icon (scissor icon) on the toolbar or the Split button on the playhead line to split the video. Repeat the action to cut a video into multiple clips.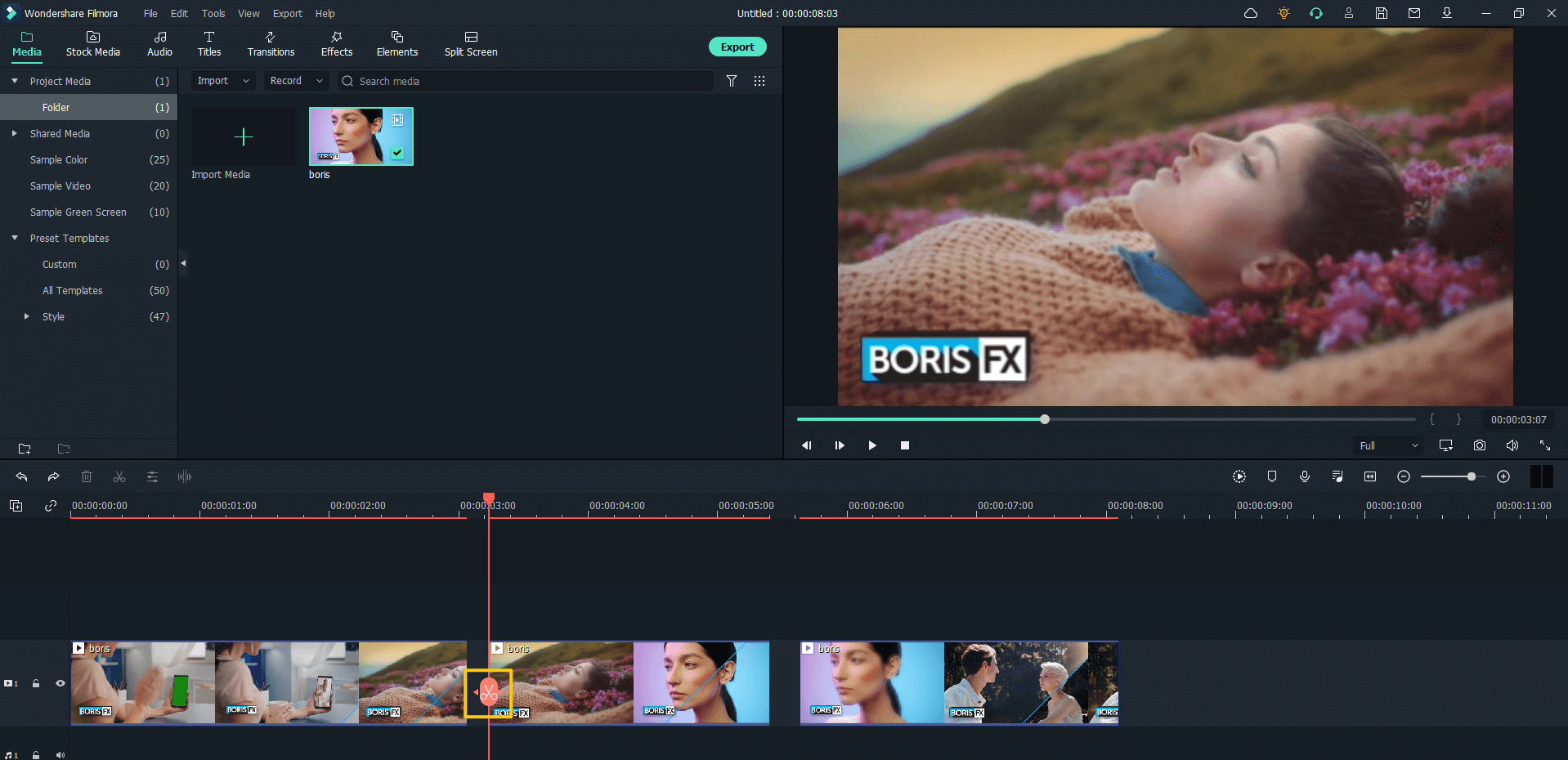 Step 4. Delete the unwanted parts
Now you can cut out the unwanted clip by right-clicking the track and choose "Delete". Or you can press "Delete" button on your keyboard.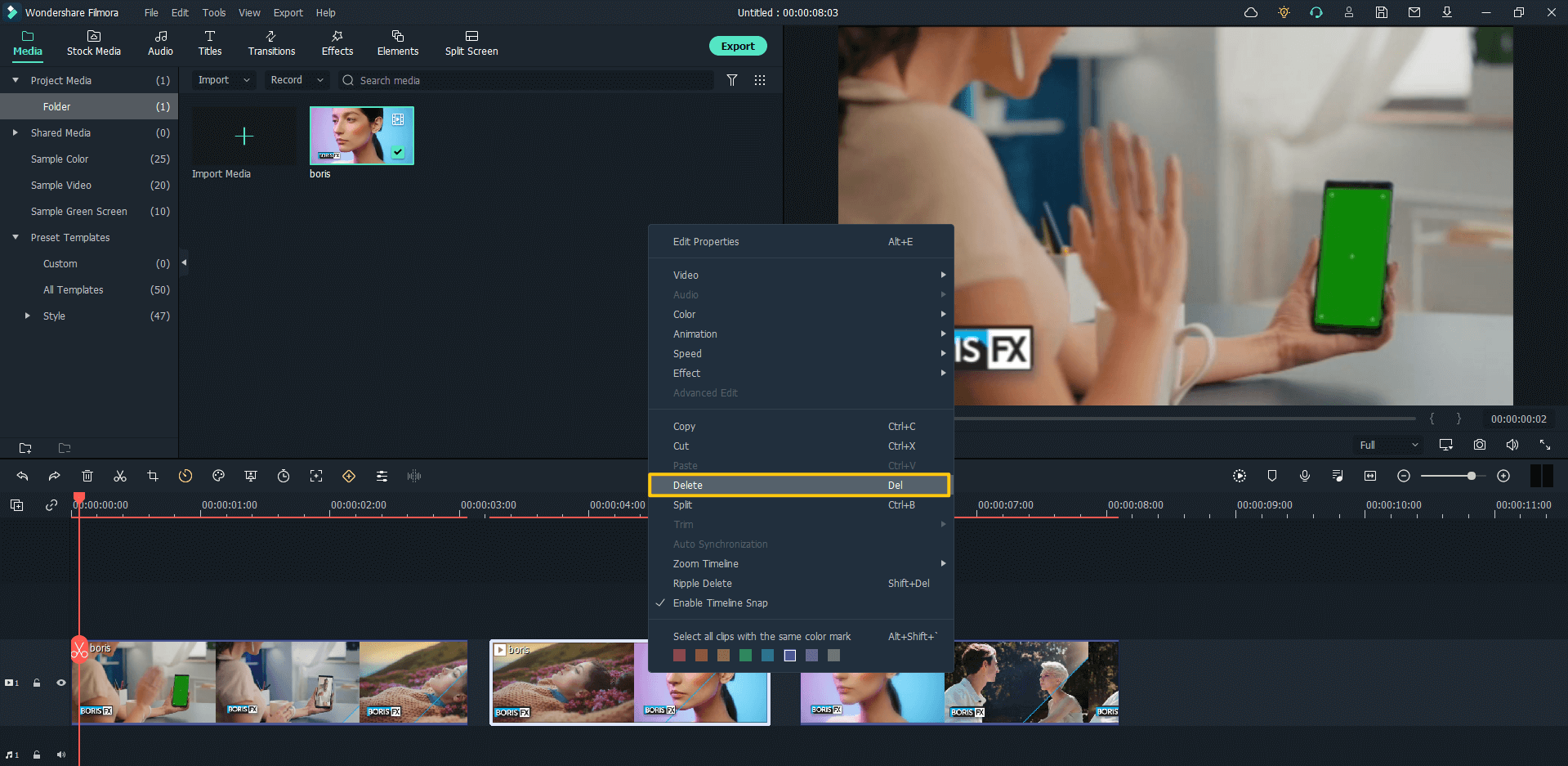 Step 5. Merge video
If you want to merge the rest clips together, just drag the clips together to fill the gap between.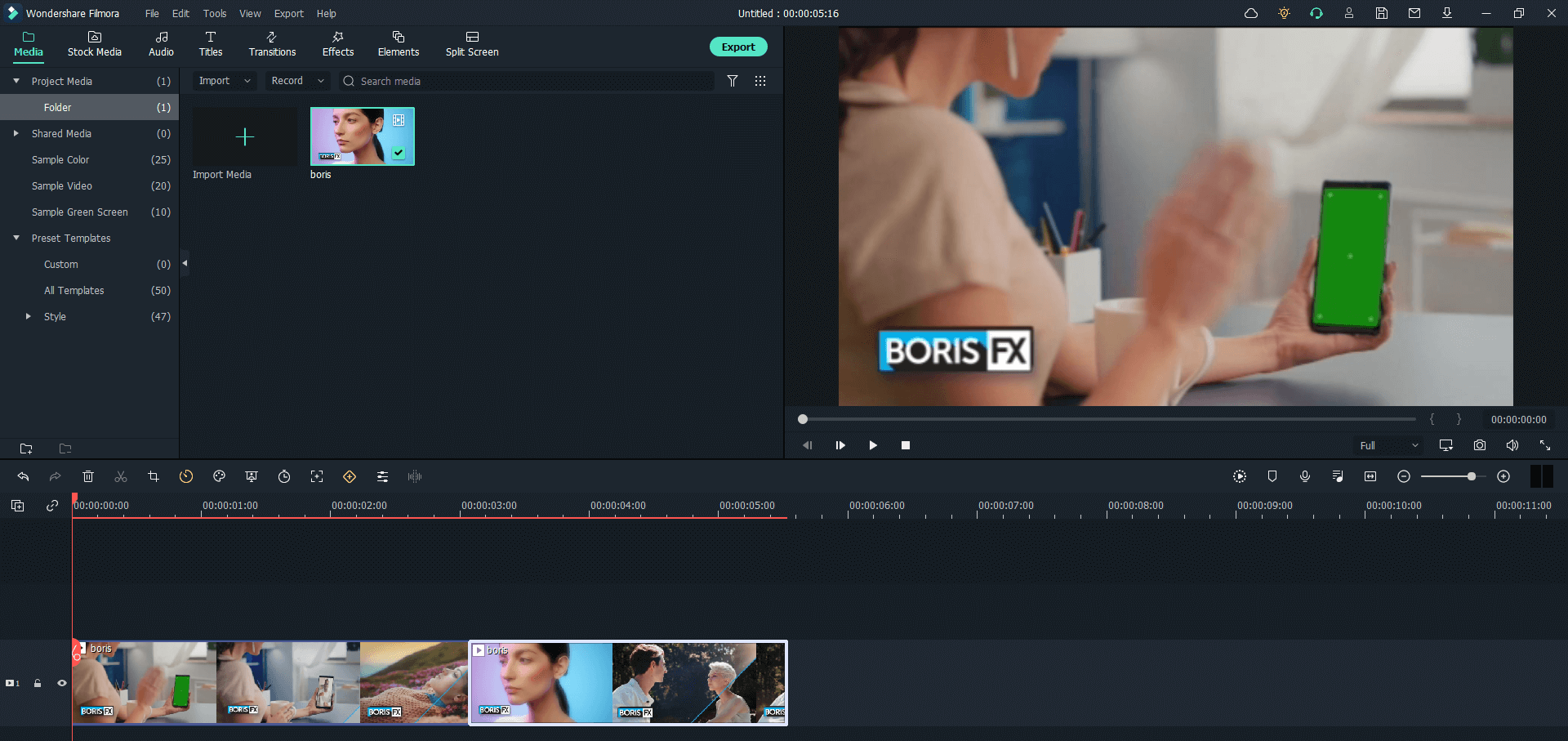 Step 6. Export AVI video
Then, you can export the video by clicking the Export button, and choose the AVI option from the pop-up window.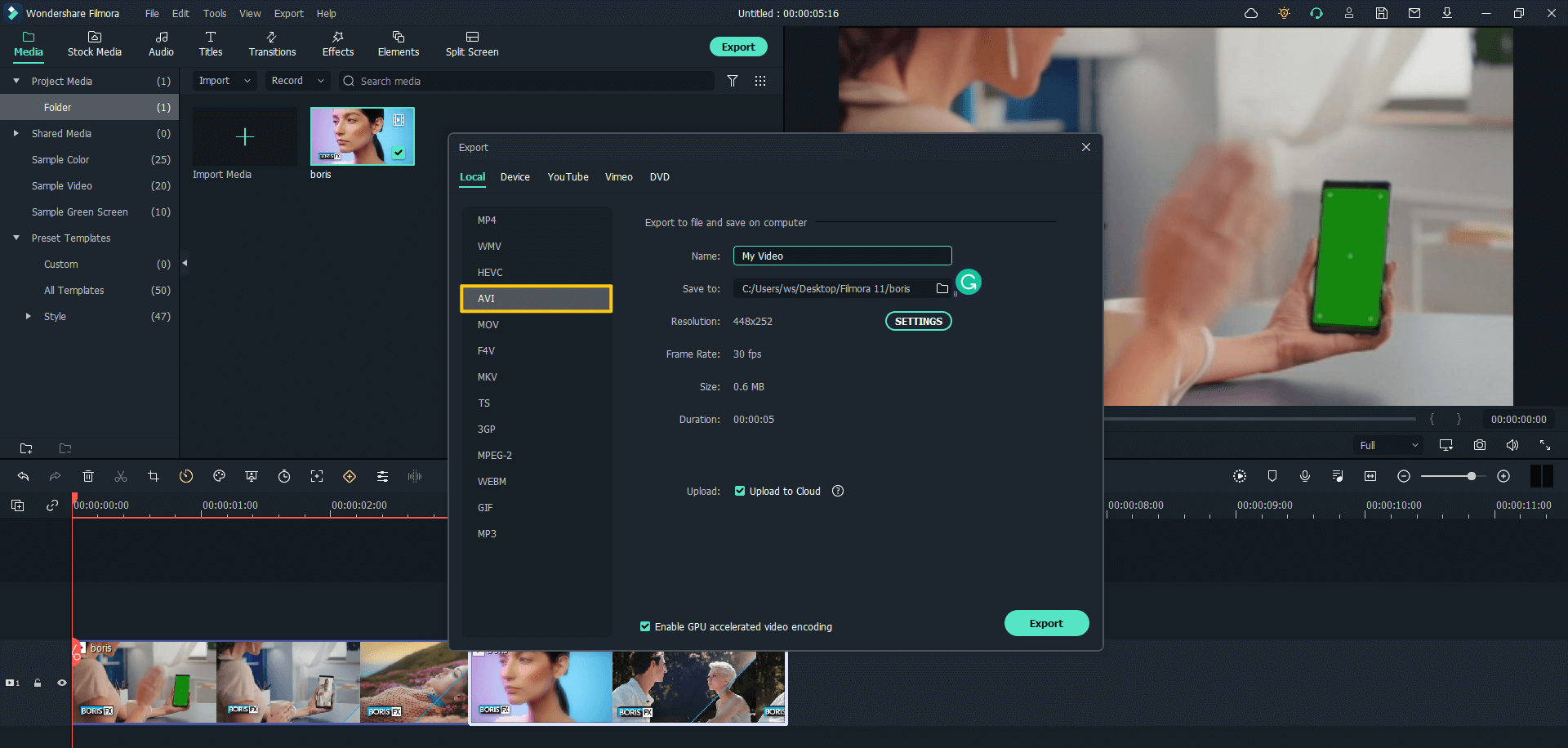 ---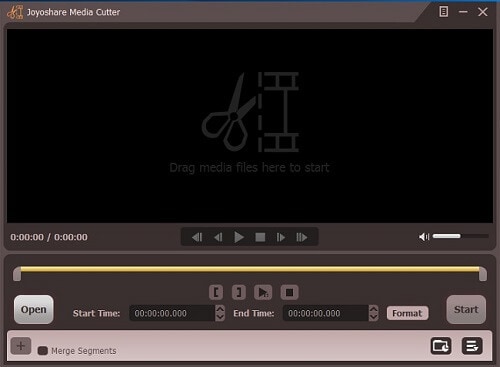 This software is very easy to use when intending to reduce a large AVI video into smaller segments for personal or commercial use. The quality loss is very minimal therefore it's quite effective.
Pros:
Using this software, you can adjust time span as you desire.
It's possible to merge different cut videos into one video.
Cons:
The free version of this software provides limited services with only 5 chances of cutting and converting videos.
---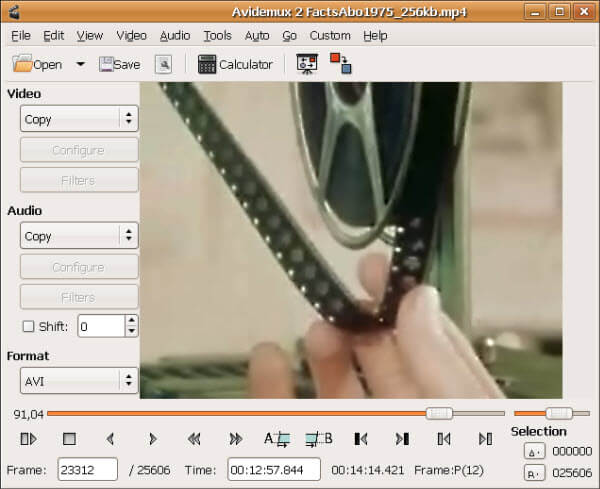 Generally, for use in mac and windows, this software has the ability to trim and merge AVI videos and can do the simple filtering and encoding tasks. This software is free online and supports many formats of videos.
Pros:
It supports different types of files and has the ability to convert them into other formats.
Has powerful scripting capabilities.
Cons:
During preview, this software does not provide accurate time before cutting the videos.
At sometimes it's impossible to upload videos from the desktop or YouTube into the application.
---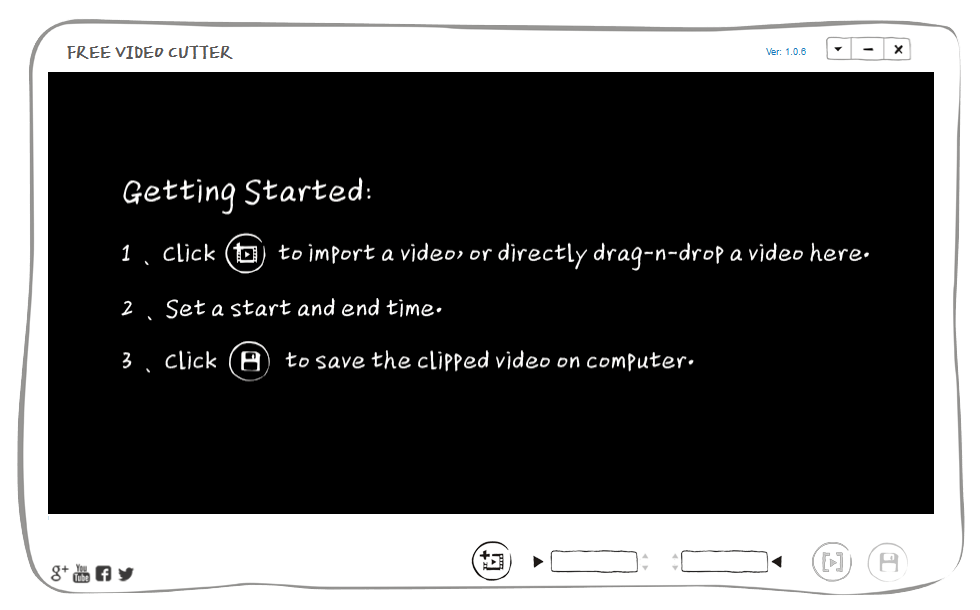 Gihosoft's free Video Editor is ideal for AVI video cutting and editing. Using it is possible to improve the accuracy of the size of the video you desire by controlling every second while cutting the video.
Pros:
Easy to use with limited loss of quality.
Using this software you can make accurate cuts because of the time track.
Cons:
This software has very limited functions.
---
#5. Cute Video Cutter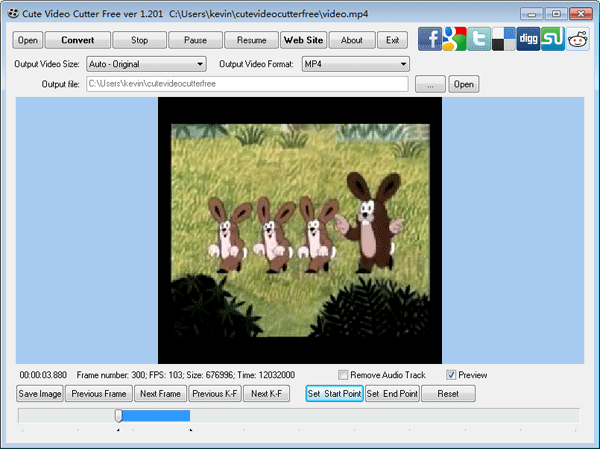 This software is a functional AVI video cutter which gives the user the chance to divide a video or trim o remove unwanted segments. Like many other software's it's easily available and it's free online. It's easy to use even without tutorials.
Pros:
It has the ability to support different file formats.
It provides real-time preview before you can start cutting your video.
Cons:
It's one of the most complex AVI video trimmers.
It's limited for use in windows only.
---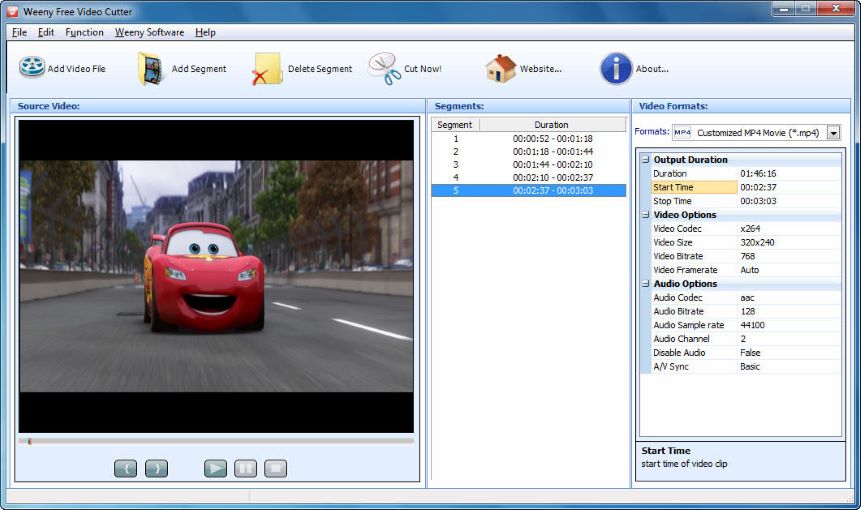 With its simplicity to use, the Weenysoft AVI cutter software enables its user to trim AVI videos into desired sizes and export them without any tutorial or guide. With this software, you can also customize your videos.
Pros:
Has the ability to convert videos into multiple output formats.
It's easy to use and enables you to cut videos using just a few clicks.
Cons:
Its timeline is hard to slide therefore making it difficult to make accurate video cuts.
---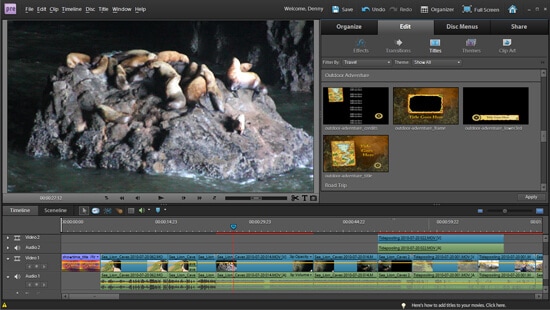 Adobe Premiere is a very full-featured and powerful video editor which can also be a AVI cutter to cut avi file. With its internal timetable, this software has the power to do advanced video editing. More to video editing it comes with other features like Photoshop capabilities. It generally has very few limitations to its users.
Pros:
Enables a continuous workflow and affect integration.
It enables timely cuts because of its internal timetable which tracks time for accurate cuts.
Cons:
It does not offer lifetime insurance yet it's very expensive.
Its software application is too big therefore taking too long when downloading it.
---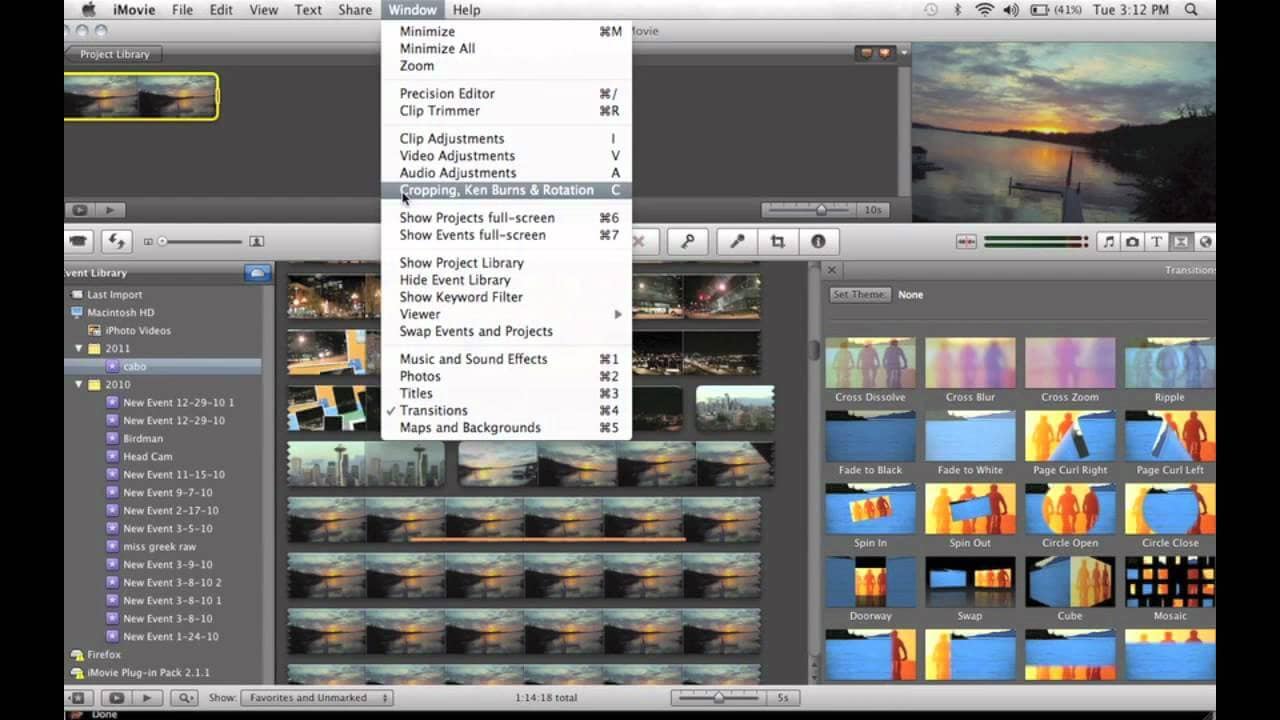 This software enables its users to freely browse the Mac for the desired videos which save time. More to, that its video streaming capability is simply enabling you to edit avi videos of choice.
Pros:
The software has video effects which enable professional video cuts.
Cons:
The iMovie software often crashes during use and needs continuous re-launch which leads to time wastage and could lead to quality loss.
It supports limited video formats.
---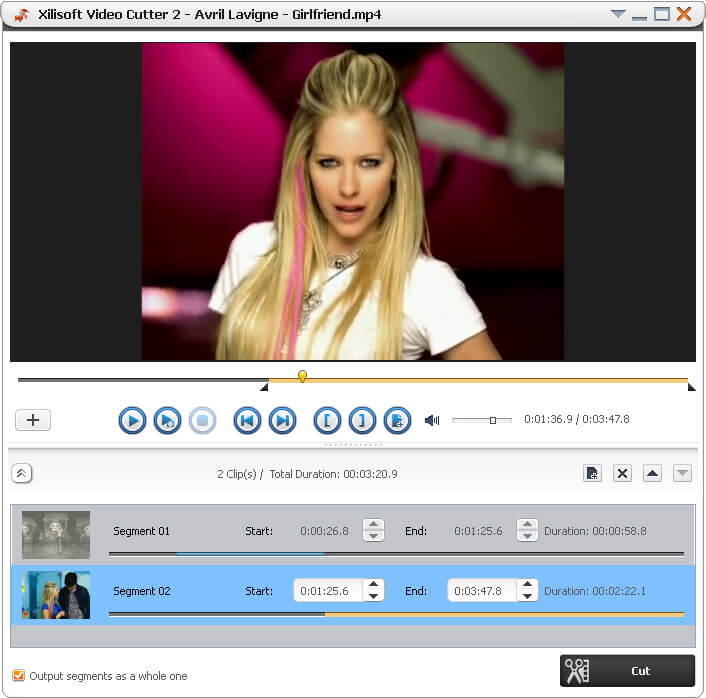 Being one of the most reliable AVI video trimming software, the Xilisoft Video Cutter software has the ability to cut very large avi videos without affecting its quality. Accurate videos can also be cut using this software.
Pros:
Has the ability to provide different language interfaces.
Its video product clips to multiple formats.
It's possible to do advanced video editing With this software.
Cons:
People view it as old versioned and does not support new technology videos.
---
#10. Windows Movie Maker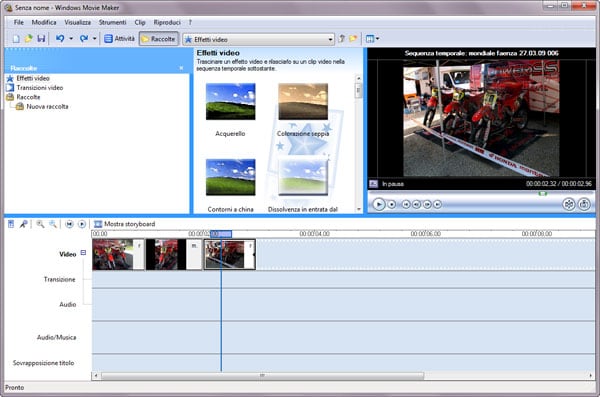 This software is advanced enough to enable people to make their own videos then edit them as desired. It also enables video import as well as transmissions and also provides output editing. Cutting and trimming video is simple since can be tracked for videos to be accurate.
Pros:
It has the ability to add titles, transmissions, and effects to the video with the quality of the video not being affected.
It supports different output formats.
Cons:
It only provides a windows version therefore not compatible with mobile phones.
---
Part 2. Conclusion
It can be time-consuming to choose the best software from the list. But if you know what you want, you can make a decision without hesitation. Do you need a video cutter that can supports all common video formats (mp3, mp4, avi, mov, etc)? Do you need to use the video editor to make simple edits to your video like cut, trim, merge, add text/transition/audio?Filmora can fullfill all your needs easily. If you are looking for professional video editor with advanced video and editing features, what Filmora can provide will be way beyond your expectation. Its new functions, such as speed ramping, instant mode, auto beat sync, keyframing, mask, color match, can definitely enable you to accomplish any creation task for YouTube, Facebook, Instagram and all other video platforms.