AVI is one of the most common video formats. In some cases, you might need to rotate AVI file by 90 degrees and 180 degrees. Usually, AVI rotation is necessary when the video was shot with a device that uses a different aspect ratio than the standard 16x9 used by widescreen PC/Mac monitors and most LCD/LED TV. So how can we rotate AVI video by 90 degrees and 180 degrees? Here is the best solution for you.
Best Tool to Rotate AVI Video - Filmora Video Editor
One of the best video editor that you can use to rotate AVI video 90 degrees or 180 degrees is Filmora Video Editor for Windows (Filmora Video Editor for Mac). This a great video rotator software to use for video editing. It is compatible with virtually any video format including AVI files, and besides rotating your video, you can crop unwanted parts, merge your videos, add tons of fresh filters and effects. This is a great app to use for rotating AVI files 90 degrees, or to turn them upside down, rotating 180 degrees and I strongly recommend using it.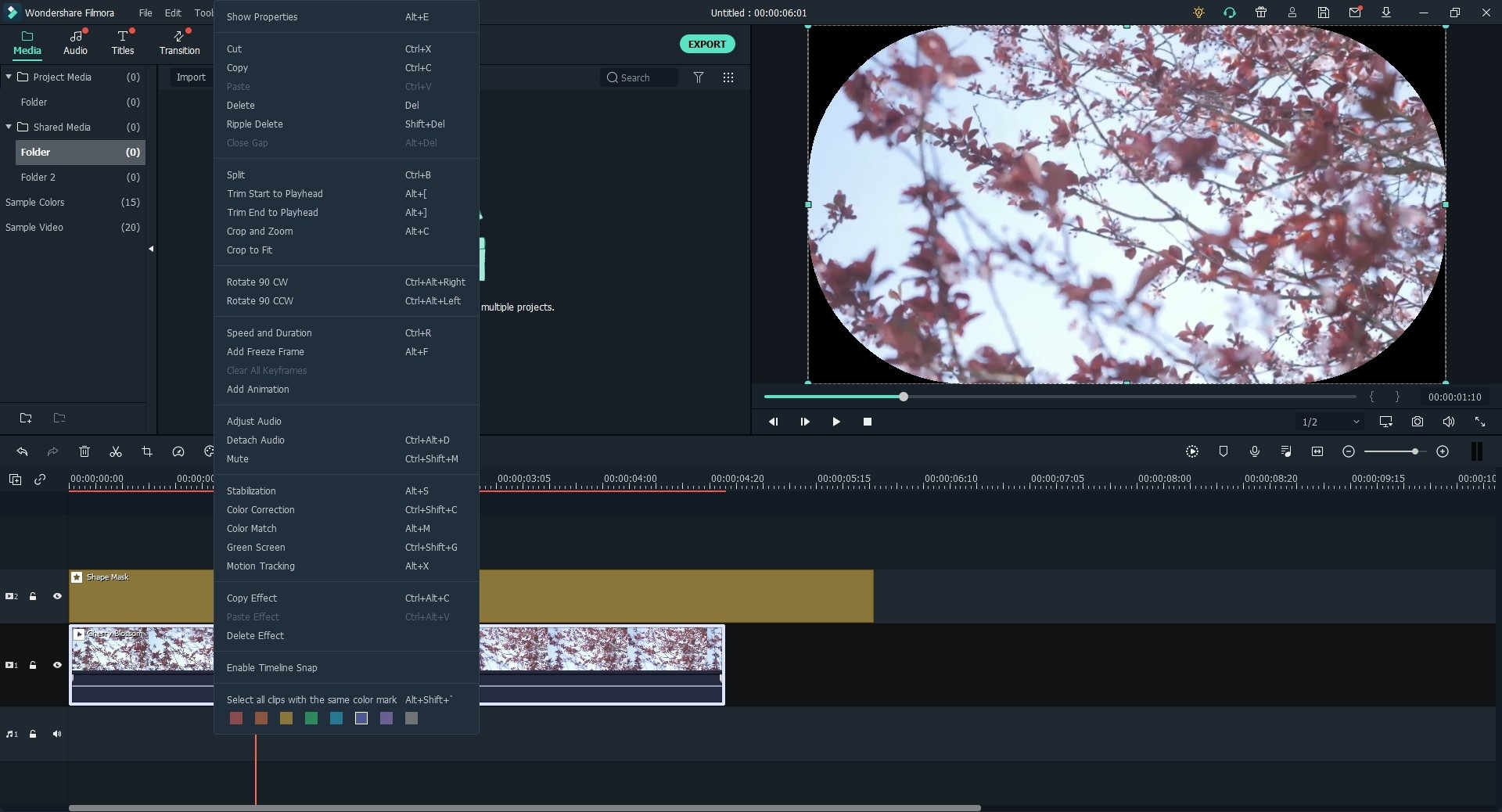 A clear and clean interface with all editing tools displayed in the main windows.
A variety of music tracks in music library for users to choose to make video background music.
Motion graphics and special effects like filters, overlays, transitions, can be added to video easily.
Export videos to any format you want or share them directly to your social platform account.
Tutorial on How to Rotate AVI Video
Step 1. Launch the Filmora Video Editor
Download and install the free trial version of the application on your computer. After the installation is completed, simply double-click on its shortcut and start it up.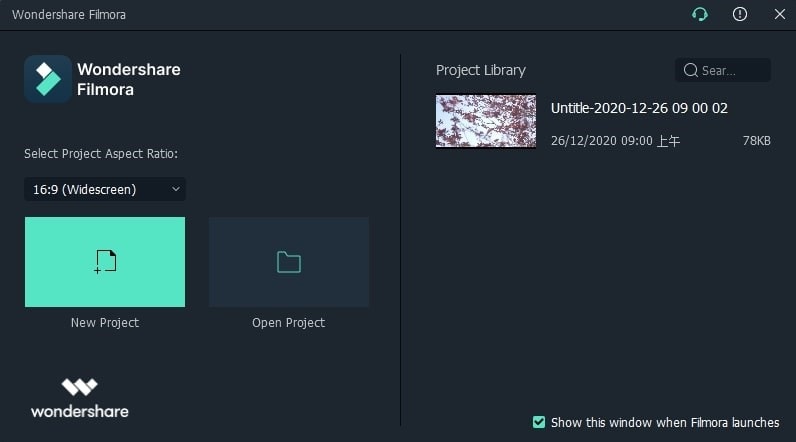 Step 2. Import your video to Filmora Video Editor
Simply drag and drop your videos into the main window of the software or click the "Import Media" button to add the media files you wish to rotate. Select the location of your video and open it in the software. The Filmora Video Editor will automatically load up your video.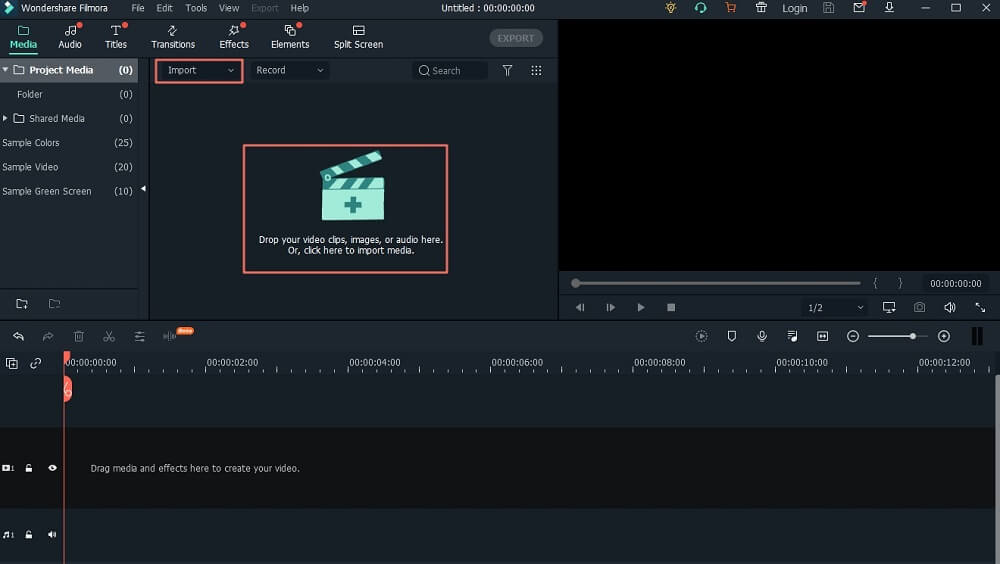 Step 3. Rotate AVI video
Drag your video to the timeline and select it. Click the rotate video until your AVI file is properly oriented. You have various options for rotating videos, so make sure you experiment a little until your video looks perfect. You can rotate AVI file 90 degrees, or simply flip it by rotating it 180 degrees.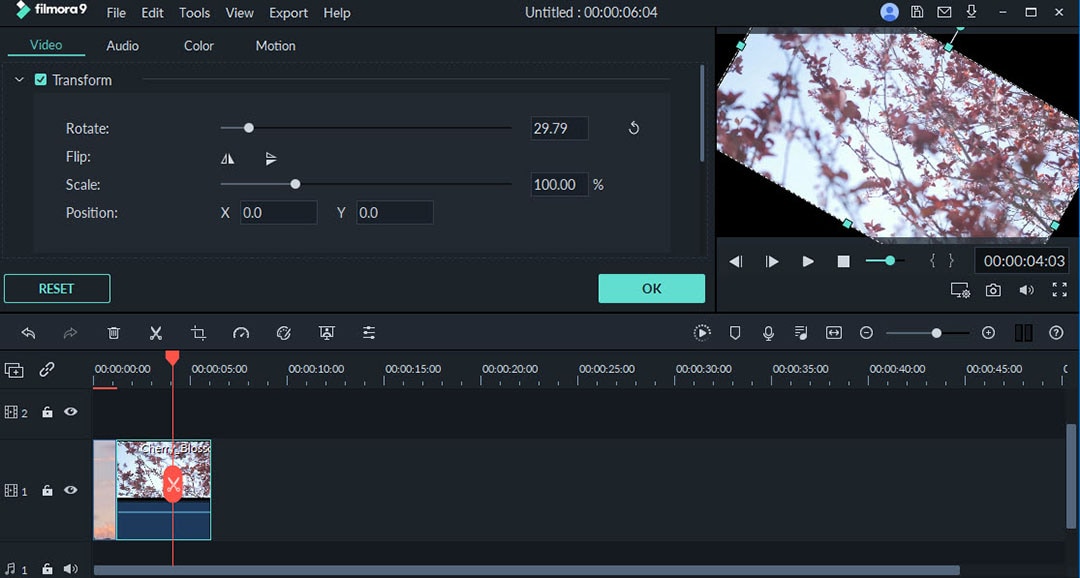 Step 3. Save/Export your video
Once your video looks just as you want it to, click the "Export" button to export your clip. You can change the format, save it on a device or even upload it directly on Youtube, Facebook or Vimeo.