If you want to slow down your video on snapchat, check the quick guide below and try it yourself.
We all agree that sending snaps to our loved ones is fun and exciting. Did you know that you can even slow down your videos on Snapchat? Doing so makes them look more cinematic, focused, and unique. We'll take you through the steps involved in slowing down your videos using Snapchat. Of course, to get complete control over your clip, you can always opt for the professional choice, Filmora.
Part 1. How to Slow down a Video on Snapchat
Step 1. Open Snapchat and tap on the gallery button next to the shutter button. Here you'll see Memories, Camera Roll, etc. Videos recorded with a phone camera will be in "Camera Roll." If you have recorded the video using Snapchat, look for it in the "Memories" tab.
Step 2. Tap and open the video or snap that you want to slow down. Once opened, click the three dots at the top-right to see the options. Here, tap "Edit Snap."
Step 3. When the video/snap is in edit mode, swipe from right to left to change filters. Stop when the filter with a snail icon appears.
Step 4. The video/snap is now in slow motion. Click the share button to download it or share it outside of Snapchat. You can also send it to your friends directly on Snapchat.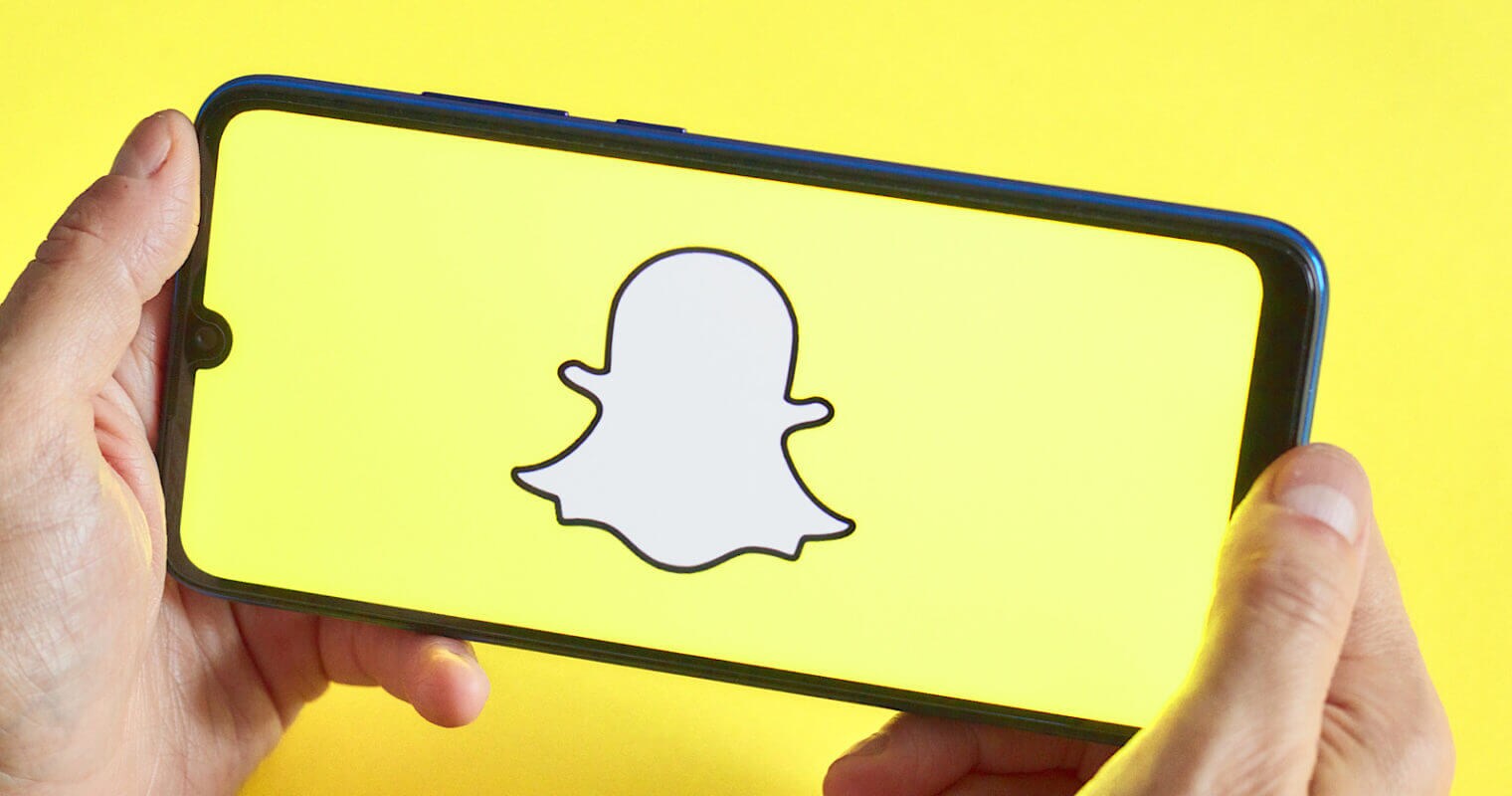 There're also a variety of apps to slow down videos, you can choose your favorite one as well.
Part 2. An Alternative way to Slow Down Video on Snapchat
If you're looking for an alternate way to slow down the video for Snapchat, Filmora is the best option out there. Filmora is an all-in-one professional video editing software with all the essential tools to trim, split, merge, or crop your video. Filmora also boasts advanced editing features like speed ramping, motion tracking, audio ducking, and audio denoise. With that, it comes with a library of tons of resources like built-in stock media (Giphy, Unsplash, Pixabay), filmstock, transitions, effects, sound effects, etc. All in all, Filmora is a top-notch software that enable you to create top-notch video works with ease.
Step 1
Import Video
Create a new project of the same aspect ratio as your mobile phone and import video into Filmora by going to File > Import Media > Import Media Files. Alternatively, you can drag and drop the video file on the timeline.
The aspect ratio for mobile phones is typically 9:16.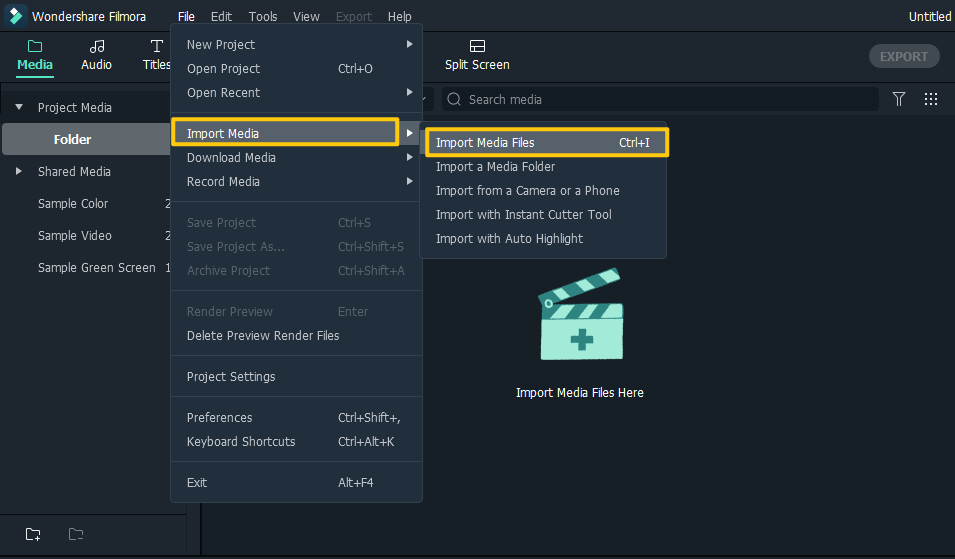 Step 2
Slow Down Video
Right-click video > choose speed > Choose uniform speed > Set the video to the desired speed by adjusting speed or duration.
The slower the speed will be, the longer the total duration will get.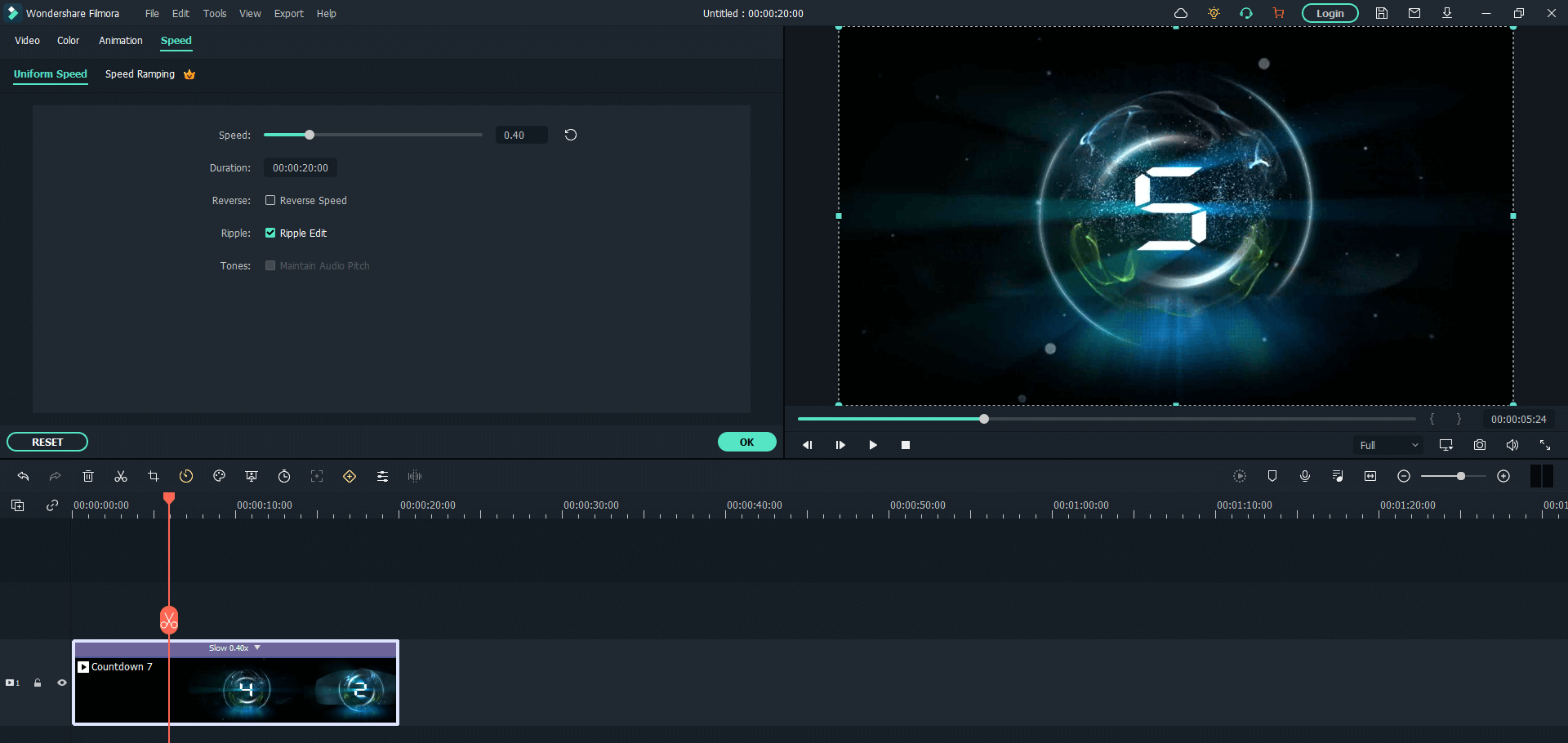 Note: you can also speed up a video simultaneously. The only difference is that you need to make the duration shorter or faster.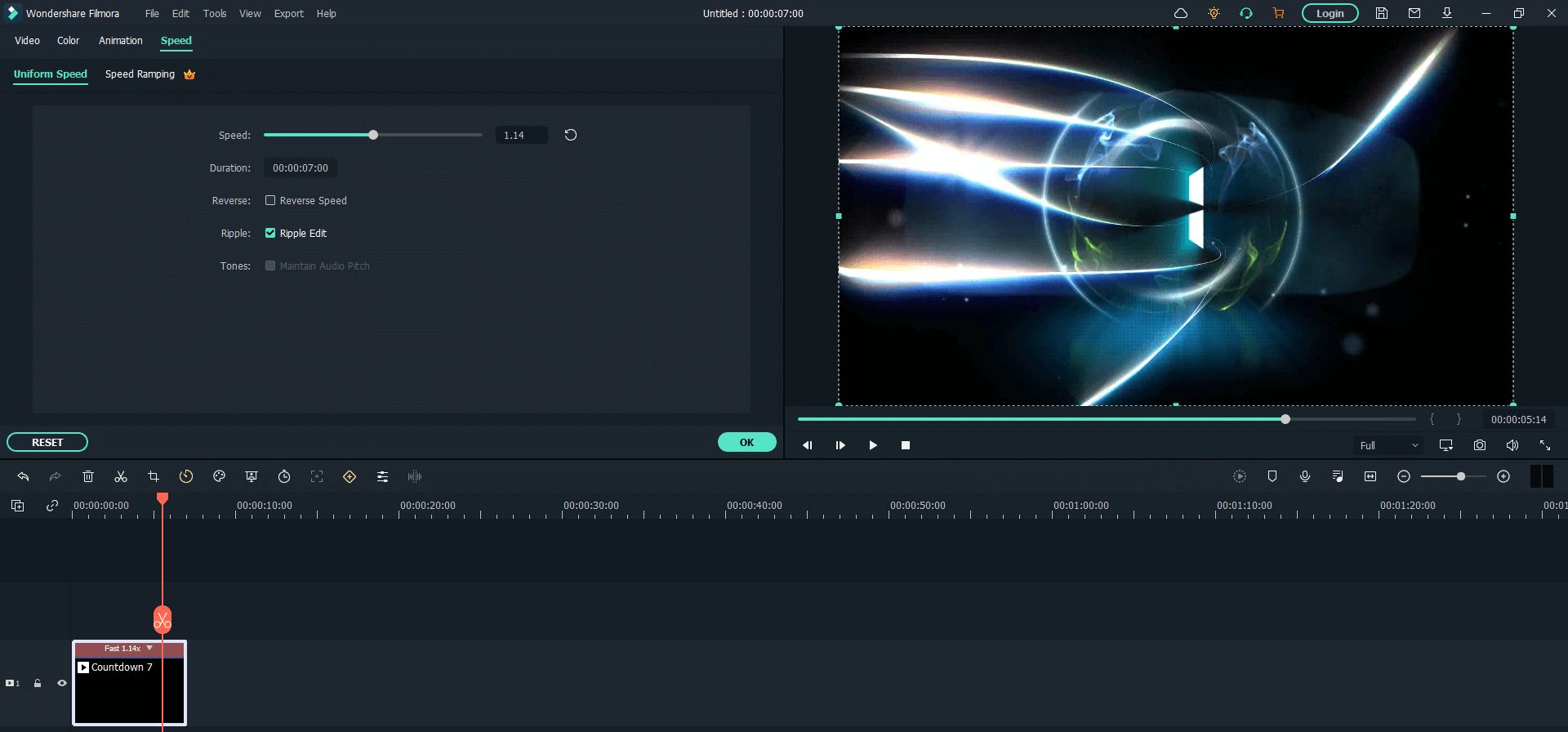 Step 3
Export video and upload it to Snapchat
Export the video, transfer it to your mobile phone, and upload it to Snapchat from Camera Roll.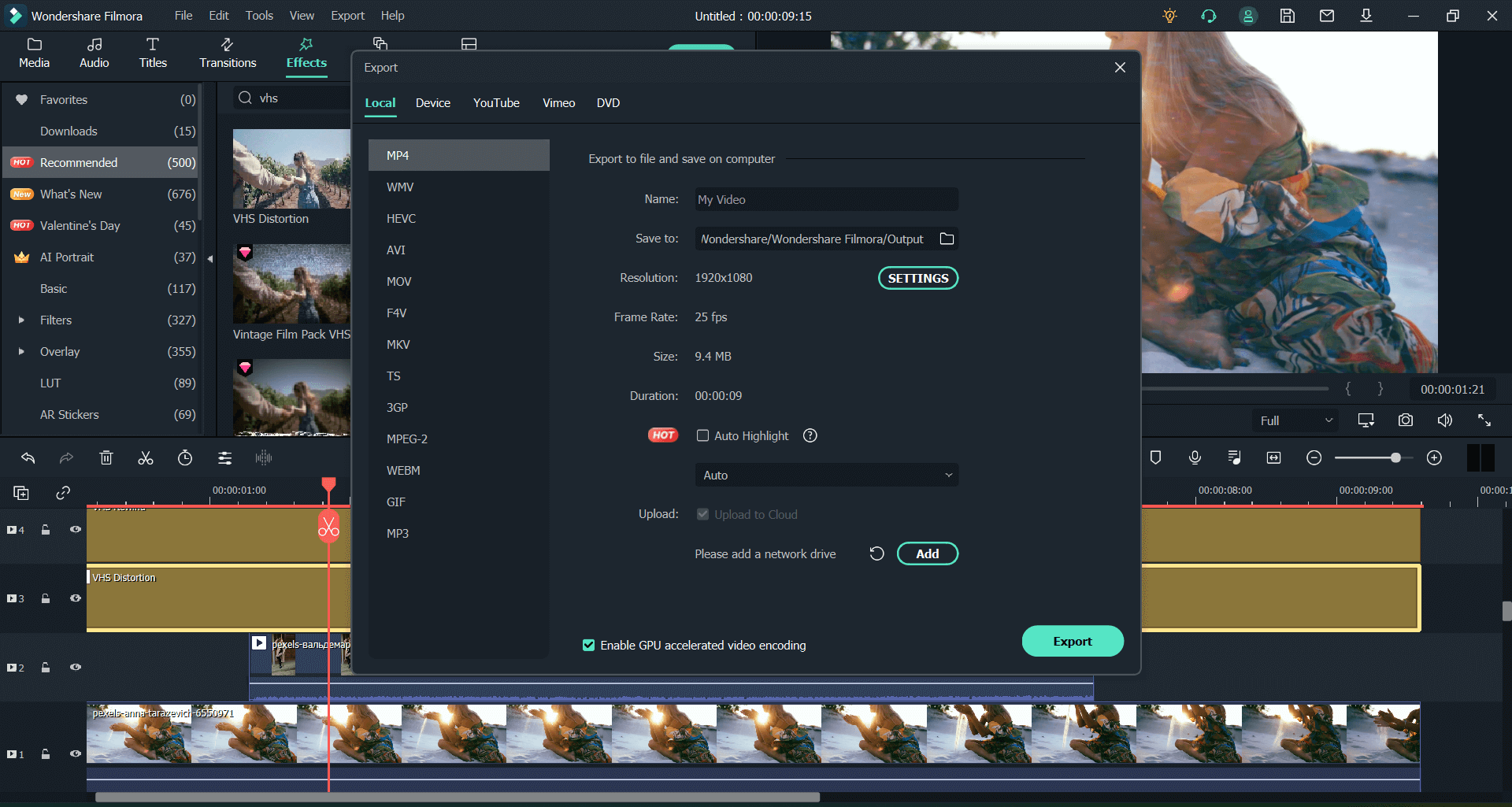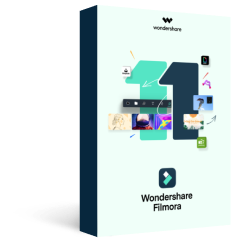 Wondershare Filmora - Best Video Editor for Mac/Windows
5,481,435 people have downloaded it.
Best video editing software for beginner and semi-professional, that comes with powerful editing skills like trimming, splitting, rotating, editing, etc.
500+ free special video effects to customize and create an awesome movie by yourself.
1000+ standalone effects downloading resources to make videos in all kinds of styles.
Record voice in real-time: you can have you voices recorded in realtime and instantly add them to the video files.
The software supports almost all available videos, images, and video formats. Besides, it also supports GIF files and 4K resolution videos.