MKV files are some of the most commonly used video formats available. They are very efficient in size and performance, but the problem with MKV files is that they can be quite difficult to run on specific programs. Popular video software like iDVD does not actually support MKV files, because it's not a traditional file format that it recognizes or can work with. If you are looking for a way to use iDVD to burn MKV files, you need to look outside of the box a little bit.
To burn MKV files to disk and ensure that they are usable, you need to use different software to get this to work. This brilliant iDVD alternative, iSkysoft DVD Creator for Mac, is a Mac-based DVD burning tool that can support an incredible amount of different file formats. Some of these formats aren't even recognised or noticed by other burning software like iDVD, and this can be a much better alternative for you to start using starting today. Some of the main features that this iDVD alternative brings to the table are:
Incredibly fast burning – faster than other Mac-based burning tools.
Create videos using the web equivalent – burn it to disk without ever having to use up your HDD space.
Burn your own home movies to DVD, no matter what the format or quality is!
Supports an incredible list of video and audio formats so that you can rip the project no matter what it is.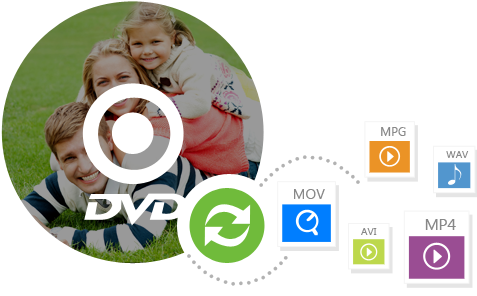 Steps to Burn MKV in iDVD Alternative:
Burning video has never been easier than when you use DVD Creator. It brings all of the tools and extras that you need to the show without having to go to use multiple software. If you want to burn MKV files to disk, then follow the below steps:
Step 1
Import MKV to iDVD alternative. The first thing you need to do is import the MKV file into iDVD alternative. After launch the program, click "Create a New Project" to local the MKV file you need and import it to the program. Or you can directly drag and drop the MKV file to the program main interface. It will work.

This iDVD alternative allows you to combine multiple MKV videos clips to DVD. So you can import more than one MKV files and burn them to DVD.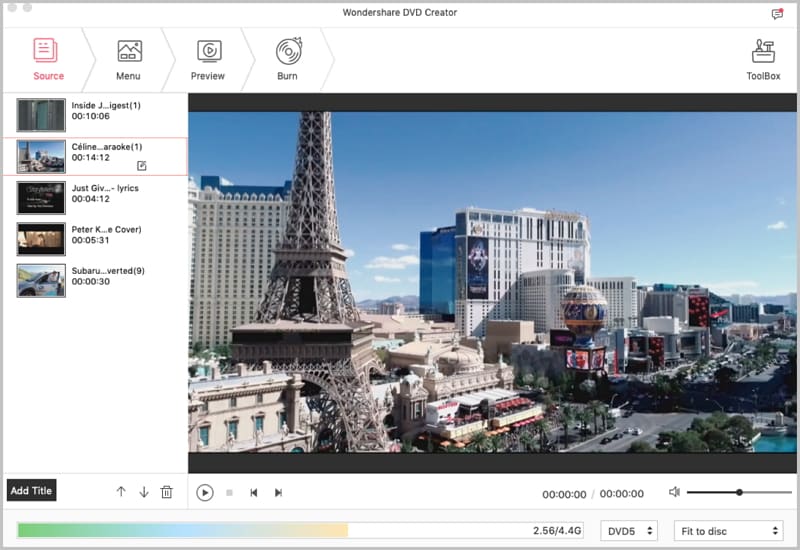 Step 2
Edit MKV videos and select a menu. You can edit the MKV files if you need to do any changes using the built-in editor. Click on the MKV video and you can see the "Edit" button. Now click on the button and start editing the video by trimming, cropping, rotating or adding effects.

After that, click the "Menu" button to select a desired DVD menu.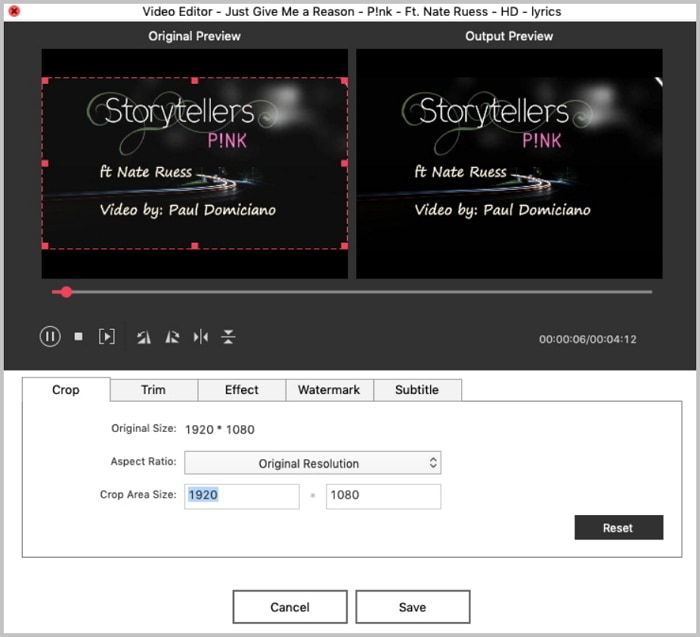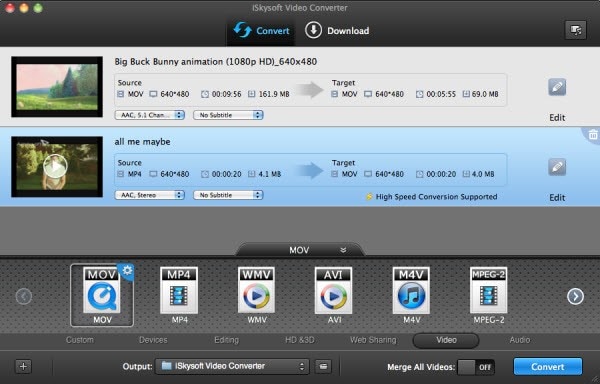 Convert MKV to iDVD Supported Format
Of course, you could always use a Converter to convert MKV files into an iDVD supported format. You can use the iSkysoft Video Converter for Mac. And this is a brilliant solution to getting the job done quickly and easily. It can let you convert the file into an iDVD supporter format that you can then use within iDVD to burn the DVD just as you would with any other supporter file type out there.