For many years, WMV files have been one of the most commonly used within the industry – and with good reason, too. They provide quick and easy access to high-quality video files. However, WMV files are not supported by your typical Mac hardware, and especially not tools like iDVD. iDVD is an incredibly important tool for many users as they use it to create home videos and to burn other files, but WMV is not supported by iDVD, meaning that you need to find a suitable alternative file to use to create the DVD.
One of the best iDVD WMV alternatives is iSkysoft DVD Creator for Mac. This has a huge following and provides quick and easy editing, uploading, optimizing and burning of just about any video or audio format that you can think of. This iDVD alternative makes creating the movies that you want much easier. It offers a full editing suite that lets you do all of the work that you need to get the quality and style of DVD that you are looking for.
Huge support for any audio and video format imaginable.
Editing suite to let you make your own changes and add anything that you want.
Extremely fast and powerful burning – faster than any other tool out there.
Easy to use user-interface that makes creating professional changes to videos as easy as ever.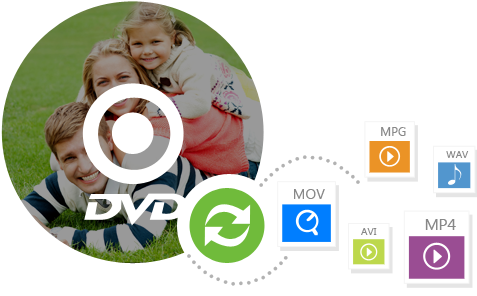 Using iSkySoft DVD Creator has never been easier.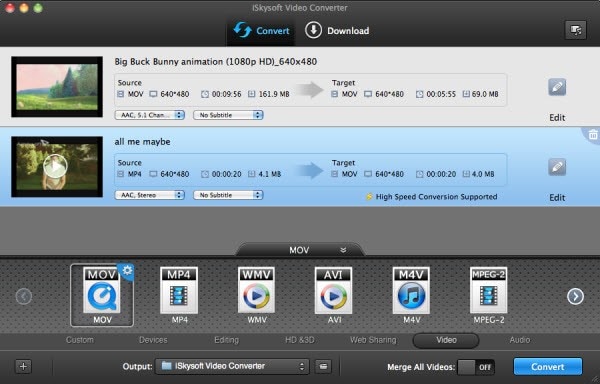 Convert WMV to iDVD Friendly Format
Of course, if you prefer to use iDVD and only iDVD, you can download the equally powerful iSkysoft Video Converter for Mac to convert WMV to iDVD supported format. This will take any tool and turn it into an easy to use video format that will be recognised by iDVD. Then, you can follow the usual process using within iDVD to make the video fit just as you are used to.