If you are looking to use iDVD M2V files, you are going to be out of your reach. iDVd supports many different file formats but one of the formats it does not support is M2V. iDVD M2V is impossible, as it cannot recognise this file format or burn it for you properly. If you try to burn M2V in iDVD, it either won't work or it will corrupt the disk completely wasting it. This can be a big problem as you may only have the file in M2V format – so what can you do to fix this?
Here it's quite simple really. All you need to do is download the iSkysoft DVD Creator for Mac as iDVD alternative. This is an extremely powerful tool that lets you do all of the changes and additions you could possibly need to your M2V file on your Mac, and then burns it to disk. This iDVD alternative comes with many powerful features:
Editing suite for all the changes and additions you need to make.
An incredibly easy to use user interface that you can master with just a few usages.
The fastest DVD burning software out there on the web at the moment.
Huge support for many non-Mac file formats including M2V and MOV files.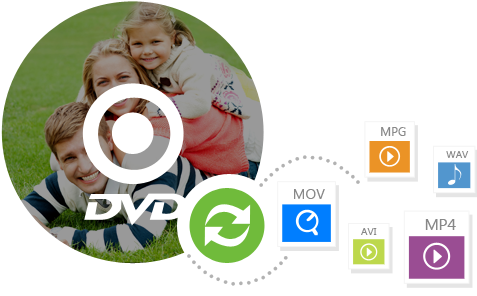 Using iSkySoft has never been easier: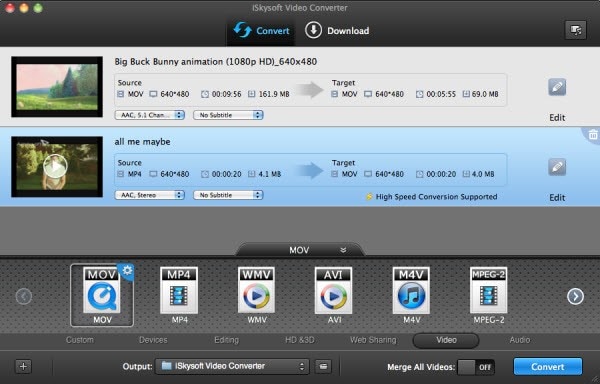 Directly Convert MOV to iDVD Supported Format
However, there are other solutions available to you.If you just cannot look beyond using iDVD and are too used to its features now to change, you can download the impressive iSkysoft Video Converter for Mac instead to convert MOV to iDVD compatible format. Then, you can burn your MOV file to DVD using the same old routine you would have used with iDVD in the past!