If you have ever used iDVD before for any considerable length of time then you will quickly realise just how powerful the software itself is. However, it's one limitation is the lack of formats that it takes outside of traditional Mac formats. iDVD MOV files will not work. Therefore, you need to find another piece of software for your Mac that supports burning MOV files and lets you get the transfer that you need in place.
The best solution in regards to finding a good iDVD MOV alternative is iSkysoft DVD Creator for Mac. This Mac-based software will let you put through any file format of video or audio that you need from the comfort of your Mac. No more file conversions, no more using a Windows machine to convert the file. This iDVD alternative can burn many quality DVDs.
Massive support for different file types – both video and audio.
An incredible amount of different features that you can use including an editing suite to make your videos stand out even more.
Huge customisation options for the output of the DVD file so that it looks exactly as you wanted.
Limitless amounts of burning potential with the ability to totally change the landscape of your DVD entirely.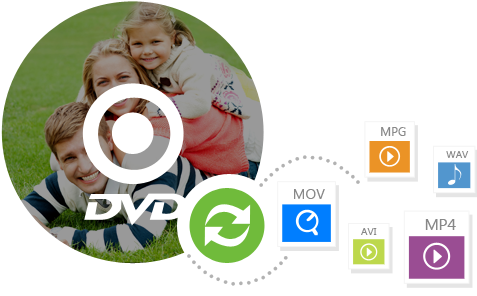 This is one of the most powerful tools for iDVD MOV replacements and if you want to make the most of it, all you need to do is follow these simple steps below: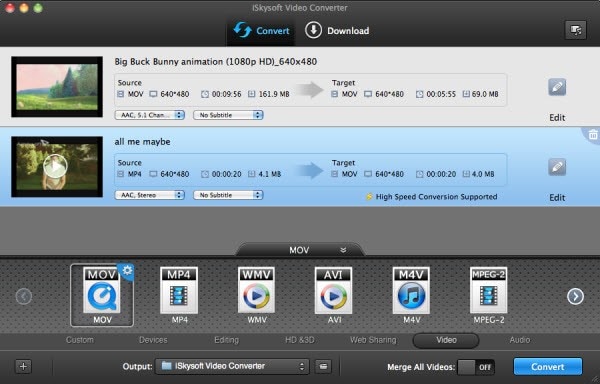 Directly Convert MOV to iDVD Supported Format
However, there are other solutions available to you.If you just cannot look beyond using iDVD and are too used to its features now to change, you can download the impressive iSkysoft Video Converter for Mac instead to convert MOV to iDVD compatible format. Then, you can burn your MOV file to DVD using the same old routine you would have used with iDVD in the past!