Editing is a common term in the modern world, and it came with technological advancements. You can edit both audio and video files for a wide variety of reasons. It should not be lost on you that editing is almost a compulsory deed when dealing with electronic material.
Best Background Music Editor for Mac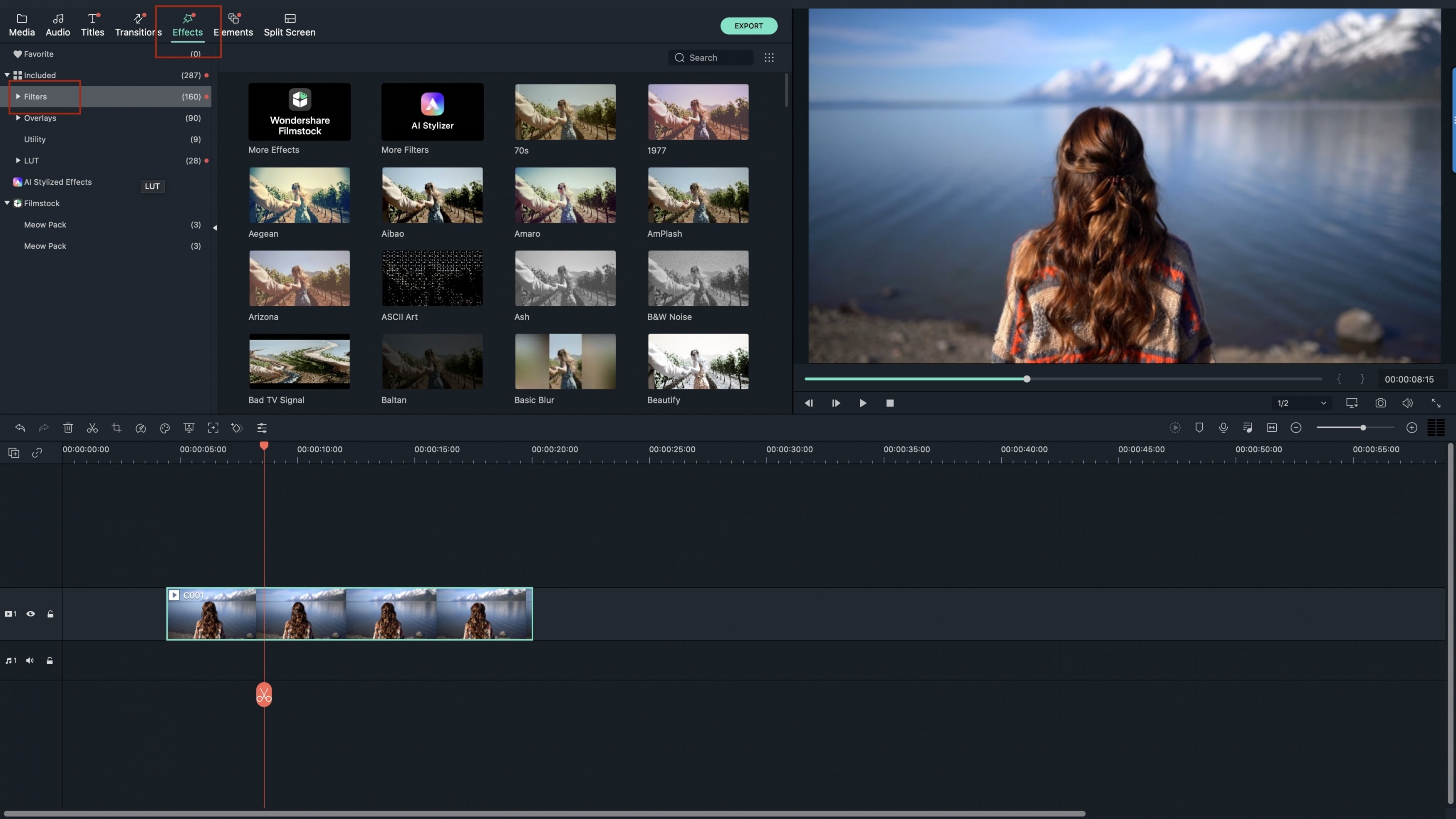 It is highly recommended that you use Filmora Video Editor to edit your background music. It is easy to use and supports a variety of file formats including MPG, MP4, AVI, MTS, MKV and TS among many others. You will have an experience of your lifetime once you choose to use Filmora Video Editor for Mac in editing your video's background music. Its key editing features to capitalize on include trimming, splitting, merging, cropping and rotation. All these will be vital in turning your video's background music into something out of this world. At any given time, Filmora Video Editor for Mac is the preferred editing software program for background music.
Tutorial description for Each Editing Option
#1: Trim and Adjust
This editing option entails lowering the length of the background music once it has proven to be longer than the video. Trimming is done carefully to remove only the unwanted parts and ensuring the relevant ones remain intact.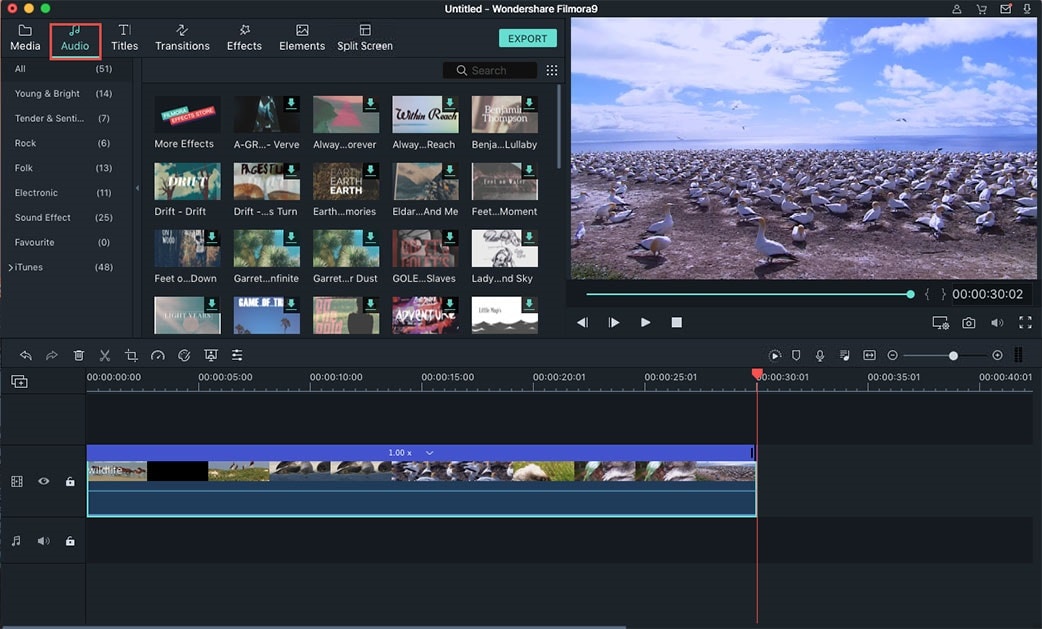 #2: Fade In/Out Effects
These are effects touching on the transition that occurs between two audio or video clips. Instead of cutting the clip, a dissolve is allowed to overlap, and it is an effect used in editing background music for continuity purposes. It is very difficult to notice any disconnect in the music clip once these effects are used.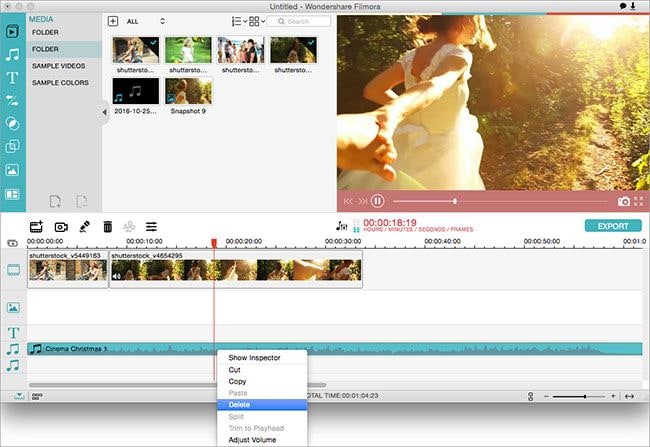 #3: Speed Up/ Slow Down
This is an editing option that deals with the motion of the background music. It is used to increase the speed or lower it in a clip that is to be used as background music for a video.
#4: Adjust Volume
If the volume of the background music is high or low, this is the editing option that you will use to adjust that. It has a knob to maximize or minimize.
#5: Remove Music from Video
Don't allow annoying music to sit in your video when there is this editing option. It will help to extract that and allow for addition of new and favorable background music.
Why to Edit Background Music for a Video
Enhanced compatibility is one of the main reasons why you should consider editing background music for a video. Unedited music will overlap with the video or even overshadow it at times thus giving credence to editing. When edited, it makes sure the length and size of the background music matches well with that of the video to eliminate such inconsistencies. There is also the aspect of file format which can cause incompatibility if the one for your background music is not supported. Editing brings about the side of conversion to a supported format.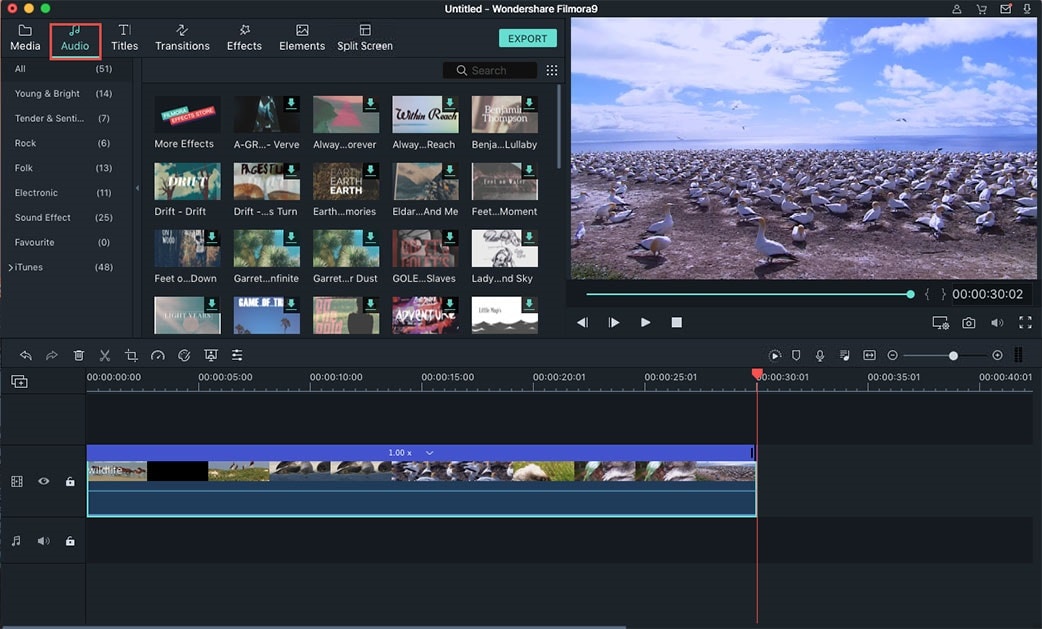 You will also find it useful editing background music for quality purposes. Most of the music files have blurred or conflicting sound which will be fixed easily through editing. In most cases, editing of background music helps to improve on its quality other than lower it. If the length of the audio clip to use as background music is too long and cannot fit in your video file, the only way to downsize it is through editing. This is done professionally so as not to lower its quality. Editing of background music should retain its normal quality or improve it.
The other reason that will inform your decision to edit background music is if you want to create an audio mix. That creates synergy between the music and video it is to be used in.