If you are an online content creator and want your projects to be instantly promoted to the masses over the internet, then learning about video or audio dubbing is the way to go. It allows you to share your experience in a funky way with your audience while still being free.
For those who are new to this frenzy, dubbing is one of the standard post-production methods used to sync new audio or video into previous content to make it as natural as possible. Thus, the corresponding recording is mixed with the finished soundtrack.
Video dub has been so much popularized that it made its way to the mainstream in just a short time. The act of altering the voiceover in many different movie scenes is no doubt a lot of fun.
Your audience will recognize that clip but won't expect randomization, which ultimately leads to a comedic effect. This is the reason why renowned comedic YouTube channels try to use this post-production feature in their videos. Additionally, video dubber software is also utilized other than comedic purposes. A typical example could be seen in Hollywood movies which are dubbed for native speakers to enjoy.
Part 1. Best Video Dubbing Software--Filmora Video Editor [Beginner-friendly]
When it comes to video editing, one of the tools that often stand the test of time is Filmora X by Wondershare. On top of that, its User Interface UI is beginner-friendly, with tons of guides on the backend to help you kick start your editing venture with little to no complication. If you are looking for quality dubbing video software, then you can't go wrong picking Filmora Video Editor.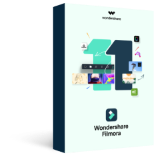 Best video editing software for beginner and semi-professional, that comes with powerful editing skills like trimming, splitting, rotating, editing, etc.
Advanced video effects like green screen, PIP, audio mixer, etc. can also be found and applied to your video within few clicks.
500+ free special video effects to customize and create an awesome movie by yourself.
1000+ standalone effects downloading resources to make videos in all kinds of styles.
Record voice in real-time: you can have you voices recorded in realtime and instantly add them to the video files.
Save/Export video: At the end all of editing, Filmora gives you multiple options to keep the video or even share it.
Step-by-Step Guide of Using Filmora X to Dub a Video
Audio dubbing on any pre-loaded video clip through Filmora X is child's play as long as you follow the proper steps.
STEP 1: Download and Install the Latest Version of Filmora X
1. Install the latest version of Filmora X according to your system requirements. Once you are done, launch the application for the first time and click on "New Project".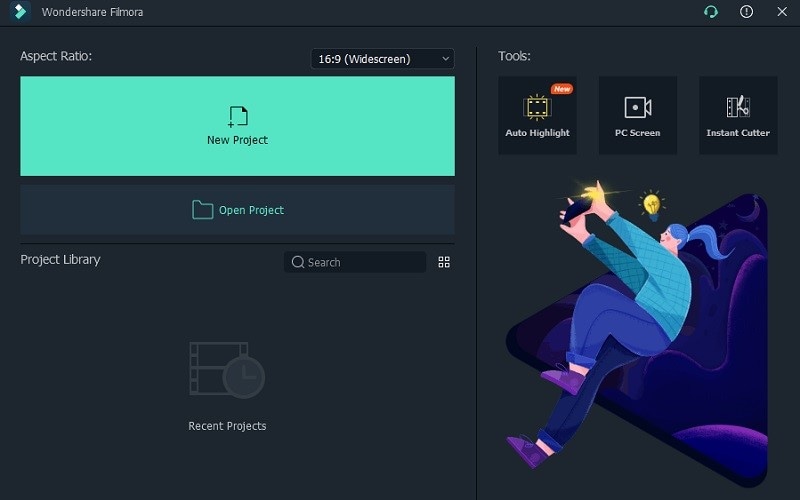 2. Now, you need to open the Media box at the top and choose the video to be dubbed from your internal library. You can also Import Media Files from your system.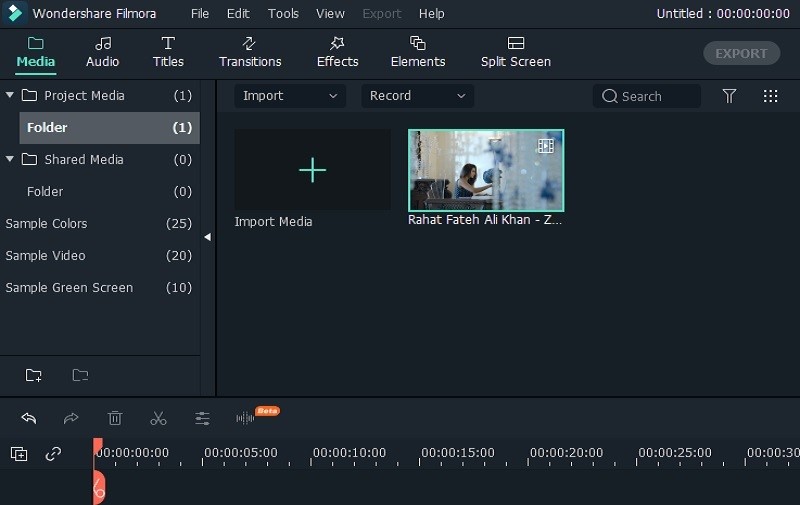 STEP 2: Connect Your Mic and Visit the Record Voiceover Option
1. Connect your external mic to the computer system.
2. Before you move on, it is worth checking your Record Voiceover option. Now, that your microphone is connected move over to the Record Voiceover Button or Record Menu within Filmora X software. Once you find it, a popup will open. For quick access, click the Alt-R key.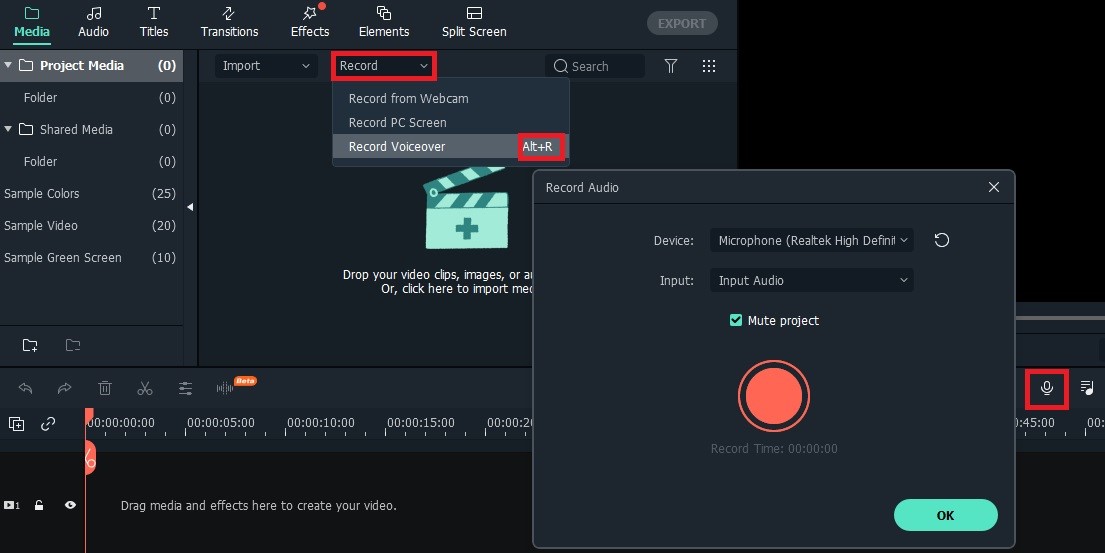 3. After the Record option is displayed, scroll down the first option and check if your preferred audio device is connected. Once confirmed, hit the Red Button, and after a 3-second countdown, start your audio recording. Once finished, click the button again and the recorded audio file will appear on the screen's media section.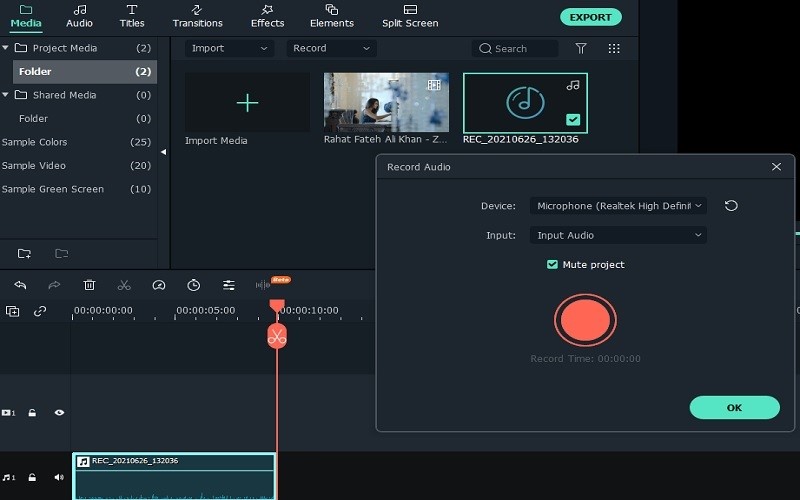 STEP 3: Edit the Recorded Audio
In this step, you simply want to edit the recorded audio to sync with the video clip. For this, edit the recorded voiceover by clicking the customize/edit icon. You will direct to a new window with options like pitch, equalizer, and denoise, etc.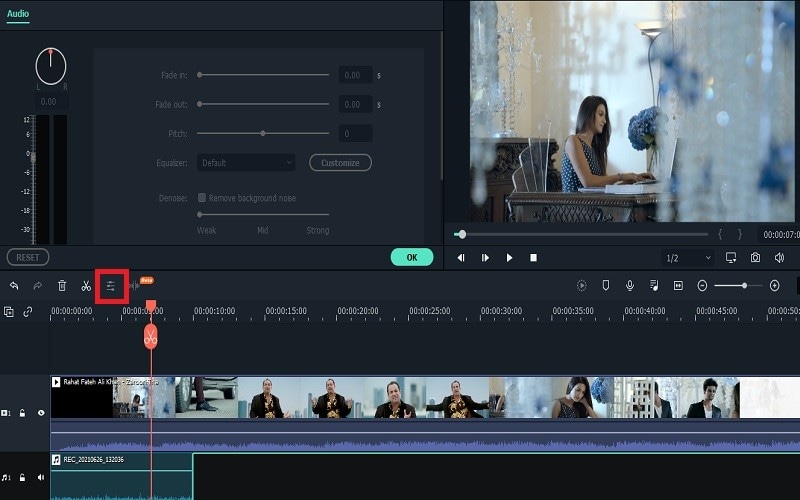 STEP 4: Synchronization of Recorded Audio to make it Sync with the Video
In this step, you have to simply adjust the recorded audio to sync with the video clip. A useful tip in this regard is to make subtle checkpoints throughout the length of your video file by using several markers.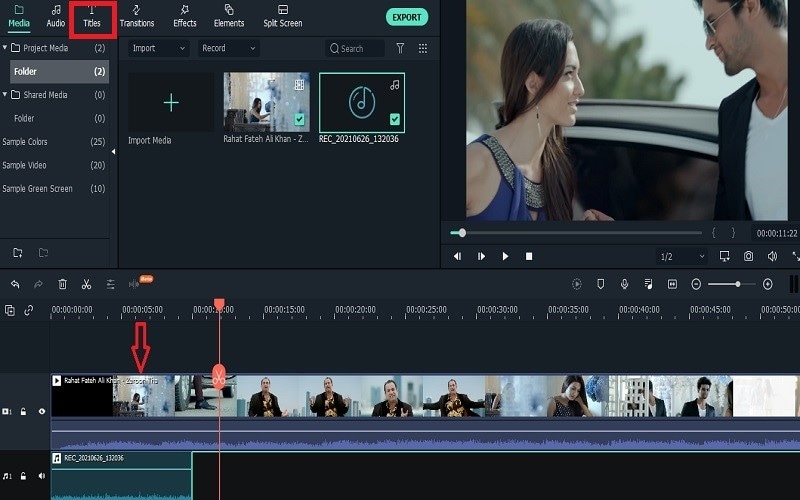 Further, you can add an appropriate title to your dubbing video such as Basic, Opener 1, and so on by simply clicking on the Titles tab.
STEP 5: Finalize the changes and Export your video dubbed
Once you are done with re-recording, audio adjustments, and video syncing, select the "Export" button at the top end and save your free dubbing in the desired format.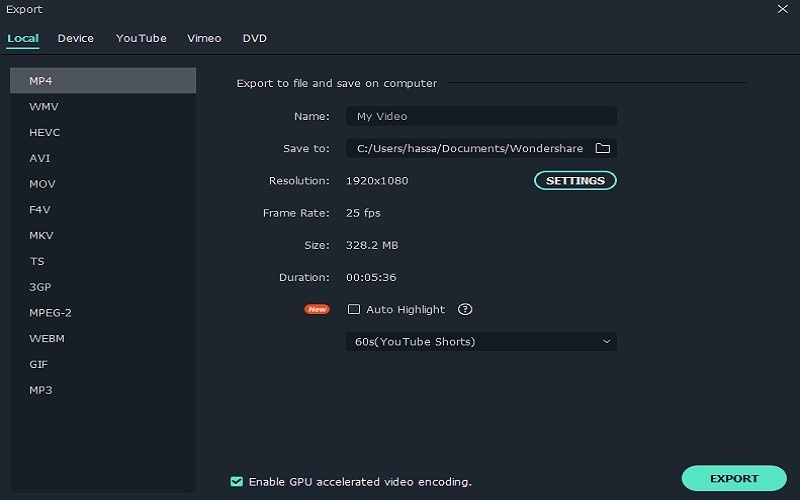 ---
Part 2. Top 5 video dubbing softwares
#1. Dubsmash Editor
For all android users out there, dubsmash editor is an ideal solution when it comes to dubbing online clips and sharing them with the rest of the world. It is aimed toward promoting creativity without any tedious tech knowledge. If you want to edit your clips reliably, then dubsmash video maker for android is worth the download.
Supported System: Android; iOS
Features:
Dozens of effects, filters, voiceovers, and attractive text interface
Share videos to dozens of platforms like Snapchat, TikTok, and so on
Record 1-minute live video
Pros:
Interface similar to TikTok
Trending content on the go
Cons: Only 10 seconds of edited video can be published
Fees: Completely free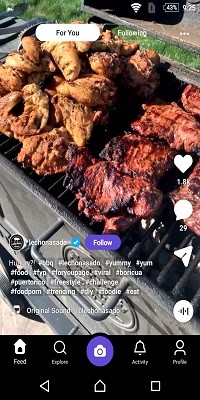 ---
#2. Virtualdub
This simple yet reliable video editor for windows-based operating systems can also be implemented for video dub in 2021. Unlike premium editing tools like Premiere Pro, it might not have all the high-end features, but it's sure is entirely free. On top of that, it is streamlined for a fast linear operation on video and can be adjusted in formats like AVI and MPEG-1.
Supported System: Microsoft Windows (32-bit and 64-bit)
Features:
Equipped with third-party video editing filters
Fast capture-and-encoding
Open source functionality
Pros:
Reliable sampling rates and transition effects
Made for free dubbing
Cons:
Not up to date user interface
Unavailability of professional editing features
Fees: Free of Cost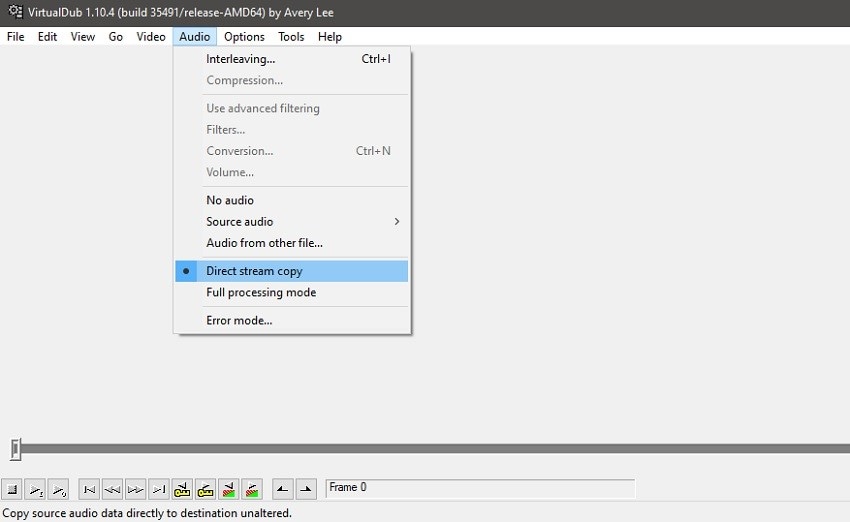 ---
#3. MadLipz
MadLipz is another quality dub app that is useful in creating bit-sized dubs for the sake of fun. Lip syncing is extremely easy with its drag and drop functionalities, while the User Interface itself is exceptionally straightforward. So you won't have to face any issues down the road.
Supported System: Android; iOS
Features:
Allows you to incorporate sub-titles
Available with dozens of ready-to-go clips
Straightforward lip-syncing
Pros:
Watch and edit tons of viral video clips
Perfect for making memes
Cons: Login errors and forced shutdowns
Fees: Free of Cost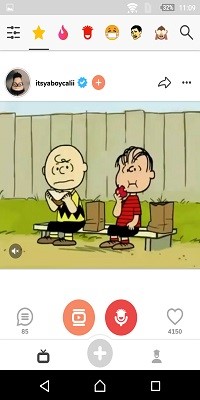 ---
#3. Likee
Likee is a popular Chinese-based social media & streaming app that allows users to edit or dub their live videos in mere seconds. Overall, it's extremely easy to use and has dozens of filters and editing effects on the backend.
Supported System: Android; iOS
Features:
Fully adjustable background video filters
A wide library of funny stickers & emojis
Quality face effects
Pros:
Requires minimum system resources
Edit or dub live videos
Cons: Limited video dubbing options
Fees: Completely free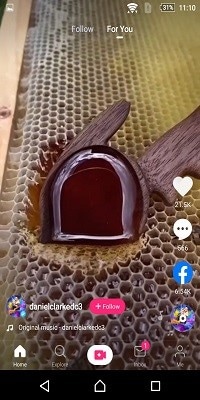 ---
#4. Yedub
Finally, on our list of best free dubbing software/app, we have Yedub, which is not as popular as some of the other software on the market, but it is effective. By using this utility, you will be able to create unique dubs with little to no knowledge.
Supported System: Android; iOS
Features:
A vast library of voiceovers and clips of actors & comedians
Redeemable points to your YePaisa wallet
Minimalistic design
Pros:
One-click save option
Easy to edit/trim the video
Cons:
Lack of rating on Google store
Little dubbing audio options
Fees: Free of Cost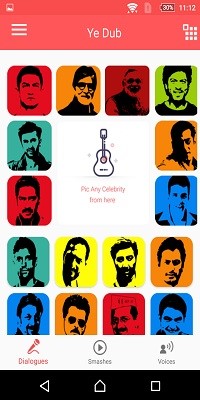 ---
Conclusion
These are some of the top-rated Free Video Dubbing Softwares in 2021 for users. The giveaway here is that, when it comes to audio or video dubbing, the number one utility often recommended by professionals is non-other than Filmora X Video Editor. From intuitive User Interface UI to a wide plethora of editing tools, it has it all. But if pricing is an issue for you, then it is worth checking other software or apps like dubsmash editor or VirtualDub.
---
Frequently Asked Questions
What does it mean to dub a video?
Re-recording or precisely known as dubbing, is an editing implication in post-production that is used to create a lip-synced effect in a video.
How to dub a video in another language?
To dub a video in another language, you first need to be able to speak that dialect and use editing software to make the recording sound synchronized.
What is the 12 best software to enhance your audio?
Among the 12 best software to boost your audio effect include FilmoraPro, Audacity, Apple Logic Pro X, Adobe Audition CC, Apple GarageBand, Avid Pro Tools, Cubase Pro 10, Reason, Studio One, Reaper, Ableton Live, and Magix Samplitude.