Contents
1. External Hard Drive Recovery

2. Recover Different External Hard Drives

3. Recover External Hard Drive for Devices

4. Recover Particular External Hard Drive

5. Tips & Troubleshooting
With just a single Thunderbolt port using a single cable, you can already connect to different peripherals given that you have the right amount of devices at hand as well as compatible adapters. Generally, it's a super fast technology perfect for those who fancy working on multiple data types at once. But you may also encpounter the risk of data loss. Waht to do if data loss happens? This article will teach you how to recover lost data from thunderbolt external hard drive.
Part 1. How to Recover External Thunderbolt Hard Drive on Mac
There could be a lot of methods that you find when you go online and search for steps on how to recover your lost data from thunderbolt external hard drive. But not all of them promise safety to those files on the process of recovering them. iSkysoft Data Recovery for Mac can be the answer to this thing. You do not have to do anything special. You just have to have the software, and everything else follows.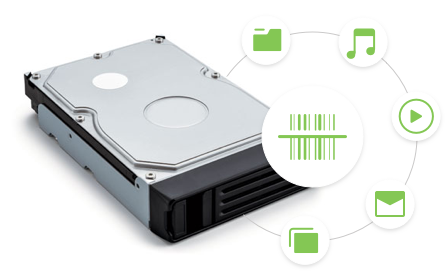 Here are some of the key features that you will get once you have the product at hand.
Flexible recovery options
Easy-to-follow steps
Risk-free recovery procedure
Deep Scanning process
Now moving on to the steps for recovering data from a thunderbolt hard drive, all you have to do is to do the following: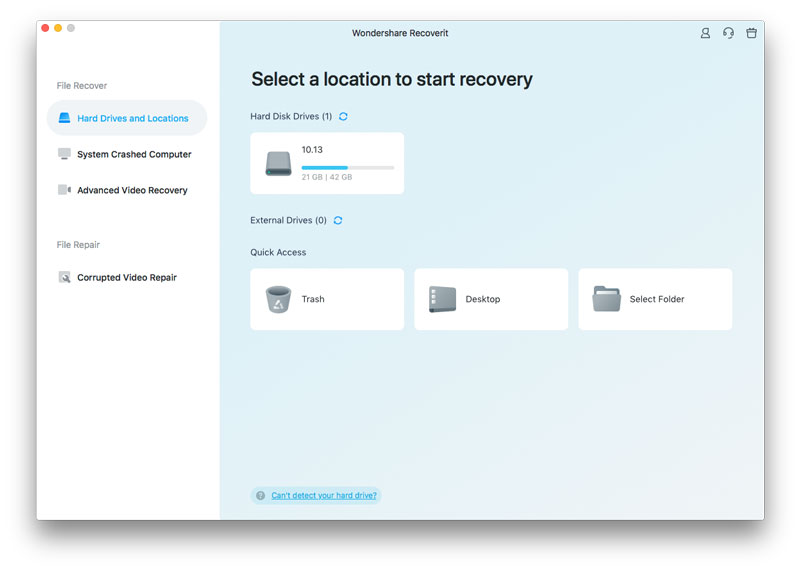 Step 1. Choose Recovery Mode
Run iSkysoft Data Recovery for Mac and connect your external hard drive with your Mac. From the main window of the program, select file types at first and click "Next" button.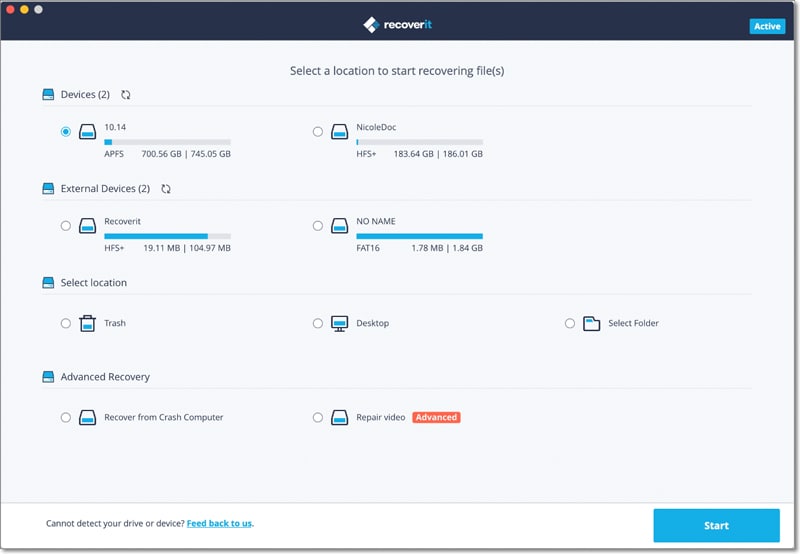 Step 2. Proceed with the Scanning Process
Select the external hard drive disk, in this case Thunderbolt. After doing that, click the "Start" button to proceed with the scanning process.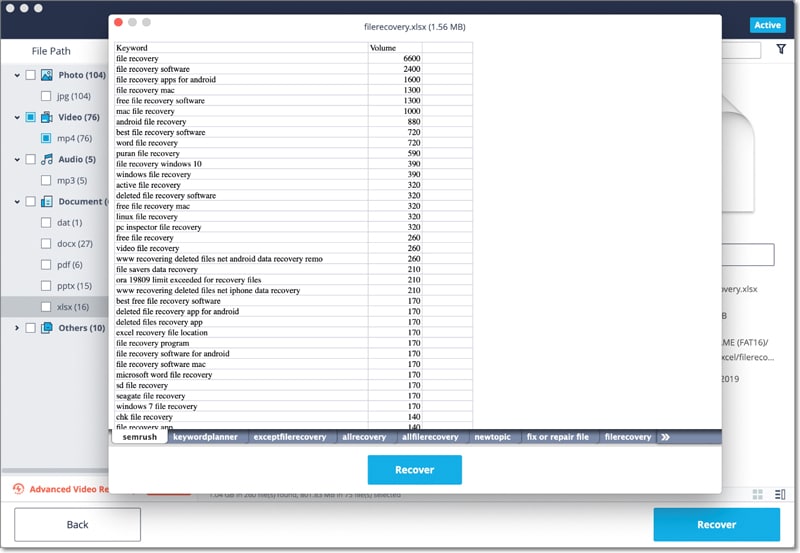 Step 3. Start Recovering Data
This fabulous program offers you the option to preview all your files. From there, you can just select the specific files that you want to recover. After selecting, you can just click "Recover" button on top of the window to save the files to your computer. There you have it! Fast, easy and safe means of getting back all the data that you want.
Part 2. How to Recover External Hard Drive with Thunderbolt on Windows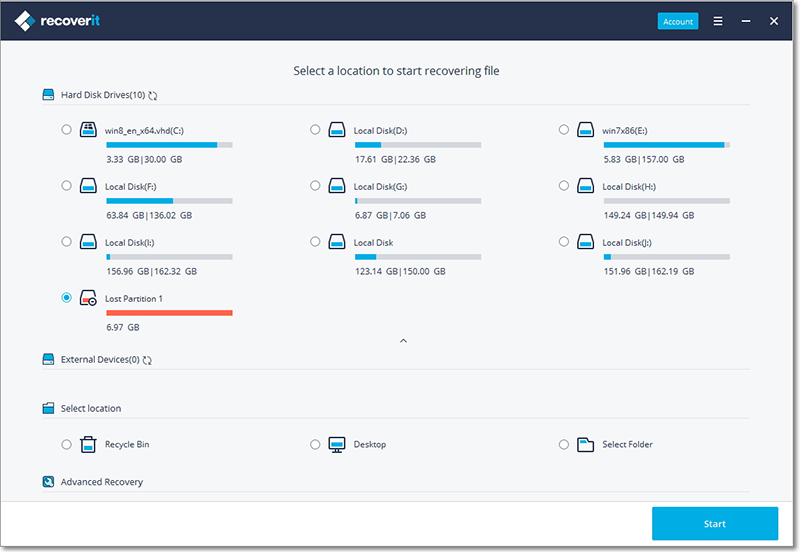 If you're using Windows, then its good to know that you are in for a treat as well. All you have to do is to download iSkysoft Data Recovery for Windows. As soon as you have it, you can already avail of the following features:
User-friendly interface
Preview ability to get a full view of all the data
Deep-scanning capability
Risk-free recovery process
In just 3 easy steps, you can already recover your data. You just have to go to Lost File Recovery mode, proceed with the scanning of your device, preview files so you can choose what to recover, and then start the recovery - all in a matter of just a few minutes!
Part 3. Whcih is the Best Mac Thunderbolt External Hard Drive
If you are now ready to start using thunderbolt, then might as we be familiar of some leading thunderbolt portable external hard drive brands that you can use. They're widely available in the market and comes in different units.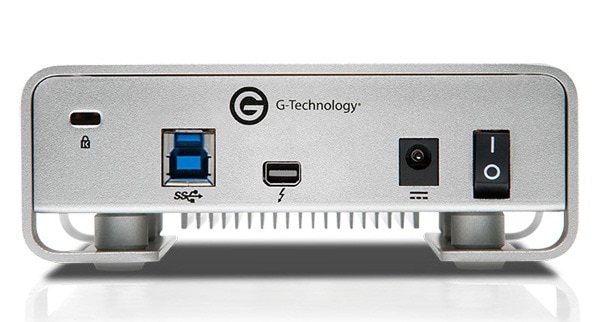 LaCie- This comes in several units but is best regarded as a professional type of desktop storage. It has universal compatibility and has a body made of high end raw materials such as aluminum for reduced vibrations and noise.
WD - This brand is characterized by a high capacity along with its sleek design. Free back up software trial is also provided. Its compatible with USB 3.0 and 2.0.
Seagate - One of the top options for those who wants to take files on the go. It's USB powered and is proven to have a fast data transfer procedure.
When buying external hard drives with thunderbolt, be sure to purchase from reliable retailers. If you're getting it online, then take time to verify the credibility of the shop who's selling it. The last thing you would want is having a product that is an imitation of the original. For your safety, verify the one who is selling it.