MPG files are a very popular file format for video, and for very good reason. It tends to give out extremely well made file quality, with a good eye on the file size too. MPG files don't tend to go as big as other formats which can be a huge help when you are trying to get as many files onto a DVD as possible. However, MPG files aren't recognised by popular Mac software iDVD. For they aren't a typical Mac file format so therefore it's not likely to work outside of Windows files or Windows-based systems.
Thankfully, there are plenty of solutions out there to deal with this – for example, you can burn MPG with iDVD alternative easily. There are some brilliant tools like the iDVD alternative known as iSkysoft DVD Creator for Mac. This is a very powerful iDVD MPG alternative that can do the job that you need without any problems. It has a huge list of brilliant features and additions that can make your burning job easier than ever before.
The ability to burn files quicker than any other Mac-based software.
An extremely easy to use user interface that makes it perfect for pro's and newbies alike.
The ability to burn MPG files to a DVD without any problems whatsoever.
A huge range of customisation options that make your job easier than ever before.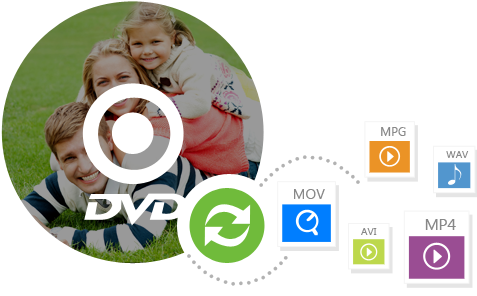 Burning an MPG file using DVD Creator could not be any easier.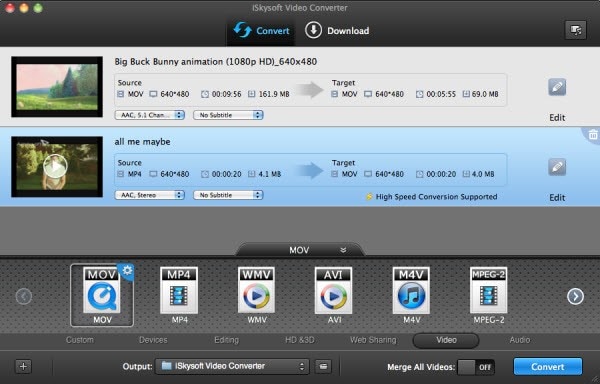 Convert MPG to iDVD Compatible Format
However, you could just use the iSkysoft Video Converter for Mac to convert MPG to iDVD compatible format as well. This is just as powerful as the DVD Creator, but in a slightly different way. This software can easily take an MPG file and other formats to an iDVD-friendly file format. This means that you can then just complete the transfer to DVD through iDVD like you are used to. Both solutions work perfectly fine and make the best choice for anybody looking to put together the right type of DVD using only file formats they know they can access on their Mac devices.