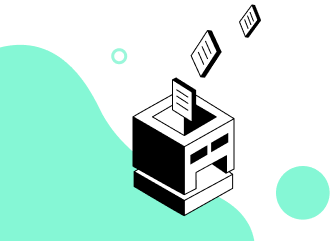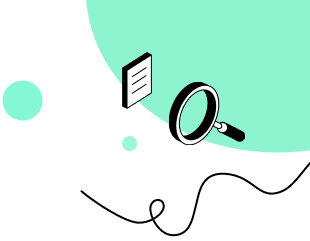 Filmora User Guide
A guide to using Wondershare Filmora Video Editor
Take a snapshot of a video frame
Taking a snapshot out of any video and saving it as an image file is very straightforward in Filmora.
How to take a snapshot
Add the video file to the media library by importing it.
Drag and drop the video in the timeline to start working on it.
In the preview window, click the Play button to start the video and click Pause at the frame in which you want to take the snapshot.
Once the video is paused, you should look for a snapshot button right under the video preview - as shown in the image below.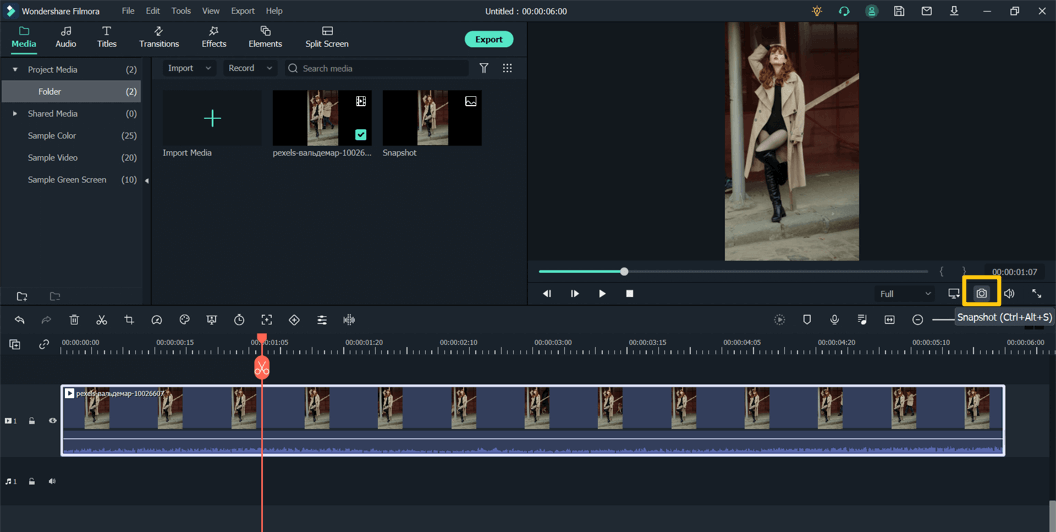 Clicking the button will add the snapshot image to the media library. To check the actual location of the snapshot, right-click on it and click Reveal in Explorer to open the image location.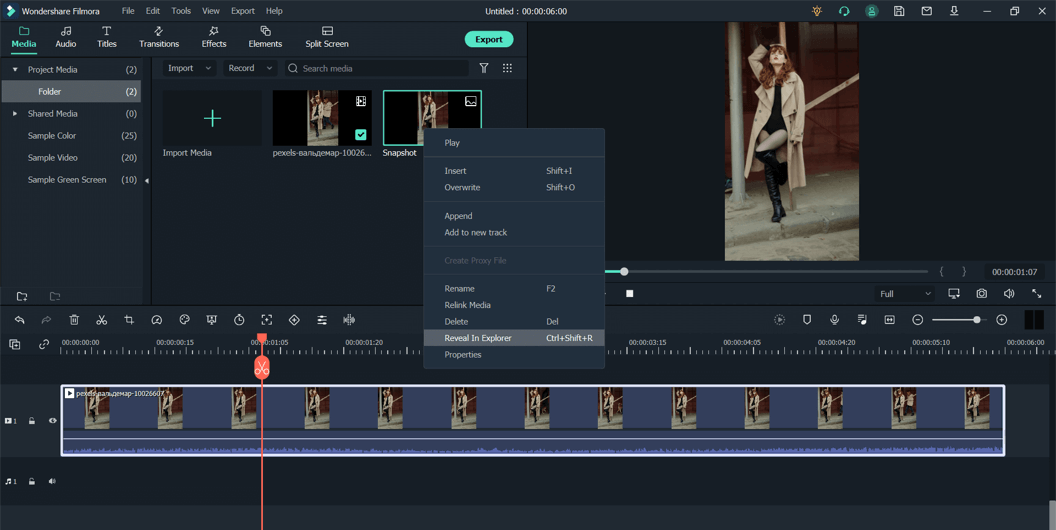 How to add a freeze frame to video
You can also add a Freeze frame to your videos with simple clicks.
Import a video and drag and drop it to the timeline.
Click play up to the frame which you want to freeze.
Right-click on the video track, go to the Speed submenu and click Add Freeze Frame - as shown below. This will add a freeze-frame automatically to your video.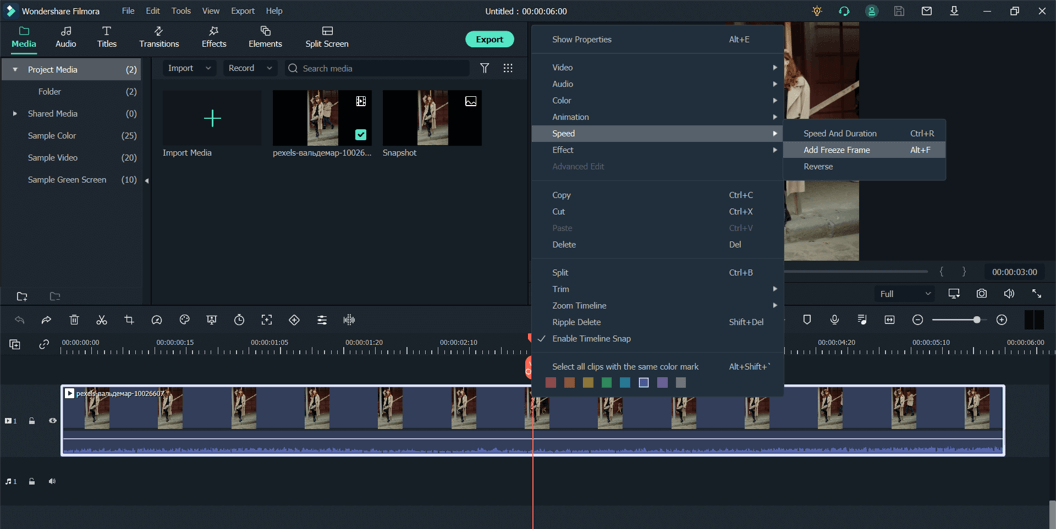 Clicking on Duration will open a new dialogue box in which you can adjust the duration of the Freeze frame and also add the Ripple effect.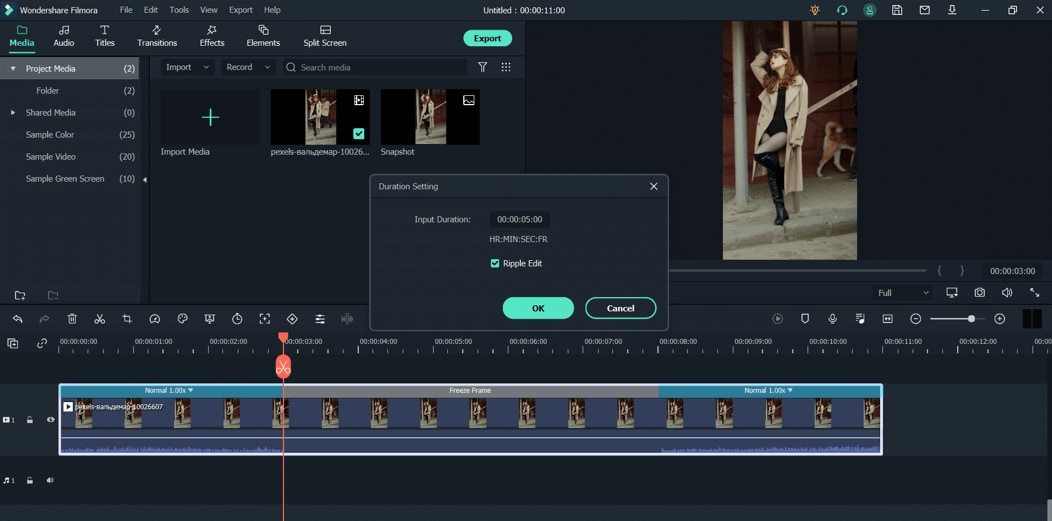 Popular Products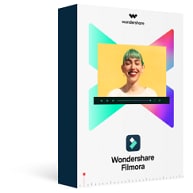 Filmora User Guide
A guide to using Wondershare Filmora Video Editor.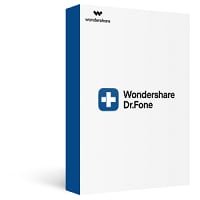 Dr.fone
All-in-one mobile solution, restore and backup phone data with ease.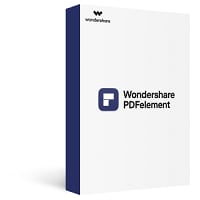 PDFelement
Provides easiest way to create, edit, convert, and sign PDF files.