Most of the users prefer to YouTube when they are in need of videos related to different subjects. However, the videos one gets on YouTube have to be edited in some cases. Maybe you want to split YouTube Video into frames or parts? Maybe there is a need to cut the useless scenes from the video or maybe you want to just trim the YouTube video to meet your video length requirement. If any of these is your problem, here we come with the solution. Filmora Video Editor, the best YouTube video splitter and high-quality video editor. In this article, we will help you to split YouTube video through step-by-step guidelines, while demonstrating various exclusive feature of this sophisticated YouTube video splitter.
How to Split YouTube Video with Filmora Video Editor
Splitting YouTube Videos using Filmora Video Editor is extremely easy. Since Filmora has in-built high-end video editing tools and advance video splitting features, splitting even a heavier YouTube video through Filmora, keeps the quality of the video intact.
Step 1: Download and install Filmora Video Editor
You first have to install the program. Once you download the software, you will be provided with installation process details on-screen, which you can follow to complete the installation process and launch the program. Once it is done, you can go to "Create New Movie" and split YouTube video into parts or into frames.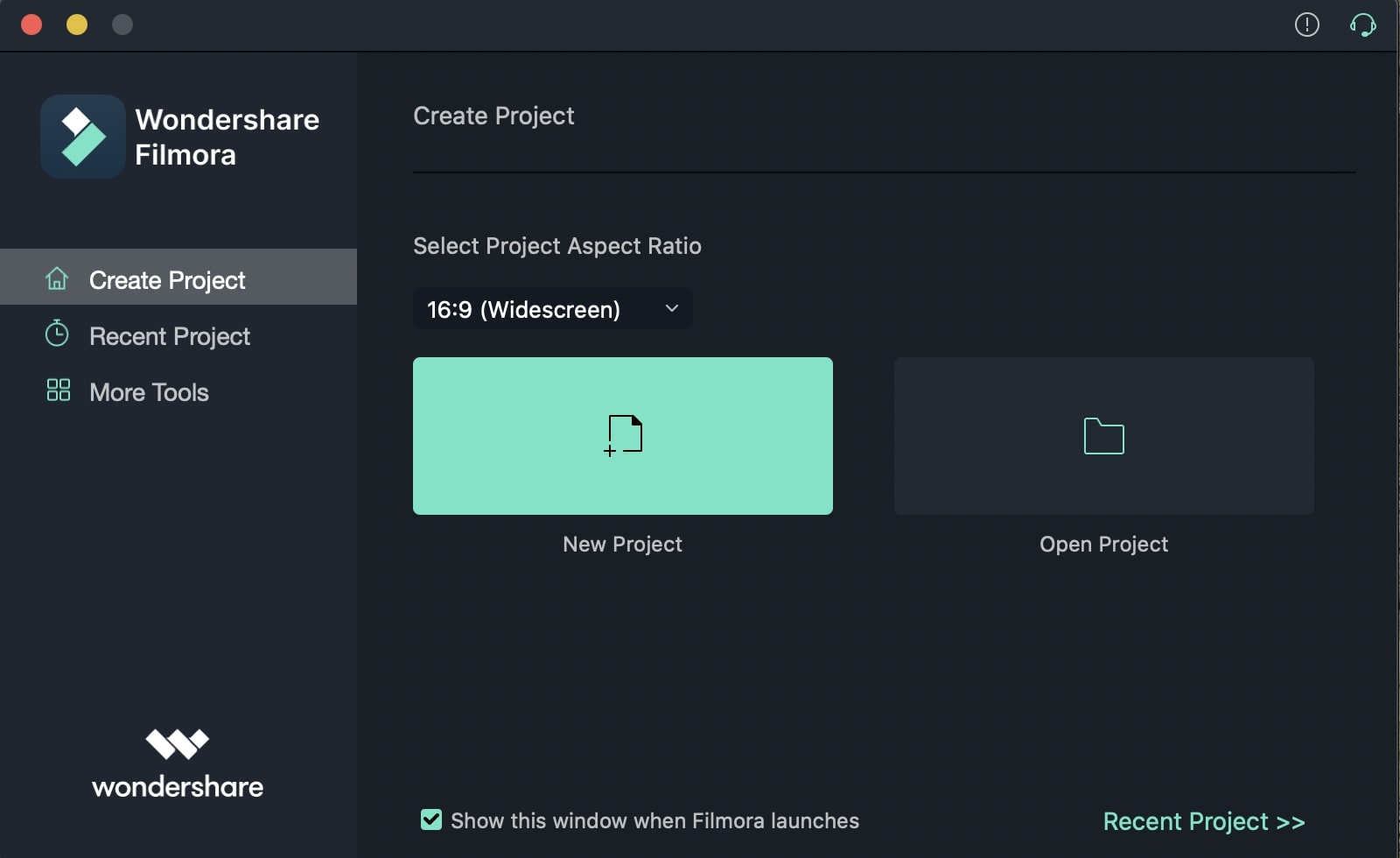 Step 2: Import YouTube Video to the program
In order to split YouTube video, click "Import" tab shown on the main window. Here you choose the YouTube file downloaded and saved in your system. Alternatively, you can drag and drop the YouTube video to the media library before you add them to the Timeline for splitting.
Filmora supports all popular and standard video formats including MP4, FLV, AVI, 3GP, MOV, F4V, M4V, MPG, MPEG, TS, TRP, M2TS, MTS, TP, WMV, MKV, ASF, MOD, TOD, EVO, etc. Hence most of the YouTube videos can be edited and split here quickly and with immense convenience.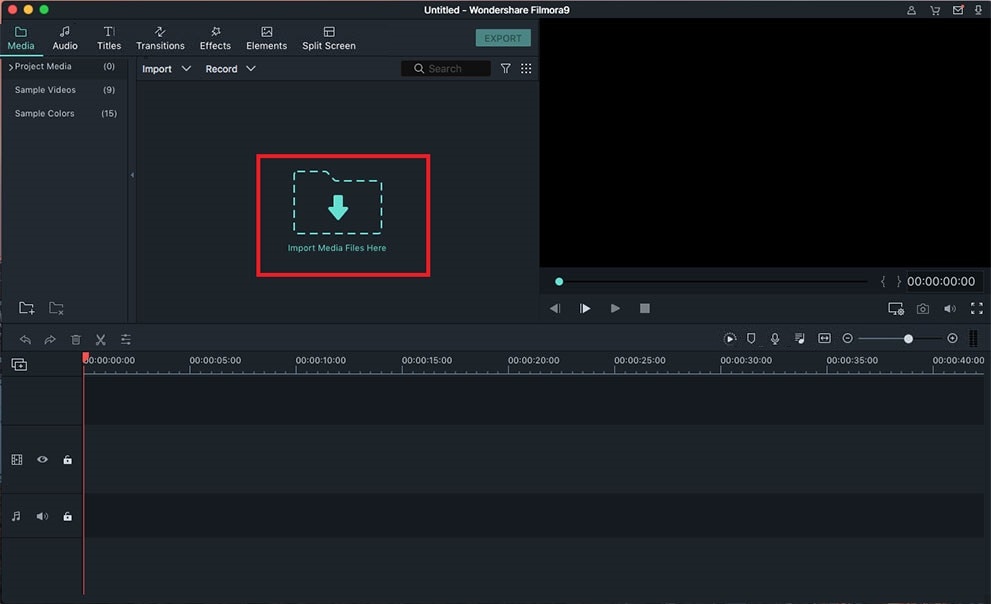 Step 3: Split YouTube video into parts
Once you drag the YouTube video in the Timeline, place the slider at the position that has to be cut. If only one part of YouTube video is to be removed, just split it and delete it with the "Delete" option given on the right menu or toolbar. This process is to be repeated unless you split video into multiple parts, as per your requirements. However, don't forget to save all sections for different files one by one, after deleting the unwanted parts.
To speed up the process and quickly spot the segments to be cut, you can apply "Scene detection" feature. Just highlight the YouTube video in Item Tray (NOT Timeline). Right click and choose "Scene Detection", separate the YouTube into different parts, and then you can get the required part quickly and easily.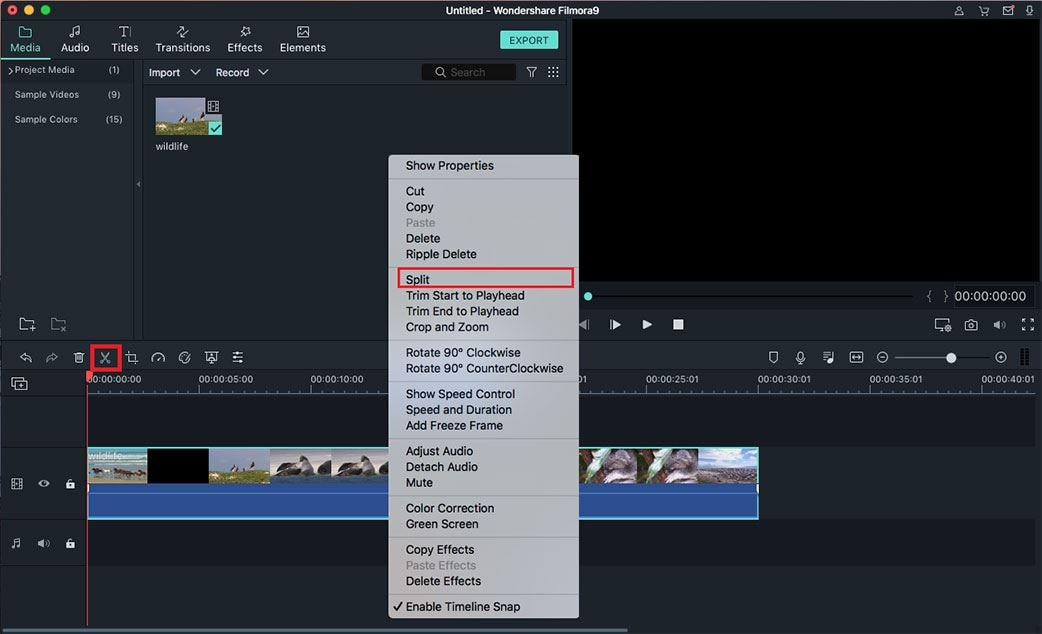 Step 4: Export the file
Once the YouTube video is split, click "Export". Save your video in format of your choice by clicking "Format" and specifying required settings. You can also save the video by device; click "Device" option while saving the video. From here, you can directly export and share the Video to anywhere on social media or even burn it to DVD discs.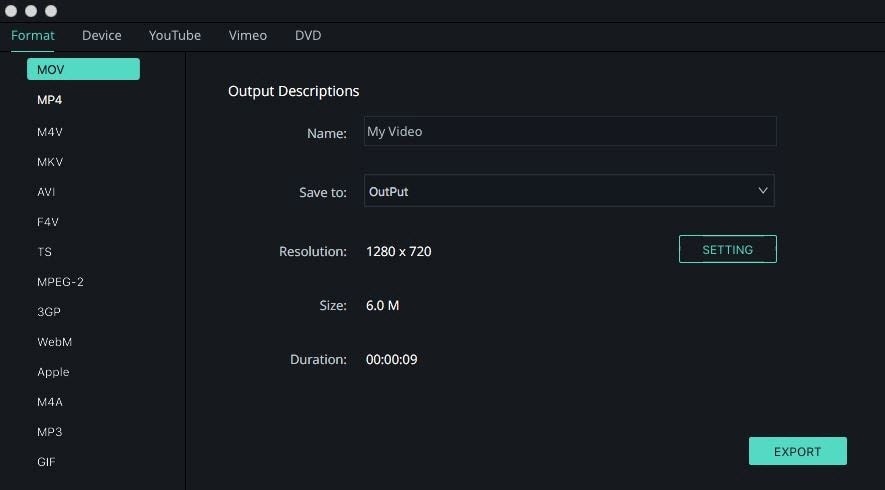 ---
Why Choose Filmora Video Editor as YouTube Video Splitter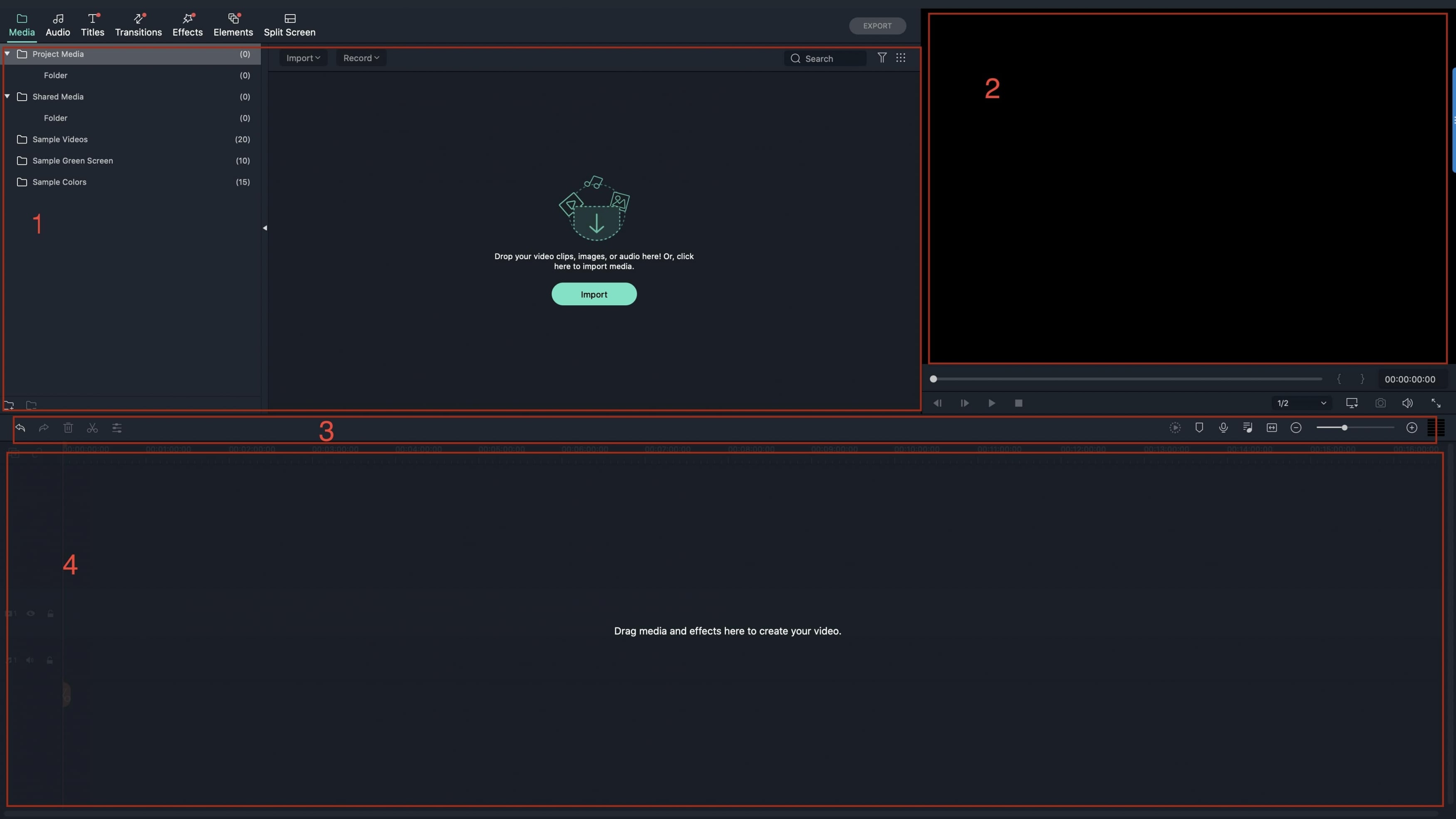 Filmora Video Editor serves as a complete package both for state-of-the-art video editing and YouTube video splitting. With this professional and high-quality video editing app, one can effectively preserve any part of YouTube video and remove the rest in Timeline editing. Some of the exclusive features of Filmora Video Editor are:
Key Features of Filmora Video Editor:
Video Editing Tools: You can have both basic and advance video editing tools. And it provides you with multiple video effects to make amazing videos.
Video split Tools: Filmora serves as the best YouTube video splitter due to its easy to use interface for video cutting, trimming and splitting functions.
Video export & sharing: You can export videos in any format and as per any device type, since Filmora supports all popular devices and video formats. In addition, the edited videos can directly be shared on various platforms.