You can edit or add the sound in your videos to create a more dynamic feel and add a little extra emotion. Sound creates the mood, establishes the suspense and adds that little interesting aspect of realism. But, you can find many online video sound editor on the internet, so which one is the best for us to try? No worry! Here we will introduce you to the best video sound editor to edit sound track in video in high quality.
Best Choice for Sound and Video Editing - Filmora Video Editor
Filmora Video Editor (or Filmora Video Editor for Mac) is designed to suit all types of users from the novice to casual ones to edit video and audio files. Regardless of proficiency, this video sound software can be used by virtually anyone and the outcome in both audio and visual context is impeccable. It is equipped with amazing features and unmatched simplicity to allow you produce superior quality videos.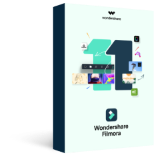 Supports almost all kinds of video formats, including MP4, AVI, MOV, AVCHD, MKV, and more.
Best video editing software for beginner and semi-professional, that comes with powerful editing skills like trimming, splitting, rotating, editing, etc.
Advanced video effects like green screen, PIP, audio mixer, etc. can also be found and applied to your video within few clicks.
500+ free special video effects to customize and create an awesome movie by yourself.
1000+ standalone effects downloading resources to make videos in all kinds of styles.
Step-by-Step Tutorial on How to Edit Video Sound Tracks
Step 1. Launch the video sound editor
Launch the editor and choose a ratio (between 16:9 or 4:3) prior to entering its main window.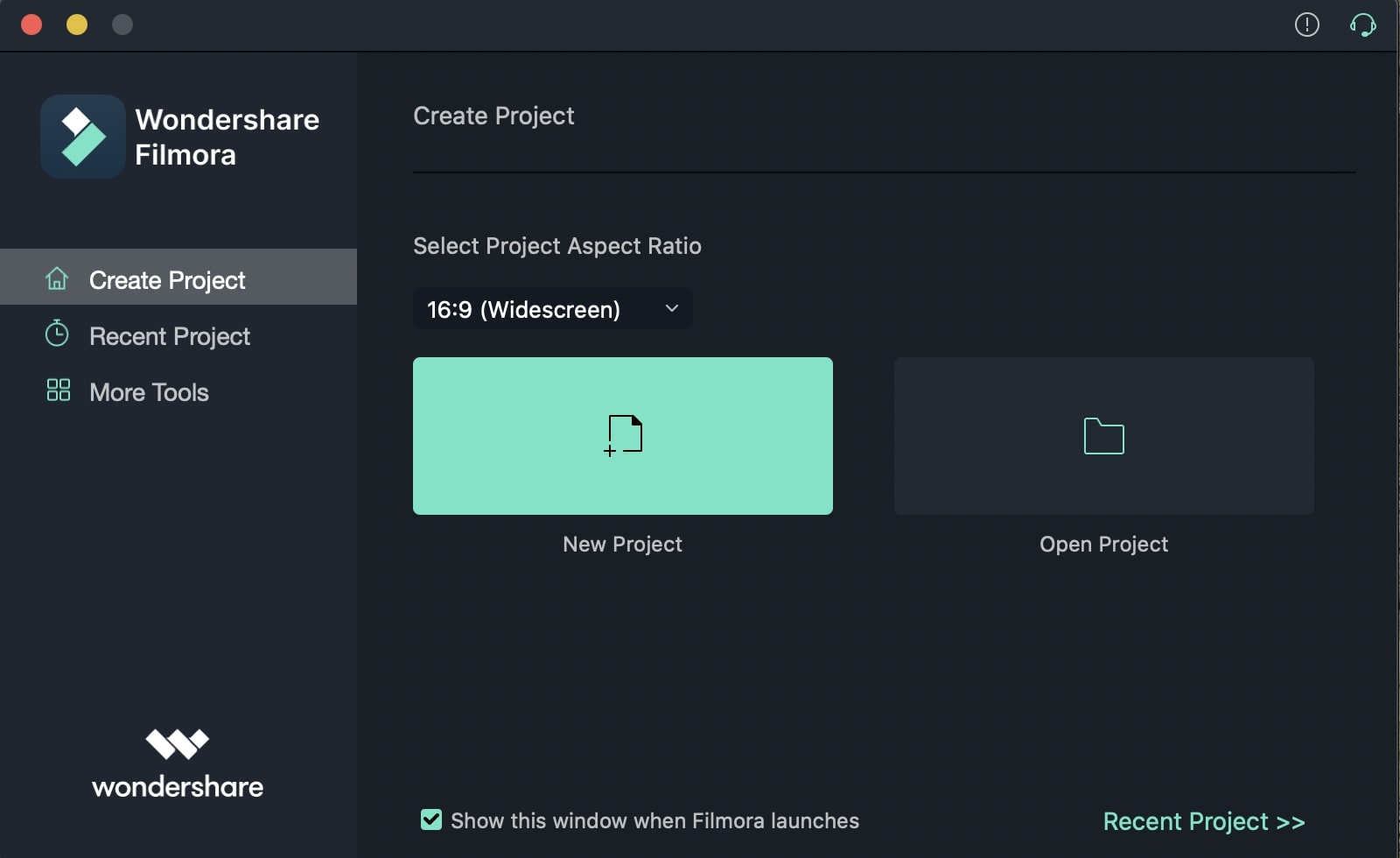 Step 2. Import the video with sound
Click "Import" right after in order to add your video files. Alternatively, you can drag-and-drop the video files directly to the program.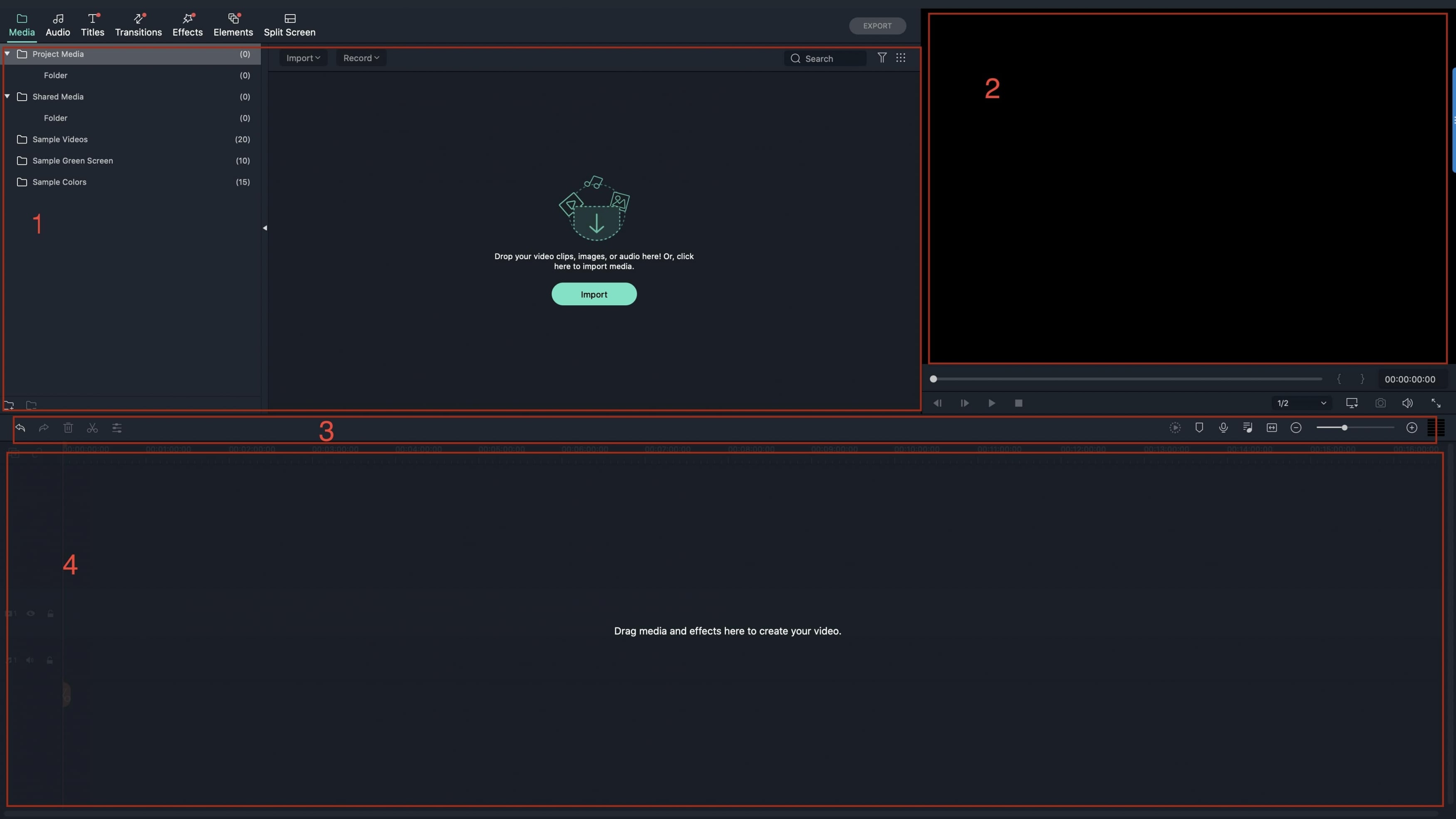 Step 3. Edit your sound track
Next step is to drag and drop your video files in the timeline of the tool. Soon after, you can kick-start the audio track editing.
Separate the audio from the video: To complete this, simply direct the cursor towards the video and subsequently highlight it. Afterward, right click and select 'Audio Detach'. It will instantly emerge in the timeline. Because it is now detached from the video, you can replace or even delete it.
Adjust audio settings: Simply double-click the video as on the tool timeline and an editing panel instantly pops up. Switch to the Audio column. Here you can easily alter the Volume, Speed, and Pitch of the file (audio) or Add Fade in/out effects.
Add soundtrack effects to video: You may also apply an effect or simply modify the whole or part of the file. Filmora provides numerous audio effects. Simply go to 'Sound Tab' and choose from the diverse list of effects available. Afterward, drag your preferred effect to the subsequent soundtrack. Drag the icon (effect) either to the left or right to choose a segment where you need to add that audio effect. Then, click 'Play' and ensure the respective changes are right.
Record and incorporate a voiceover: Using the inbuilt computer microphone or an external one, you can record a simple voiceover and incorporate it anywhere in the audio timeline. It is simple. Put the Playhead where you need your recording to begin and click on 'Record Icon' to start recording. Hit 'Stop' button after completion. Once this clip is in the file timeline, you can use trim maker feature to eradicate any noise or pauses.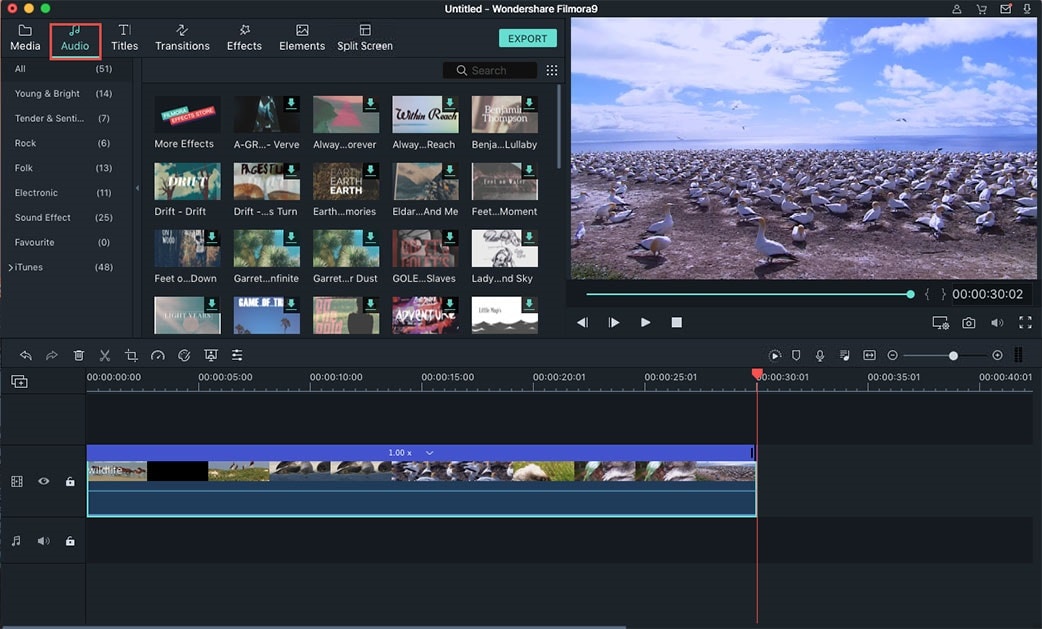 Step 4. Export the video
Once you are done with editing, click 'Create' to save your changes. You can save it in diverse formats or simply upload it directly to various platforms or burn it on a disc.