Contents
8. Video Sound Effects

9. Video Editing Tips
There are very many funny effects that you can add to your video and make them interesting. The good thing is that most of these effects are royalty-free so you will enjoy free downloading anytime you need them. They can be video games or cartoons which you will have the pleasure of having a look at before making the final choice.
Best Tool to Add Sound Effects for Videos
Enjoy ease of use with this program that has been in the market for a long period. It has been tested and proven to offer the best experience so you should not have any reservations. The many features that Filmora Video Editor for Mac come with will encourage you into using it.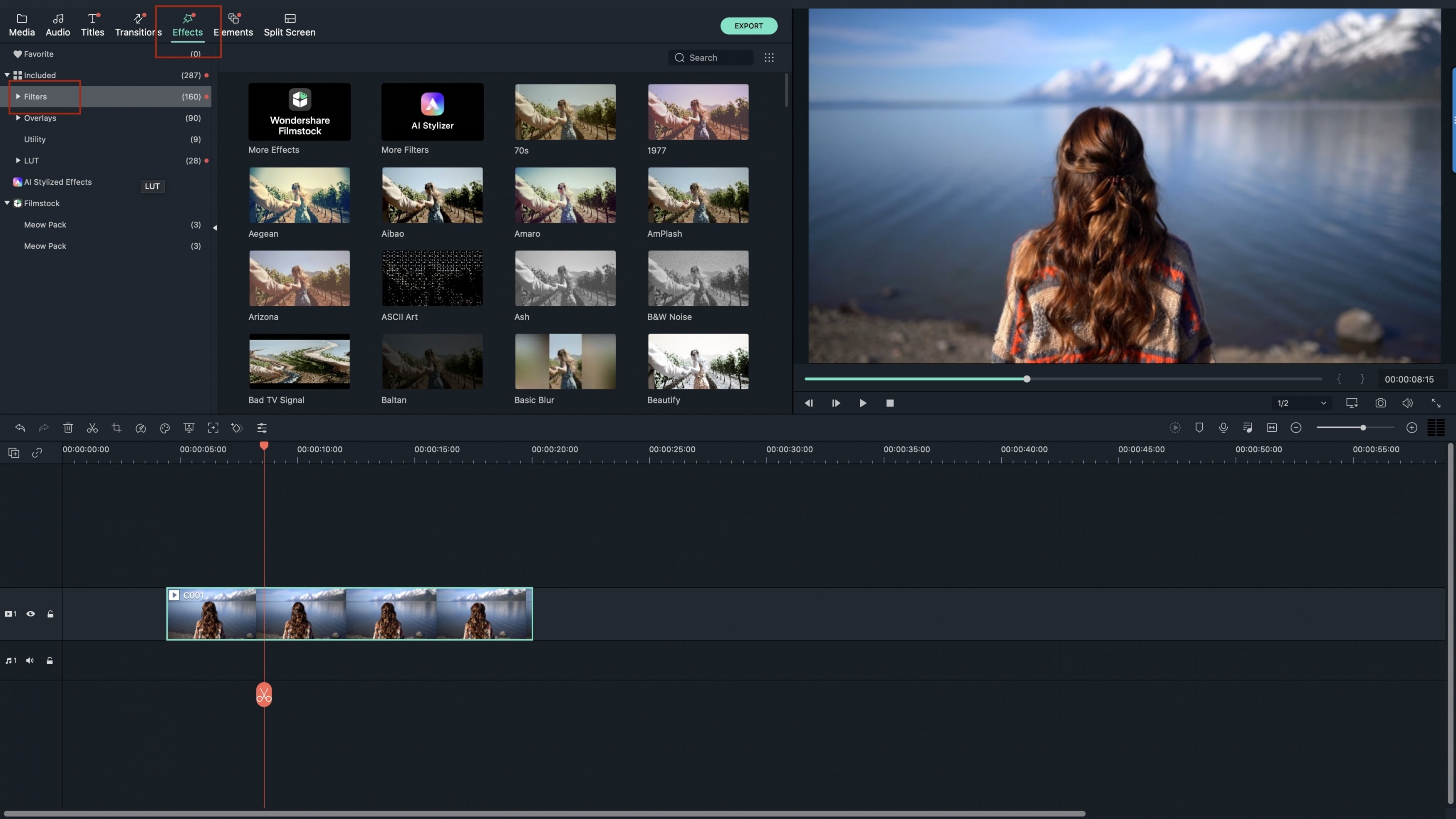 Filmora Video Editor for Mac/Windows
Face off - this is a feature that allows any person to add funny faces to a video. The faces are many so you will have to make the right choice.
Tilt shift - you might realize that your videos are very big to fit any of the funny effects that you have chosen. This feature will help reduce the size to an acceptable one.
Scene detection - do you want to know of any changes that are made to your videos? This feature will deliver you the right information.
Transitions - when you have laid more than one video files together, transitions will help to do away with any defects arising from overlaying. They will make it appear to be natural and seamless.
people have downloaded it
How to Add Sound Effects to Video Using Filmora Video Editor
Out of the many software programs in the market, Filmora Video Editor stands out as one of the best for adding sound effects to video. It has a very simple tutorial that is good for use by even beginners. The following simple but critical steps will help you accomplish that mission.
Simple steps to add special sound effects with Filmora Video Editor
Tips: If you have installed iLife on your Mac computer, you can directly add special sound effects to your video with it.