Is there any easy way for me to add sound effects to a video? In fact, there are very many funny sound effects that you can add to your video. And the sound effects are royalty-free so you will enjoy free downloading anytime you need them. And a video editor with sound effects can help you do so. Here in this guide, we will show you the easiest way on how to add sound effects to a video.
Best Tool to Add Sound Effects to Videos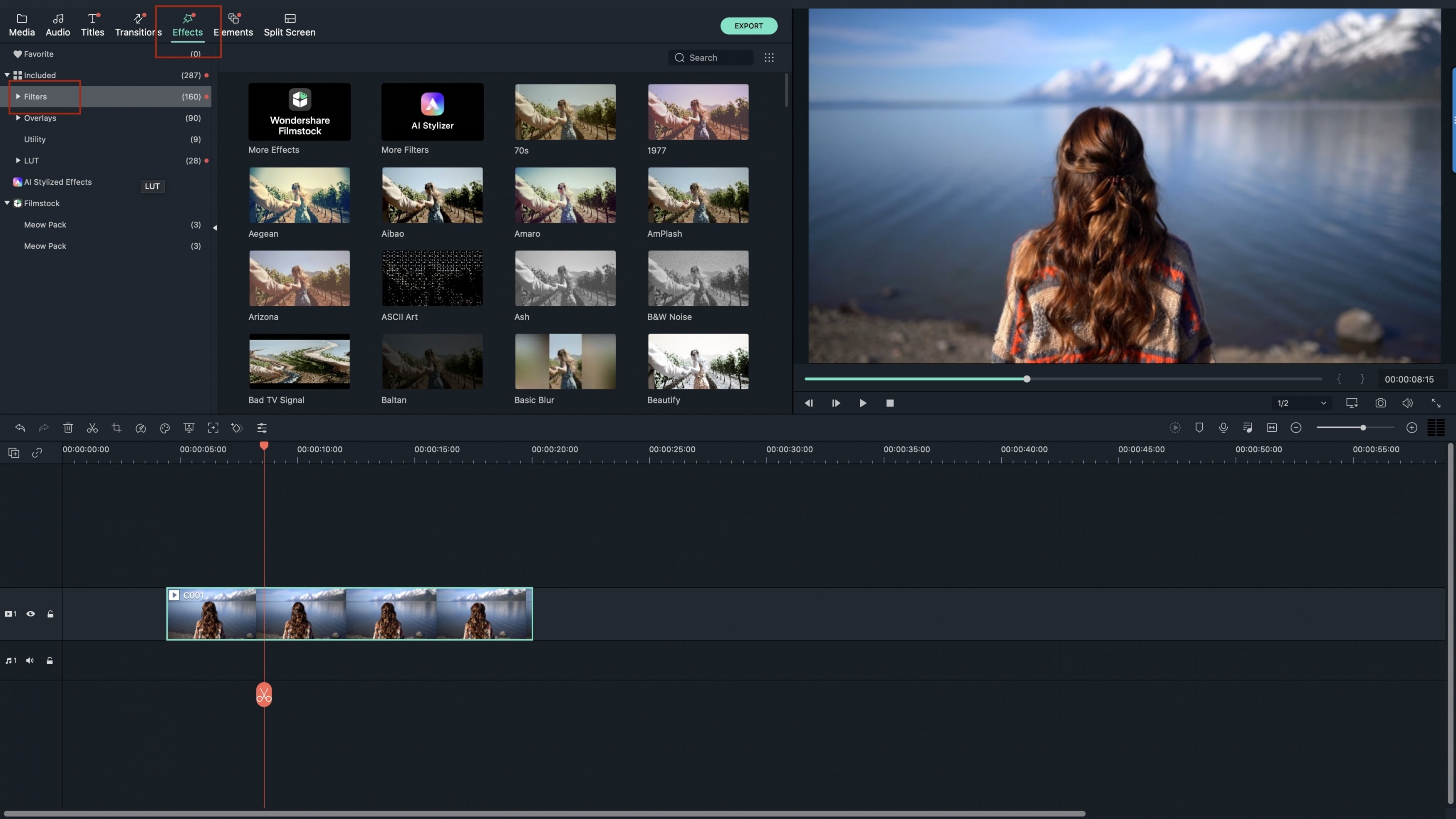 Filmora Video Editor for Mac (or Filmora Video Editor for Windows) is the highly recommended video editor with sound effects. It has been tested and proven to offer the best experience so you should not have any reservations. The many features that Filmora Video Editor come with will encourage you into using it.
Sound effect - there are 89 more types of music tracks you can apply to your video. And you can efit the music to fit your video needs.
Face off - this is a feature that allows any person to add funny faces to a video. The faces are many so you will have to make the right choice.
Tilt shift - you might realize that your videos are very big to fit any of the funny effects that you have chosen. This feature will help reduce the size to an acceptable one.
Scene detection - do you want to know of any changes that are made to your videos? This feature will deliver you the right information.
Transitions - when you have laid more than one video files together, transitions will help to do away with any defects arising from overlaying. They will make it appear to be natural and seamless.
---
How to Add Sound Effects to Video Using Filmora Video Editor
Out of the many video editor with sound effects in the market, Filmora Video Editor stands out as one of the best for adding sound effects to video. It has a very simple tutorial that is good for use by even beginners. The following simple but critical steps will help you accomplish that mission.
Step 1. Import video to the program
The first thing will be importing video files that you want to add effects right into your program. To import videos, go to the "Import Media" icon and then select the video from your local folder and import it to the program.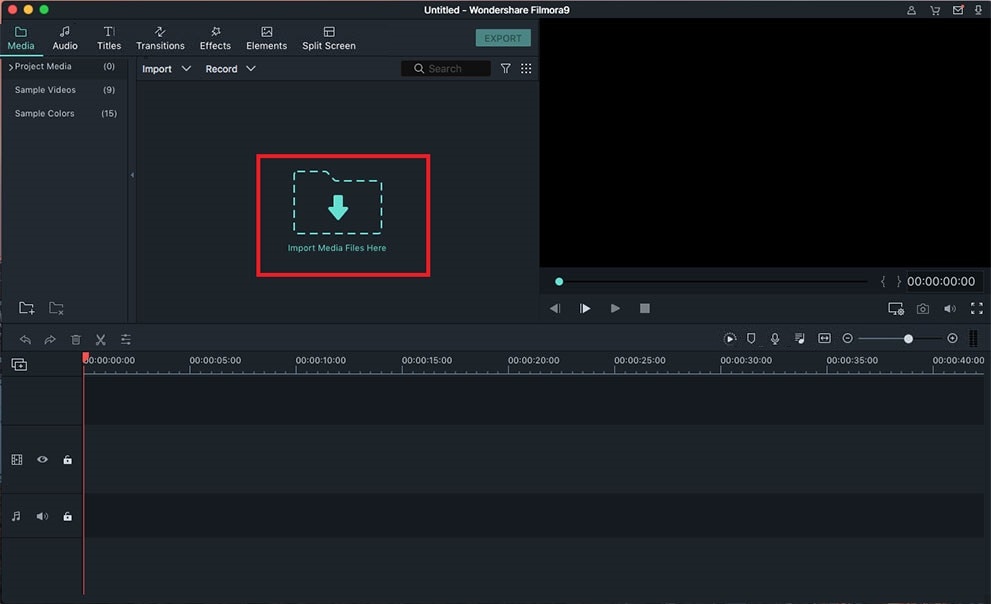 Step 2. Drag video to the timeline
Once in the program, add the video to the timeline. Drag the files around to arrange them as per your preference.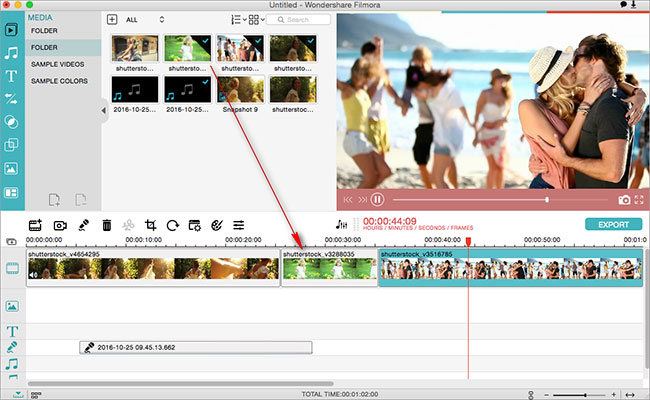 Step 3. Add sound effects to the video
Your next step will be adding effects and they will range from sound, transitions to credit screens. You can browse through the program's library to have a view of all the funny sound effects available. Choose the ideal one from that long list and be sure it is only the best and not a convenient choice.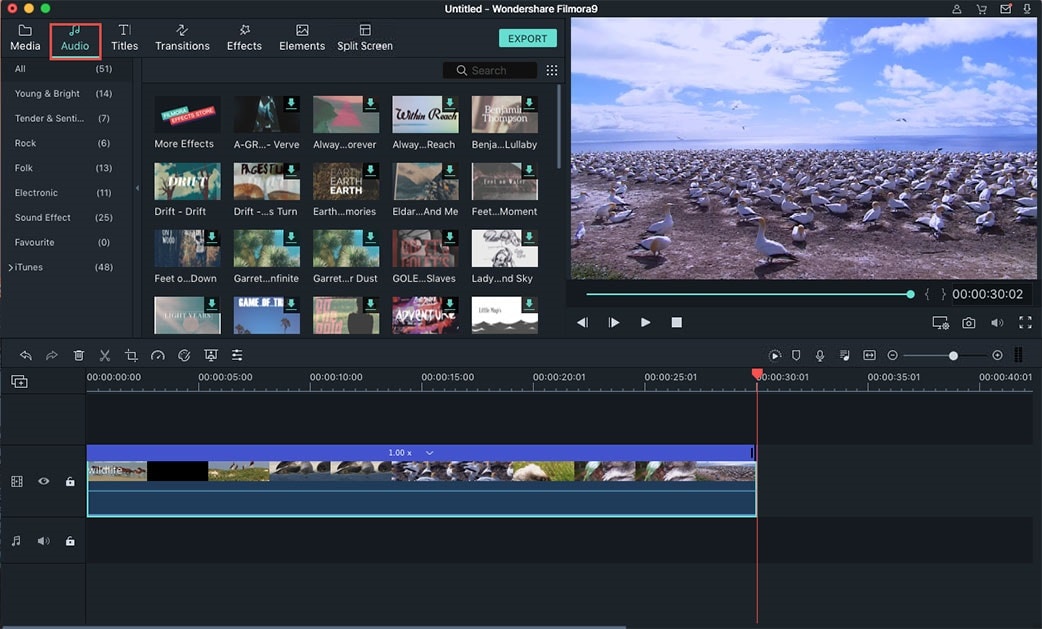 For the effect that you have settled for, select it and right-click on it to see all the options offered. You should press the "Apply" option or any other command that will apply the funny effect automatically. It is possible to apply these effects on one video file or multiple files all the same time.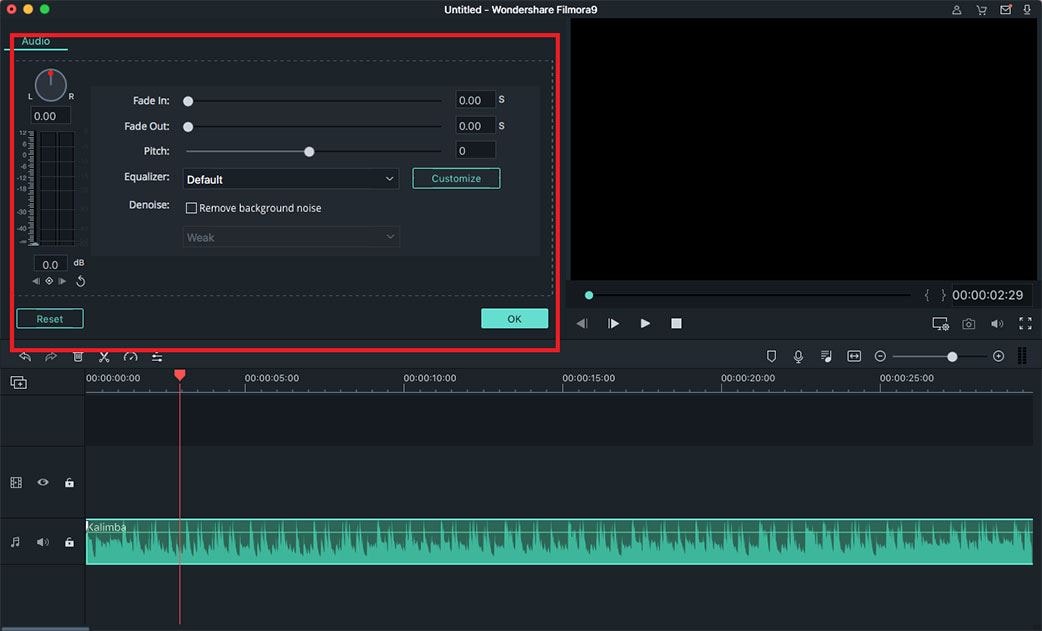 Step 4. Export the video with audio tracks
The last step will be previewing the video that you have added funny effects to see whether it has been successful or not. If you are okay with what you have done, proceed to enjoy your video but it will be wise to repeat the same process once not satisfied. It will cost you nothing but bring more satisfaction. Finally, you can export them to various devices.