- How to get a cencored beep to put in your videos?
- How do you censor beep audio?
- ...
You might wish to add beep sound in video due to lots of reasons like the video contains obscene language or swearing, or something like that. Then, a consored beep sound effect can effectively remove these foul language without complicated operation. What's more, adding a beep sound in video make it possible to share a funny video which contains some foul words.
Now, the problem is - how to create a censor beep sound in video?
Well, it is seems to be difficult to change the obscene languages to a beep sound, especially when you're not a professional users in video editing category. Then, what will you do?
Actually,
Adding a beep sound in video or audio is a simple task without requires professional skills in video editing. The key point here is that you need to find a reliable yet workable audio censoring software and ensure the tool can also used to deal with the audio file in videos.
In this article, you're going to learn how to effectively obscure profanity in your videos by creating and adding beep sounds. If you're interested in it, just keep reading this post.
Why Audacity is not Recommended Here?
As it known to all that, Audacity is a free, open source and professional audio editing software, so it can deal with all kinds of issues related to audio file. Then, why Audacity is not the best option in this post?
Well, when you're searching for a solution to bleep out bad language in video, you may come across comments directing you to use Audacity software. And you might try it and finally find that it is outdated and doesn't produce as good a result as you would with modern software tools.
For example,
- Audacity limits its users by not being able to work with video unless you follow a lengthy process that involves first extracting audio from your video file to an MP3 file, editing the audio and then combining the edited audio with the original video track.
- Being open source software, it is also not as robust as other professional sound editors and many users have reported unexpected crashes.
- ...
Under this situation, I'd like to recommend you to use a professional video editing software like Filmora Video Editor highly improve your efficiency in adding beep sound effect to a video.
Filmora Video Editor - Best Audio Censoring Software to Add Beep Sound
Filmora Video Editor or Filmora Video Editor for Mac is regarded by videography professionals and enthusiasts as one of the easiest apps to use that delivers high-quality results. This program not only used to censor audio in videos, but also add voiceovers, split & join audio, equalize, adjust & mute volume, fade in/out background music, set audio speed & pitch, denoise audio and lots more. All in all, it can help a novice to censor audio in video, edit audio and video files as a pro.
Let's have a brief look on the main features of the Audio Censoring Software: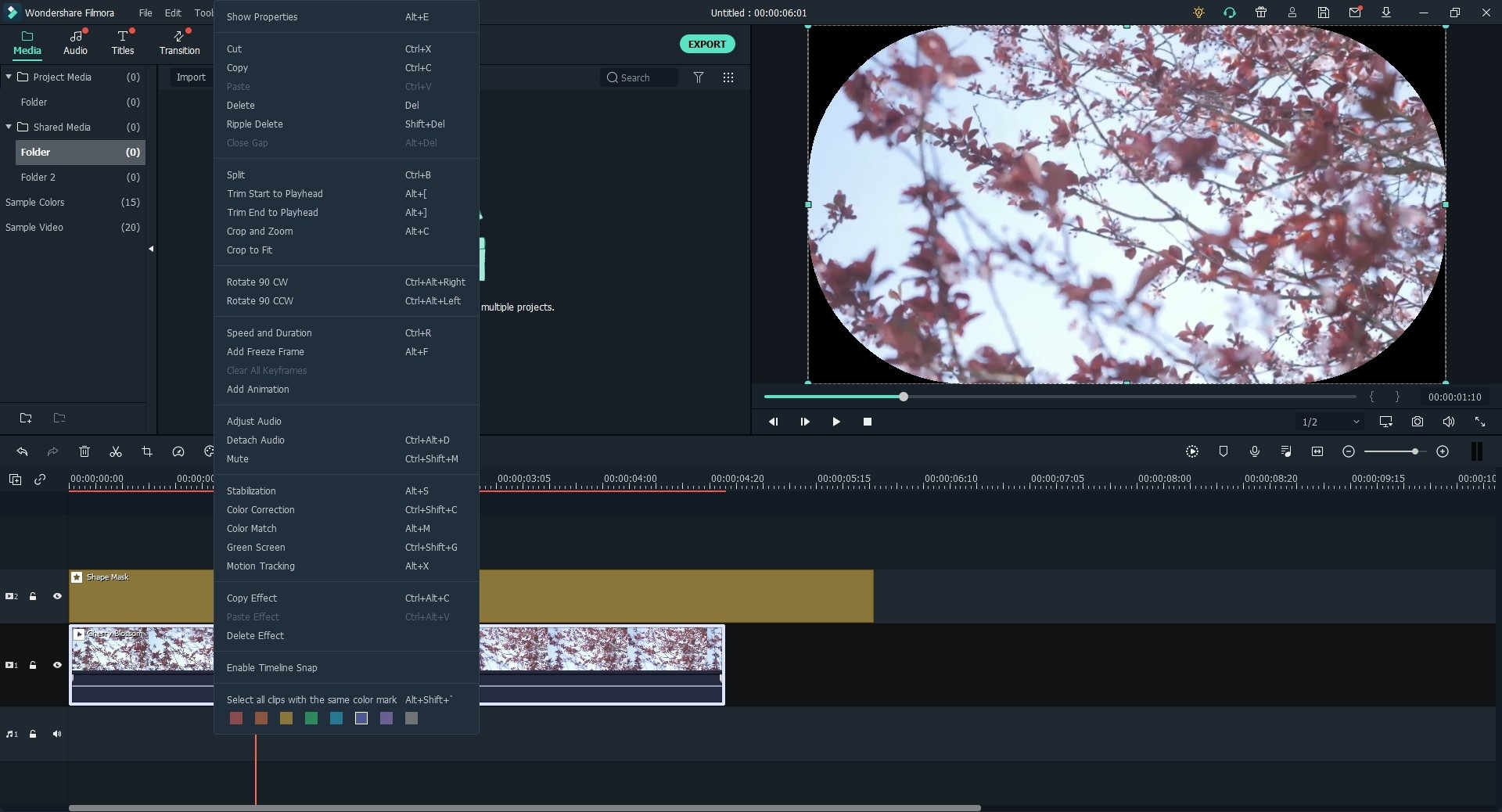 25+ free sound effects in the program for your reference, including beep, boomb, break, car horn, camera snaps, clock, etc.
Intuitive interface design helps you to cut, split, mute, combine, rotate, or edit a video, audio and images like a pro;
Filmstocktakes 1000+ effects packs, media assets, etc. to improve your video quality;
Export the edited video in the specific formats, share on devices, or social network, burn to DVD as you like.
---
How to Add Beep Sound Effect to Video with Filmora Video Editor?
Anyone can master the process of censoring swear words from videos by following these three simple steps:
Step 1. Download, install and launch the program on your Windows or Mac computer, then choose "New Project" to open a new video editing panel.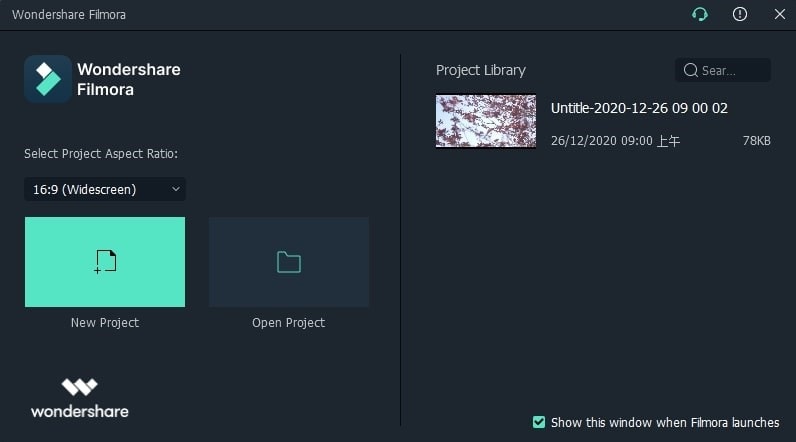 Then, add files by clicking Import or directly drag-and-drop the file to the UI. When the video file has loaded, drag it to the timeline.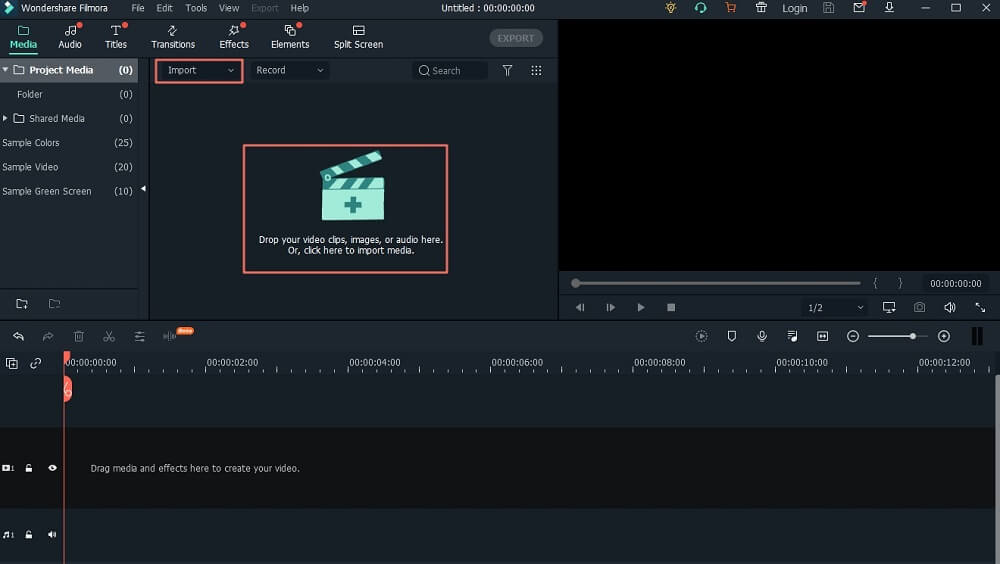 Step 2. Tap on "Audio" option in the top menu, and find "Sound Effect" in the left panel. Then drag and drop the "Beep" effect into the timeline. Here, you can freely drag the beep sound effect to the position you wish to censor the audio.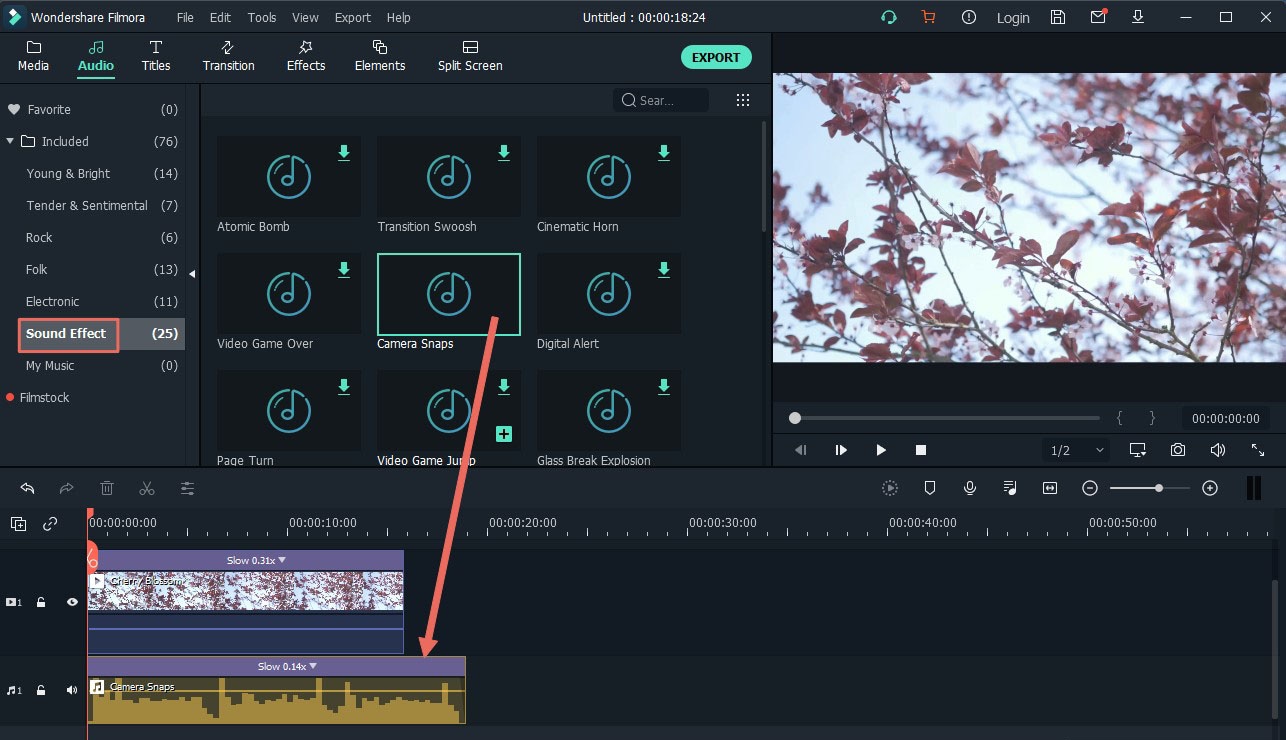 After that, you can also use this program to customize your video clips as follows:
- How to Split Videos to Small Clips
- How to Remove Audio from An MP4 Video
- How to Cut & Trim YouTube Videos on PC or Mac
Step 3. When you are satisfied with your edited video, the final step is to click "Export" to export your censored video in the format of your choice. This program allows users to export an video in 4 ways:
- Formats: supports all the popular video formats including AVI, FLV, WMV, MP4, MOV, MKV, AVI, FLV, WMV and more.
- Device: optimize your video for devices such as iPhone, iPad, Apple TV, Android, PSP, PS4, Blackberry, Xbox, etc.
- Social platforms: YouTube and Viemo.
- DVD: burn videos to DVD disc.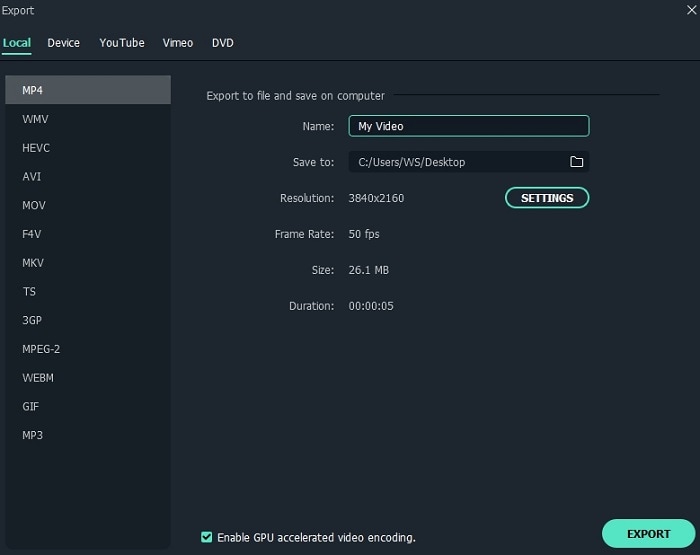 ---
Looking for More Sound Effects? Let's Try Filmstock!
Although Filmora Video Editor already comes with a library of over 50 audio effects and royalty free music, but sometimes you might wish to find more additional sound effects to enrich your movie, right? Then, Filmstock comes here to meet your demands.
This site is specially designed for Filmora users, AE users and other video editing users. You can find tons of special effects packs for Filmora Video Editor or Adobe After Effects, free media assets and footages.
Thus, you can find thousands of high-quality royalty free music and sound effects for various scenes such as nature, sports, human voices, weather, machinery, crashes & impacts, weapons, electronic sound effects, background ambiances and lots more.
Learn how to access, login and download sound effects in Filmstock>>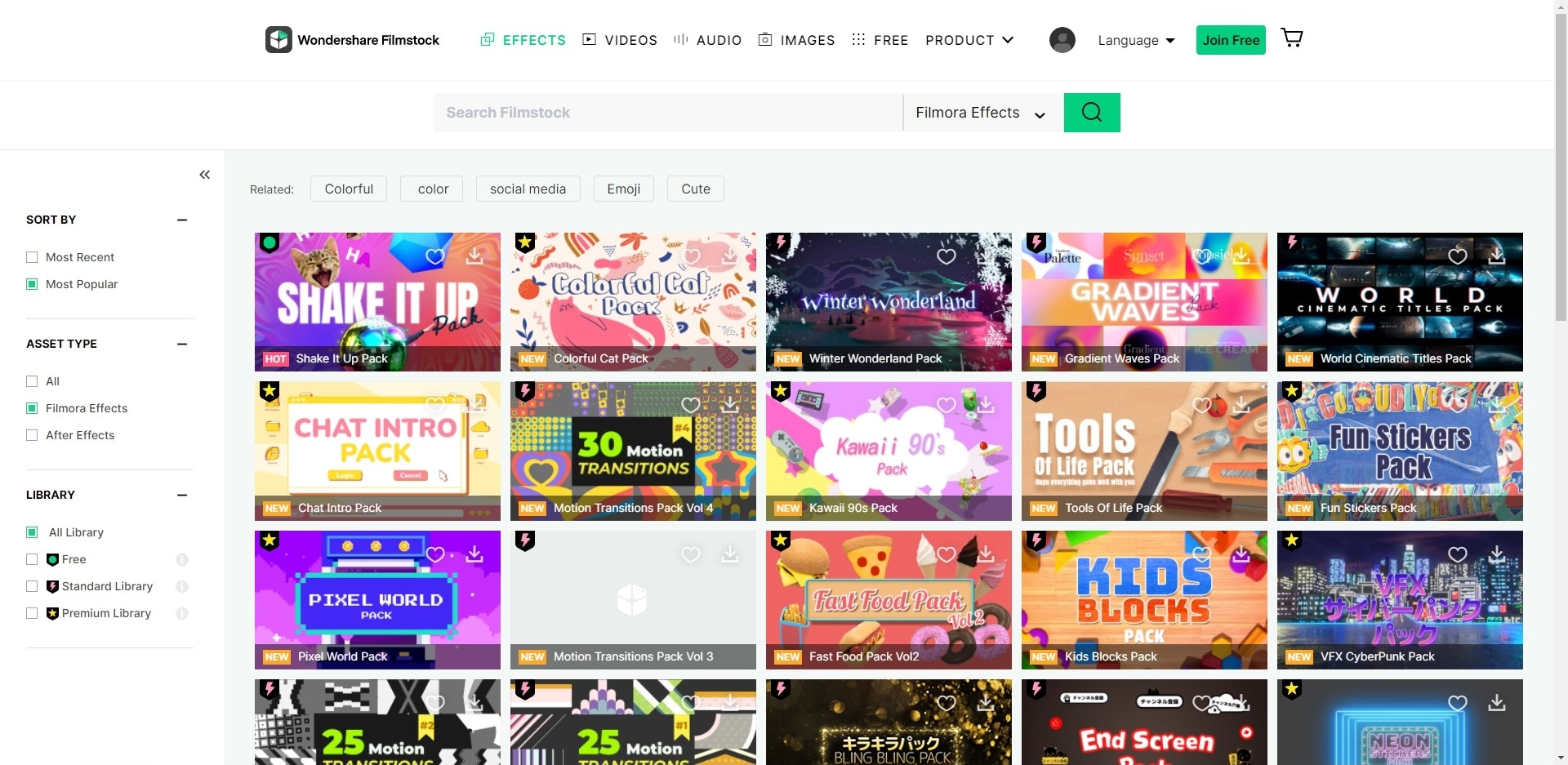 ---
Conclusion
Now that you know how to remove curse words and profanity from your video, you are free to share your clean videos with everyone and post it to your social media pages without the risk of damaging your reputation.
Amazing, right?
Then why don't you download, install and try to censor audio in video by yourself? Below are the free trail link for you to get the Filmora Video Editor or Filmora Video Editor for Mac directly.