A video file with the M2TS extension is a Blu-ray BDAV (blu-ray disc audio video) video file, and these kind of files can also be seen alongside MODD files from Sony camcorders. Just like in the case of .MTS files, they are the result of recordings, and when you need to merge these files, in case you didn't have a continuous shot, the Filmora Video Editor comes to help you, fast and easy, to merge M2TS files.
How to Merge M2TS Files with Filmora Video Editor
Here follows an explicit tutorial on how to merge your M2TS files using the Filmora Video Editor.
Step 1: Install and launch the program
First Step is to download Filmora Video Editor and install it into your computer. Launch it to begin the process of your M2TS files merging.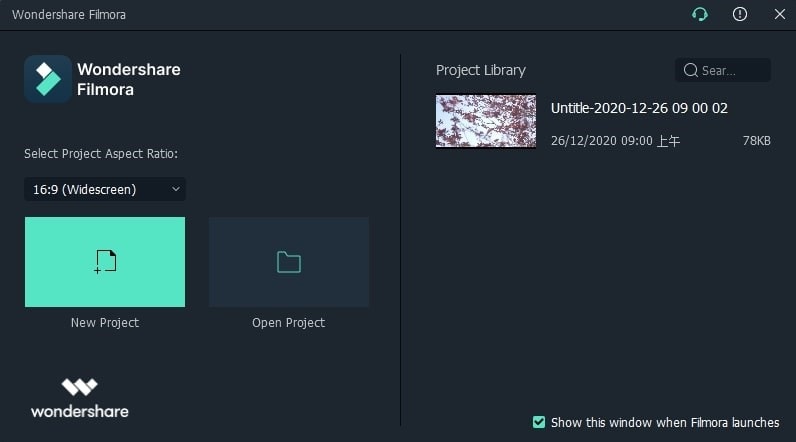 Step 2: Import M2TS files to the program
Now, you can click "Import Media Files Here" and search for your M2TS files you want to merge and import them to the software or you can just drag and drop from your File Explorer into the Editor's interface.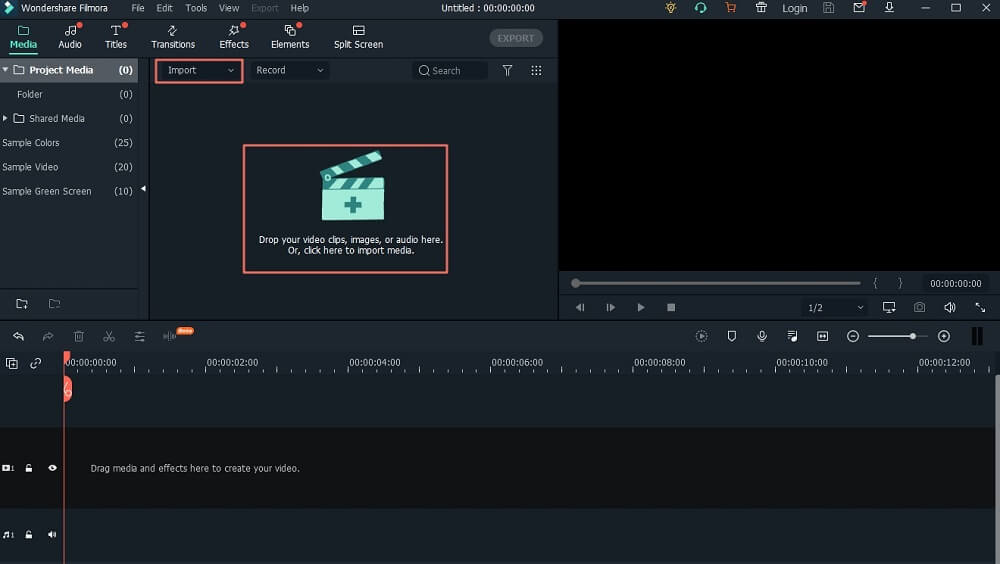 Step 3: Combine the M2TS videos
After importing your files, think of the order you want them combined in and the simply drag and drop them to the video track on the Timeline, and you are almost done.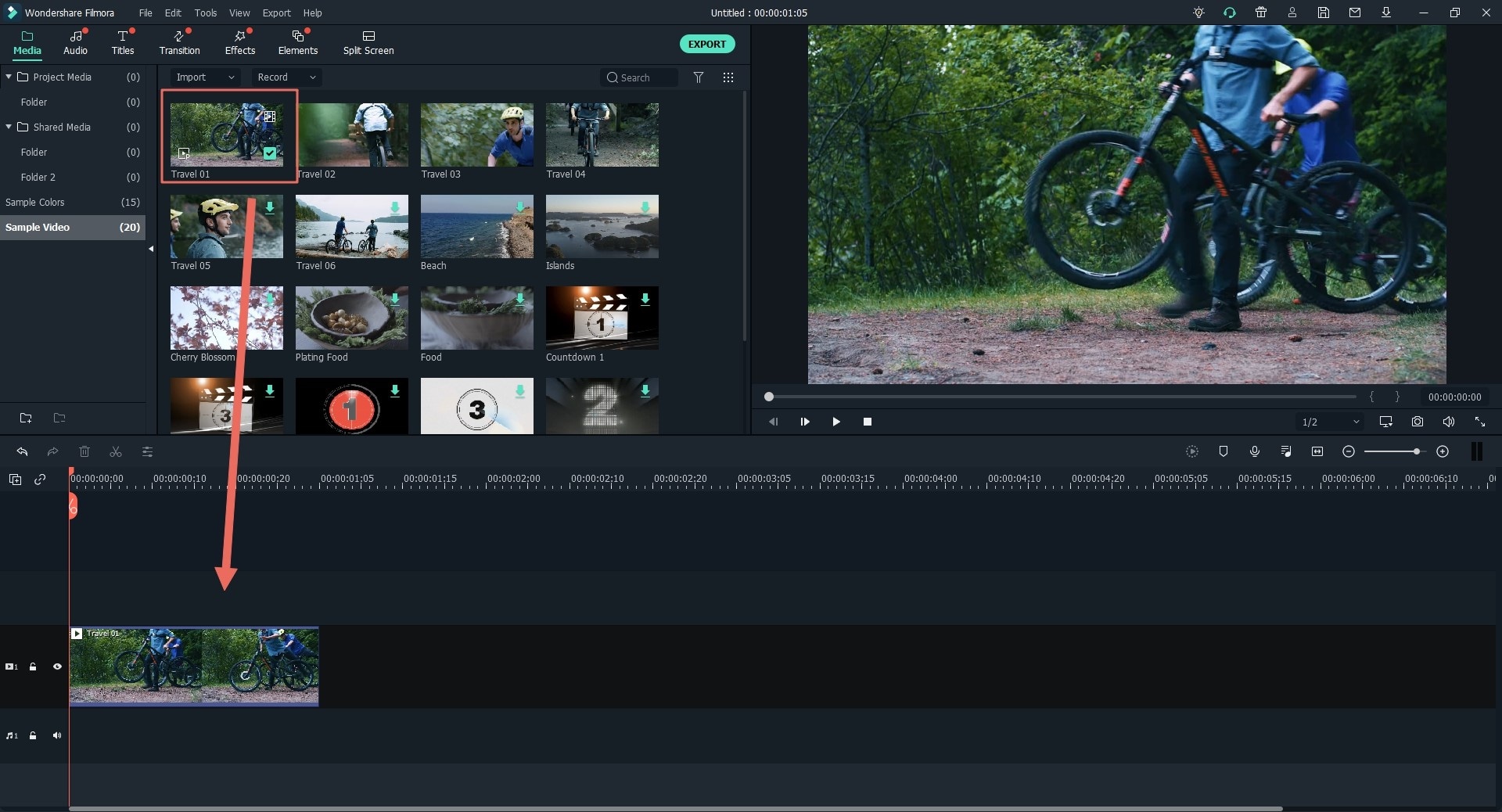 Step 4: Add transitions between M2TS videos
There might be a case when your project is designed for some sort of presentation or something else that requires transitions. Even with this, the Filmora Video Editor can help you. To add transitions between your videos just click the "Transitions" tab and drag one of those between two of your videos and you are done. Options such as "Apply to All" and "Randomize" are also available.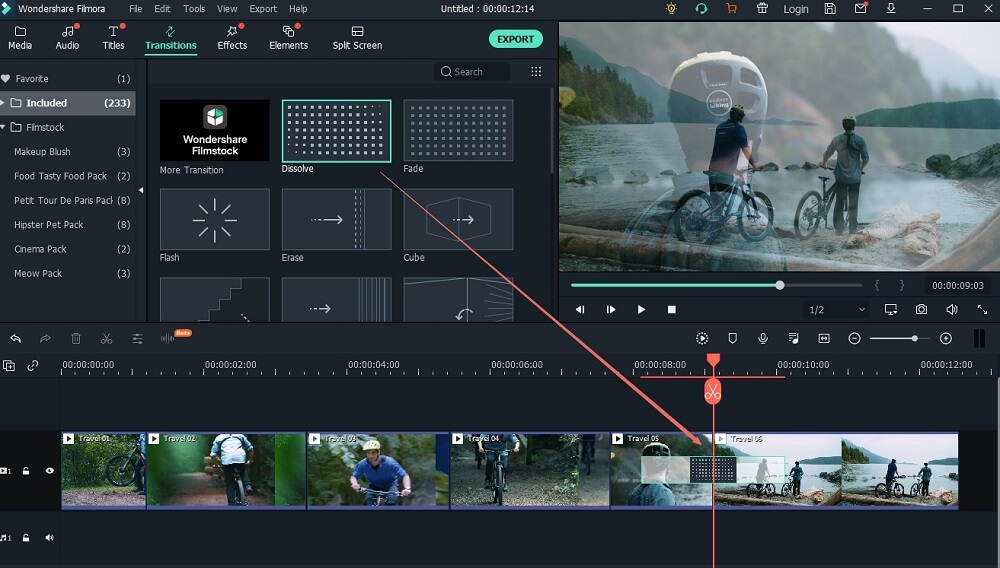 Step 5: Export the video file
As you have imported, combined and added transition to your M2TS files, now is the time to complete your project. If you want to, you can preview your video and then click "Export", creating the single file containing all of your videos, the "Format" tab helping you decide the format and the output device of that single file.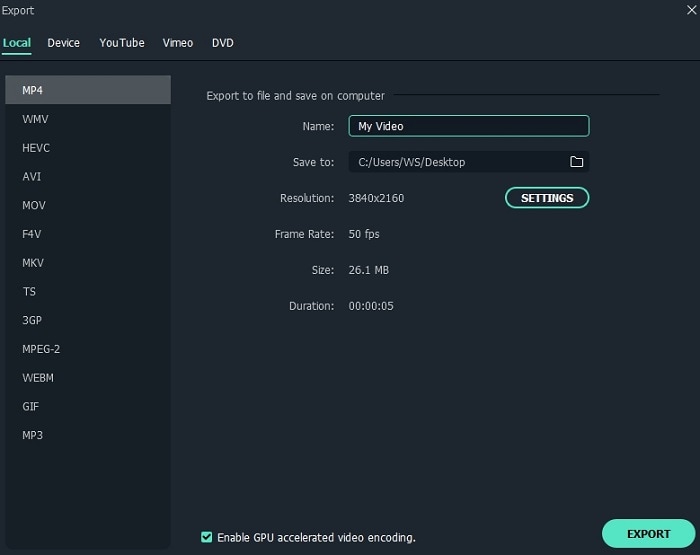 ---
Why Choose Filmora Video Editor to Merge M2TS Files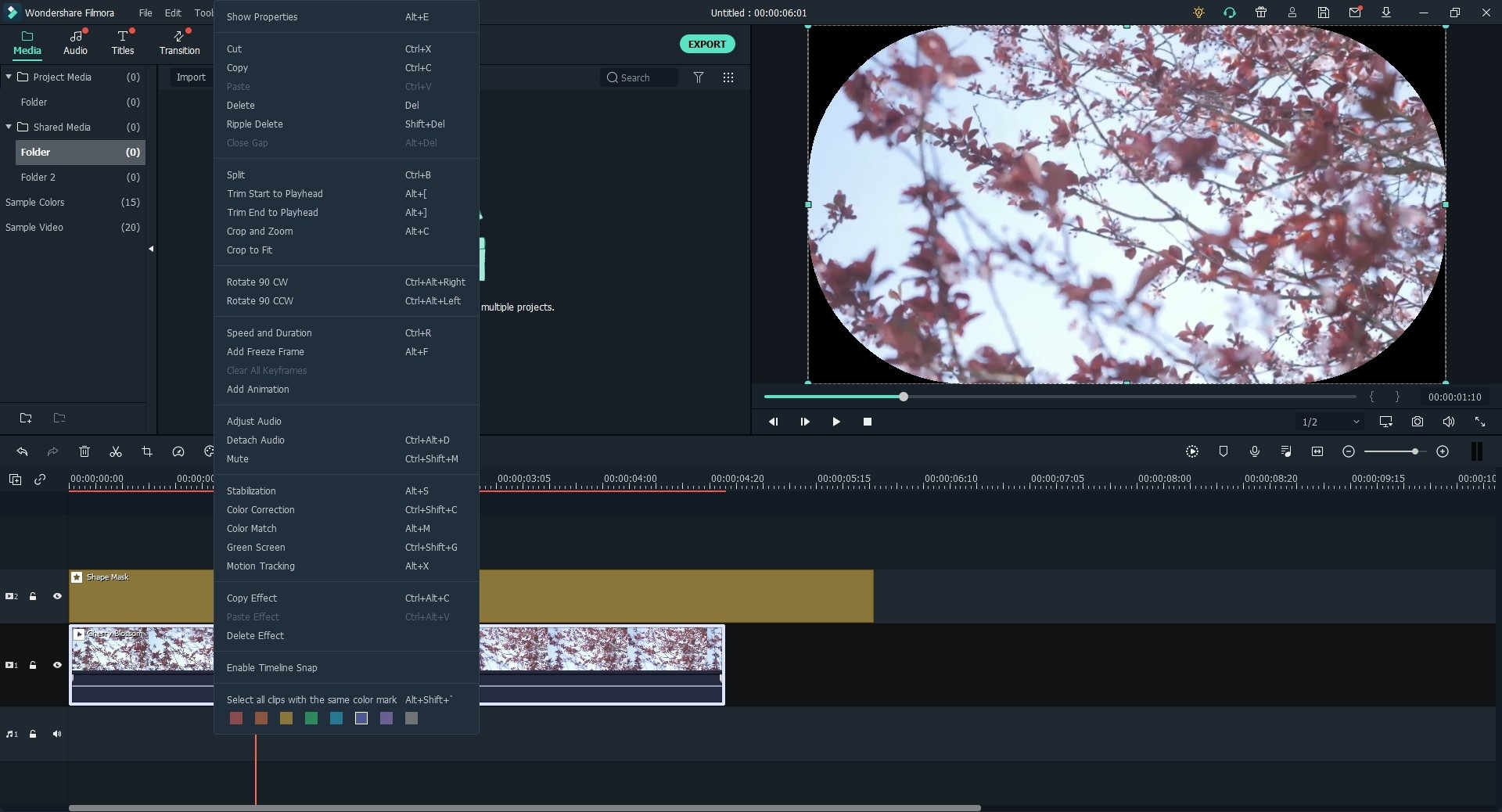 Filmora Video Editor is your best choice to edit and merge M2TS videos or other video format because it has a simple and intuitive interface and provides lots of powerful editing tools and special effects.
Key Features of Filmora Video Editor:
Filmora Video Editor has some preset options for optimizing videos for different devices such as iPhone, iPad, Apple TV, iPod, Galaxy, Smart Phone, Android Generic, Nexus, Xbox one, PS4, Wii and Sony TV.
With the help of the Filmora Video Editor you can also enhance your videos, by adjusting the brightness, contrast, tint and saturation, you can also automatically enhance a video, change its playback speed, rearrange the clip order in a vide track, reside the video and ripple edit.
Filmora Video Editor supports a large number of video files and with its help you can join and merge those files to your liking, files such as the .M2TS files, with no quality or audio loss, making this software perfect to compile your recordings.