Consider this scenario: You just finished ripping some VOB files from a DVD and you would like to combine your VOB files in to a single intact file. What you need in this case is an effective VOB merger that can get the work done in the right way. More importantly, the end product should not lose even a tinge of its quality. The logical solution to your problem is to immediately hit the road and begin searching for a good tool online or from your friends. Well, you will search no more because the answer is found right here. The Filmora Video Editor is the best program to combine VOB files.
How to Combine VOB Files with Filmora Video Editor
It doesn't matter how many VOB files you have or how large they are, you can be guaranteed that the Filmora Video Editor for Mac (or Filmora Video Editor for Windows) is the best VOB joiner out there. It can perfectly merge VOB files into one without lags. Read on to learn more about it and how to use this useful tool to merge VOB files Mac.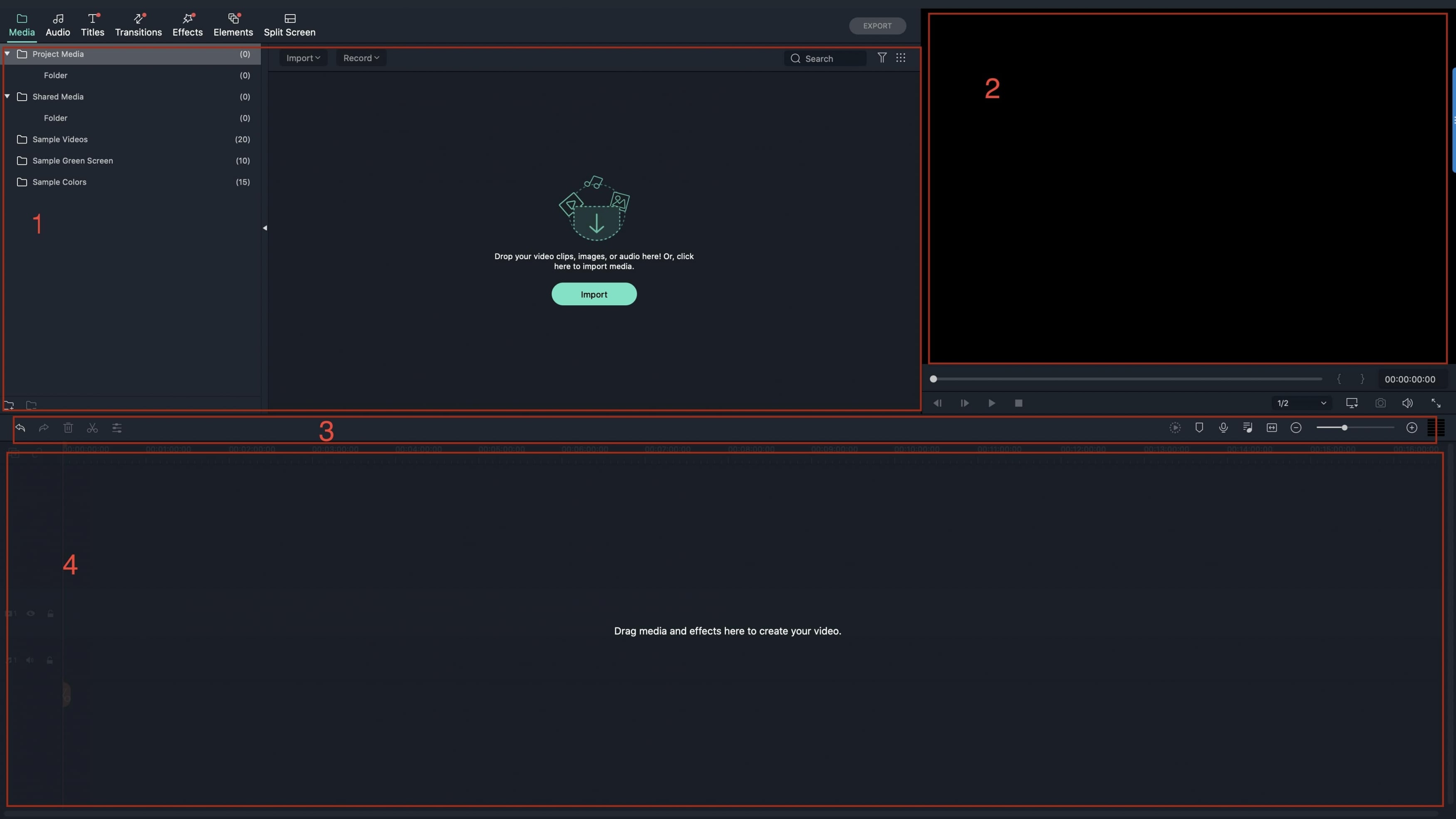 Key features of Filmora Video Editor:
Hassle-free editing process
Rotate videos wrongly taken by the camera
Add motion graphics and special effects
Use titles and green screen to personalize videos
Multiple media file supported
Step 1: Download and Launch Filmora Video Editor
For starters, visit the official website and download the latest version of the program. This will take just a couple of seconds to fully download. Start the installation process as guided.
The software has been designed in such a manner that you'll have an easy time with the installation process. Once the installation is done, launch the program. You will be directed to the home interface that appears as shown below. Click on Create New Movie to get started with more exciting stuff.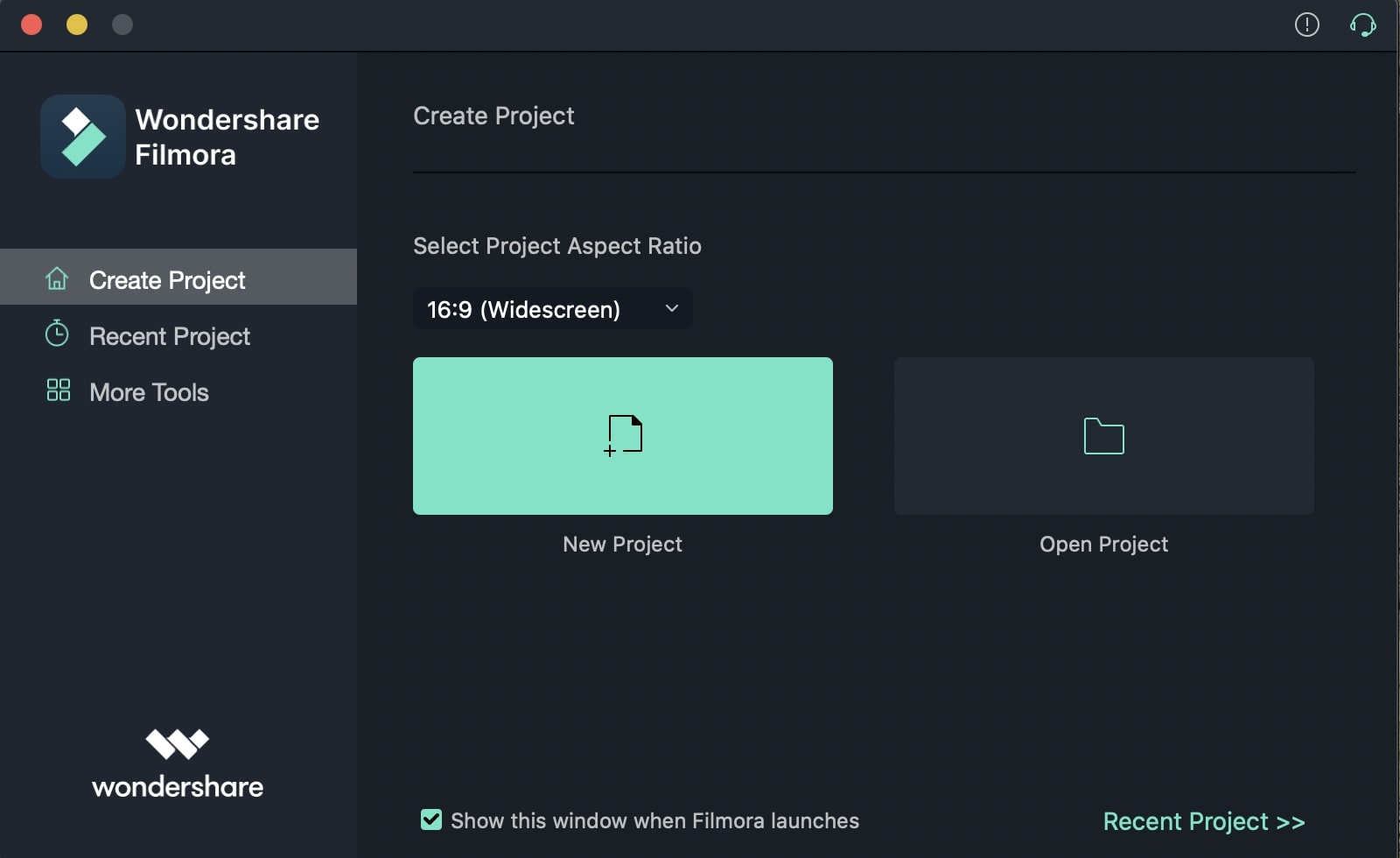 Step 2: Import video to the program
Once you've clicked on Create New Movie you will be directed to a new window where you can start the video importing process for the sake of vobmerge Mac. Hit the IMPORT MEDIA button and start importing all the videos that you want to edit and merge.
Alternatively, instead of having to import one video at a time, you can select all and then drag and drop into the Filmora media library. All the imported files will occur as thumbnails. Feel free to preview any by double clicking on it.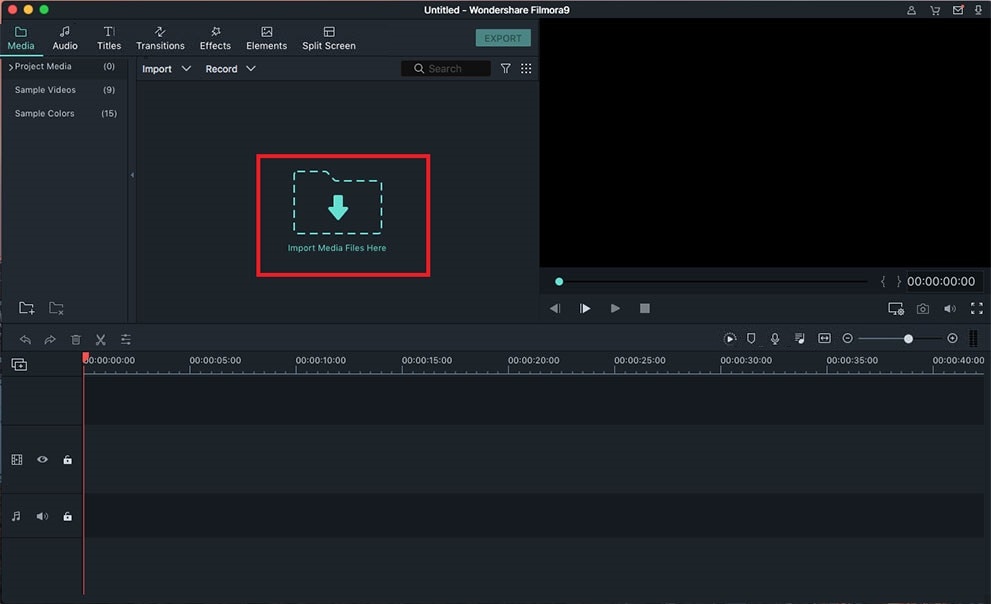 Step 3: Combine the videos
Once you've imported the videos to the editor, drag the respective video and audio files to the Video and Audio Timeline so as to combine VOB files into one. Then proceed to rearrange them in the order of your liking. You can preview just to be sure you got everything right. As you join VOB files, you may require editing. Do this by double clicking to open the edit options.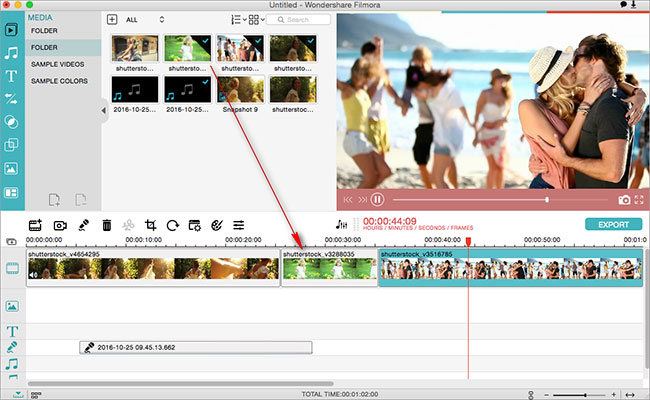 Step 4: Add transitions between VOB videos
So far so good in your quest on how to combine VOB files. We now want to add transitions. Doing so helps make the joined videos appear as though they are an intact movie. It also ensures the change from one clip to the next is swift.
To do this, visit the Transition tab and pull the transition that you wish to the joining point between two clips. The program allows you to right click any transition and applying it to all or applying randomly.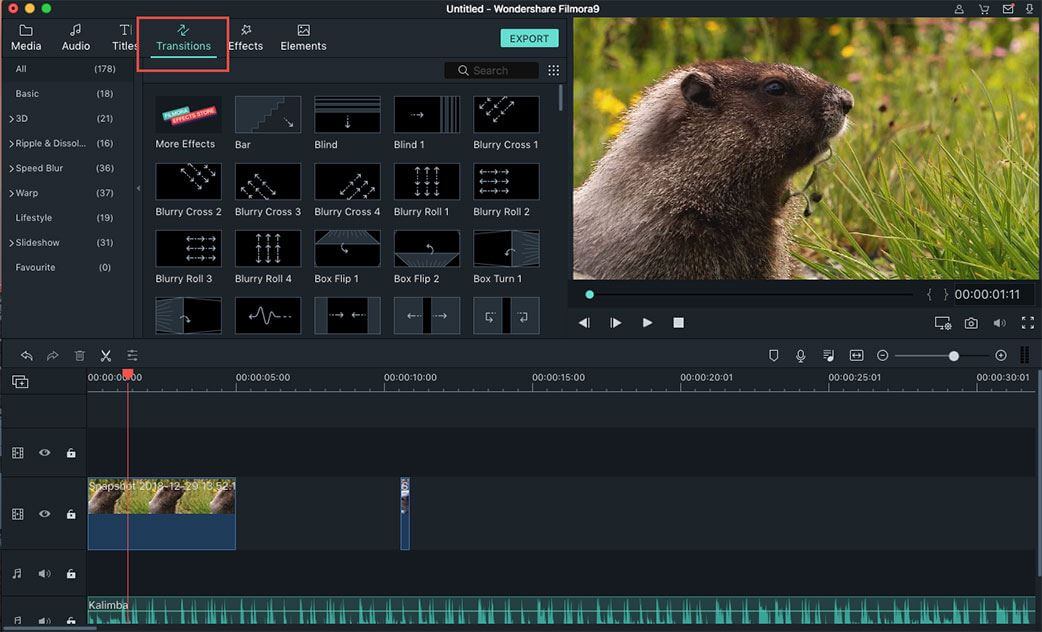 Step 5: Export the video file
After you join VOB files, you can preview them to ensure whatever results you have is what you expected. When the results please you, hit the Create button to save the several video clips into a single file of any format. Use the Format tab to choose a format that best suits your needs. Filmora Video Editor supports all the popular file formats.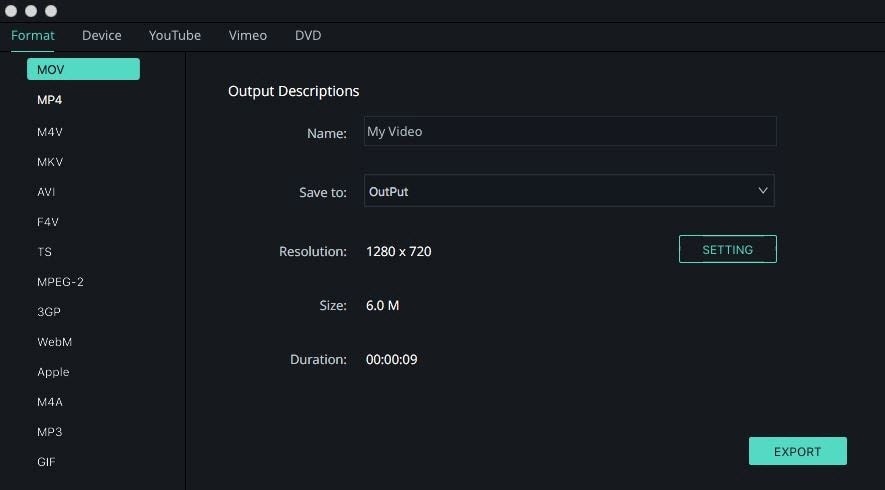 Considering that your focus was on how to merge VOB files, you are better placed working with the VOB file format. It's possible to play the combined VOB files on your iPhone, iPod, or iPad. Just select Device and pick from the list the device thumbnail.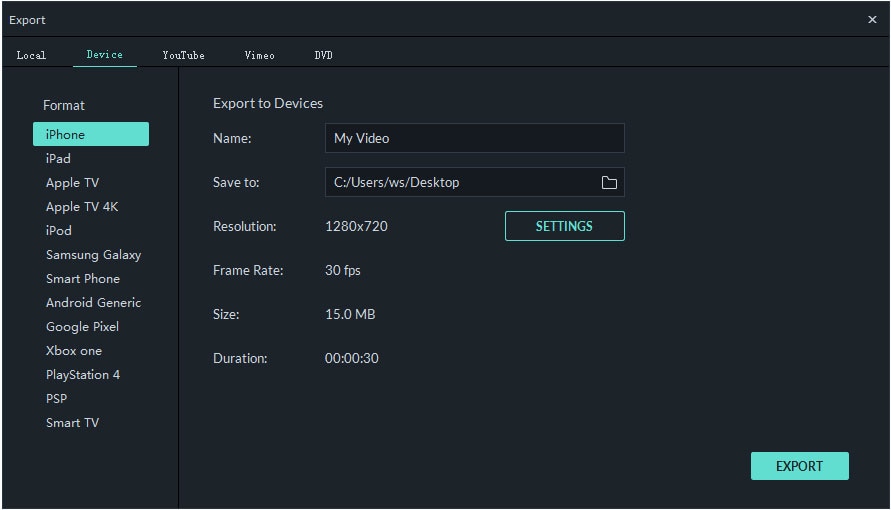 You can also burn your creation onto DVD for playing on TV or uploaded on any social media platform for your friends to have a look.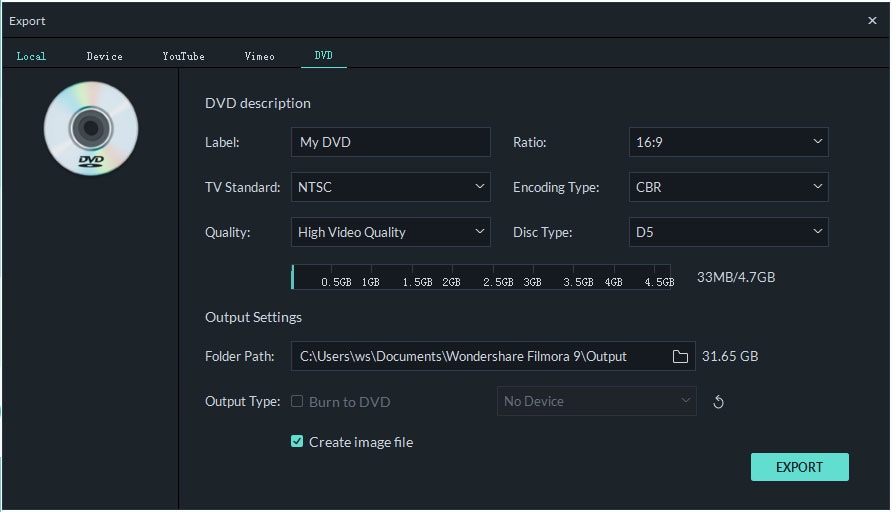 The different platforms you can upload to include YouTube Facebook and VIMEO, among others.