Can I add audio to a video online without downloading applications?
Many people are search for a way to add music to video files online with no software downloading. This is because the process of downloading comes with viruses that can lead to the computer system crashing. However, there are many websites that offer these services at no cost and with no need to download anything. Below we pick up top 5 websites to add audio to video online. Read on and learn.
Part 1: Best Desktop Solution for Add Audio to Video Offline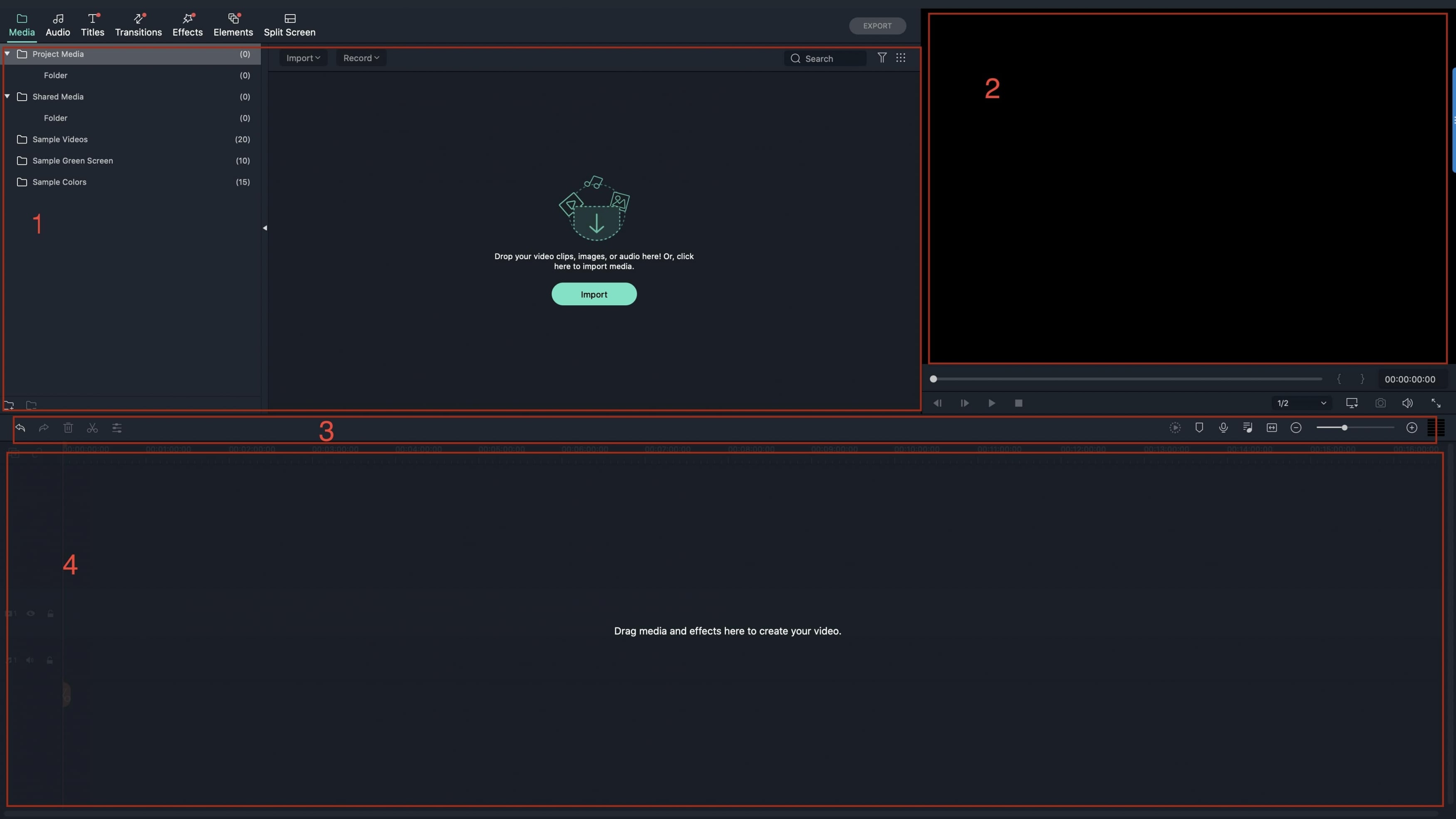 It's a good solution for adding audio to video files online thanks to its numerous features and support for multiple file formats. While you will not have to worry about compatibility, quality and network when dealing with Filmora Video Editor for Windows (or Filmora Video Editor for Mac), for it makes the video editing hassle free.
Key Features of Filmora Video Editor
You have music library and can add free music to video easily.
You can edit video and audio by trimming, splitting and cutting.
The advanced editing feature helps you to customize the quality and more parameters.
You can apply 300+ new effects including PIP, motion elements, text, filters, etc.
You can directly upload video to YouTube, Facebook or to mobile devices.
How to add audio to video using Filmora Video Editor
Step 1. The first thing will be importing the files to your program. Make sure they are the precise ones to add to video.
Step 2. Drag the video files to the timeline.
Step 3. Select the audio that you want to add and drag the audio file to the audio track. Double-click the audio track in timeline to enable the "Audio Inspector". From there, you're able to set up the volume, fade in, fade out, etc.
Step 4. Click "Export" to save the files.
Part 2: The Popular 5 Websites for Adding Audio to Video Online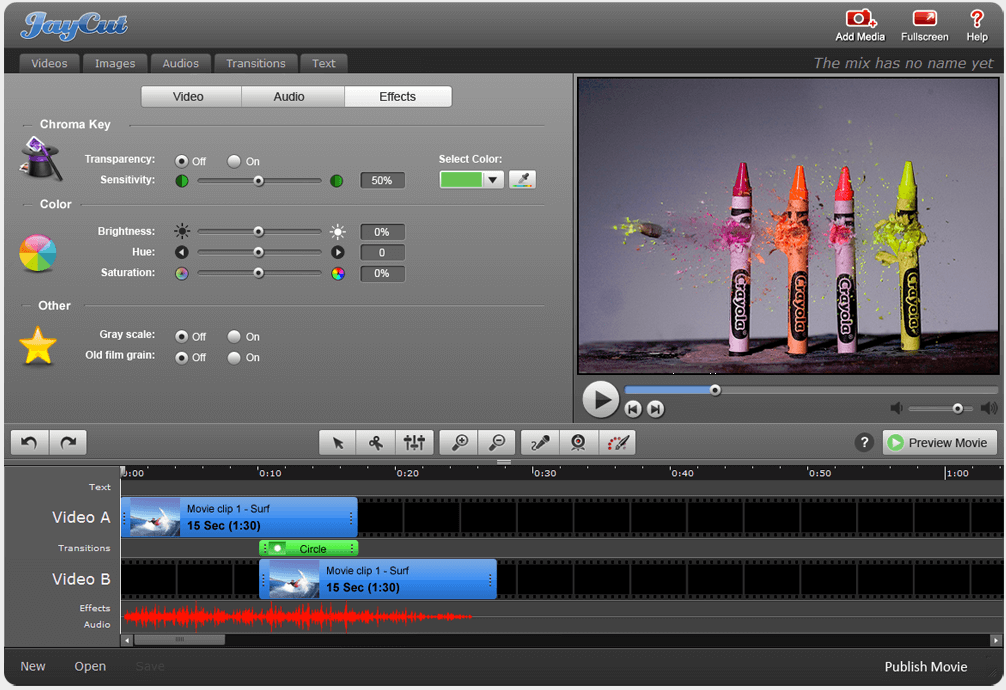 Key Features:
This website will allow you to not only add audio to your video file but record as well. This is a very convenient option for online users. Furthermore, editing the file with JayCut is very much possible so it's an all-in-one website.
Price:Free
Pros:
Video editing feature along with adding audio and video file.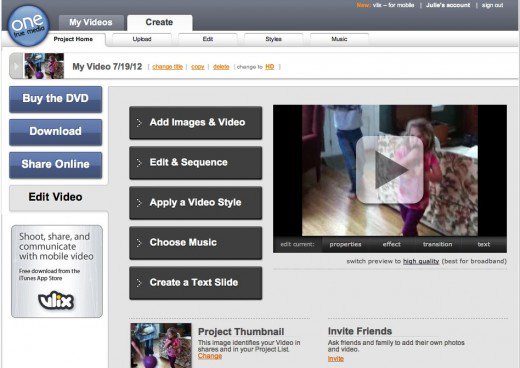 Key Features:
When choosing the right website to add audio to your video for free, do not bypass this one because it has features for accomplishing that. This website allows users to create their accounts for free so your usage will be unlimited.
Price:Free
Pros:
Unlimited usability and professional features.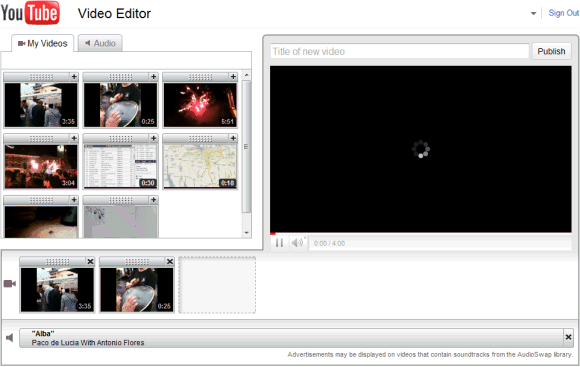 Key Features:
This is by far the most popular and highest used website for adding audio to video. It is very easy because there are millions of audio files uploaded to the site. You will just have to choose the ideal one as you upload your video and they will psych automatically.
Price:Free
Pros:
Easy to use, add and upload video.
Cons:
Share your videos online easily.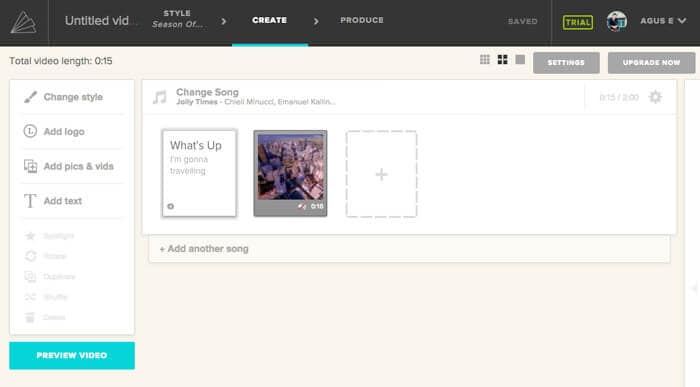 Key Features:
You might not have heard about this website before but it is a good one to add audio to video for free. It allows users to add audio files from any source and in well compatible formats.
Price:$9.99/month - $29.99/month
Pros:
Professional and HD video quality.
Cons:
Hand-curated library of music.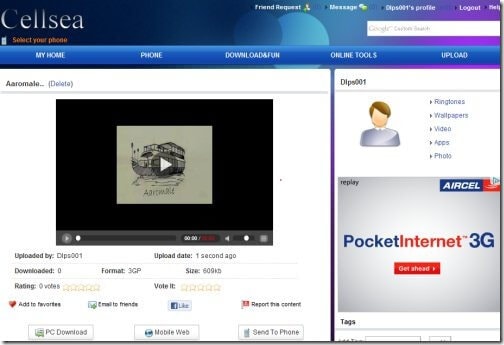 Key Features:
This website offers for two options to add audio to video files; using the URL link or directly from the computer. Undoubtedly, that will offer for one of the best choices to have audio added to video.
Price:Free
Pros:
Upload video from pc or url;
Multi-format output supported.
Cons:
Max. file size restricted to 25mb.