There are times when we would want to merge an audio track to its source video to be able to overlap the audio of the video file with another audio. You might also want to upload the audio files on your website and share them with friends and family members. In such situations, a quality and effective audio joiner that would effectively join and merge M4A files are needed. It should be noted that there are lots of audio joiners available. However, not all of these audio joiners are able to merge M4A files. To get the best result, you have to seek for an audio joiner that can be used to effectively merge M4A files.
How to Merge M4A Files with Filmora Video Editor
Filmora Video Editor & Filmora Video Editor for Mac is a wonderful program and app that has various features, styles, and qualities. Making use of the Filmora Video Editor to merge M4A files would ensure that audio files are thoroughly enjoyed. It ensures you do not experience any sort of barrier or interruption while enjoying the M4A files. Not every audio joiner can merge M4A files effectively. Hence, why to settle for less when you can get all you want by making use of the Filmora Video Editor and in the end, you would be very glad you did so.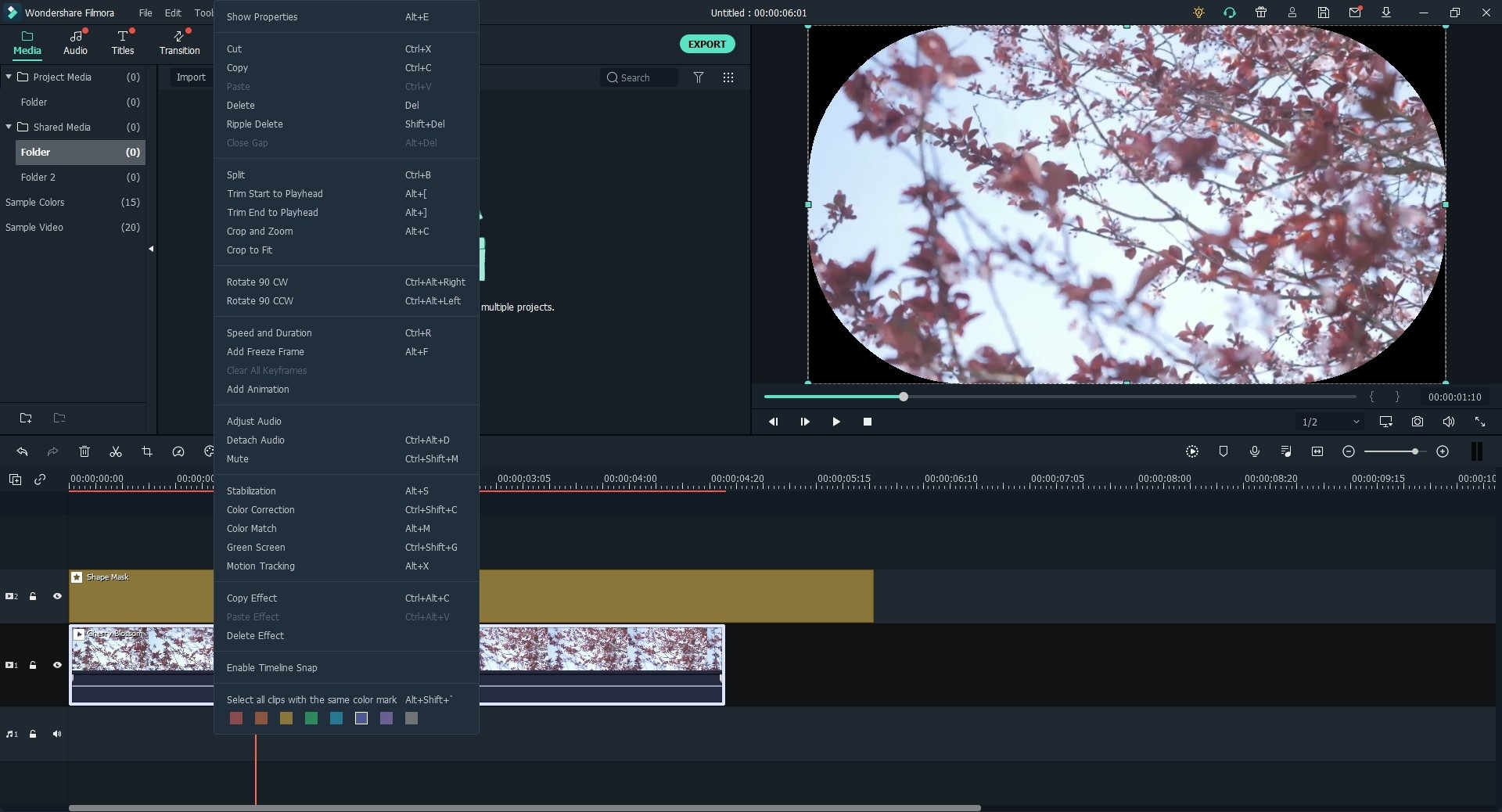 Key features of Filmora Video Editor:
With basic and advanced editing features.
A quality and effective way to join audio and merge M4A files.
Support export media to various video formats and devices.
Offer various effects and transitions to make your videos more creative.
Steps to merge M4A files with Filmora Video Editor
Step 1: Install and launch the program
Downloading the Filmora Video Editor is quite easy as you can get to download it from the Free Download button above. Then follow the instructions to finish the installing process. The next step is to launch the Filmora Video Editor and begin enjoying its wonders.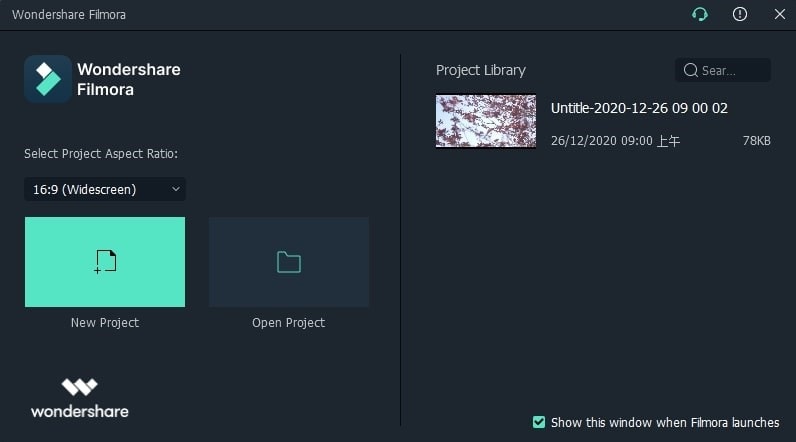 Step 2: Import M4A files to the program
The next step is to import the M4A files from their location to the program. To import M4A files to the program, you can click on Import Media Files Here to select files or media folder. Or simply drag and drop the files to the media library panel.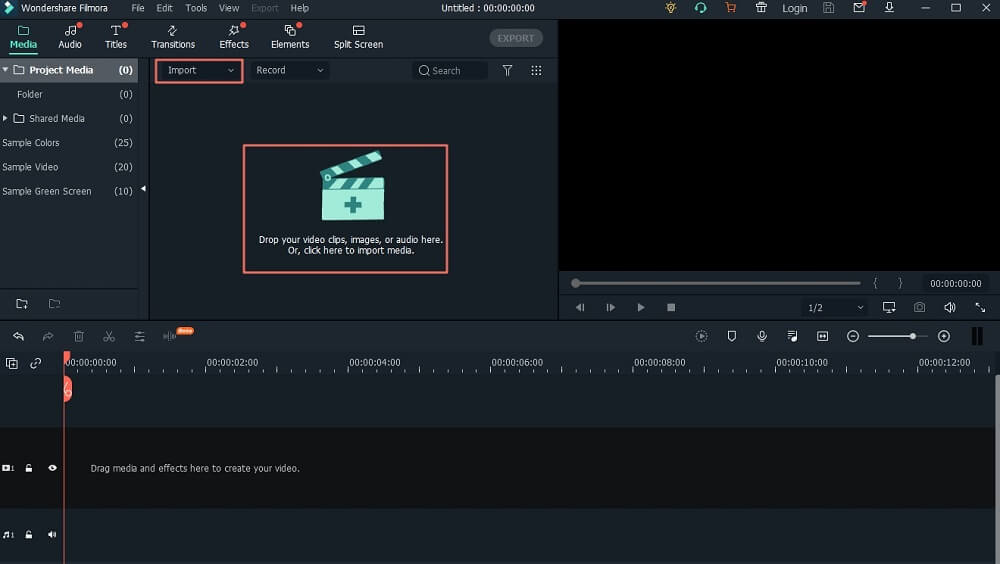 Step 3: Combine the audio files
After importing the M4A files to the program, the next step is to combine the audio files. Combining the audio files involves placing all M4A files into a file to ensure it can be merged Filmora Video Editor. The Audio Mixer button can be used to adjust the volume, panning, pitch, and speed of the audio. You can also trim the audio and apply other effects to the audio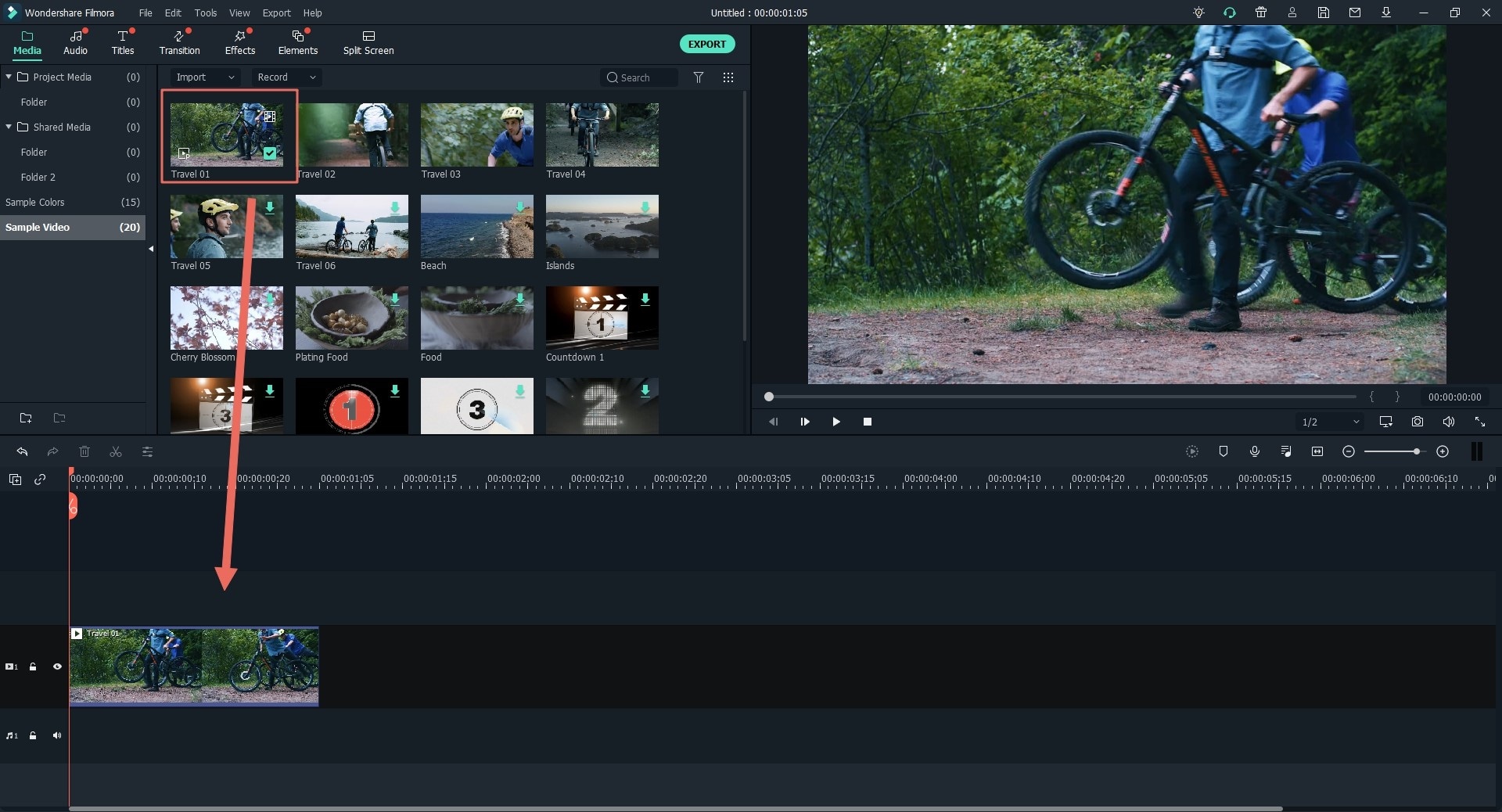 Step 4: Save or Export file
After combining and editing the audio files, the final step is to save and export the files. The audio would be exported and saved in an M4A format. You would get to be surprised and amazed after saving the file as it would be of intense and great quality.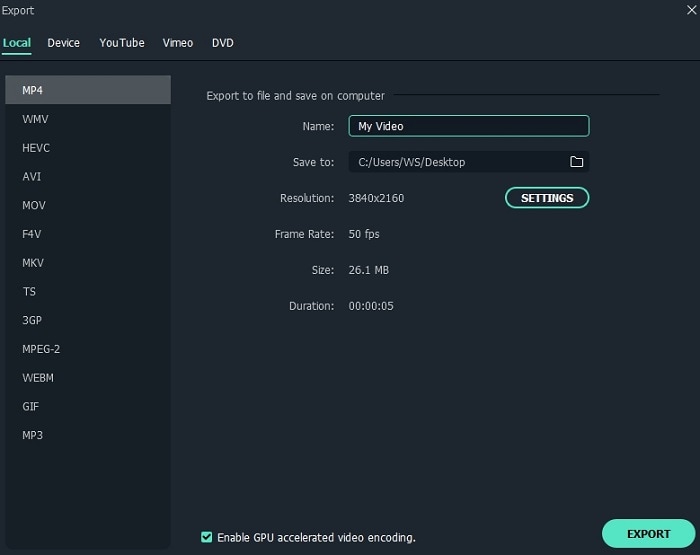 ---
Summary
Filmora Video Editor is a home video editor that has various features and functionality. It does various things with videos such as cutting, editing, rotating, joining, etc. It should be noted that though Filmora Video Editor deals majorly with videos and files in all kinds of media format, it can also be used for M4A files and you are sure to get best results.