Contents
4. Merge Various Video Formats

4.3 How to Combine MP4 Files
Is there free way to merge MP4 videos?
Yes, you will always enjoy a free option for editing MP4 video as far as merging is concerned. Over the internet, several websites offer free downloads for popular software programs that you can use to merge your videos. With a good market consideration, you will stand a good chance of securing free software to merge MP4 video in a stress-free way.
Best Paid Program to Combine MP4 Videos without Quality Loss
Free versions of any software program come with several limitations thus a paid version will be a better option to consider. With Filmora Video Editor for Mac, it is one of the best paid programs to use in combining MP4 videos and ensure quality remains untouched. It has standout features like color correction, scene detection, mosaic, face off and green screen that will be well suited for the task. Furthermore, there are more than 59 transition effects that can help enhance quality of your merged videos.

How to Combine MP4 on Mac (Yosemite) with Filmora Video Editor for Mac
It is very easy to combine MP4 videos using Filmora Video Editor for Mac. The following instructions will guide you accordingly:
The steps are as simple as:
Another 3 Free Software to Merge MP4 Video Files
The following are top three free software programs to merge MP4 video files: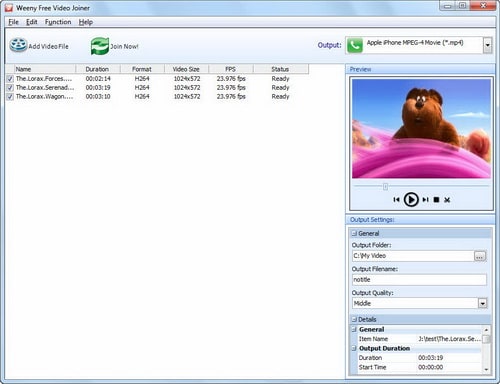 This software comes with high quality and has unlimited features to enjoy. It is good for joining together more than one MP4 video files and works well with Windows. With all the useful editing tools it will offer you, this software is best placed to help customize MP4 videos through merging. There are several other input formats like WMV, FLV, AVI and MPG that the software supports.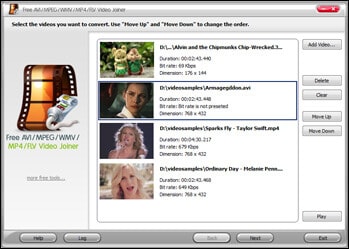 This is one of the simplest editing tools that you can use to merge MP4 videos. It has a user-friendly interface that will make your editing work easier and supports several other formats apart from MP4. The best thing with this software is that quality of edited video remains always high and is available for free downloading.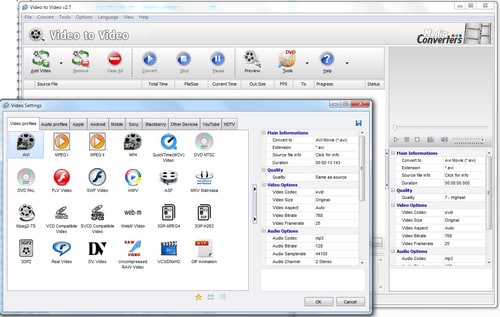 If you are looking for a resourceful software program to merge your MP4 files, this will definitely be a good choice to go for any time. You can add multiple files at the same time. It is a highly portable program that has basic editing tools like splitting, joining audio files and adding images to video.