If you are a person who loves to edit videos and customizing them with own music, you may try to use YouTube Video Editor. In this article, we will first look at how to add music on YouTube video editor and then we will look at the best way to add music to YouTube video editor.
Method 1 : How to Add Your Own Music to YouTube with Filmora Video Editor
Filmora Video Editor is a video editing tool that allows one to upload videos, customize them with different effects and layouts, perform basic video editing and later share them online sharing sites or burn them to DVDs. It is easy to use software that has transformed the video editing process today.
It is built with picture-to-picture feature, face off over 200 effects and layouts, 300 motion elements,
With Filmora, you can upload videos and crop unwanted parts, rotate videos, merge videos, trim videos or split videos into parts.
It allows you to share edited videos to Facebook, Vimeo, and YouTube.
It can also save the edited videos to popular video formats like MP4, AVI, MOV, MKV, and others.
Filmora Video Editor allows you to edit videos in real time and preview them.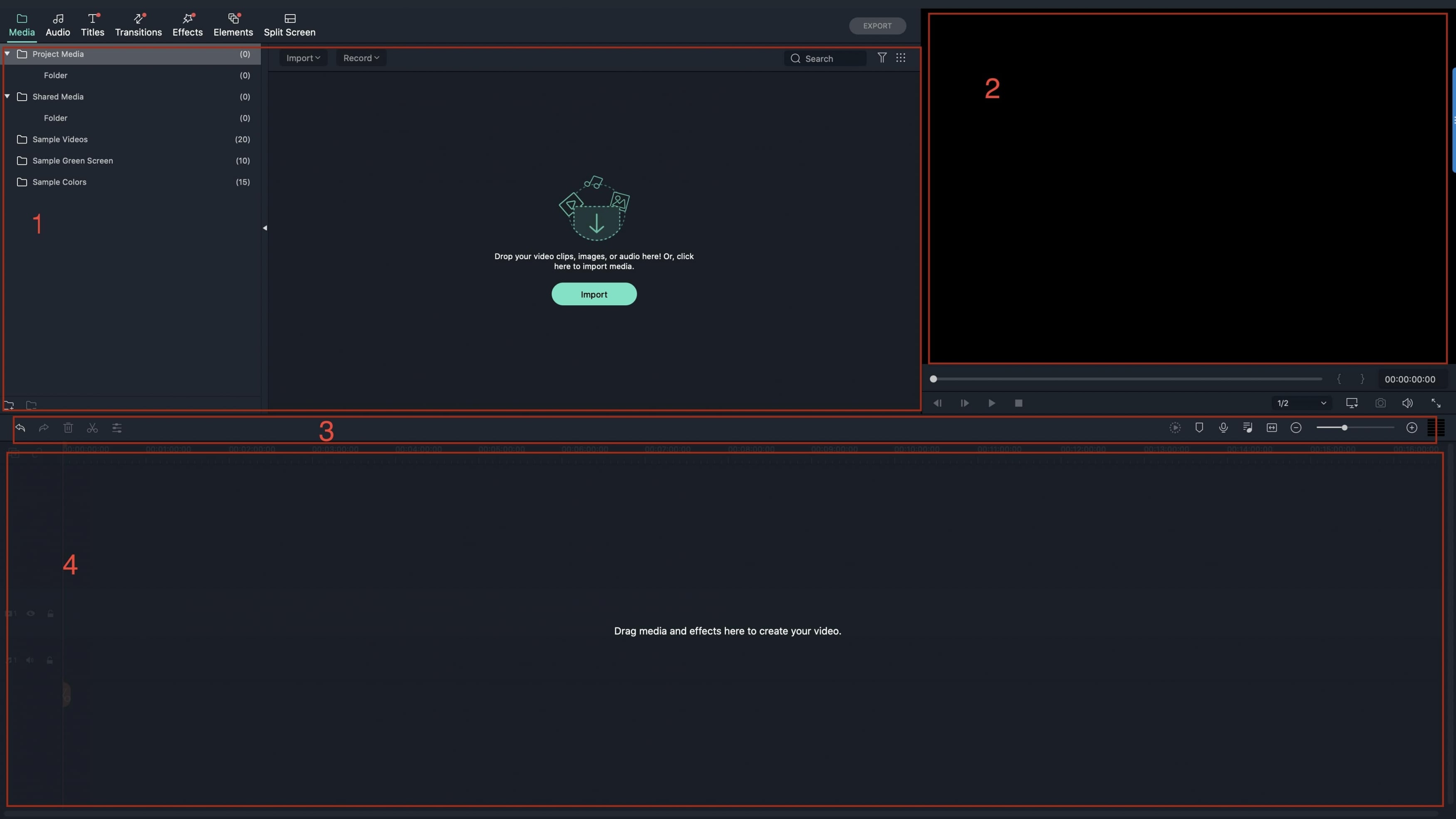 Steps on how to put your own music on YouTube video editor
Step 1
Launch the Program
From the "Applications" folder on Mac, on double click on "Filmora Video Editor to open it.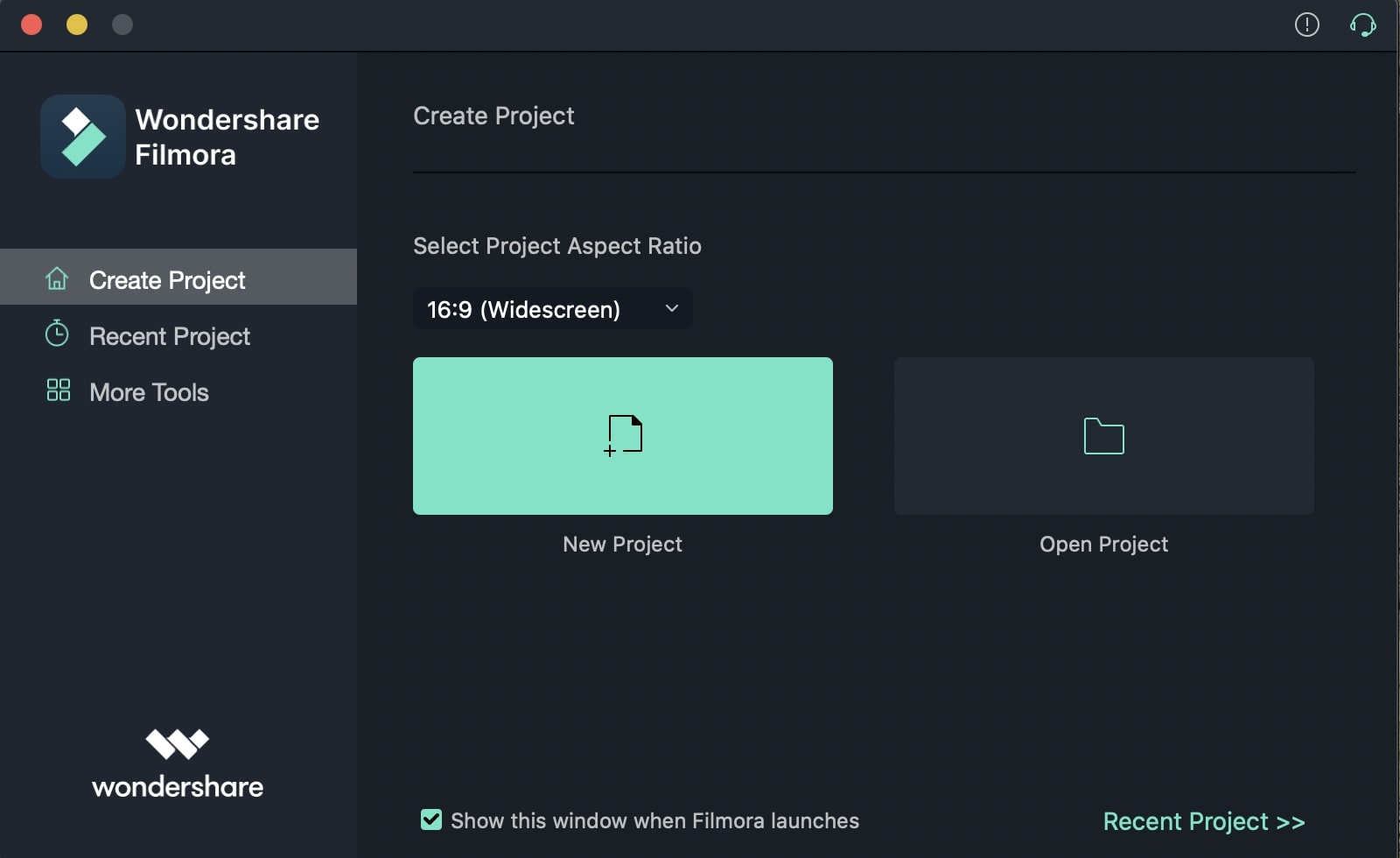 Step 2
Import Videos to Program
To add your own music Video Editor, you can drag and drop the music file to the program or click on "Import Media" on the program window. Another way of uploading files is by clicking on "+" button or going to "File" menu and select "Load Media Files" button.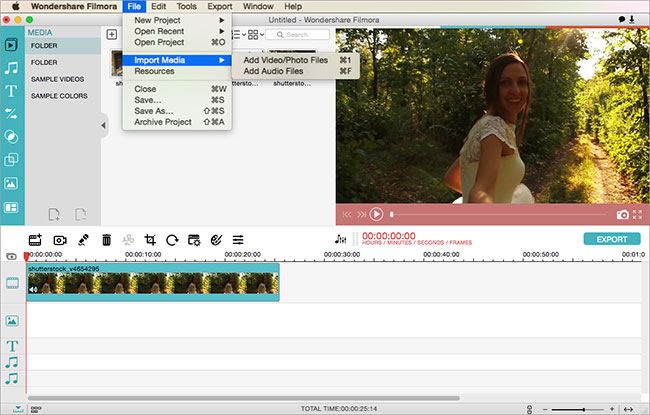 Step 3
Add Music to the Video
You can add music to the video file after uploading the video to the program. At the left panel of the program, click on music icon and browse the inbuilt music files. You can also click on "Import" button to add your own music from your computer or iTunes.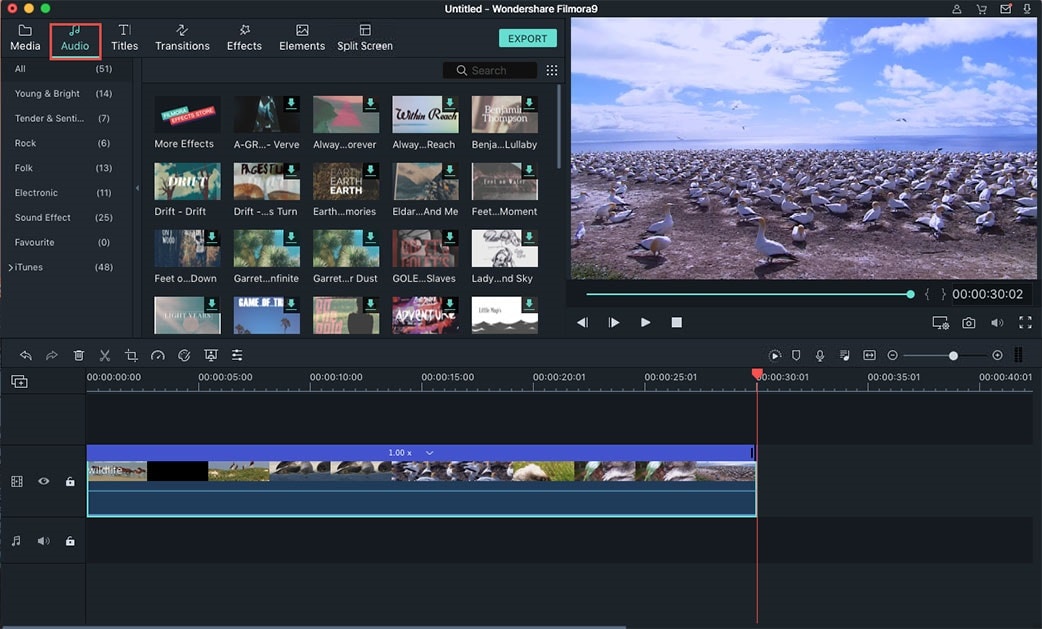 Step 4
Edit Audio Track in Video
You can then trim the music file to fit the video uploaded. Place the cursor in the seconds that you want it to start and the seconds that music file should end and click on the trim button. You can also adjust the volume of the song and delete parts of the music file.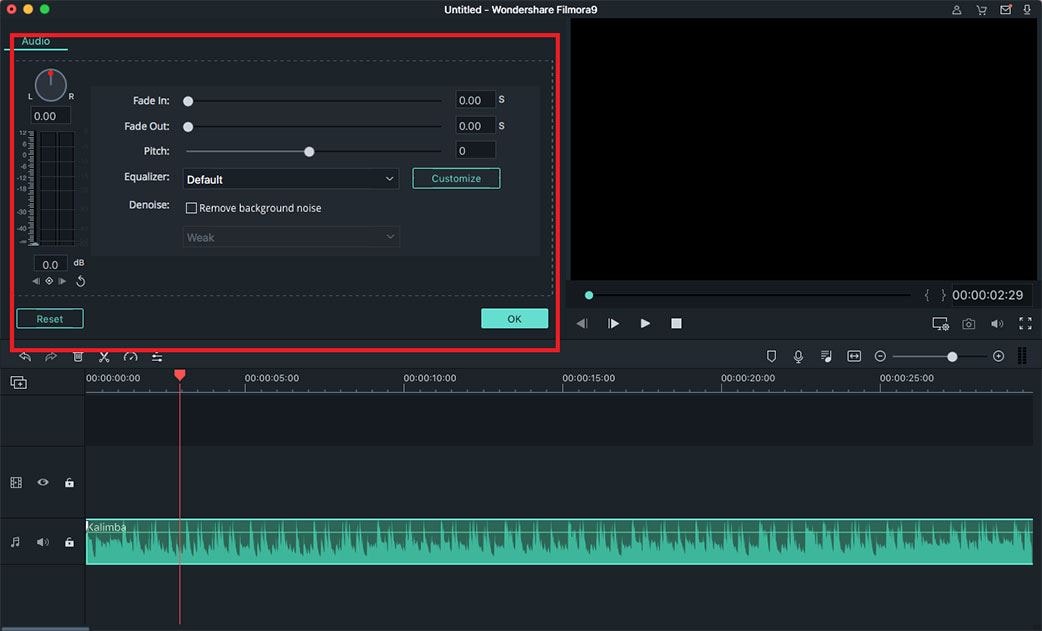 Step 5
Export Video
Lastly, click on "Export" button and choose the option that you want to save your video.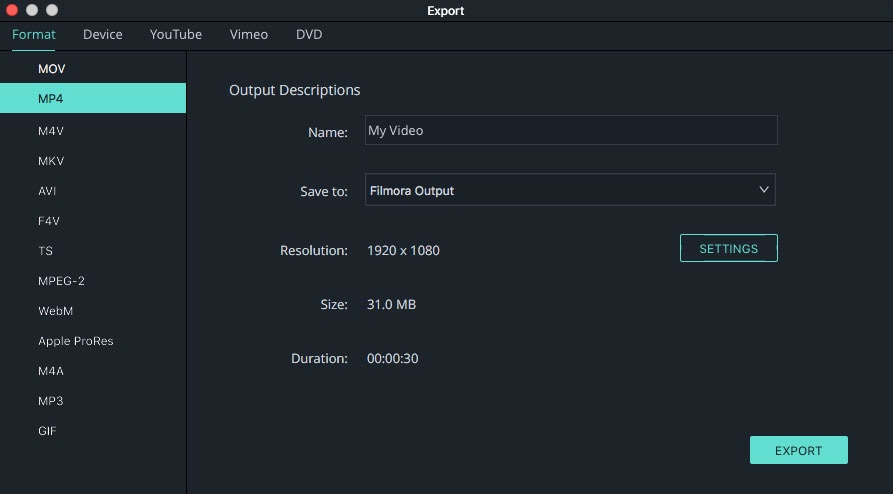 Method 2: How to Add Music to YouTube with YouTube Video Editor
YouTube Video Editor allows you to create videos, trim, merge and customize them so that you can publish them online. Here we are going to see how you can add music to YouTube Video Editor.
Here are a few things you can follow on how to put your own music on YouTube Video Editor:
Step 1
Enter YouTube Video Editor
Open your browser on your computer and visit www.youtube.com/editor. At the top right of the screen is an option that lets you log in to your YouTube account.
Step 2
Import Video
At the top right, you will see "Upload" button symbolized with arrow up button. Click on it to get the video editor option. At the bottom right of the new window click on "Edit" of the Video Editor and you will see different options of uploading files.
Step 3
Add Music to Video
To add music file just drag it towards the bottom left to add it YouTube Video Editor. From there, you can crop and trim the music videos.
Step 4
Upload the Video
After the editing of music and video, you can directly publish or download the edited video.