Contents
Can I add text to a YouTube video?
Whether you want to add text to your video after uploading or after downloading, it is all possible when dealing with YouTube. It is the most popular video sharing website so you don't expect it to miss out on tools for such vital tasks. Also, you can choose from many software programs that offer such editing services and they will have their specific guidelines. Your overall user experience will be determined by the type of software you choose to use so be very keen on the choices you make.
Part 1: Add Text to YouTube Video with Filmora Video Editor

How to Add Text to YouTube Video with Filmora Video Editor for Mac
Step-by-step Guide to Add Titles to YouTube Video with Filmora Video Editor for Mac: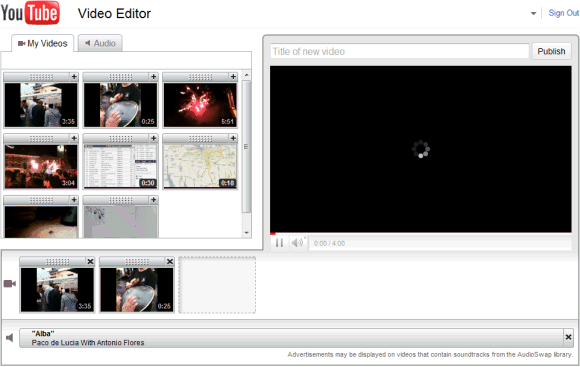 YouTube Built-in Editor is unique program that will enable you perform key editing tasks for your video file. You will be able to combine more than one file together, trim down your video clips, add background music to video as well as customize the videos as per your preference. It is one of the vital editing programs that you should have installed to your system.
Step 1. The initial step will be adding files to the program and a simple drag and drop will work the magic.
Step 2. Select the clip to edit and "quick fixes" window will pop up. You will be able to locate the "text" tab easily to enable you type all the information you want. Make adjustments to size, color, style and the background as you wish.
Step 3. When adding text, set the right limitation on sections that you want it to appear. Alternatively, you can have the video split into two and add text into one.
Step 4. Always make sure you have saved the changes made to the video before exiting the program.