Music plays an important role in all video production, especially when you're planning to make an awesome or cinematic masterpiece. But how to select a proper background music for videos and add it into the video effectively?
This seems to be a headache, right?
Actually,
There are lots of programs and applications can help you add background music to video on iPhone, Android or desktop computer. But for most people, where to download background music for YouTube, Vlog, etc. and pick up the most proper tool to help them finish the background music adding procedure have become a tough and time-consuming task.
See Also: 10 Apps to Add Filters to Video on iPhone or Android
So, if you're frustracted and want to know the best site to download all kinds of background music for videos and the best way to add it to video (like me). Congratulations, you've been the right place.
In this article, you're going to see a library source to get all kinds of background audio, footage, and pictures, and the top 9 background music apps for iOS and Android to help you create an awesome video in the shortest time.
Where to Download Background Music for Free?
You can download music backgrounds in various sites, but before downloading the music, you need to consider some things as follows:
- Is it clean and how about the sound quality?
- Is the music format is suitable for your background music apps or software?
- Is it free or charge for fees?
- ...
Generally speaking, you'd better to download background music from a clean, resource-rich, update regularly and high-fidelity sound quality site if you wish to ensure all things will be safe on your mobile phone and computer.
Thus, here I'd like to show you a resource library called "Filmstock" to help you get unlimited audio, videos, and footages with 1 simple click. This site is 100% clean and high sound quality after downloads.
[Attention] Filmstockprovides users with free and paid resources. You can download the right one according to your own needs.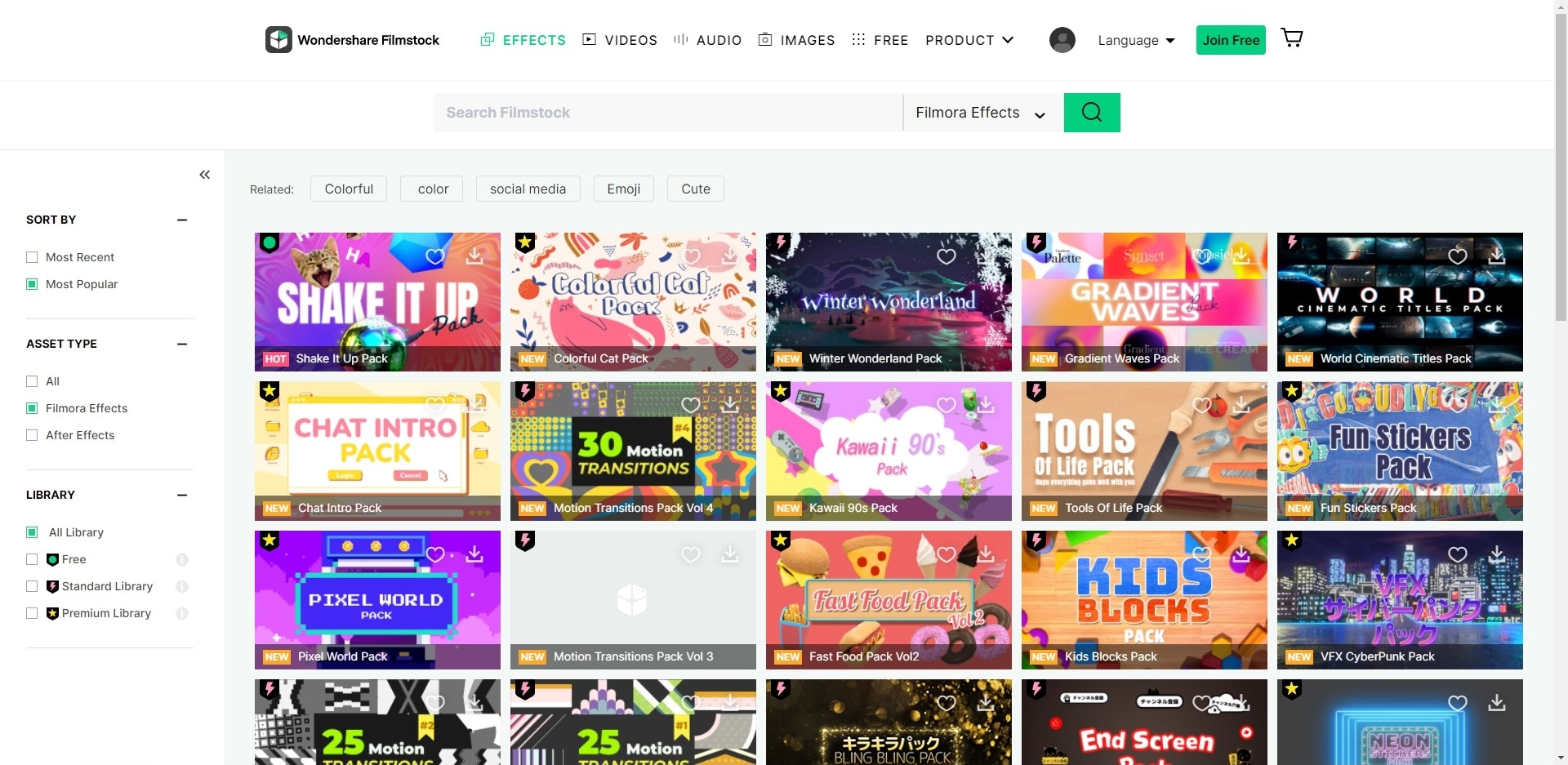 Now, you've known where to download background music for videos, it's time to pick up the right background music app for your iPhone or Android phone.
In the next part, I've selected the top 10 apps to help you add background music to video. You can compare them and decide which one is better according to your own needs.
Read also: Pick up the Best Video Editing Software for Chromebook
---
Top 9 Best Background Music Apps for iOS and Android Devices
#1. FilmoraGo for iOS
---
#2. Video Star for iOS
---
#3. Magisto for iOS and Android
---
#4. VivaVideo for iOS & Android
---
#5. iMovie for iOS
---
#6. Replay for iOS
---
#7. MixBit for iOS and Android
---
#8. Splice for iOS
---
#9. VideoSound for iOS - Add Music to Instagram Video
---
Sum up:
Obviously, background music app enables you to edit a video at anytime anywhere. Which of the above ten background music apps do you decide to choose? If you are still not sure, I recommend "FilmoraGo". It's a good video editor for the people who like editing video and add backgroud music while on the move.
But it is not suitable when you want to add backgroud music to video on Mac ou Windows. So, preparing a desktop application as your assistant could be necessary.
Here, I'd like to highly recommend you to use Filmora Video Editor for Windows (or Filmora Video Editor for Mac) as the best background music software. It is an easy-to-use video editor helping you to add music and audio tracks to video easily. You will have hundreds of built-in free audio tracks so that you can choose the one that fit your needs. And you can edit the music and customize it to fit your needs. Besides, you can have multiple useful video editing tools and apply diversified video effects to fit your theme.
By the way, if you want to get detailed guide on how to add background music to video or get top background music software for Mac and Windows, please check the links to learn more.