Contents
1. Memory Card

2. SD Card

3. Mini SD Card

4. Micro SD Card

5. CF Card

8. Memory Stick

9. Phone Card

10. Camera Card Recovery

11. More Card Recovery Tips
It is so disappointing to lose all your precious pictures in your camera card. You could have accidentally clicked the Delete button or pushed the Format button and you end up with a blank camera card. Also, you can lose these pictures due to power interruption or virus attack. These photos should be recovered since they keep the memories of past events alive. Furthermore you could have videos of that fascinating moment in party or events of a road trip and you want to keep them with you. Therefore one has to look for a solution to camera card recovery.
Part 1. How to Recover Files from Camera Memory Card on Mac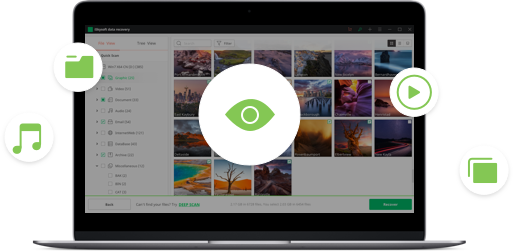 Actually, those files aren't completely deleted. They are only marked as deleted so they can be overwritten in the future. There's still a way to retrieve them. It's very easy to recover deleted files from camera memory card if you get the proper software in hand.
iSkysoft Data Recovery for Mac is an excellent camera memory card recovery software that can easily retrieve your lost photos and videos in your Mac based SD card. With it, you can effortlessly recover data from camera memory card in a hassle free manner. The whole process of camera memory card data recovery on Mac can be done in a few simple clicks.
iSkysoft Data Recovery for Mac can recover almost any file like photos, video, music, archive files, etc. and is fully compatible with macOS 10.12 Sierra, Mac OS X 10.11 (El Capitan), 10.10 (Yosemite), 10.9 (Mavericks), 10.8, 10.7, and 10.6. Below is the step by step guidance on how to easily restore camera memory card on Mac. (Full Solutions to Memory Card)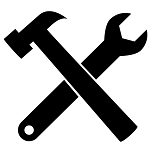 What You Will Need:
Mac Computer;
Recoverit (IS) for Mac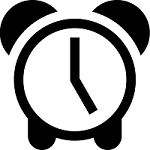 Time Required:
Time will vary according to file's size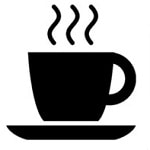 Difficulty:
Easy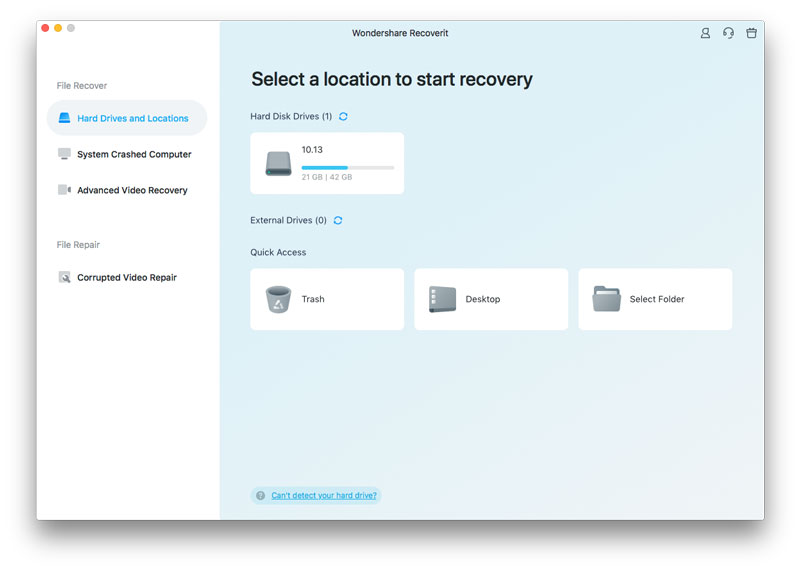 Step 1. Insert Your Camera Card on Your Mac
After downloading and installing Recoverit (IS) for Mac you can now connect your camera card to your Mac (macOS Sierra). You can use memory card reader or if you opt to use you camera directly you link it with a data cable. When you open the software on your Mac, after mounting the camera card, it will display 6 file types options, select one or more according to your need and click "Next" button.
This camera memory card data recovery software supports any popular file systems like FAT16, FAT 32, exFAT, NTFS, etc. on SD card.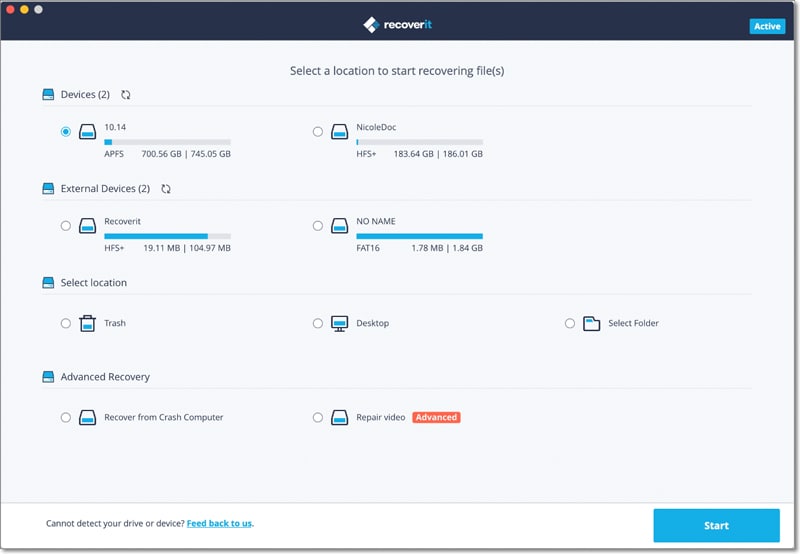 Step 2. Scan Your Camera Card
Then your camera card will appear on the screen. Select the card and then click the "Start" button at the top of your screen.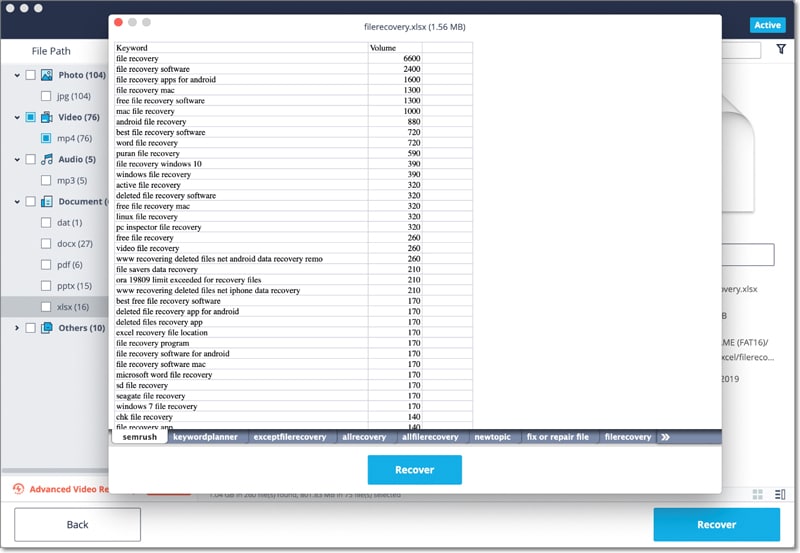 Step 3. Preview and Restore Data on Camera Card
After the scanning process is done you will see a list of recovered folders on the left side of the screen. Click on each folder and preview the items on the folder that you want to regain. At this point you are just a click away from recovering all your precious photos back. With all certainty of all folders that are to be recovered just click "Recover" and all your lost photos are back.
Part 2. How to Recover Files from Camera Memory Card on Windows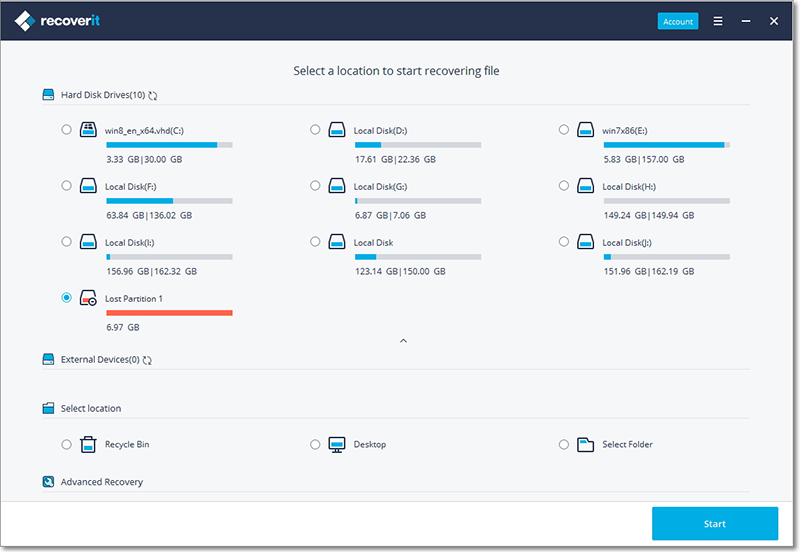 For those who are using windows operating system you also have a way out if you lost your data on camera card. All you need to do is use the iSkysoft Data Recovery for Windows.
It is the easiest way to recover your files in its original identity. Furthermore it gives you a chance to check the quality of your recovered file and restore them safely with ease. Recoverit (IS) is user friendly and no skill is required.
Therefore download the iSkysoft Data Recovery for Windows and follow the following steps so as to recover all your lost data in your camera memory card on Windows.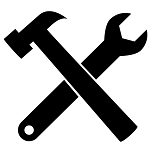 What You Will Need:
A Computer;
Recoverit (IS) for Windows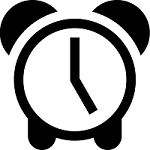 Time Required:
Time will vary according to file's size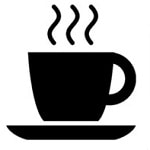 Difficulty:
Easy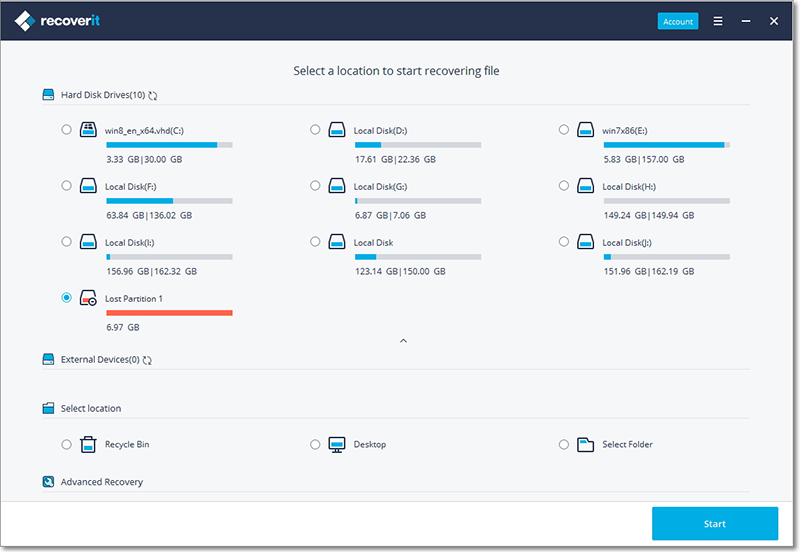 Step 1. Connect Your Camera Card to Computer
Having downloaded the Recoverit (IS), open it and ensure that you mount the camera card on the computer. You can connect your camera card directly via a data cable or using a mobile device.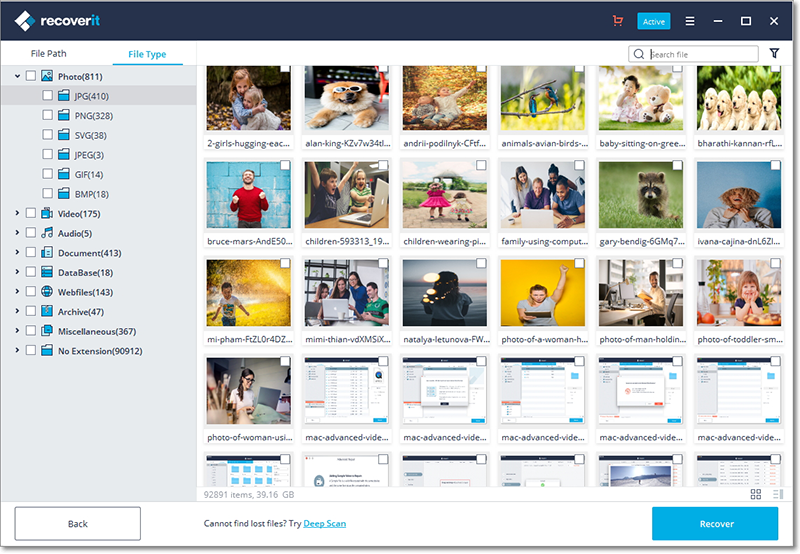 Step 2. Choose a Recovery Method
When you open the program you will see four options namely: Lost Data Recovery, Raw Data Recovery, Partition Data Recovery, and Resume Recovery. The best option for missing data is "Lost data Recovery". Click on that option, and then hover the cursor to top left and click on "Scan".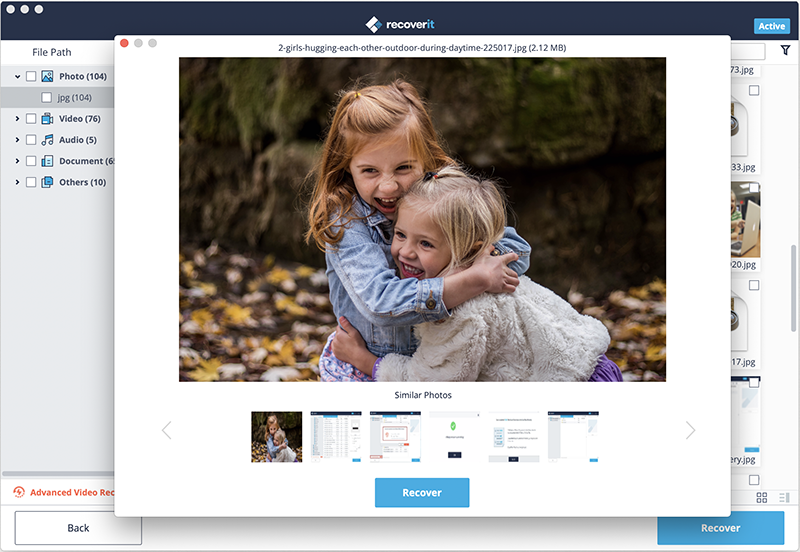 Step 3. Recover the Lost Files
Wait until the scanning process is complete. All the recovered images and videos will appear at the left side of the window. The files will appear according to "Path" and "File Type". This is the moment when you can preview each to ensure that you will recover the correct files. Tick the files that you want to recover and click "Recover". There you go all your valuable data is restored. Ensure that you save all the recovered data on an external storage device.
Part 3. More about Digital Camera Memory Card
Camera card is integral component of camera. With the availability of memory card in the market you need to consider certain factors before buying it. These factors depend on photographers.
To begin with you need to consider the storage capacity of the card. You should buy a camera card that has enough space. The common capacity storage of cards range from 4Gb to 32Gb. Therefore, choose a camera card that will be able to save all your pictures and videos.
Secondly, check on the speed of the card, that is the reading and writing speed. Reading speed is the rate at which a picture can be read from a computer whereas the writing speed is the rate at which a photo can be written on a card from the time it is shot. Fast speed is recommended.
Thirdly, consider the size of the camera card. The size of the camera card depends on the type of photographers. For amateurs they require a small size for medium resolution unlike the professional who require large size for high-resolution photos. The format of pictures will affect the size of the card. RAW format requires large size.
Lastly, evaluate the brands available in the market. This choice is a bit tricky because different brands come with different prices and photographers have different taste and preferences. Choose carefully and explore the world of photography.