Contents
1. Memory Card

2. SD Card

3. Mini SD Card

4. Micro SD Card

5. CF Card

6. XD Card Recovery

8. Memory Stick

9. Phone Card

11. More Card Recovery Tips
The full name of XD card is XD picture card, which is a kind of flash memory card mainly used in digital cameras. XD card is developed by Olympus and Fuji Film. It is the newest digital camera memory card, and is physically smaller than other kinds of memory cards. With this kind of storage media, you're able to transfer captured pictures or videos to your computer or portable device easily.
However, data stored in the card can be lost due to a variety of reasons. For instance, you may accidentally press the "delete" button on your digital camera and end up deleting precious captured moments from an XD card or you may also lose valuable pictures due to virus infection. In this situation, it really gives you a big headache. Luckily, with the help of XD card recovery tools, it's possible to retrieve lost photos on the XD card as long as you didn't capture any new photos, because new files may overwrite the lost data and cause permanent data loss. In this article I will tell you an effective way to recover files from XD card.
Part 1. How to Recover Deleted Files from XD Card on Mac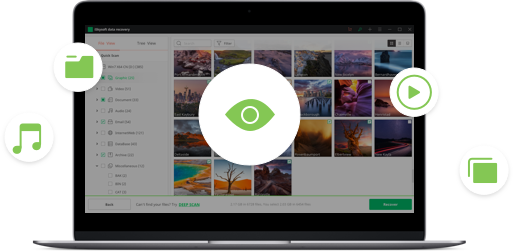 iSkysoft Data Recovery for Mac is designed with ease of use and affordability in mind, something that surely manages to make it stand out in front of the competition. This XD card data recovery tool enables you to seamlessly recover all the data you need in just a few clicks, no matter where you stored it, especially if you get it from a card or drive. The best thing about Recoverit (IS) for Mac is that you can recover the files with almost 100% accuracy, something that can hardly by achieved by other similar tool on the market.
iSkysoft Data Recovery for Mac makes it very simple to perform XD card recovery on Mac (including Yosemite). It enables you to retrieve photos on XD picture card with only a few clicks. Now follow the guide below to carry out the recovery.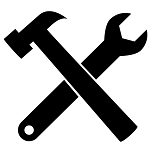 What You Will Need:
Mac Computer;
Recoverit (IS) for Mac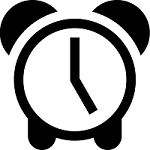 Time Required:
Time will vary according to file's size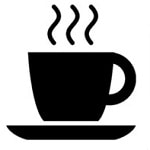 Difficulty:
Easy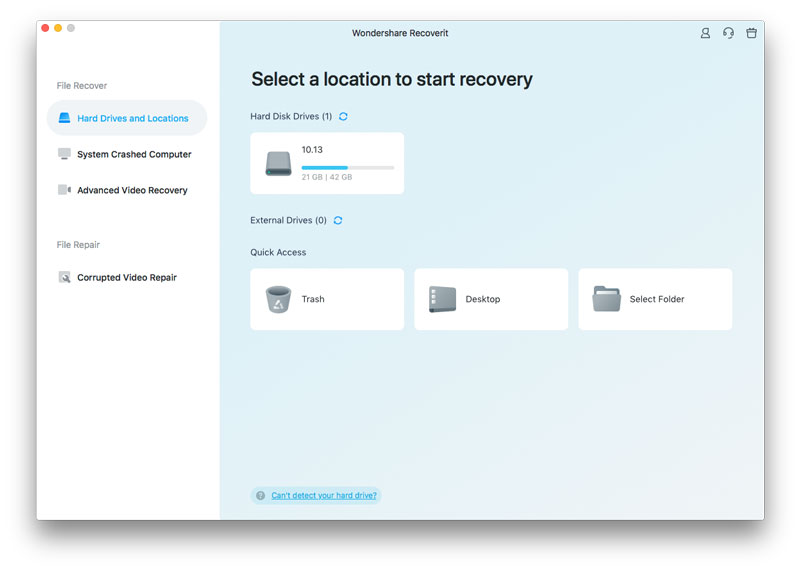 Step 1. Choose a Mode to Recover Deleted Data
Firstly, you need to download this software and install it on your Mac. Take out the XD card from the camera and insert it to Mac with a card reader. Then double click the icon of the program to launch it.
There are 6 file type options displayed in the main interface. Try to select one or more file types from them and click "Next" button on the bottom of the window.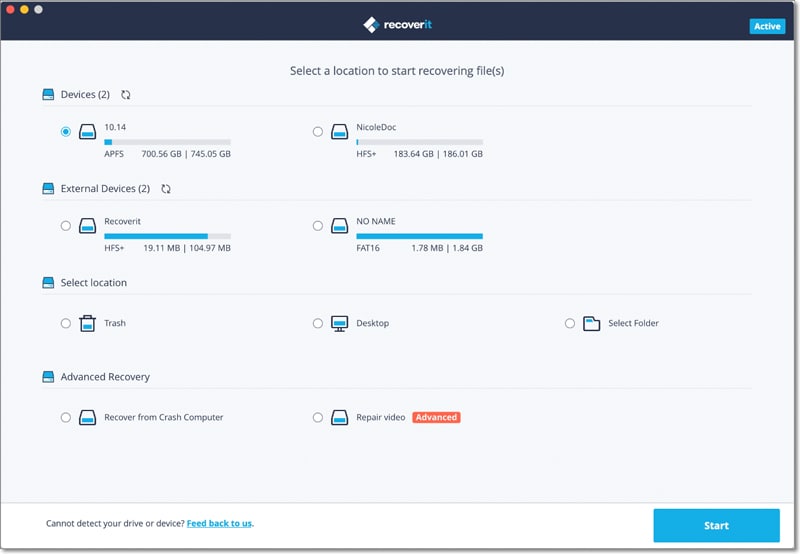 Step 2. Scan the XD Picture Card
After you've entered the recovery mode, you will see the XD card drive in the "External Removable Device" list. Select your XD card from it and then turn to the top of the interface to click the "Start" button.
If you fail to find the deleted pictures in the quick scanning result, then click on the "Deep Scan" option to have a try.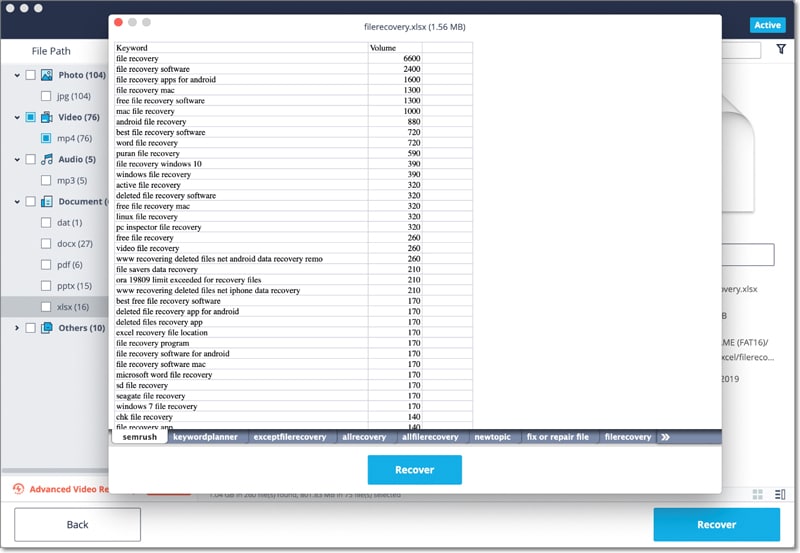 Step 3. Retrieve Lost Data on XD Picture Card
After the scan, all detected files will appear on the left side of the window. You can preview the details and check the pictures you want to get back. Then move to the bottom of the window and click the "Recover" button. In the end, you need to select a folder to save the restored files and click the "OK" button.
Part 2. How to Recover Deleted Files from XD Card on Windows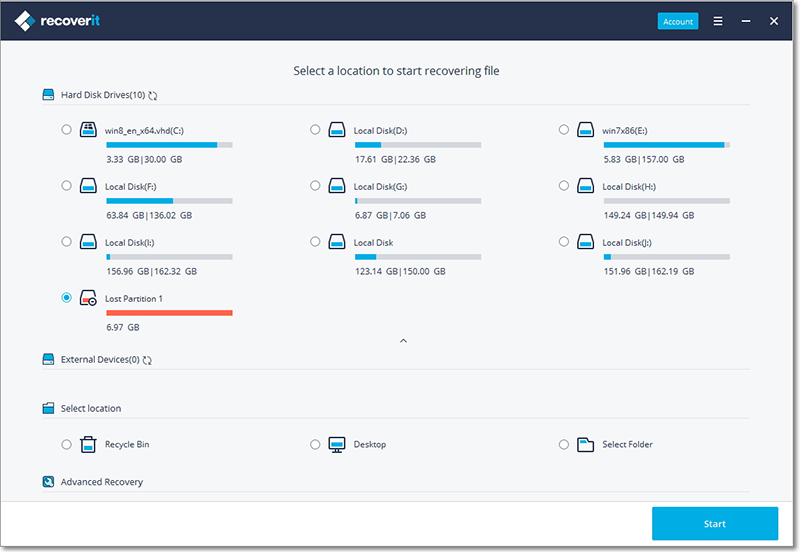 While recovering on Mac might seem easy, the reality is that recovering XD card data on Windows is as simple as the method presented above. In this situation, you will need to work with iSkysoft Data Recovery for Windows.
What makes the Recoverit (IS) for Windows very interesting is surely the fact that you can easily and quickly recover from a variety of situations, no matter if you deleted the card data by mistake and so on. Recoverit (IS) makes things a lot better by bringing you a foolproof, fully compliant method to recover lost files, one that you can rarely see working in the online world.
Recovering files on Windows is very simple with iSkysoft Data Recovery. You just need to follow these instructions: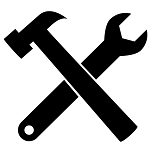 What You Will Need:
A Computer;
Recoverit (IS) for Windows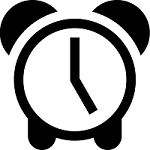 Time Required:
Time will vary according to file's size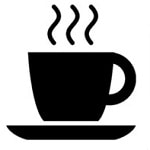 Difficulty:
Easy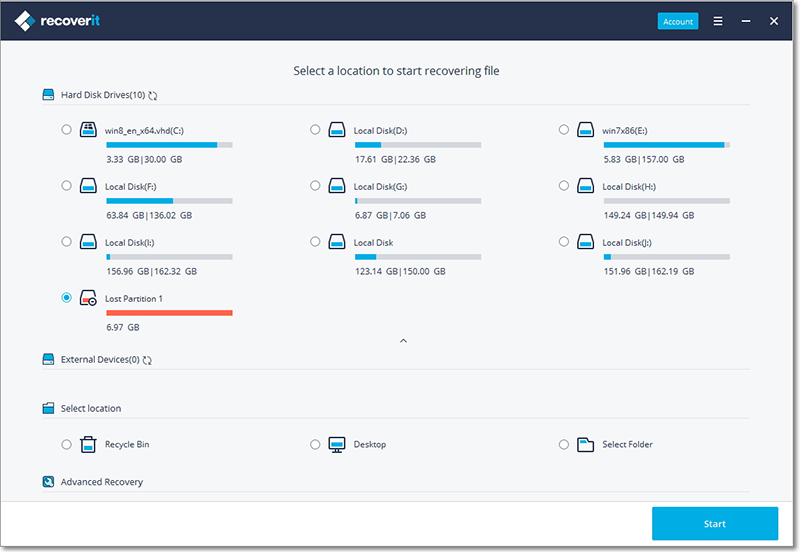 Step 1. Insert XD Card to Your Computer
Install Recoverit (IS) for Windows and open it. Select the "Lost File Recovery" mode from the main window. Now insert your XD card to the computer via a card reader or a mobile device.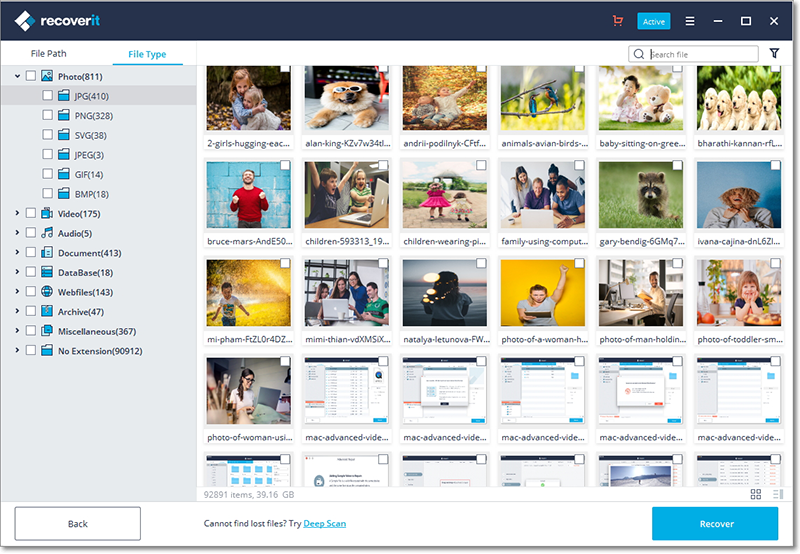 Step 2. Scan for the Lost File
You then need to select the XD card to recover files from the hard drive list. Press the "Start" button to initiate the scanning and then wait until the process is completed, as this is a very important thing to do.
To make sure the deleted and lost files can be totally found back, you can tick the "Enable Deep Scan" option at the bottom of the interface.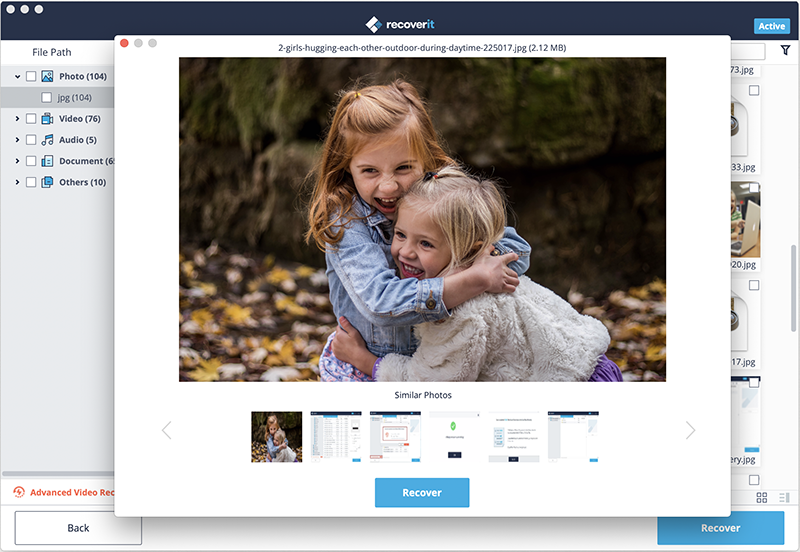 Step 3. Recover the Data You Need
After the results are displayed, check the preview to see if the file you want can be recovered at full quality. The preview isn't available for all types of files, so take that into account.
Press the "Recover" button once you like the quality of the file, or if you want to recover it regardless its quality!
Part 3. Tips for Keeping Your Memory Card Safe
When it comes to handling memory cards, there are a few things you need to take into account if you want to maintain the overall quality of your card at all times.
First, you need to wait for a little bit after you take pictures or store data on it, because sometimes the cards needs to be reformatted. If you get it out during this process, you will generate data corruption, and that has to be avoided at all costs.
The battery levels also need to be checked, because if the battery falls completely when the card is being written on, this can also lead to corruption.
Proper hardware maintenance can also help you when it comes to taking the best care for your card.
Moreover, you also need to be extra careful when it comes to formatting photos. Of course, you also need to try and format photos or get a better reader, as this will help you quite a lot, especially in the long run.
In conclusion, card file recovery can be easy to perform as long as you have the proper tools for the job. With the iSkysoft Data Recovery tools you will be able to obtain professional results at all times, and your XD card data will be acquired much faster, something that is very important! Don't hesitate and get these tools in order to obtain an astounding card data recovery experience!